Tibetan Plateau 2002 lake sediment sampling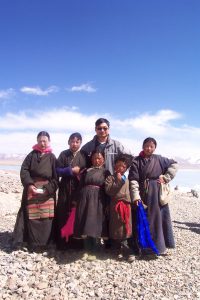 Tibetan kids.
Our land cruiser 4500PCI.
Water sampling in Nam Co (纳木错)。
纳木错山口的风马旗(海拔~5000m)
羊卓雍错上采集沉积物。
Our boat man on the lake.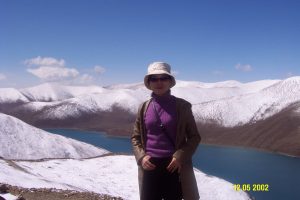 Zhang Weiling, one of the first students in the group.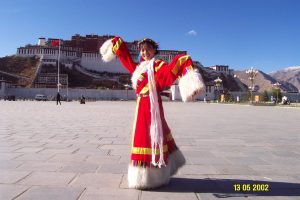 Weiling was dancing on the gront ground of Budala Palace.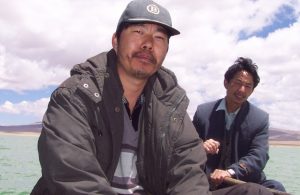 Our alltime buddy, Professor Shihua Qi, on Co'E lake.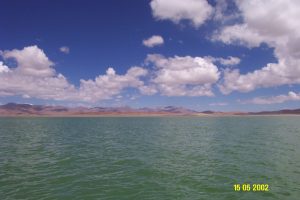 藏北羌塘,错鄂湖。