Liu Xin on the Sea (20150308-20150410)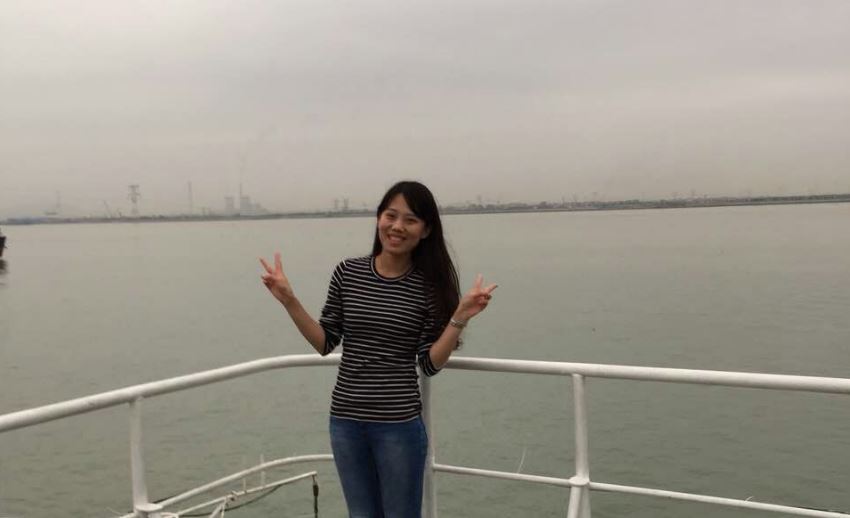 On the Pearl River towards the sea. (20150308)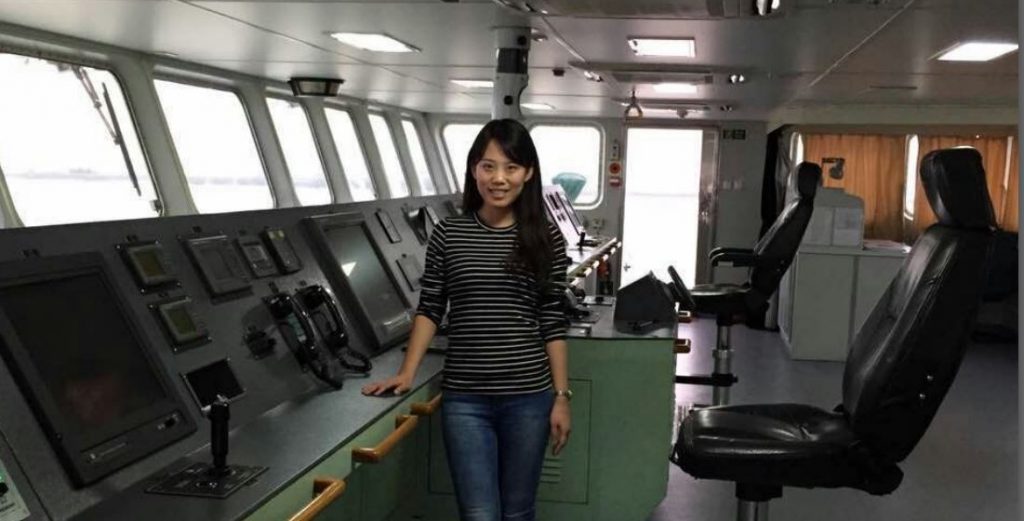 The captain's working chamber.(20150308)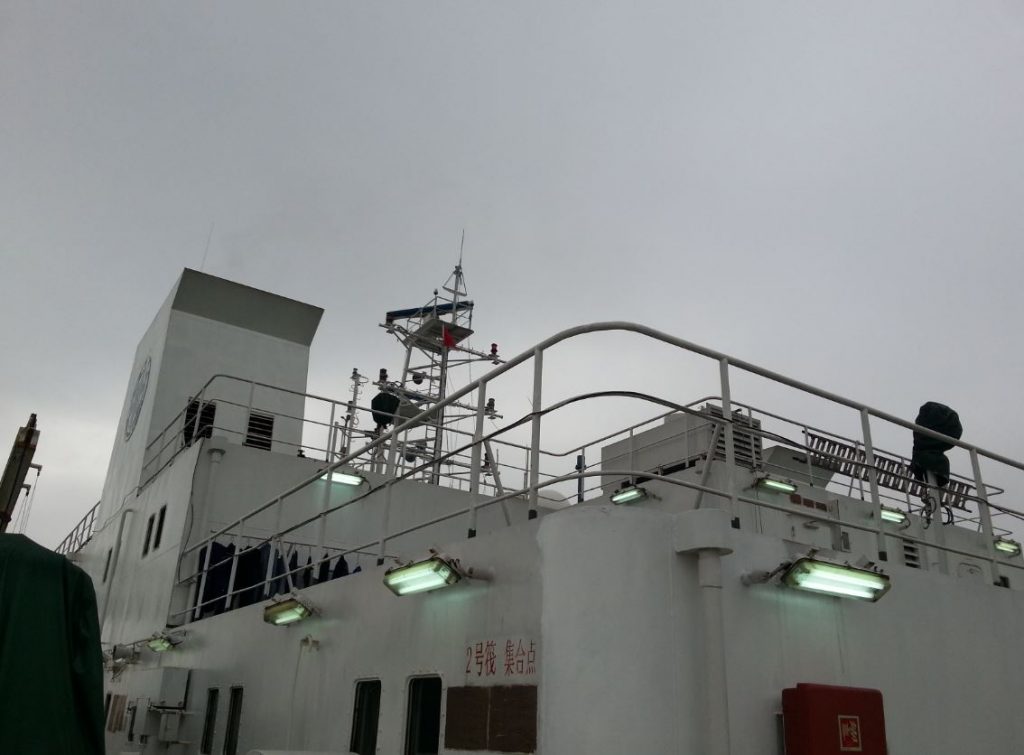 A corner of the  research vessel. (20150308)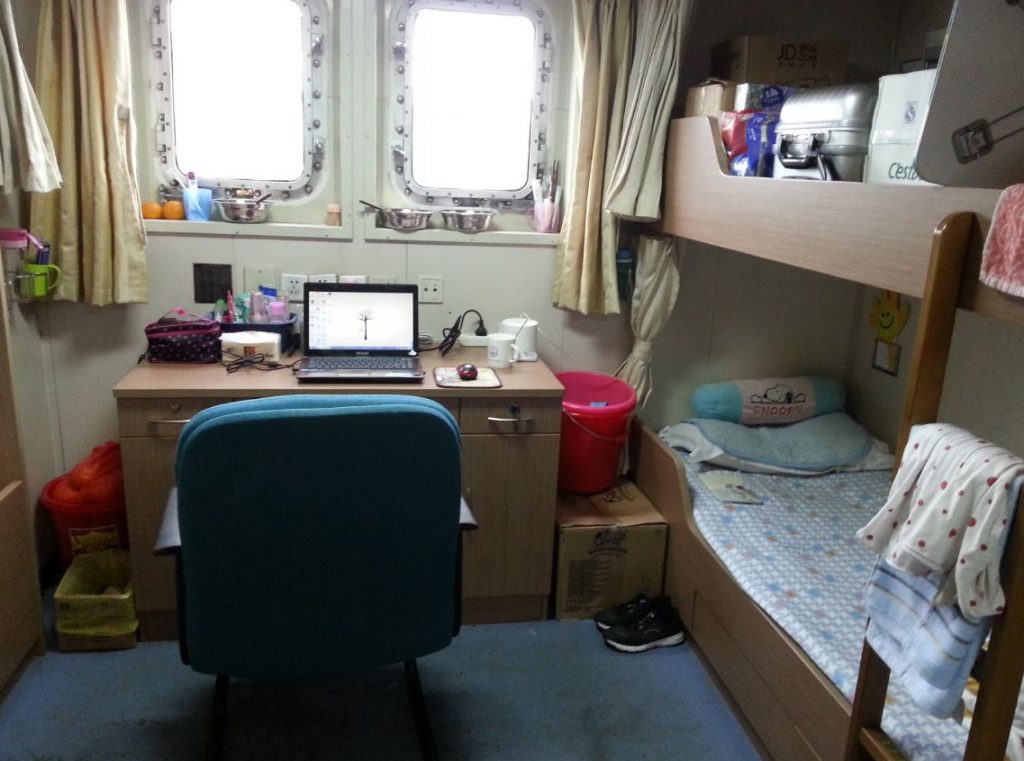 Living room with good condition on the research vessel. (20150308)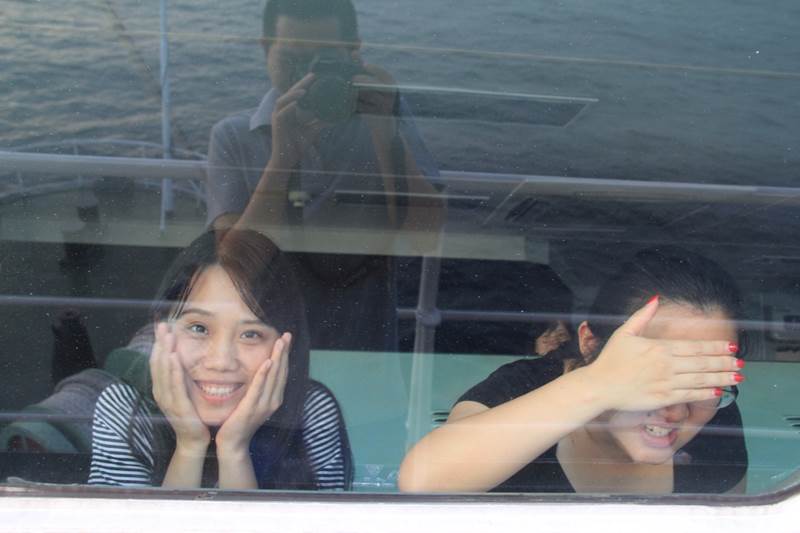 A paparazzi's peeping the ladies' chamber.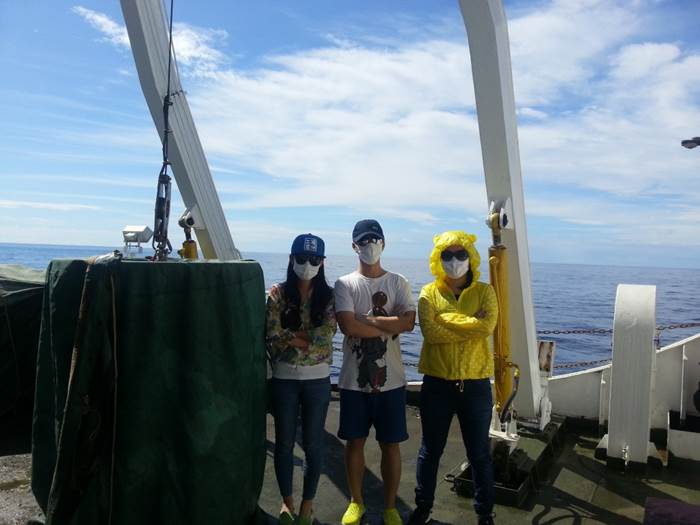 On the deck with sunshine protections, fully armed.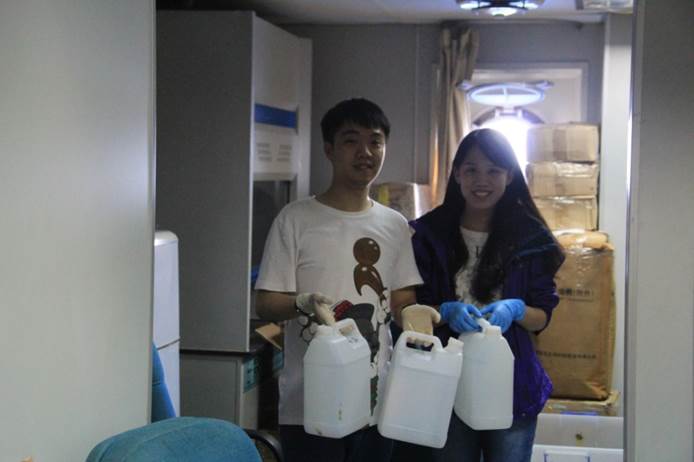 The lab.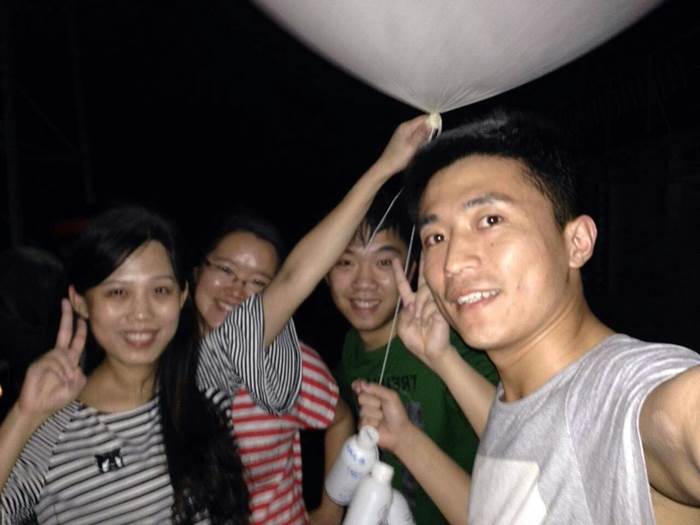 Launching balloons.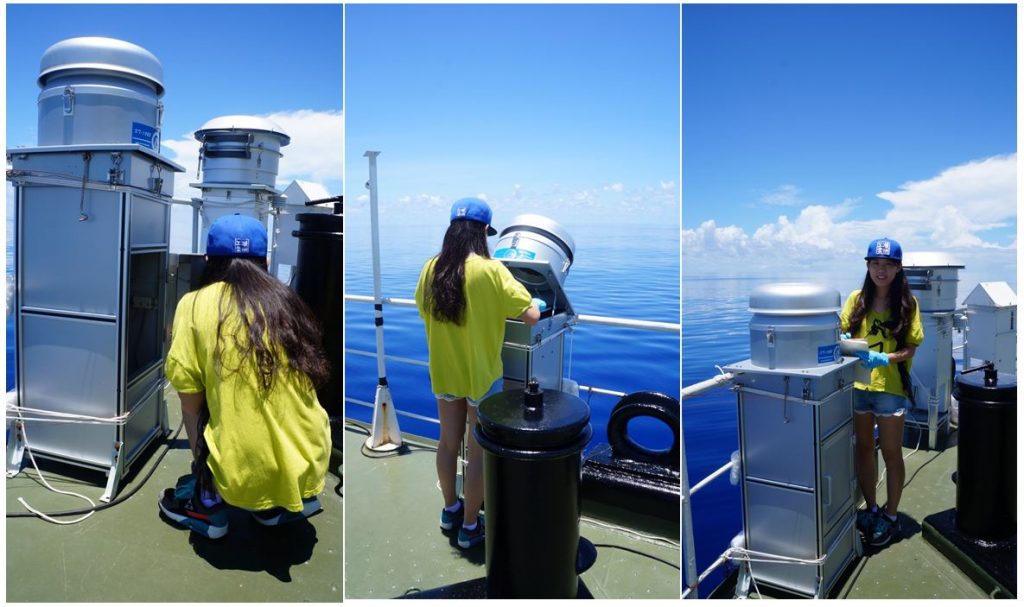 Collecting aerosol samples.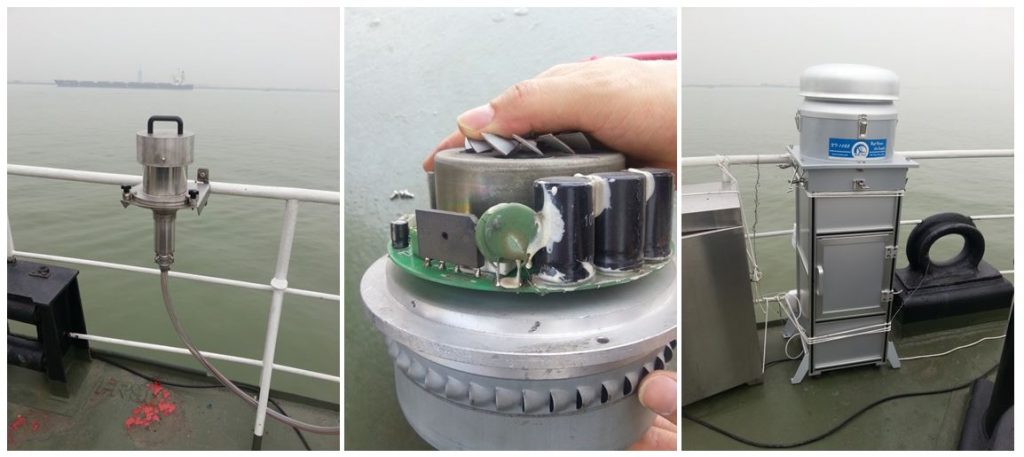 Our sampling machine.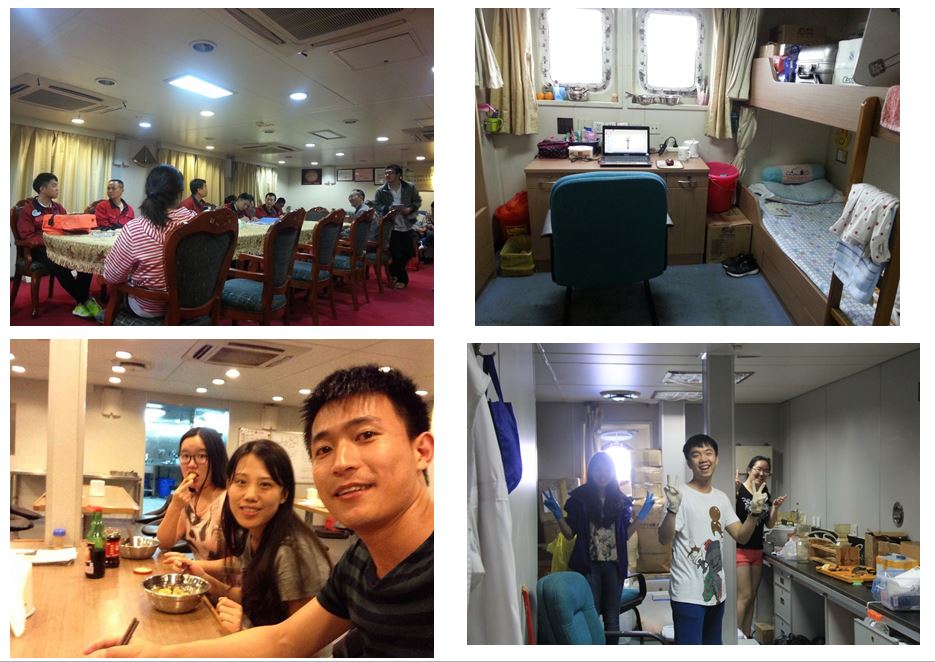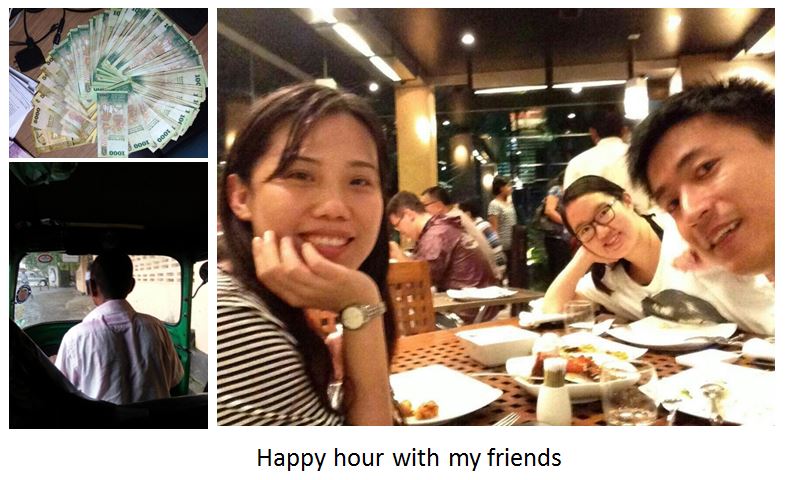 With the buddies.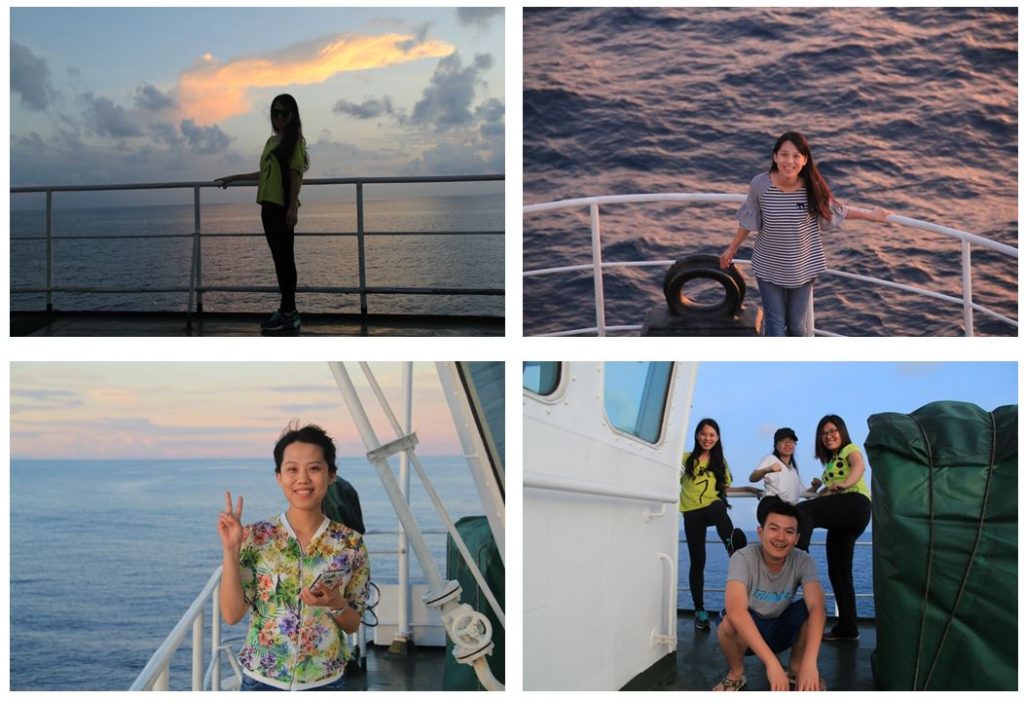 Deck showcasing.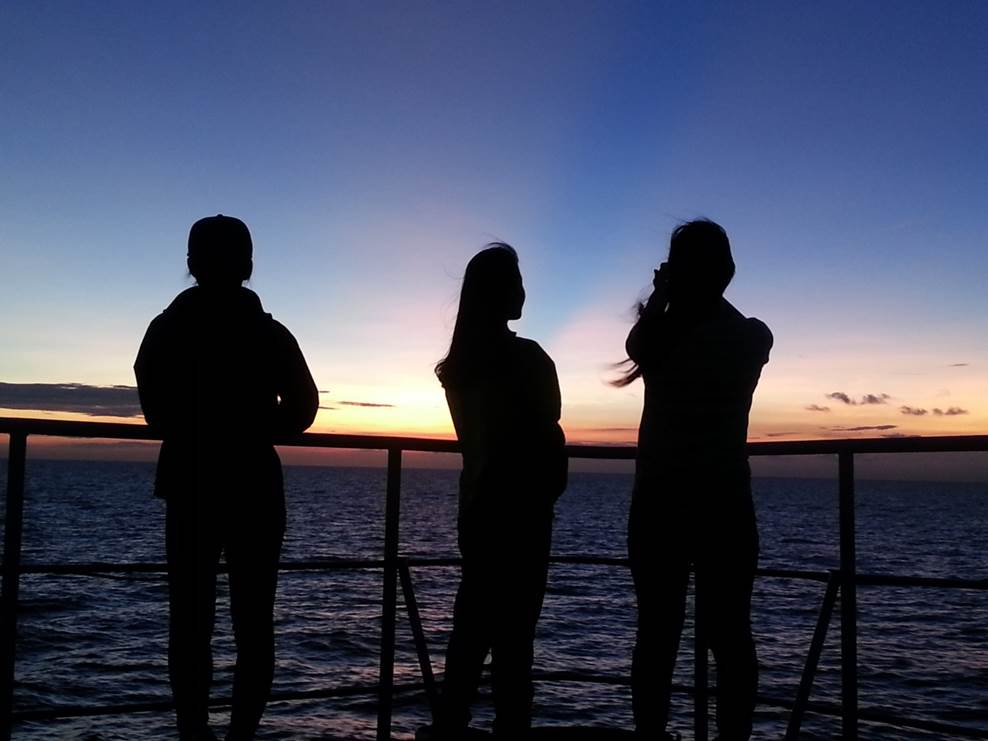 In nature.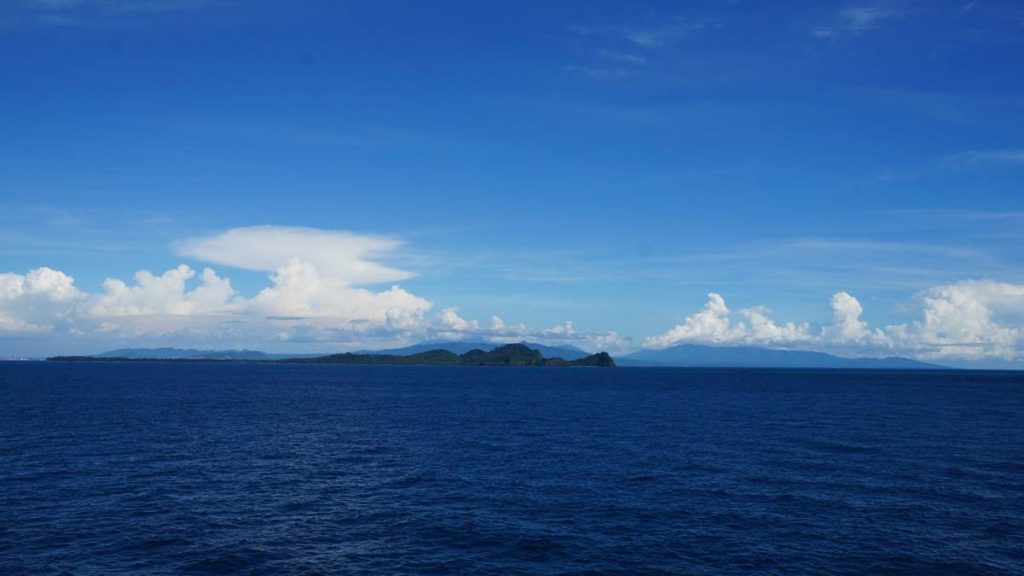 The strait.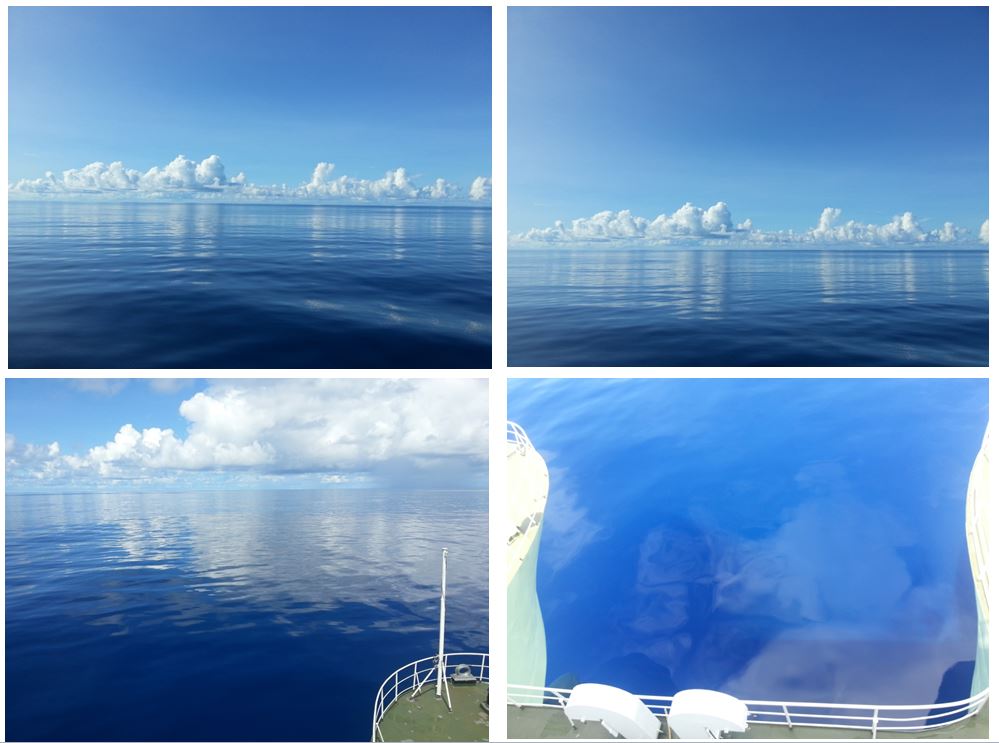 Peaceful as a mirror, we call the ocean 'the lake'.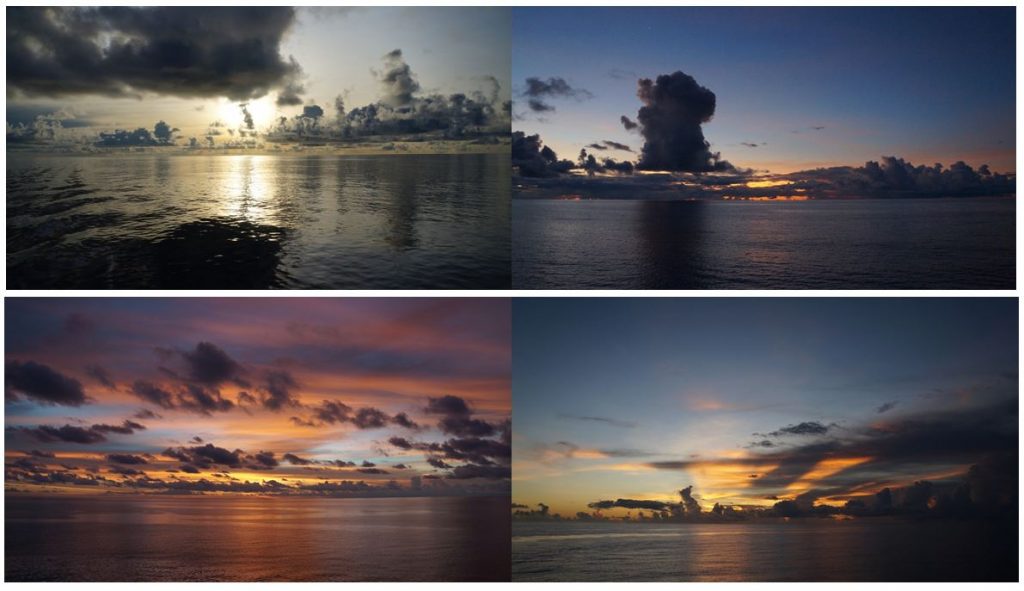 The colorful clouds far away impressing aside.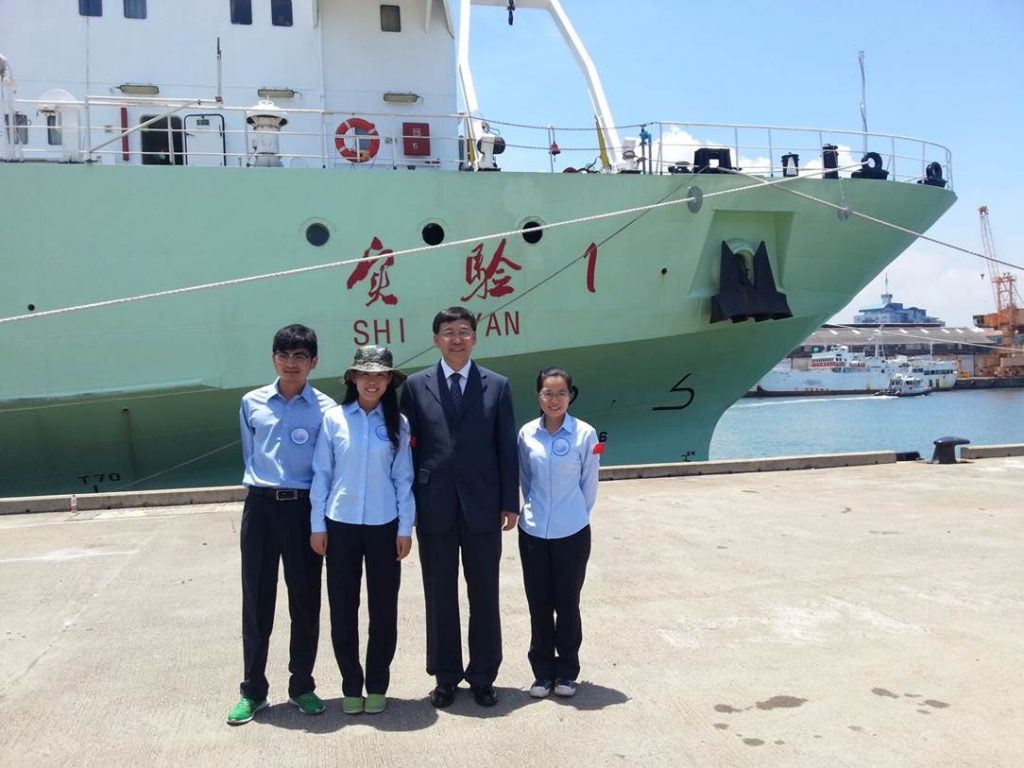 Picture with CAS Vice-President Hejun Yin (阴和俊副院长).