On March 29, we took a challenging and enjoyable hiking of which the destination is the A-Po-Liu Village (阿婆六村)in Conghua of Guangzhou.  A-Po-Liu is the highest altitude village of Guangzhou. We stayed one night at Xitou Town (溪头), of course had some alcohol. On March 30, we visited the source valley of Liuxi River which is the drinking source water of Guangzhou. The group came back to the institute in the evening, after the memorable 2-day field trip in the Spring. The overall hiking distance maybe up to 17 km.
The weather: 山色崆濛雨亦奇。
We almost got lost at the beginning.
Through the bamboo forest.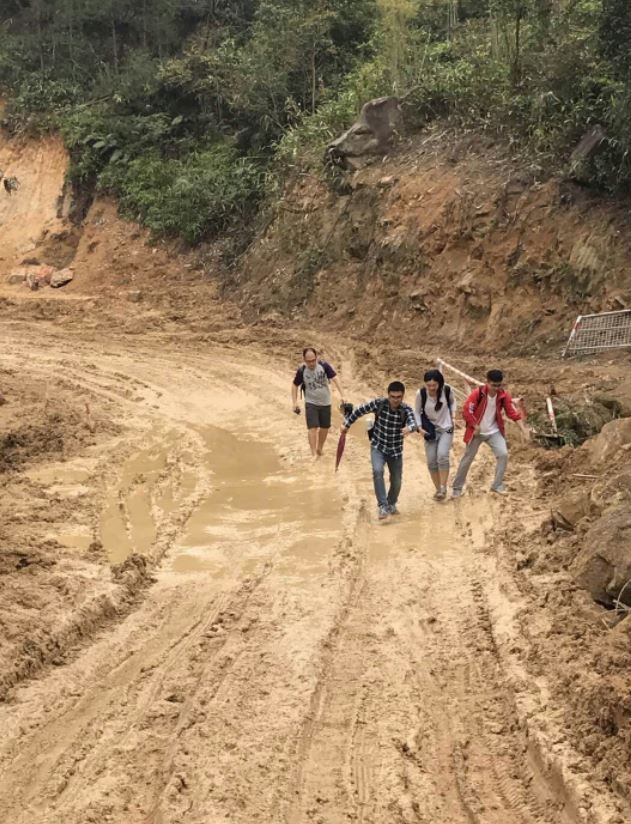 The road was extremely muddy at the very beginning.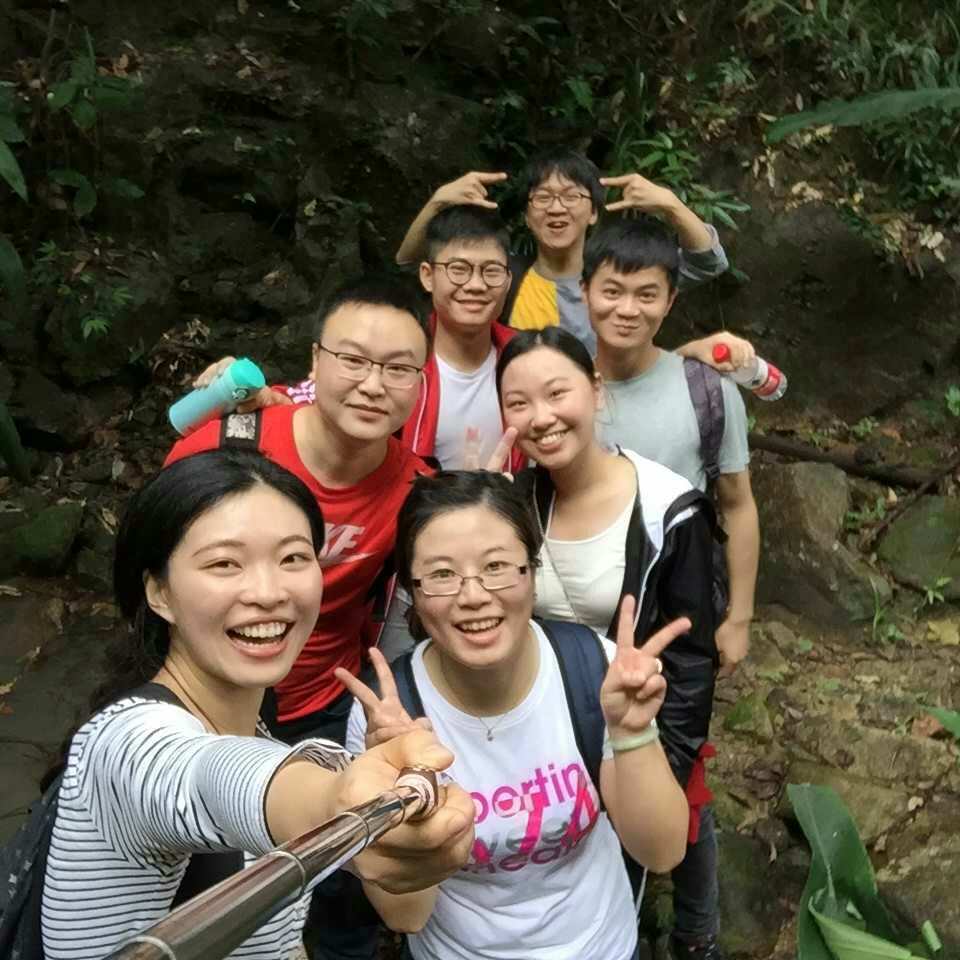 Young faces.
In the square of A Po Liu.
Success after a ca 13.5 km  hiking.
柴禾妞.
Alcohol 海之蓝。
Beers as the nexus.
Beers and faces.
The countryside family hotel we stayed for one night.
Surrounded by hills and mountains.
Upstream expenditure.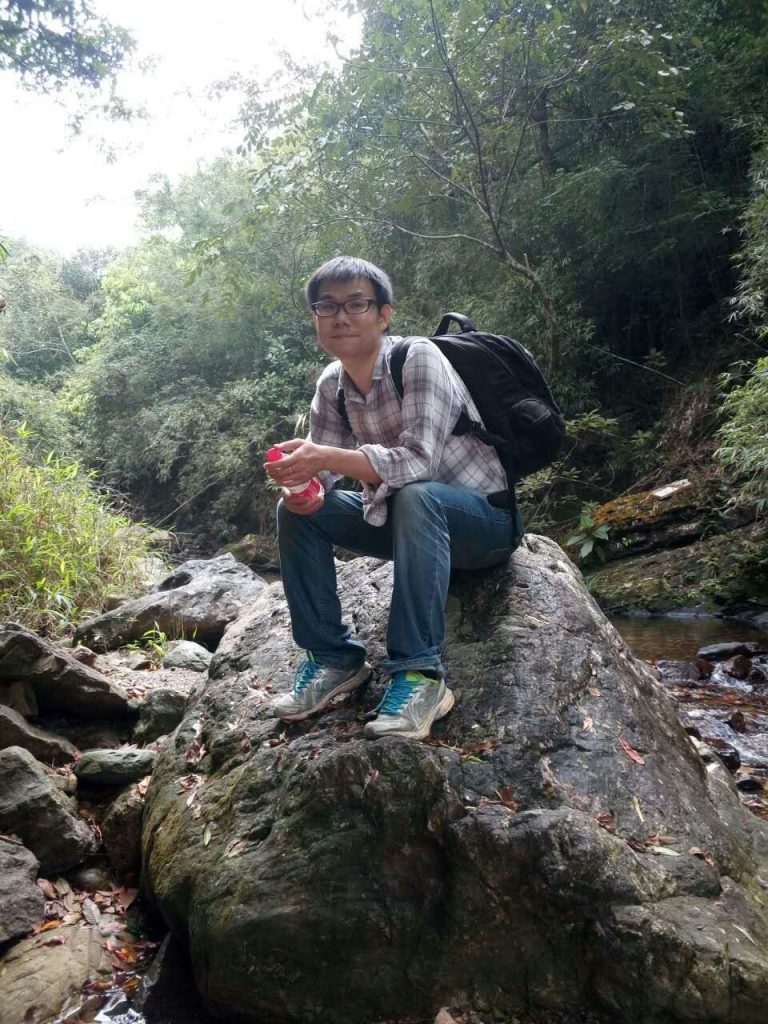 Got drunk last night.
A very high-level smile of "Mr Ma", featured by Hongxing .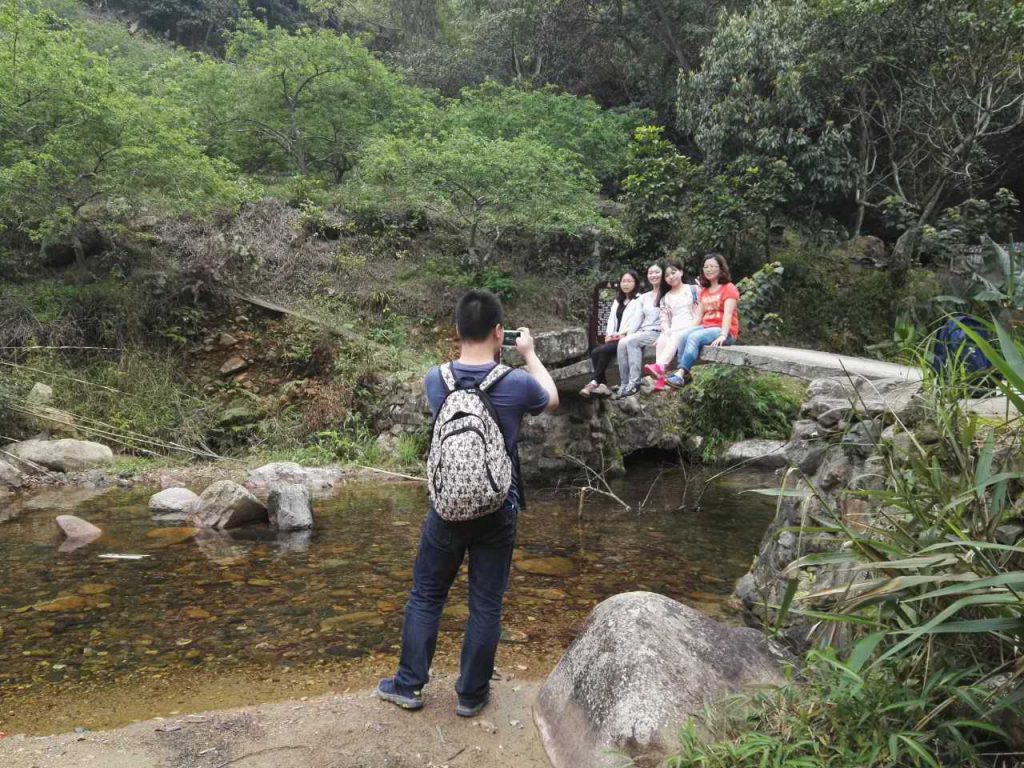 The moment.
As cheerful as young.