On April 27-28, Yishan, Zhineng, Chunling and Zhang Gan visited professors Wan Shiqiang(万师 强)and Fu Shenglei(傅声雷)of Henan University(河南大学) in Kaifeng (开封), for a discussion about the radiocarbon study on Chinese forest soils. The two top ecologists gave pertinent suggestions and cordial advice. Besides, we occasionally had tea in a tea & flower house beautifully and lovely decorated. It was a  fruitful and memorable trip.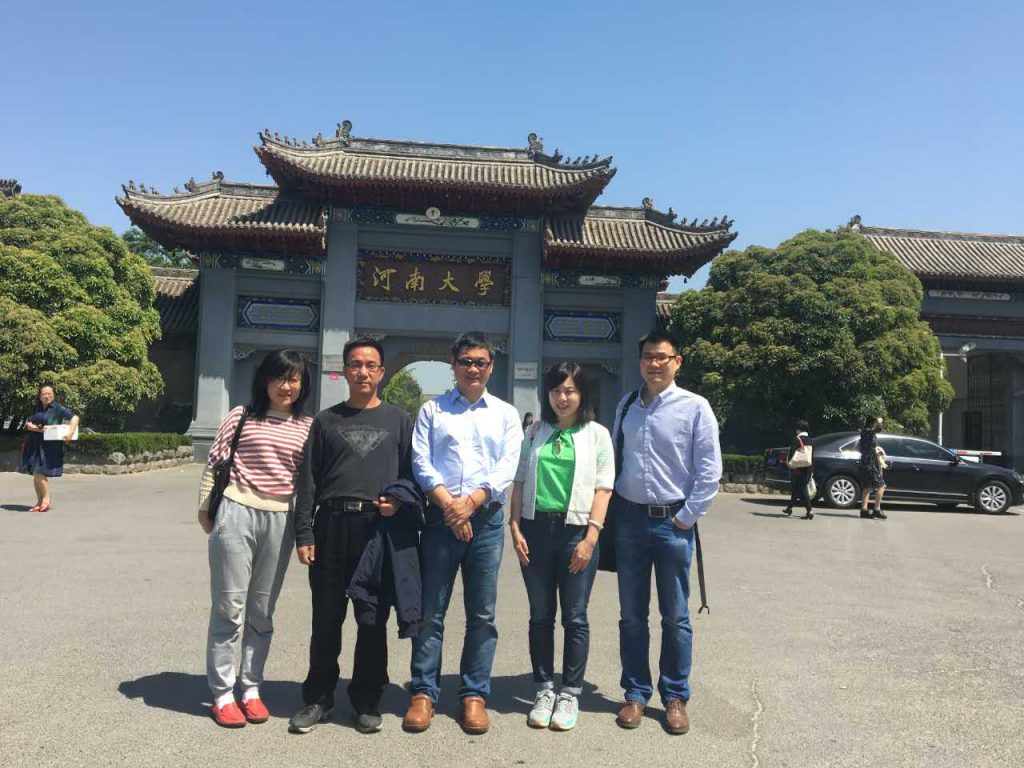 The gate of Henan University.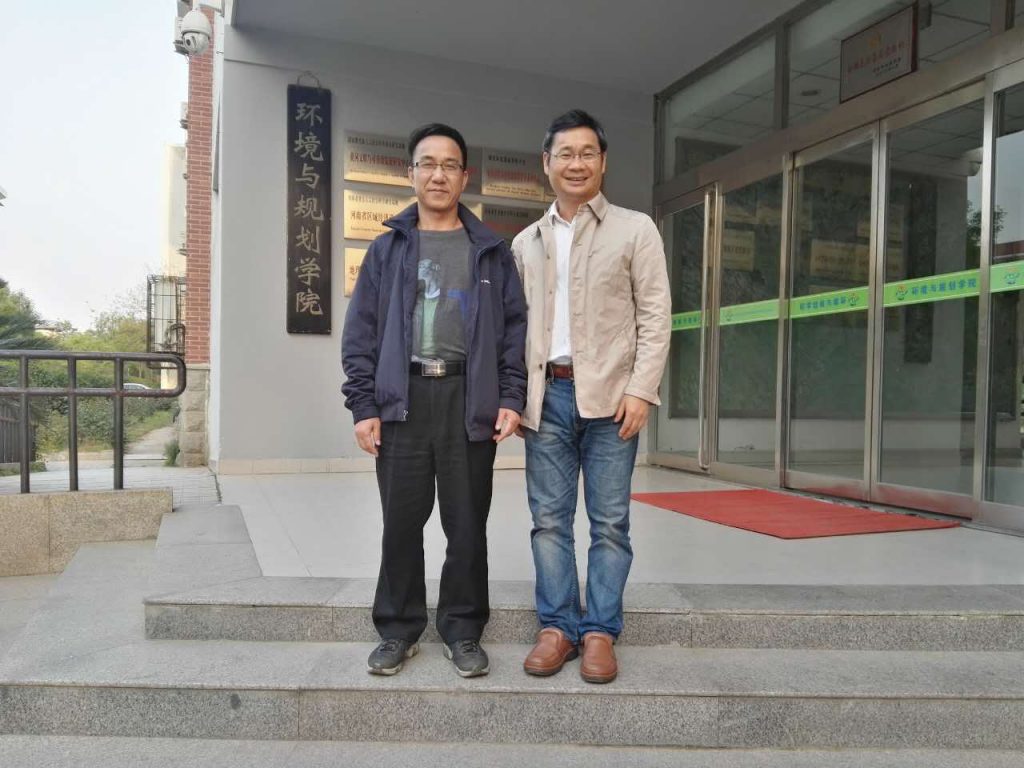 The buddies.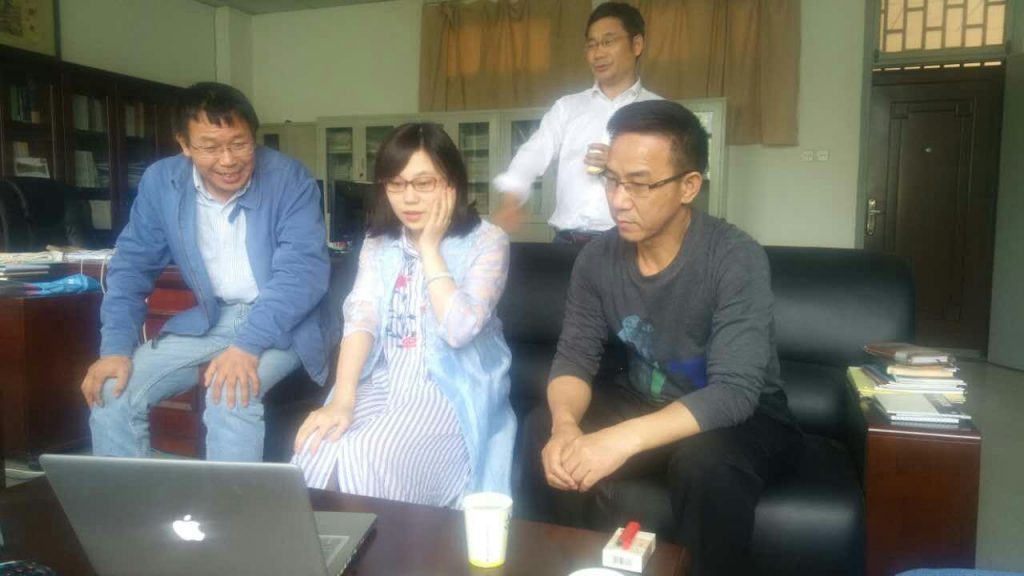 Yishan explained her results and next-step plan to the professors. Prof Wang Shiqiang (left) is a top scientist in global change ecology (全球变化生态学). Professor Fu Shenglei (right) is a top scientist in soil biogeochemistry (土壤生物地球化学).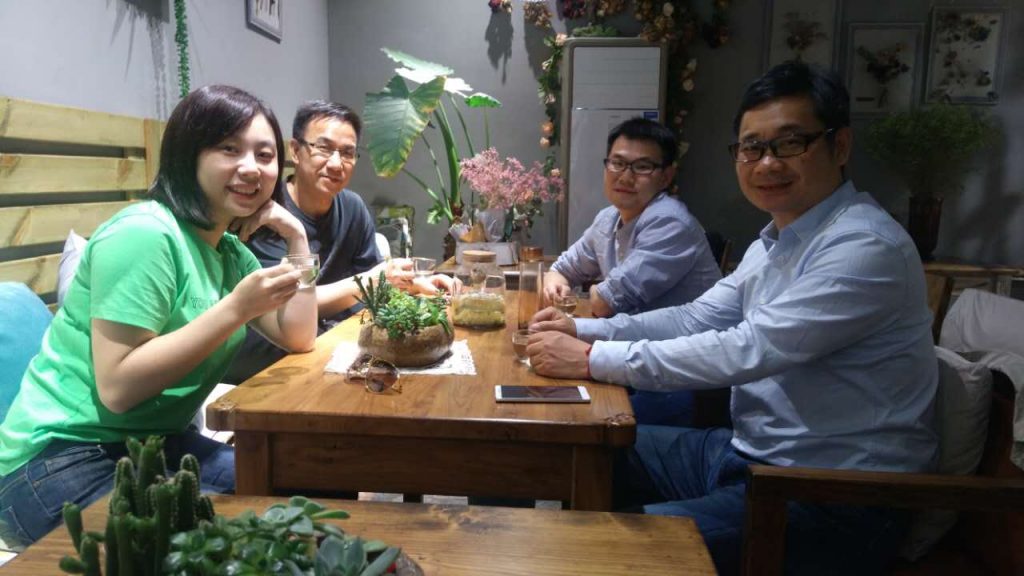 The tea and flower house.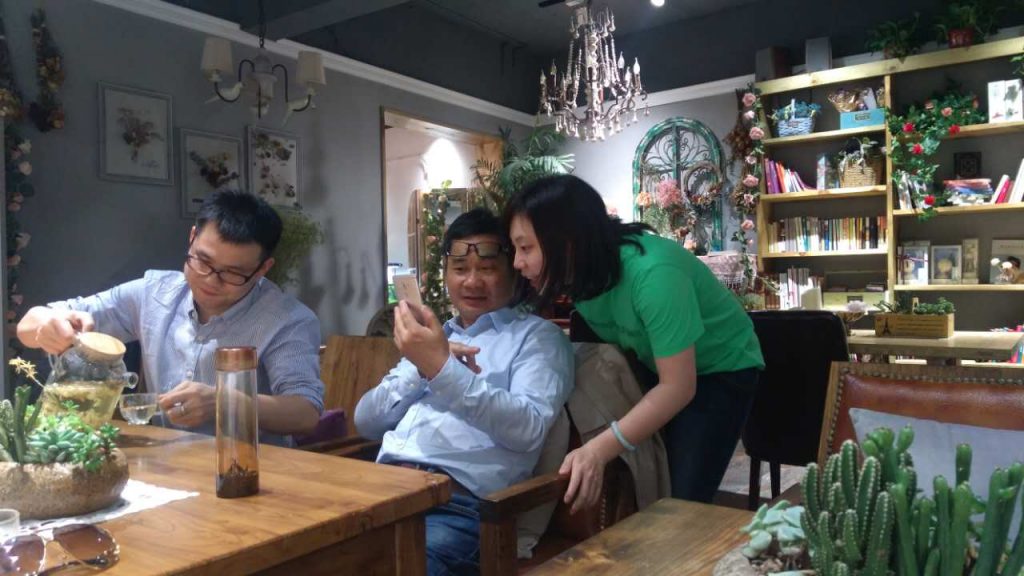 Relaxed.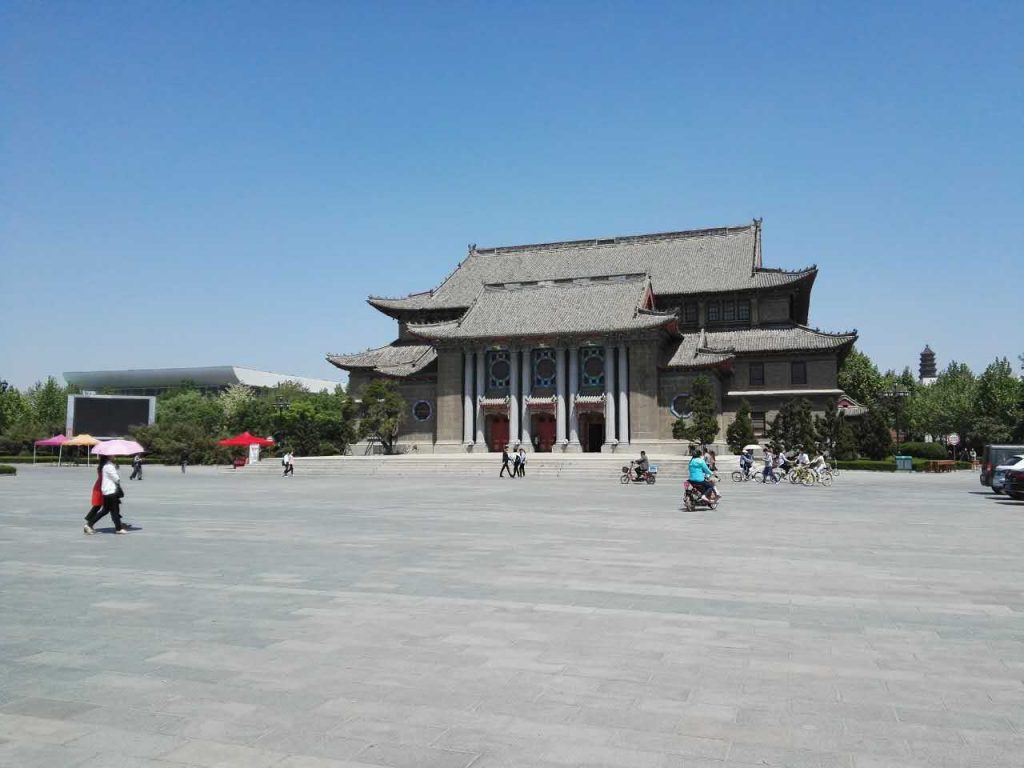 The concert hall of the University.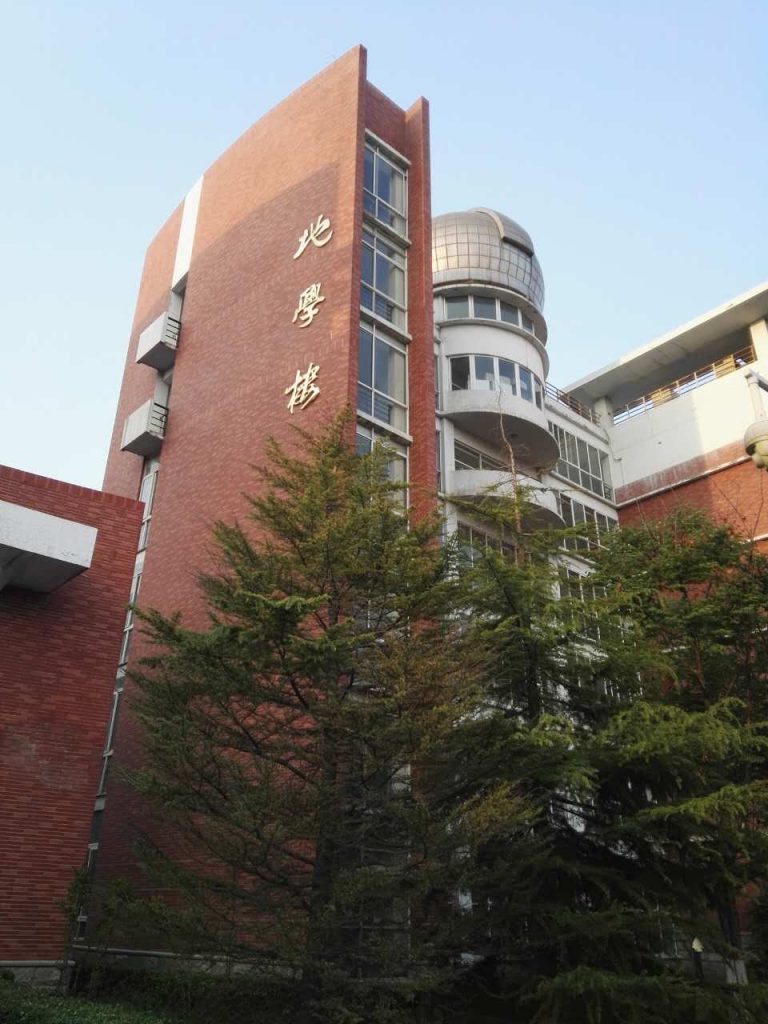 School of Environment and Planning.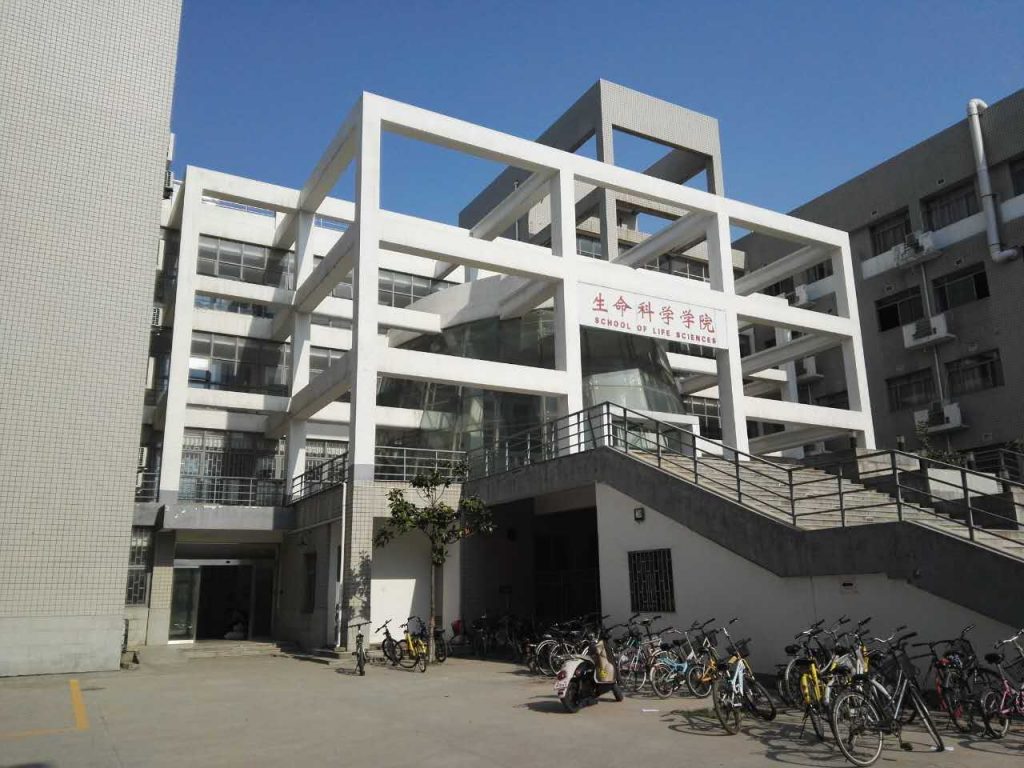 School of Life Sciences.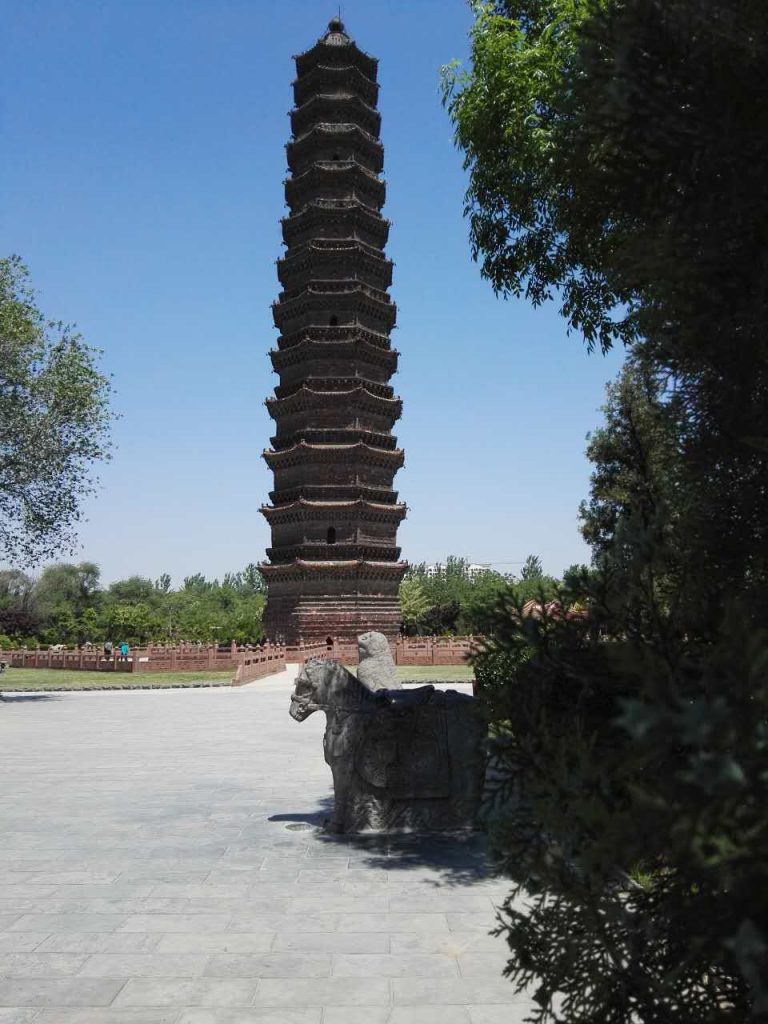 The Kaifeng Iron Tower(开封铁塔)standing on the University campus was built from 1049 AC in Song dynasty.