On October 28 to 31, Örjan Gustafsson visited the group. This is his second visit in the year of 2018. His family came along with him. Orjan had intensive discussions with Gan, Guangcai, Xiaofei, Yi Xin and Buqing. The visit push our collaboration much forward and made it more clearly. The advance of BPCA-based dual-carbon methodology and aerosol di-acids dual-carbon isotope methodology were highly appraised by Orjan. He also discussed with Junwen on the writing of the Malaysian Bachok Station radiocarbon paper. We went to Baiyun Mountain with his family for a nice excursion. And the kids had great first impression of Guangzhou, from the splendid Pearl River water front, to delicate vegetarian food in the ShiFangYuan restaurant. Anna, the little lovely beauty received a special gift from Gan and Liu Xin, which is a family portrait of her family in the PR waterfront. Wonderful memory.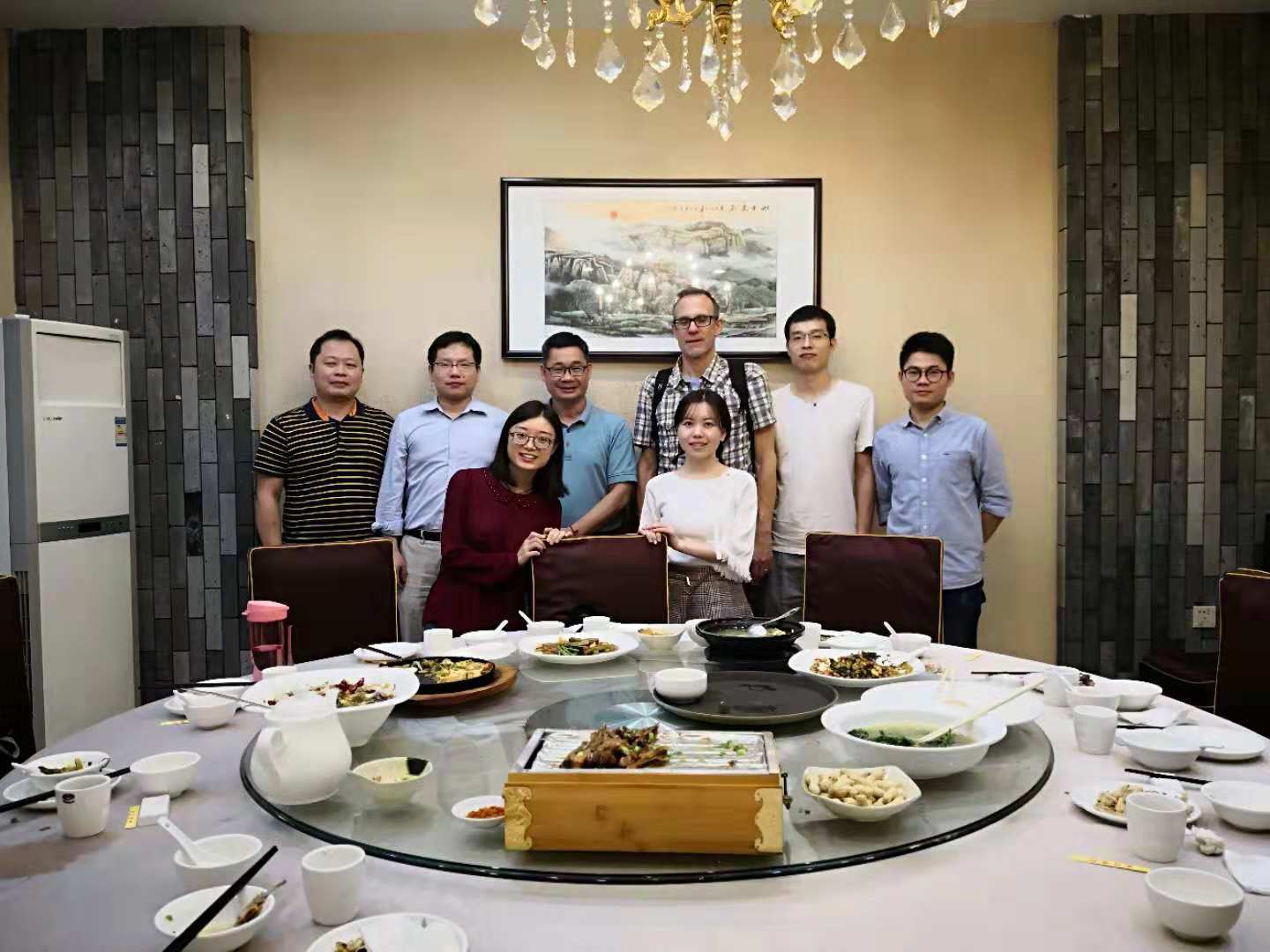 A 'radiocarbon' lunch.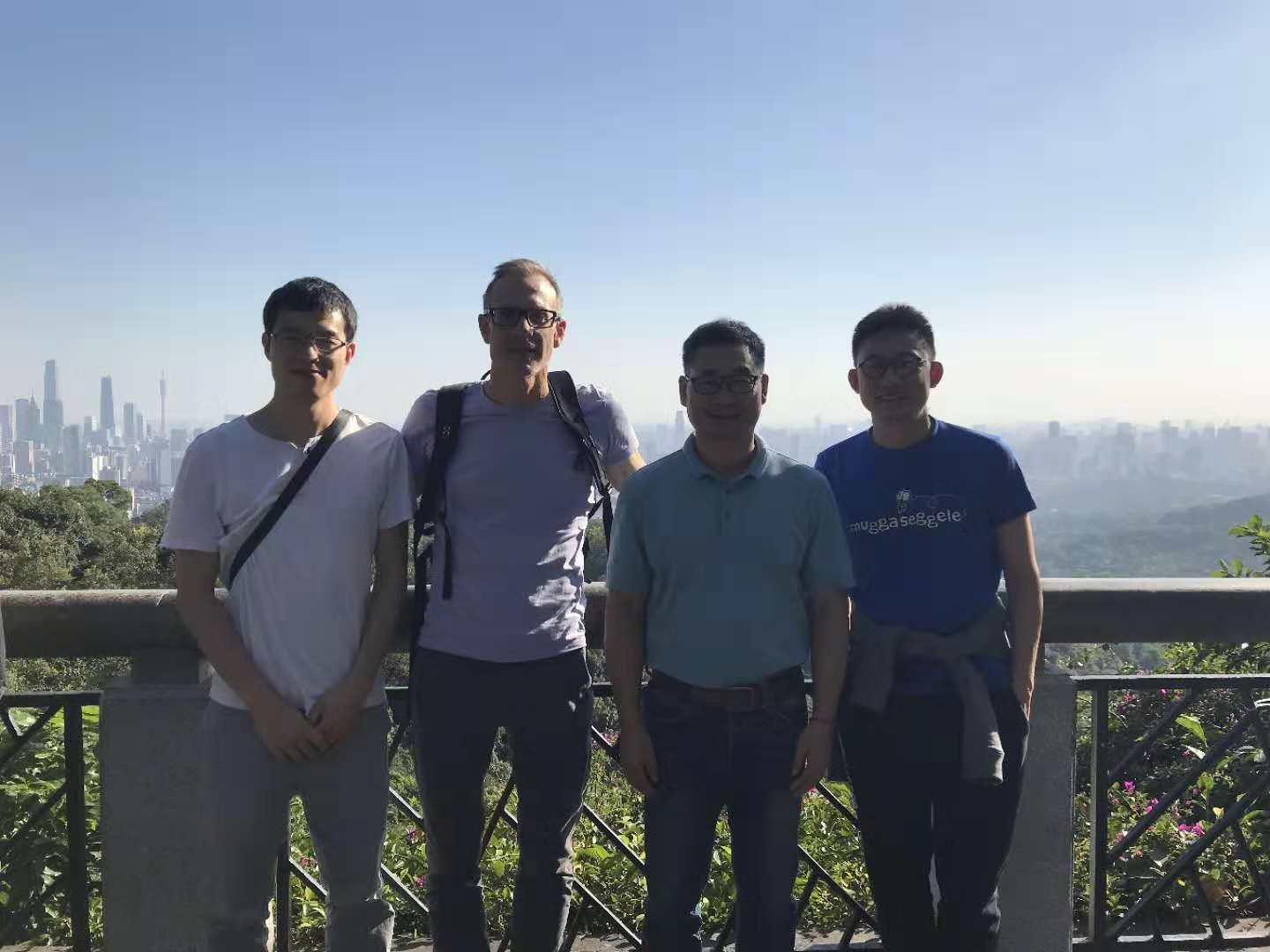 Baiyun Mountain.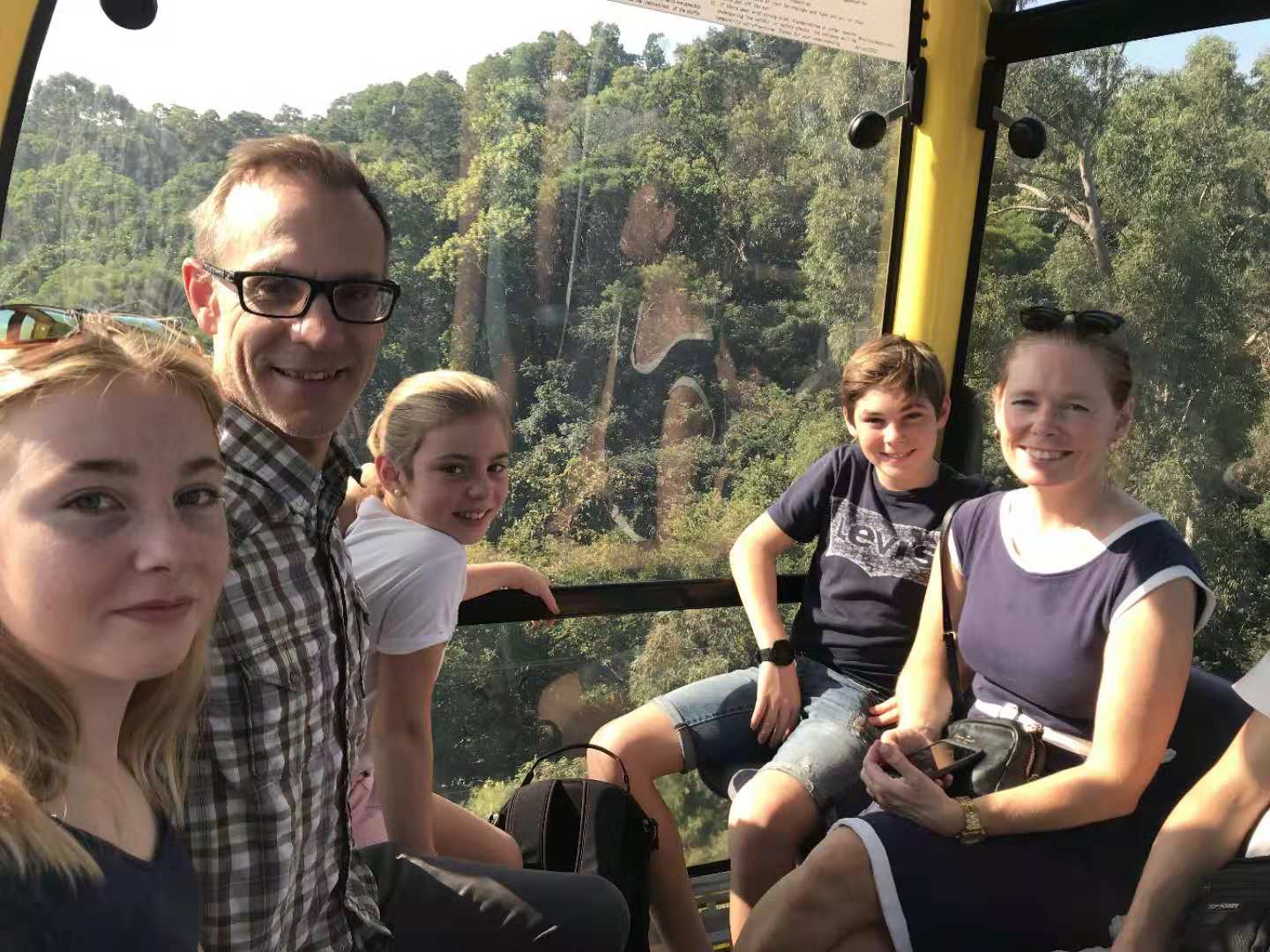 Happy family.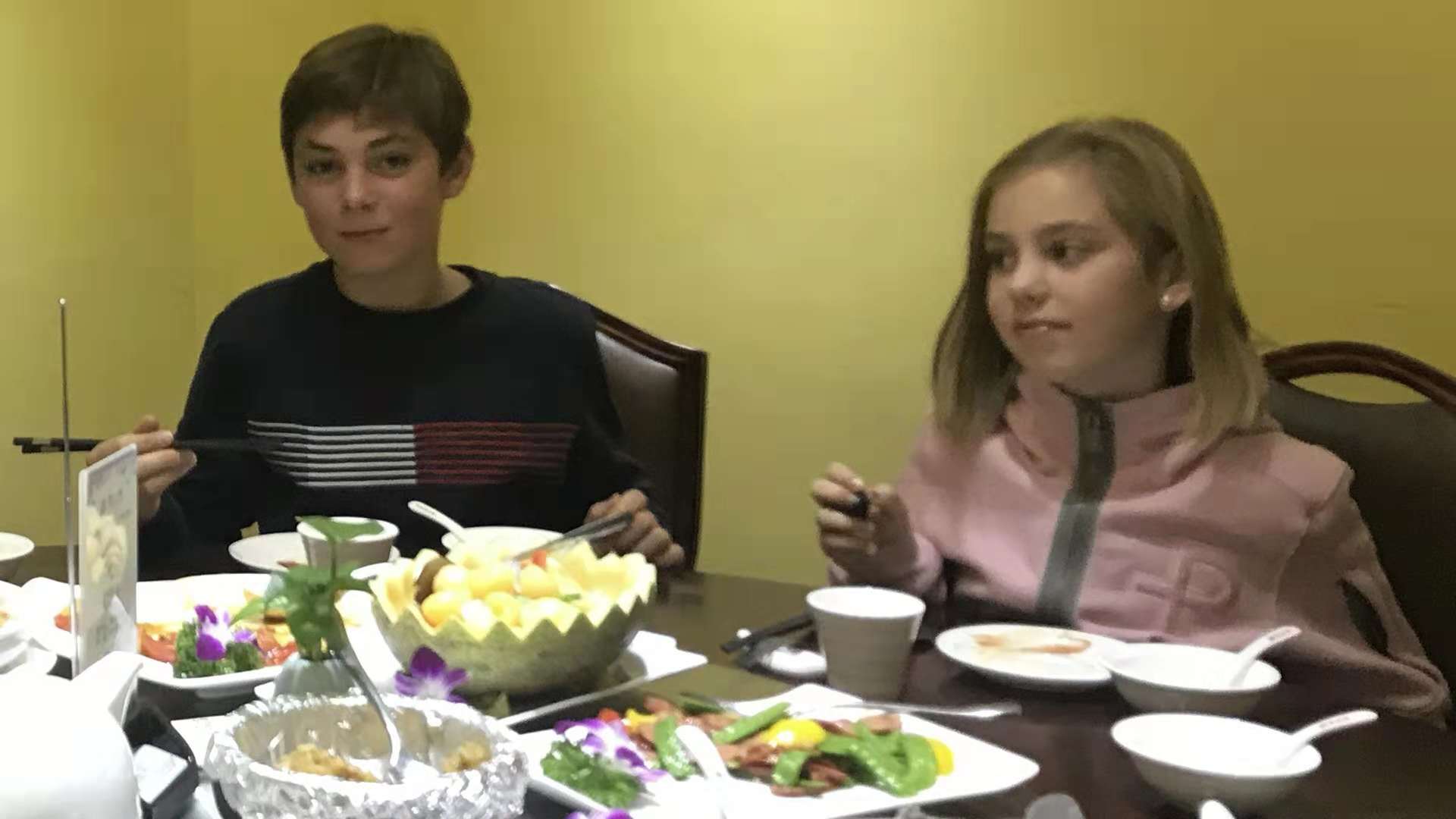 Vegetarian food.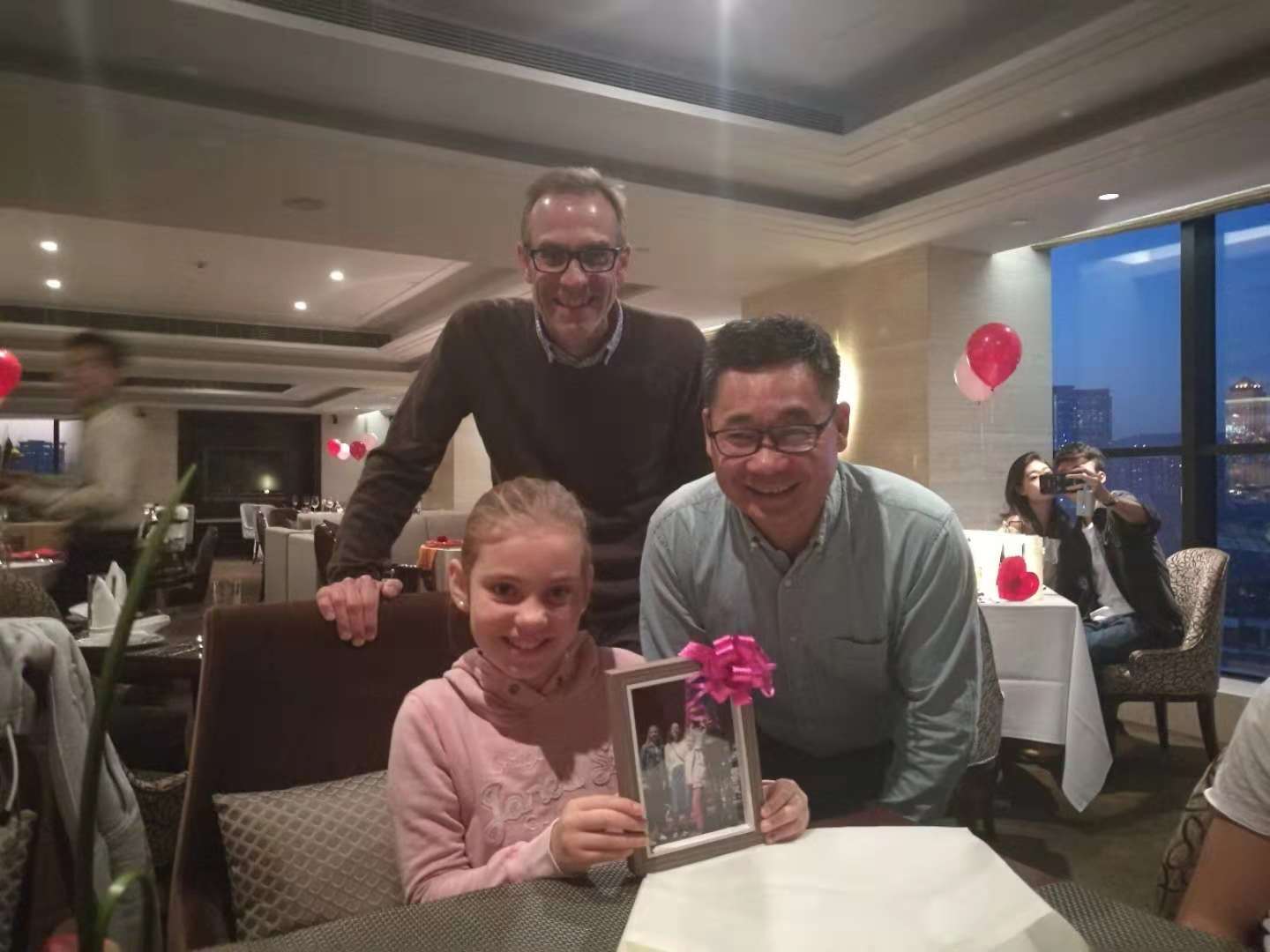 A specially prepared gift to the little lady.