Despite the commonly-shared instruments in SKLOG, the group managed several analytical and prepration instruments by itself. These include mainly: a GC-MS (Agilent 7890-5975C) for conventional organic analysis, a GC-MS-MS (Agilent 7000A) for more sophisticated analysis of semivolatile organic coumpounds,  a GCxGC-MS/MS, a  dedicated preparative column capilliary GC with cryogenic faraction collectors  (PC-GC/MS-PFC, Agilent 5975-Gerstel) for sample fractionation and collection, as well as a preparative LC-MS system (Shimatzu) for fractionation and collection of sub-samples.  The dedicated instruments are installed in the 7th floor of the Biaoben Building (标本楼)mixed with many SKLOG common instruments.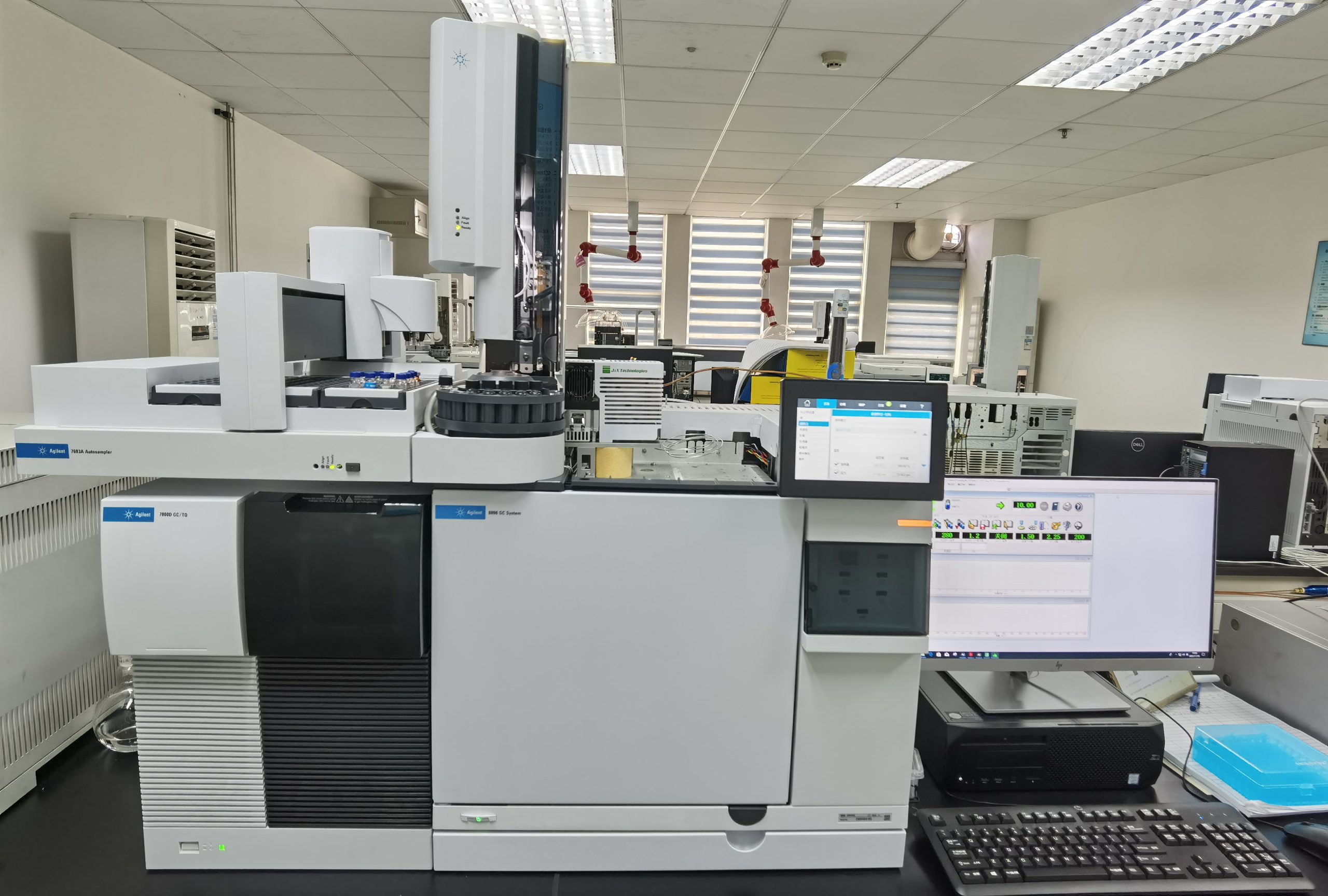 Agilent 7000D  Triple Quad GC/MS with J&X comprehensive two-dimensional GC (雪景,GCXGC).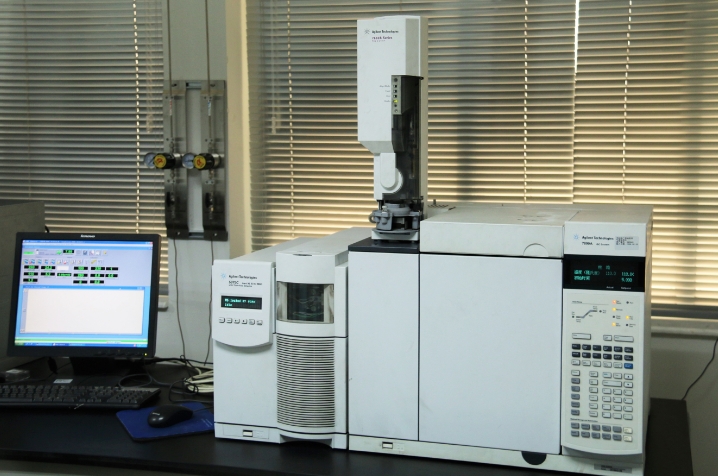 Agilent 7890-5975C(GC-MSD).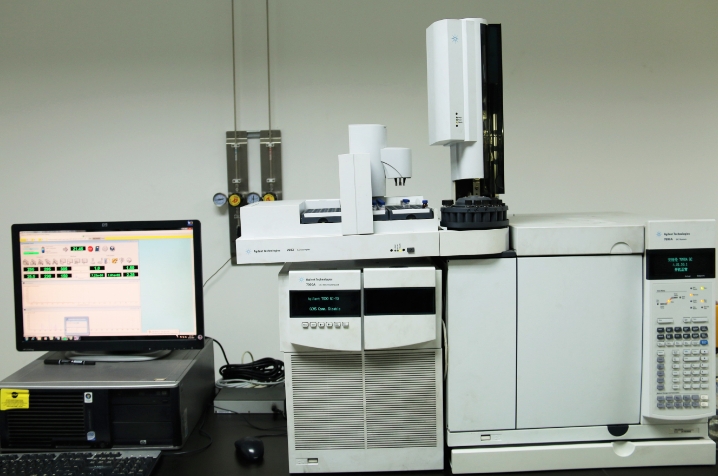 Agilent 7000A Triple Quad GC/MS.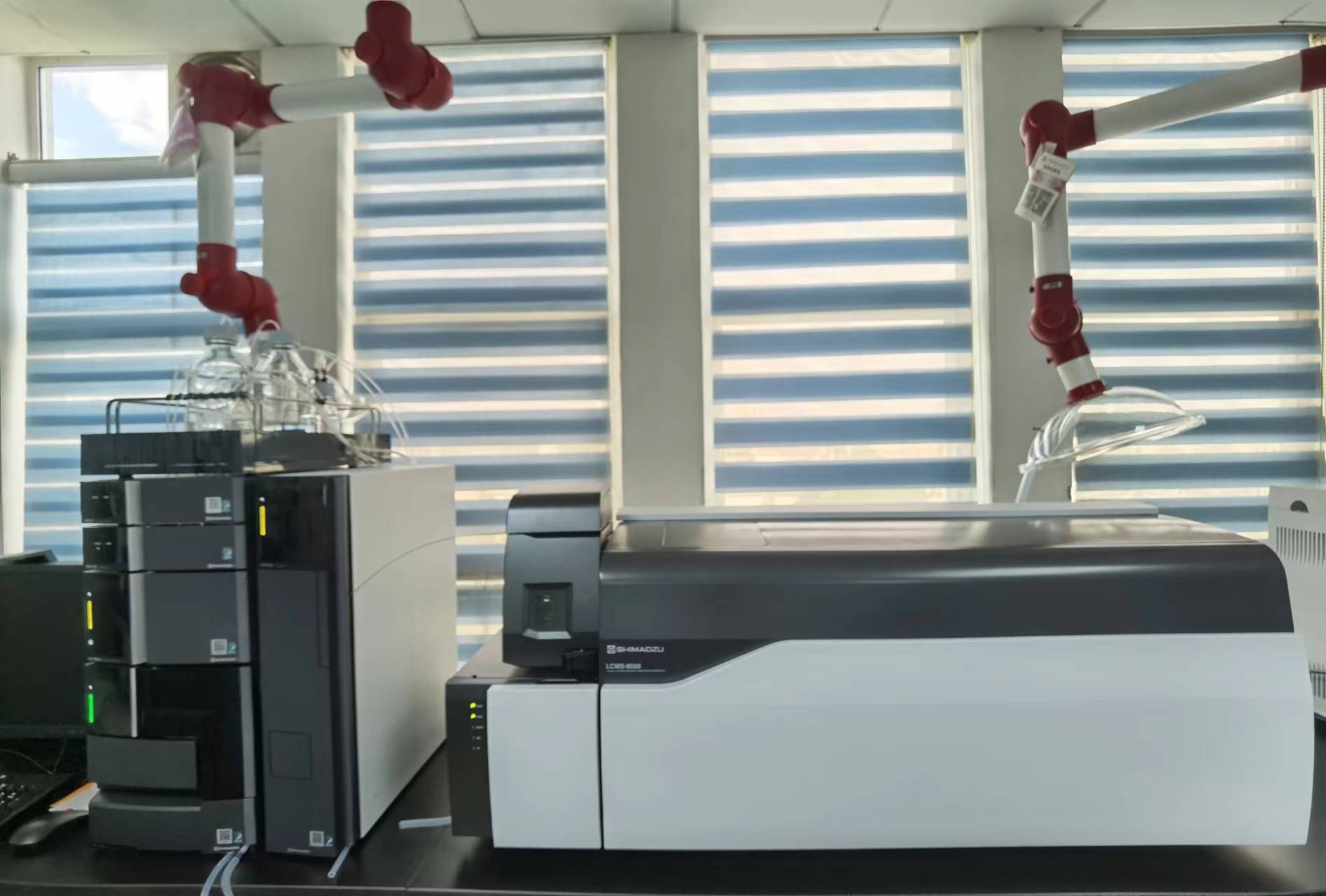 Shimadzu UPLC-MS/MS 8050.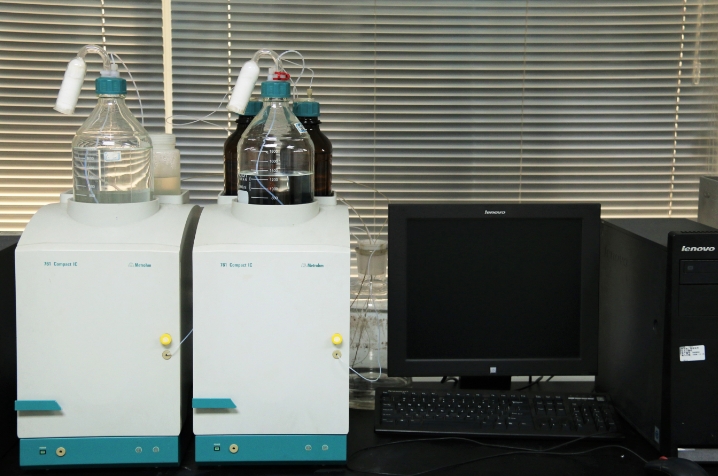 Metrohm Ion Chromatogrphy.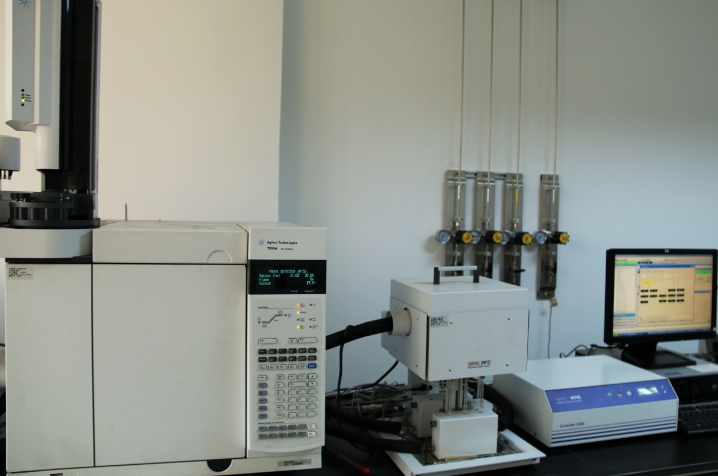 Agilent 5975 PC-GC, with MS/FID detectors and Gerstel preparative fraction collector (PFC).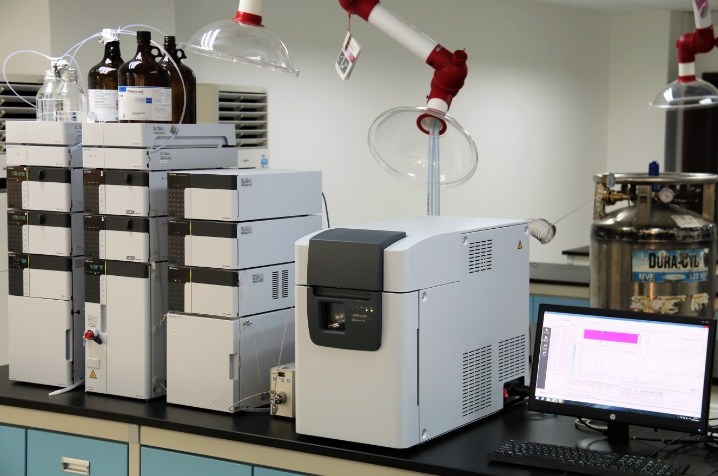 Shimatzu Prep-LC with MS detector.