On April 24-16, several group members including Gan, Guangcai, Jun and Jin Biao attended the SETAC A/P Focus Meeting on environmental pollution and health along the 21st Century Maritime Silk Road (MSR), of which the key purpose was to bring scientists from both developed countries and developing countries to discuss about and co-design research programme. We met many familiar names/faces including Tom Harner, Kevin Jones, Pauzi, Rainer Lohmann, Joan Grimalt and Lidia Morawsk etc. The meeting ended with great success, achieved all the expected goals.
In particular, the group of 4-beauties, Yazhou, Jiayi, Shizhen and Liu Xin played key roles in the organization and processing of the meeting.
And Bolong, Liu Yi, Ji Yun and Ruiling devoted greatly at the airports to welcome/guide the arrivals, very hard-working!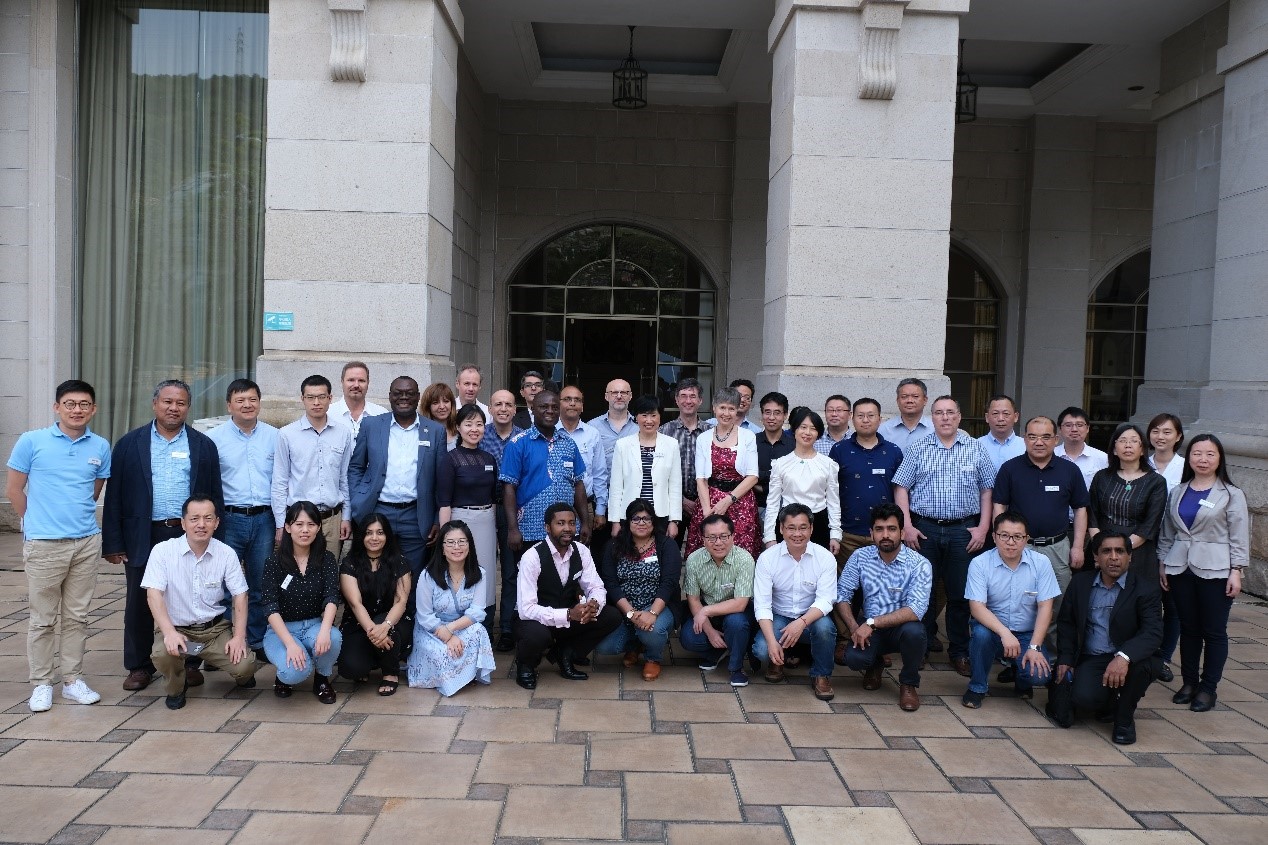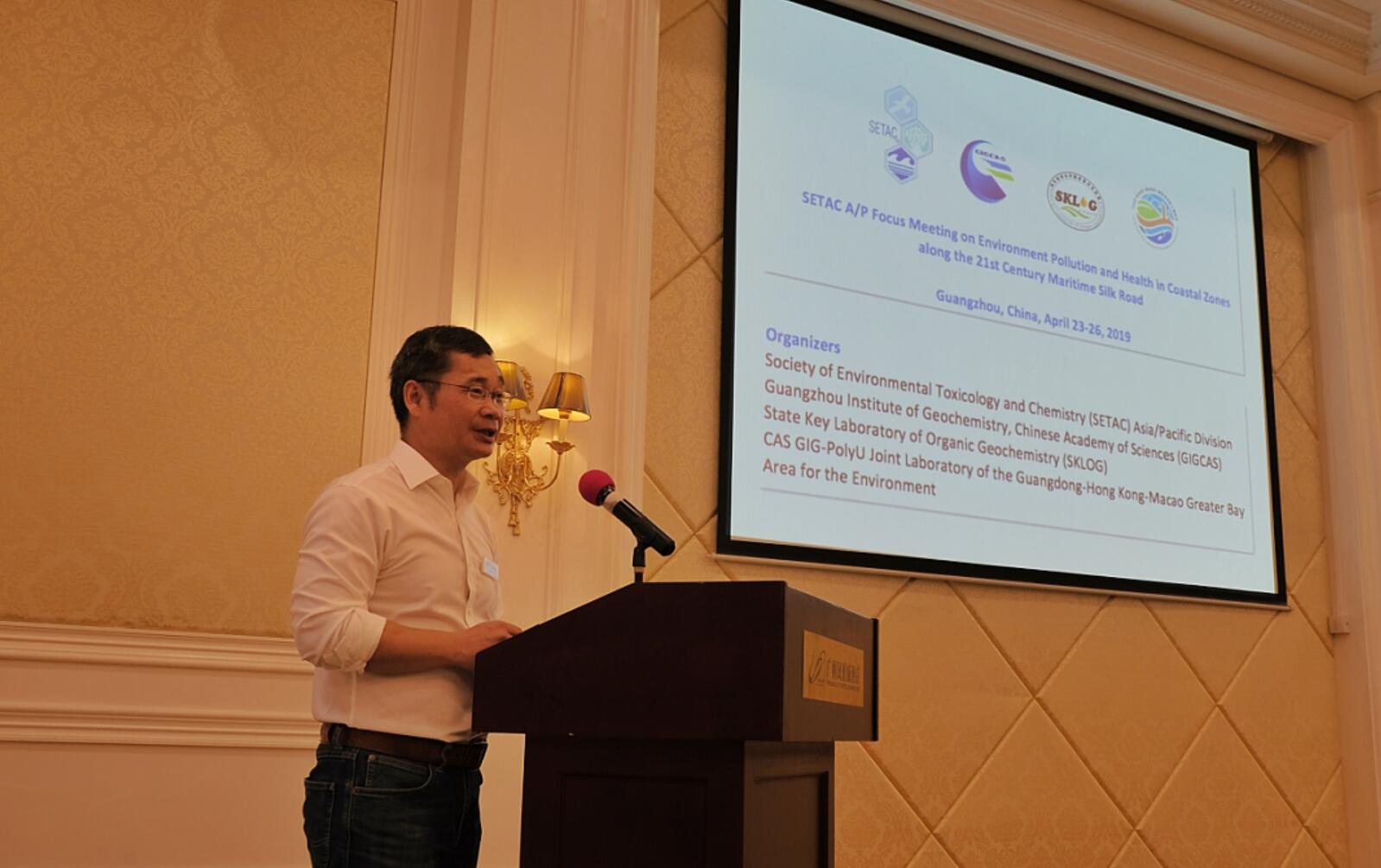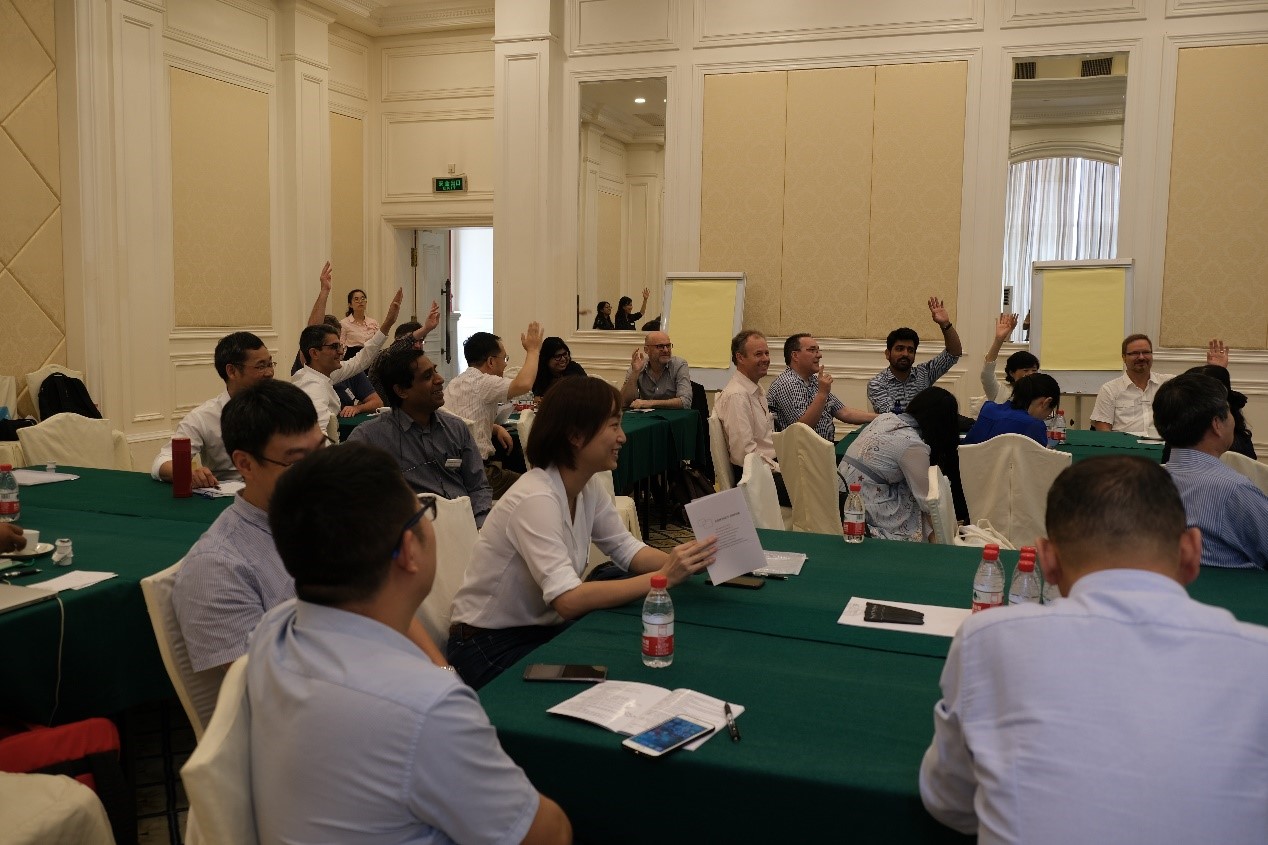 Inspired and cheerful discussions.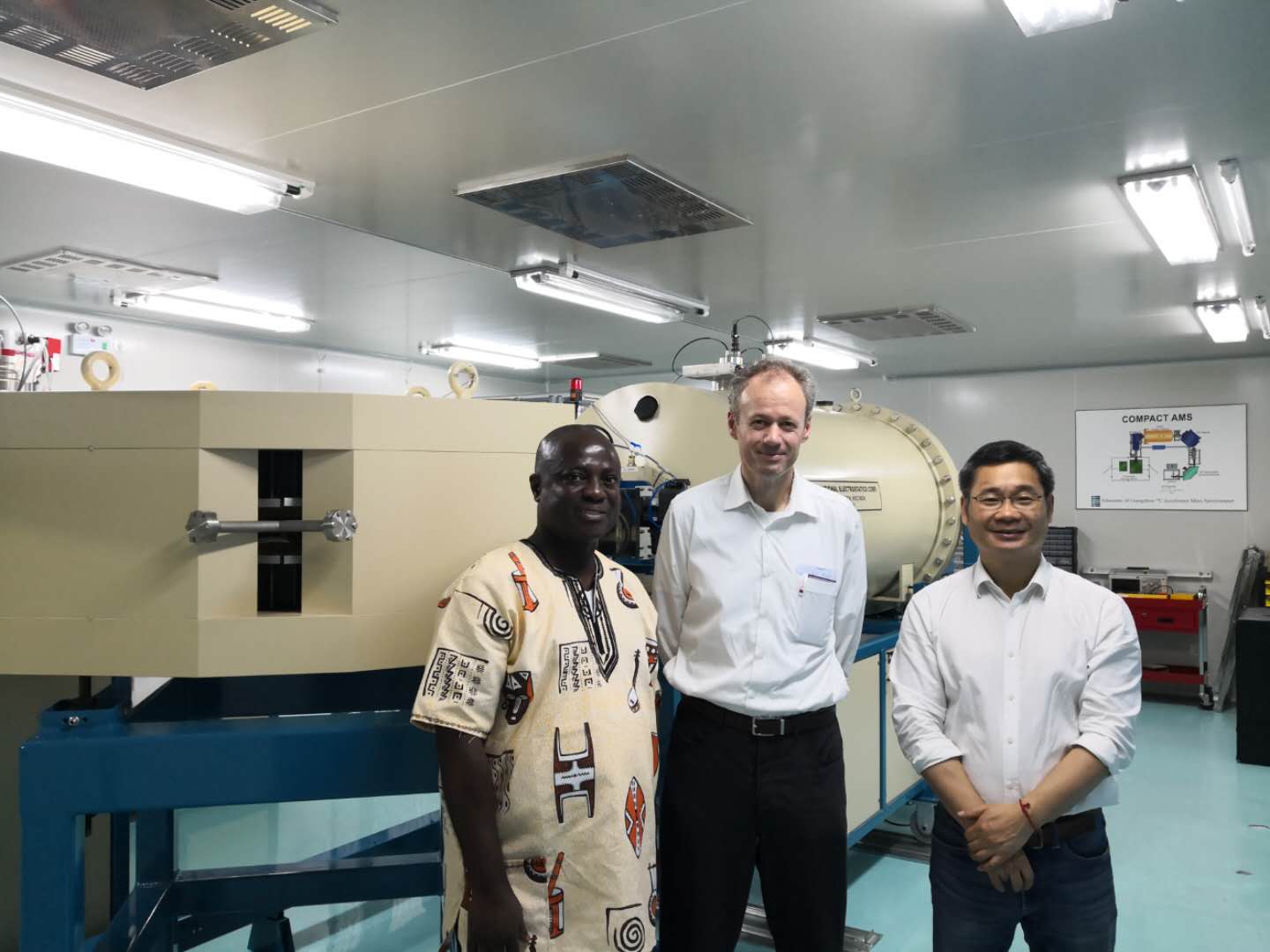 Asante from Ghana and Rainer from Rhode Island University visiting the AMS facility.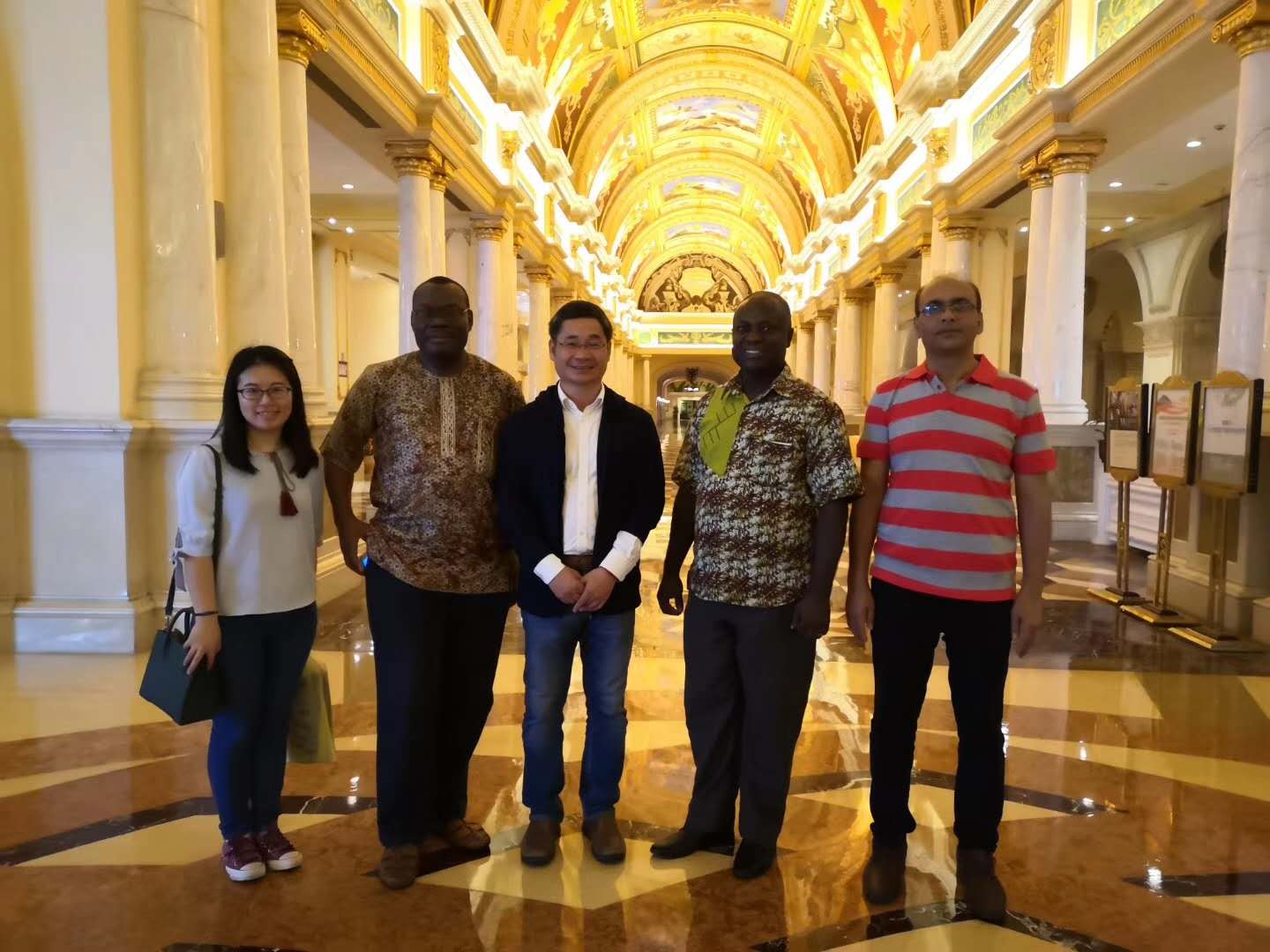 Wellington (from Nigeria), Asante and Habib.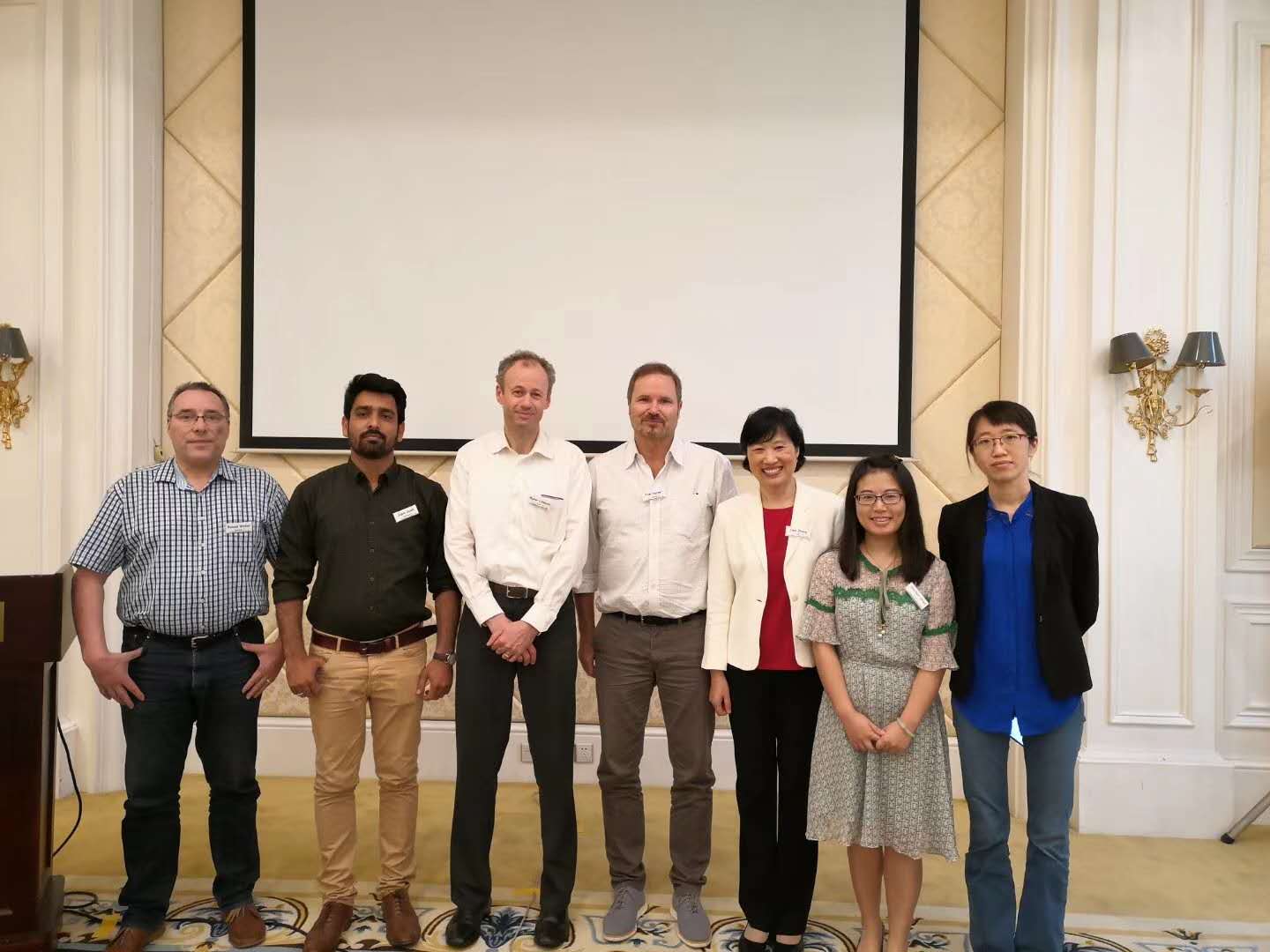 The group of BRI-Monitoring.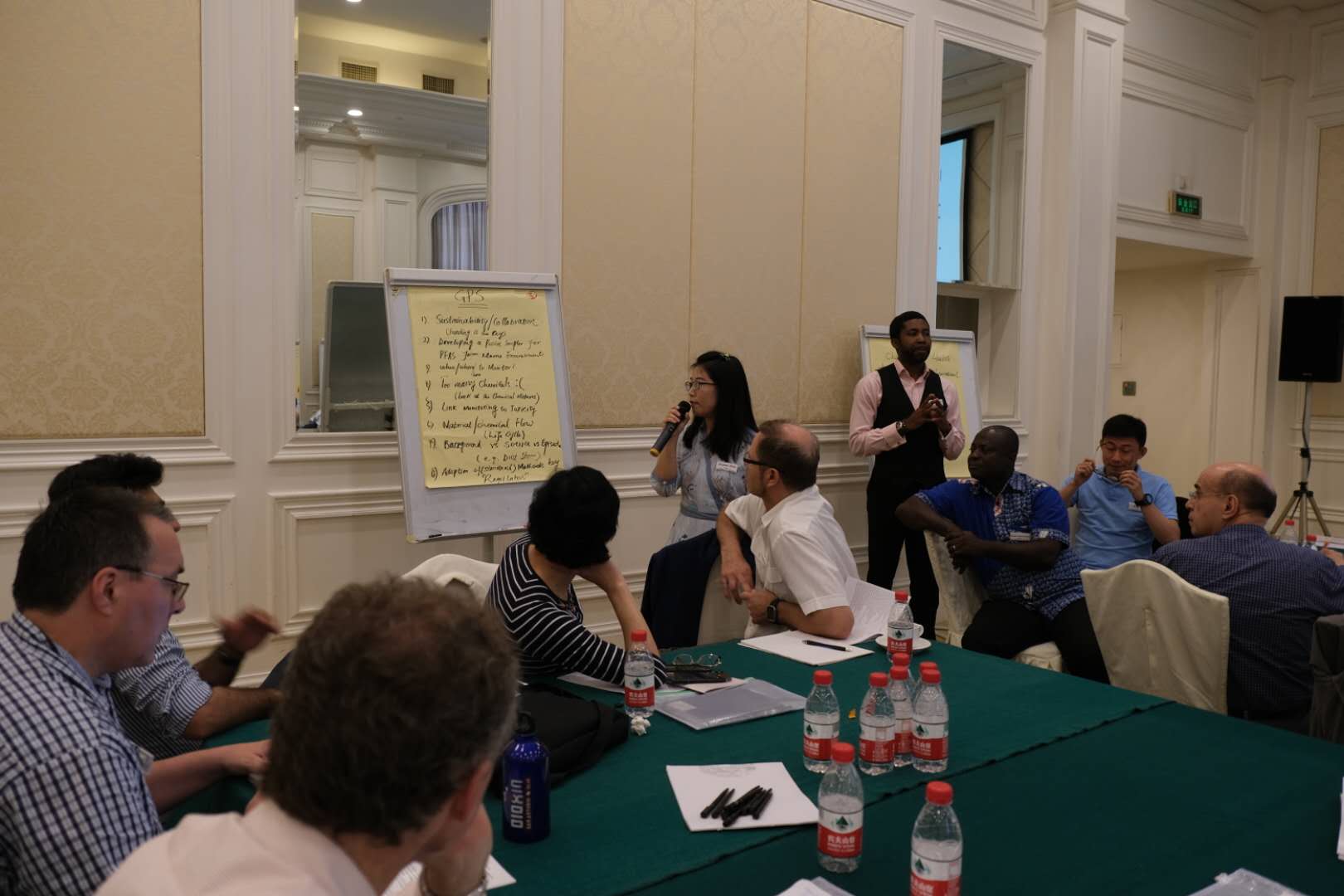 Shizhen act as the reporteau of the BRI-Monitoring group.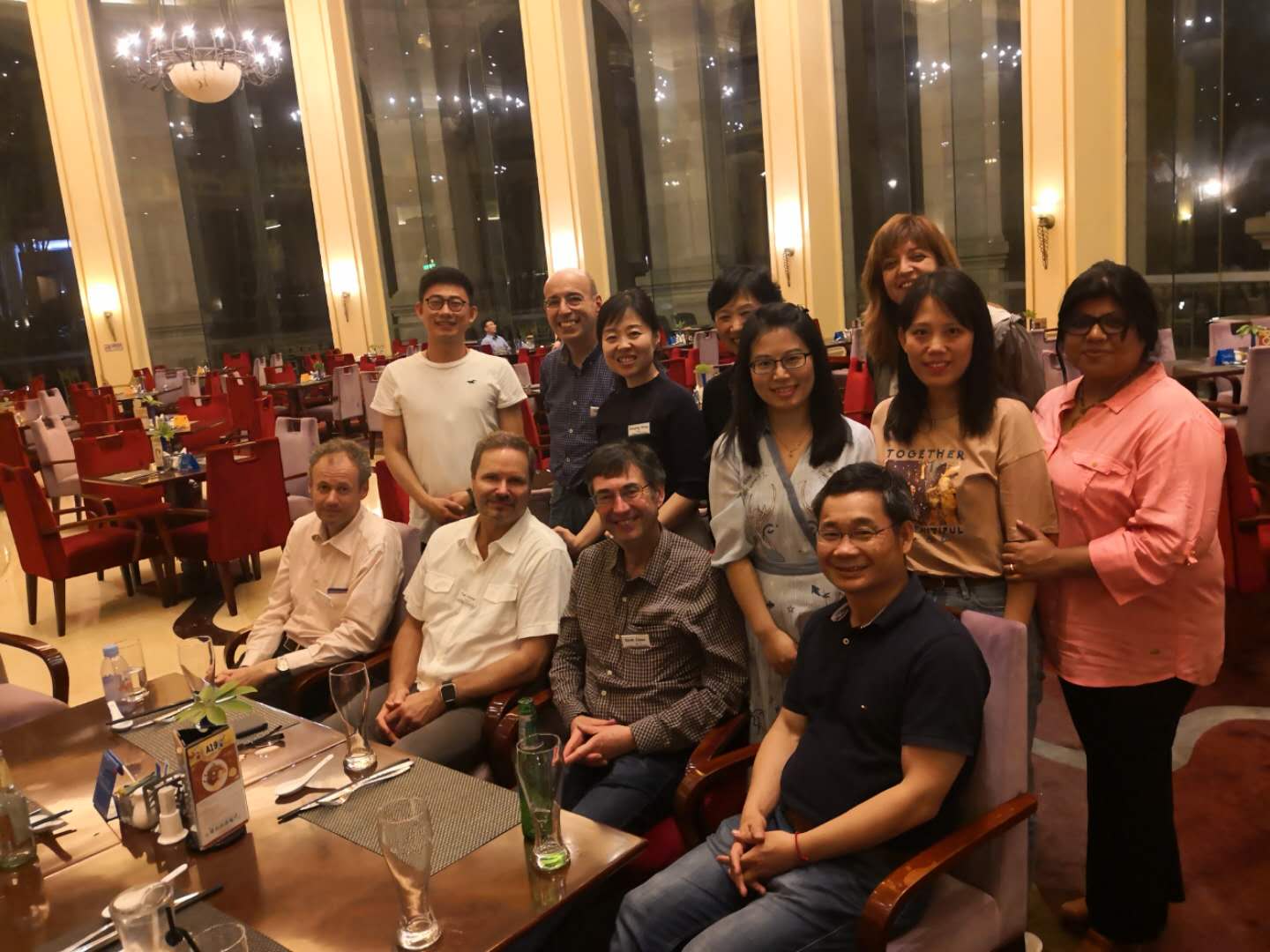 Familiar faces.