On Jan 18-20th, a kick-off meeting of Project 3 of ATMSYC was held in Asia Hotel (亚洲大酒店)of Wuhan. Special guests Ms Liang Shengwen (梁胜文) of Wuhan Environmental Monitoring Centre (武汉市环境监测中心), Professor  Jiang Yiguo (蒋 义国)of Guangzhou Medical Science University(广州医科大学) and Professor Li Bin (李兵) of Guangdong Maternal and Child Care Service Centre (广东省妇幼保健院)presented to comment on the research plan of ATMSYC Project 3, which aims at compiling a list of chemical air toxics for national control in China (国家管控有毒有害大气污染物名录筛选). Gan Zhang gave a brief overview introduction of ATMSYC. Professor Wang Youjie (王友洁)who leads Project 3 gave detailed report on the research plan of the project.
Welcome and instruction in the hotel lobby.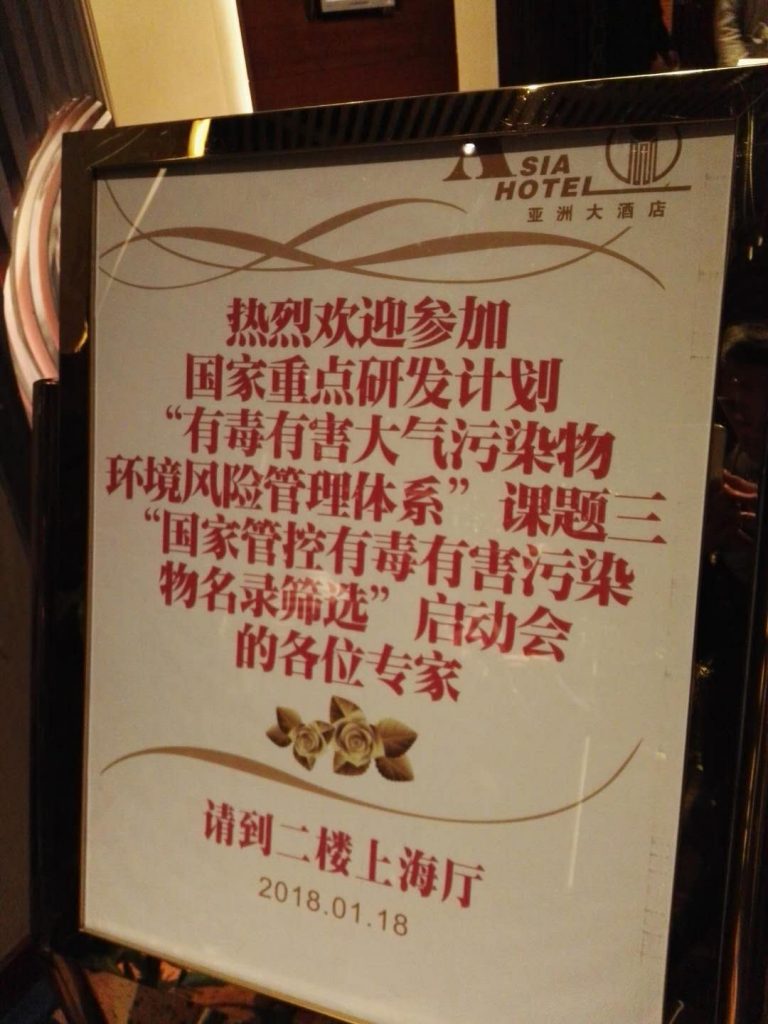 An event going on.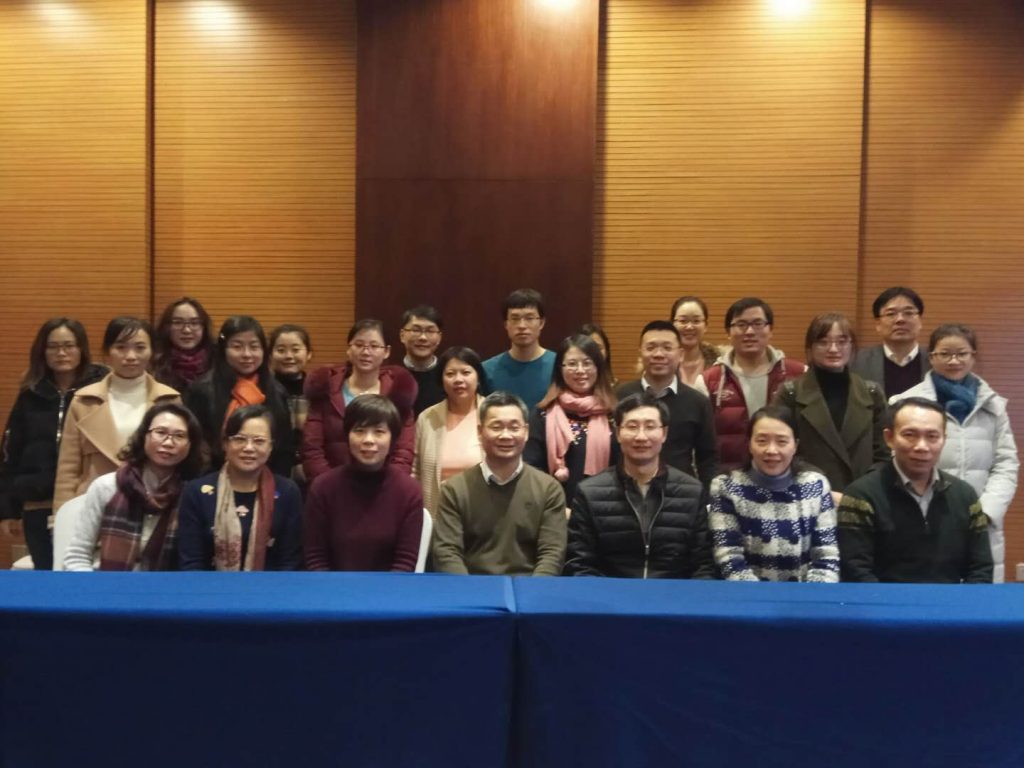 A portrait of the attendants.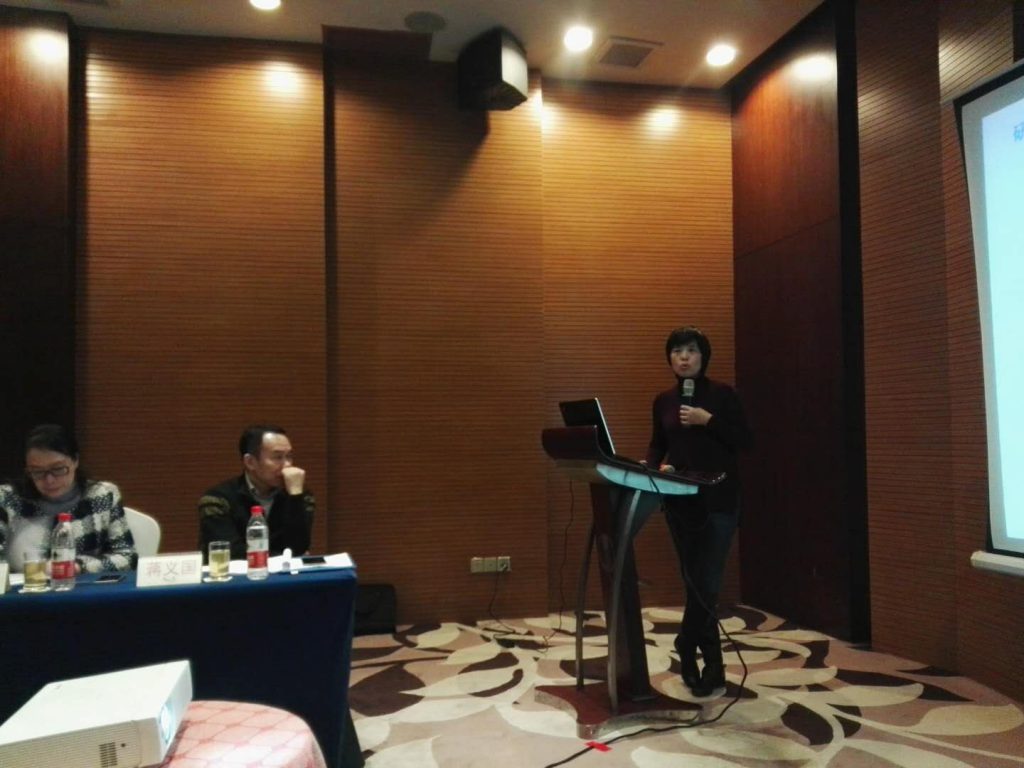 Prof Wang Youjie gave the keynote report.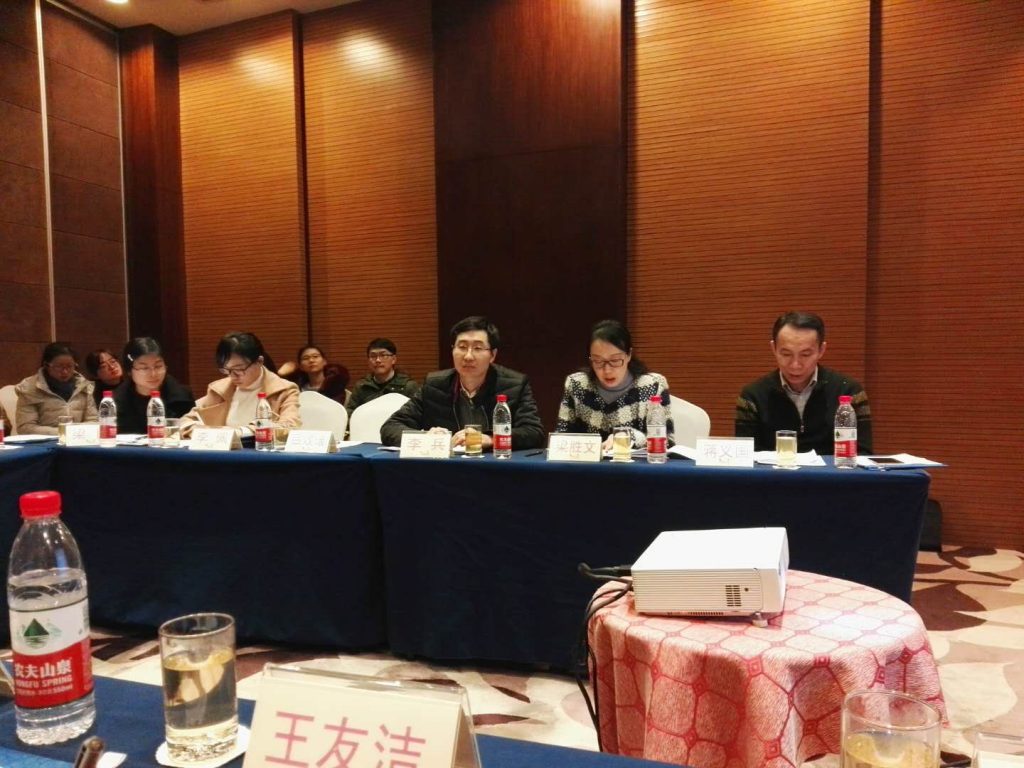 The assessing panel. From left to right: 李兵、梁胜文、蒋义国.