Kevin Jones and Andy Sweetman visited Guangzhou, again, on teaching for the Belt & Road training course. Kevin was here from Nov 25-28. He gave lessons on PAS (with Gan) and DGT (with Luo Jun and Cheng Hao fro Nanjing University) on the 27th afternoon and the 28th, respectively. Andy paid a rush visit, arriving late on the 30th night and left back on the Dec 1 night. He introduced comprehensively risk assessment. They both are excellent in teaching!
Andy took an excursion in Baiyuan Mountain with Shizhen who has been working with him for 4 years for PhD study in Lancaster. Andy, Shizhen, Liu Xin and Gan were able to have a nice dinner at 'The Eating Table' in the Winter Plaza.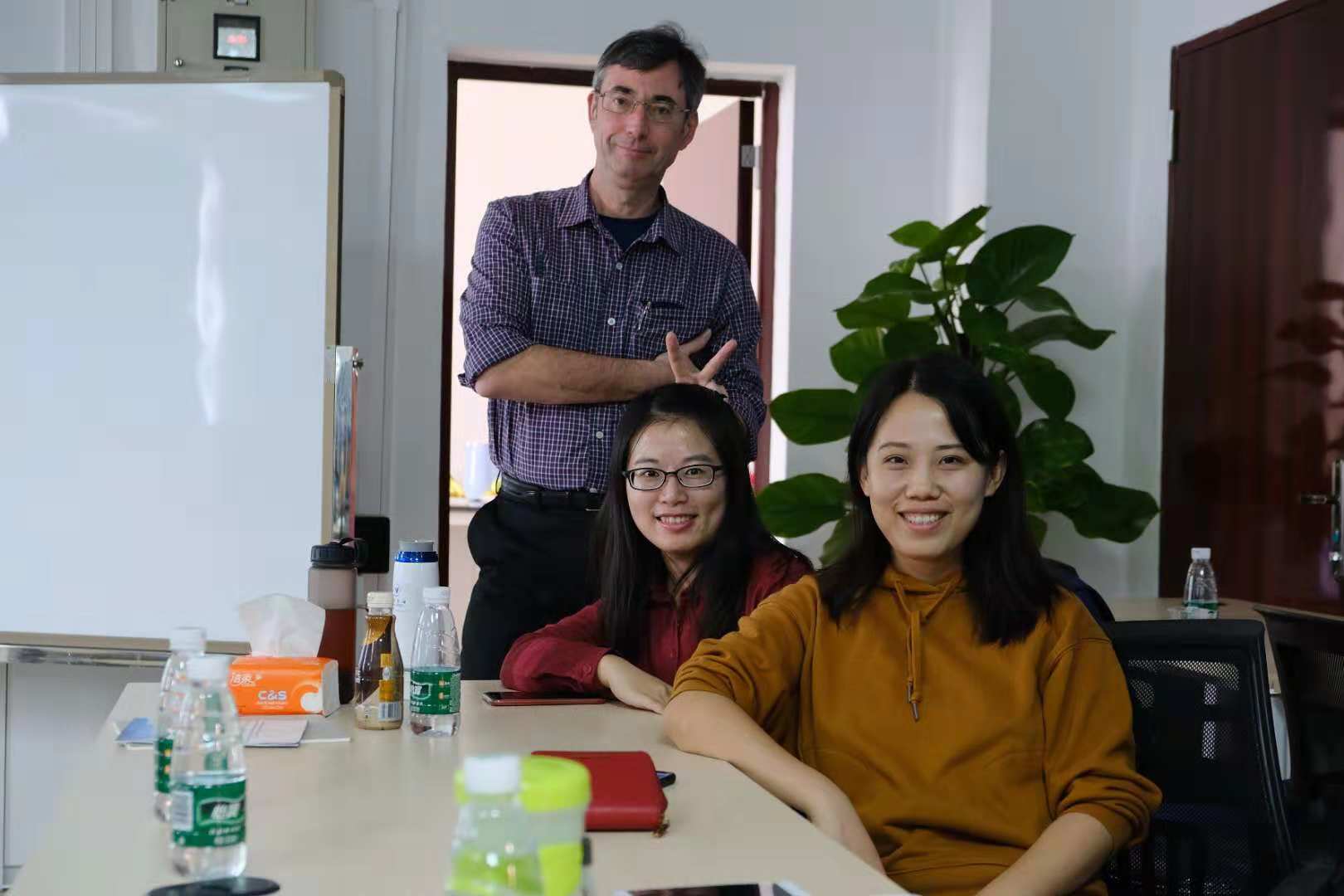 Liu Xin visited Lancaster 3 years ago.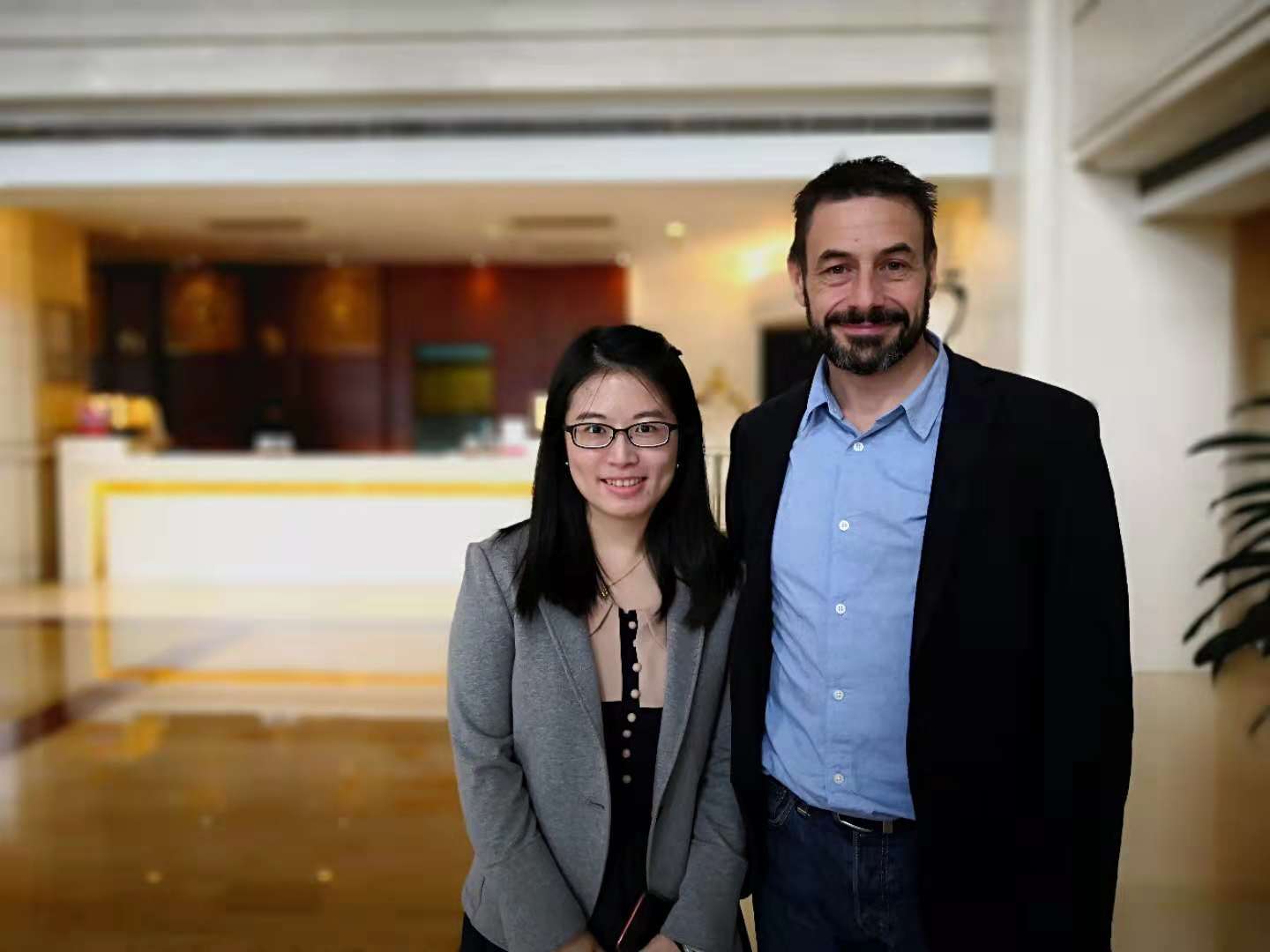 Shizhen with her PhD supervisor.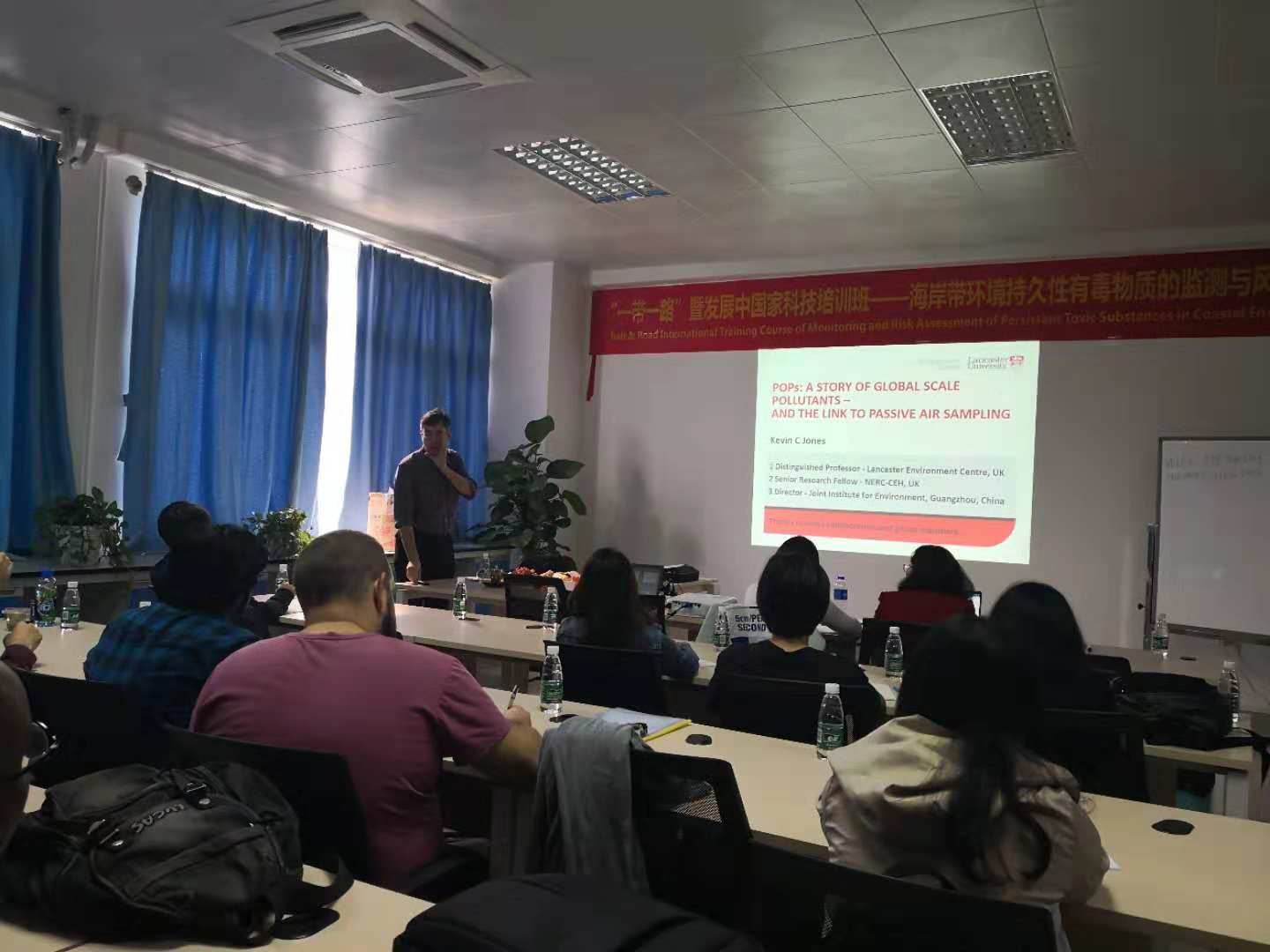 POPs and PAS.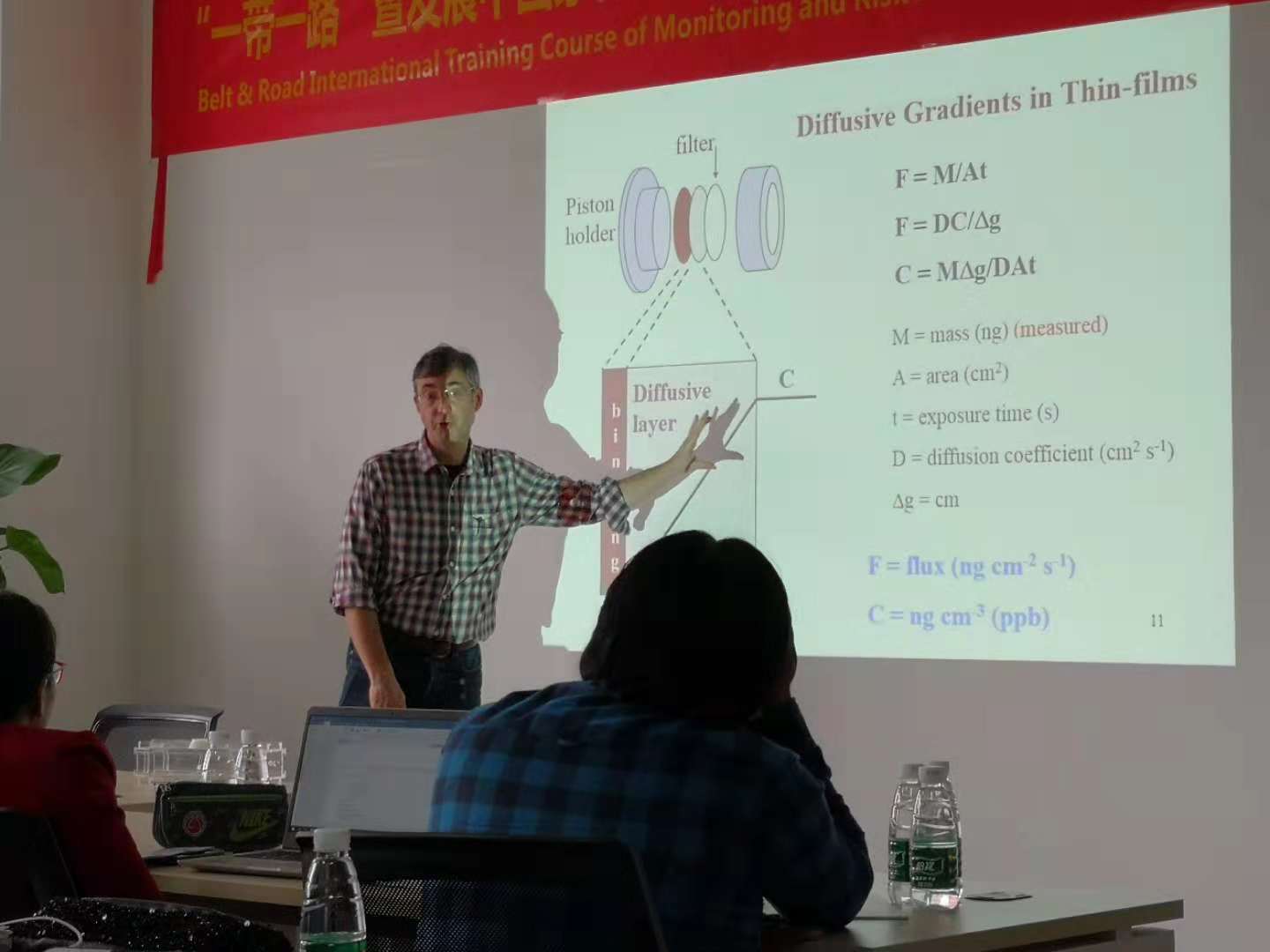 The secret of DGT.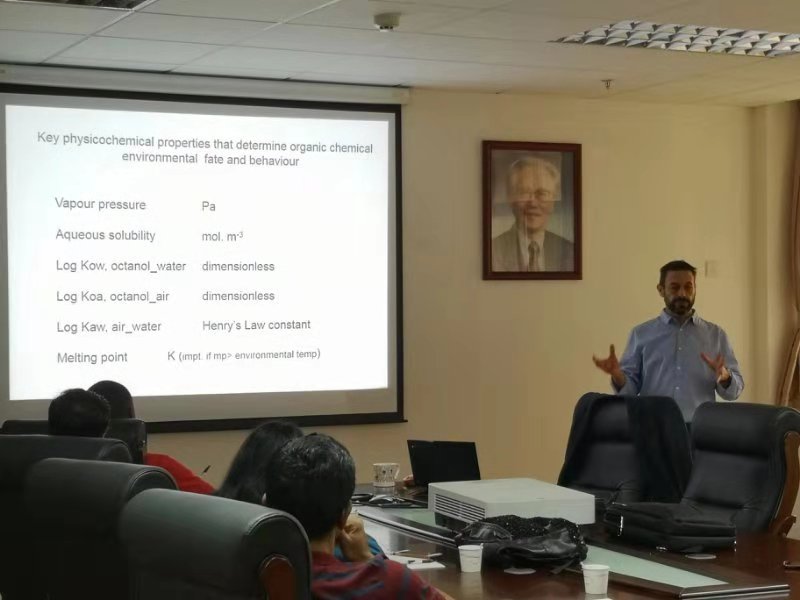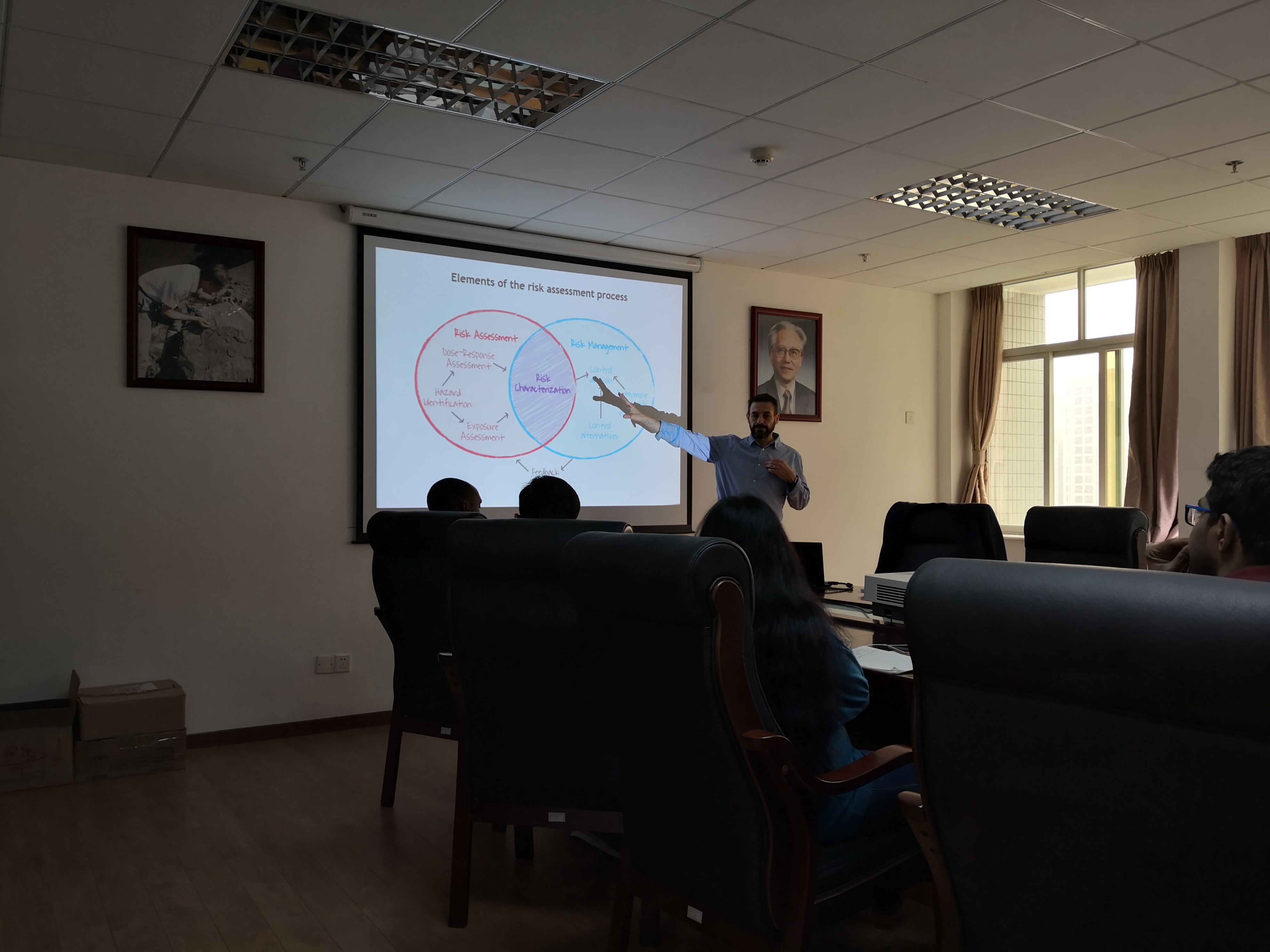 Risk assessment of chemicals, the European approach.