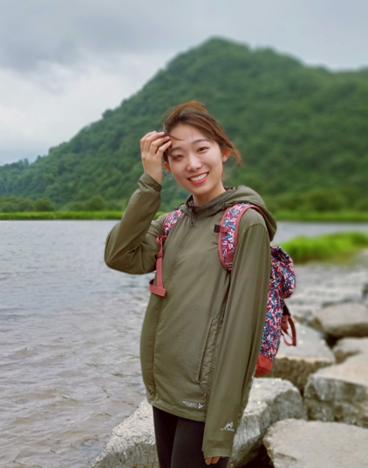 黄晨:广东深圳人,2015-2019年就读于天津师范大学地理与环境科学学院,同年推免至中国科学院广州地球化学研究所攻读硕士学位,专业为环境科学,师从金彪研究员。研究方向为持久性、迁移性毒害有机污染物(PMTs)筛查与识别。
已发表论文:
1.Huang C, Jin B, Han M, et al., 2021. The distribution of persistent, mobile and toxic (PMT) pharmaceuticals and personal care products monitored across Chinese water Resources[J]. Journal of Hazardous Materials Letters. 2: 100026. DOI:10.1016/j.hazl.2021.100026.
2.Jin B, Huang C, Yu Y, et al., 2020. The Need to Adopt an International PMT Strategy to Protect Drinking Water Resources[J]. Environmental Science & Technology. 54(19): 11651-11653. DOI:10.1021/acs.est.0c04281.
3.Jin B, Han M, Huang C, et al., 2022. Towards improved characterization of the fate and impact of hydraulic fracturing chemicals to better secure regional water quality[J]. Environ. Sci.: Processes Impacts. DOI:10.1039/D2EM00034B.
4.韩民, 黄晨, 刘世洋, 等, 2022. 页岩气开采水力压裂返排水中化学污染物的组成特征[J]. 环境化学. 41(01): 1-10. DOI:10.7524/j.issn.0254-6108.2021050302.