During Dec2-6,2022, the Air-Omics Squad("爱米小分队") started the second year of their fish plan("咸鱼"计划). Unlike last year, this year's event has new members:  Ruiling,  Kun he, and Weiru. Yingjian didn't show up because of his field work in Boluo,  what a pity! All the fish samples came from the same places as last year. Let's enjoy great photos and videos of beautiful fish and lovely people!

Team1: Jianchu, Weiru, Yuwei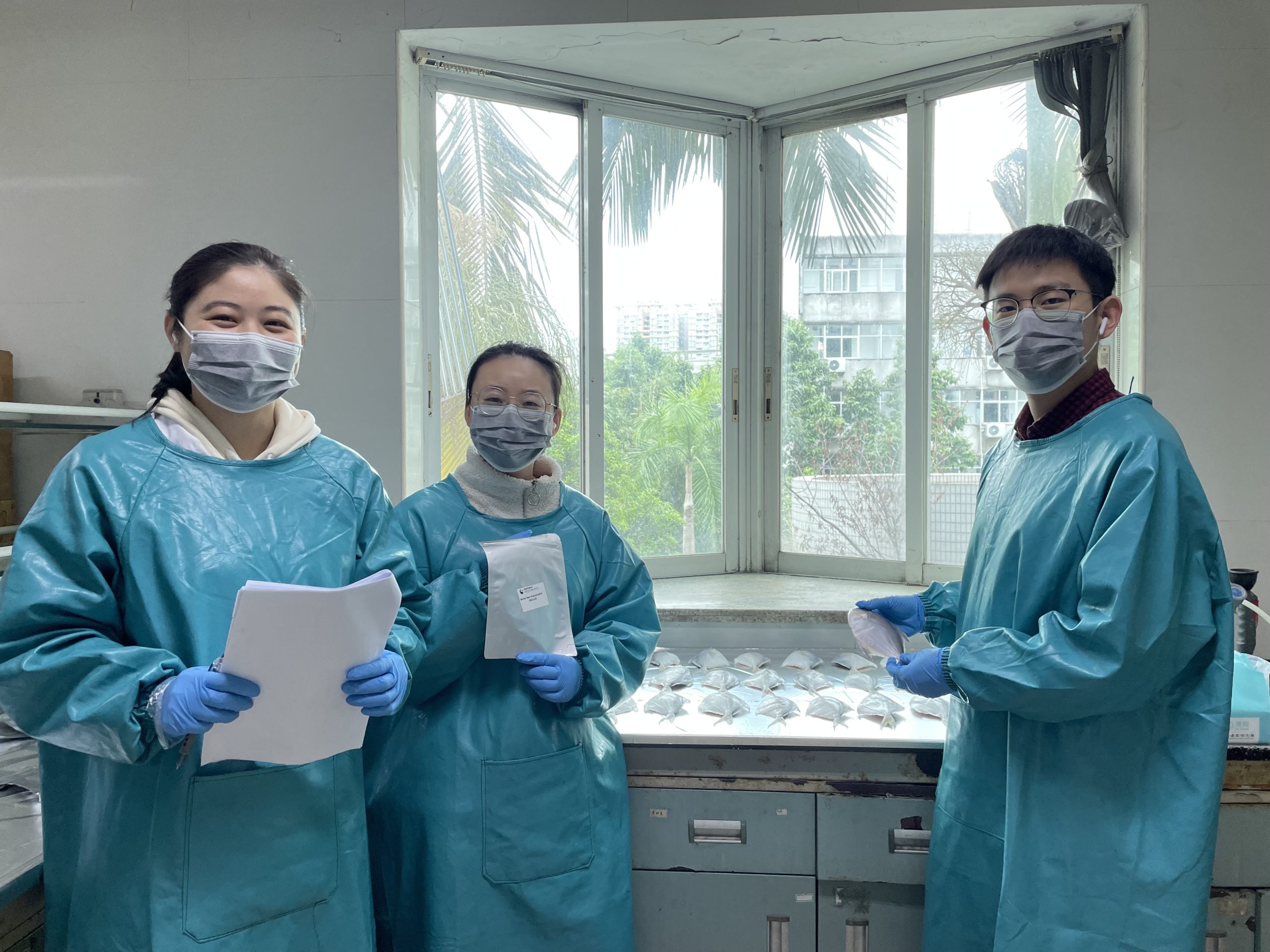 Team2: Ruiling , Lele, Kun He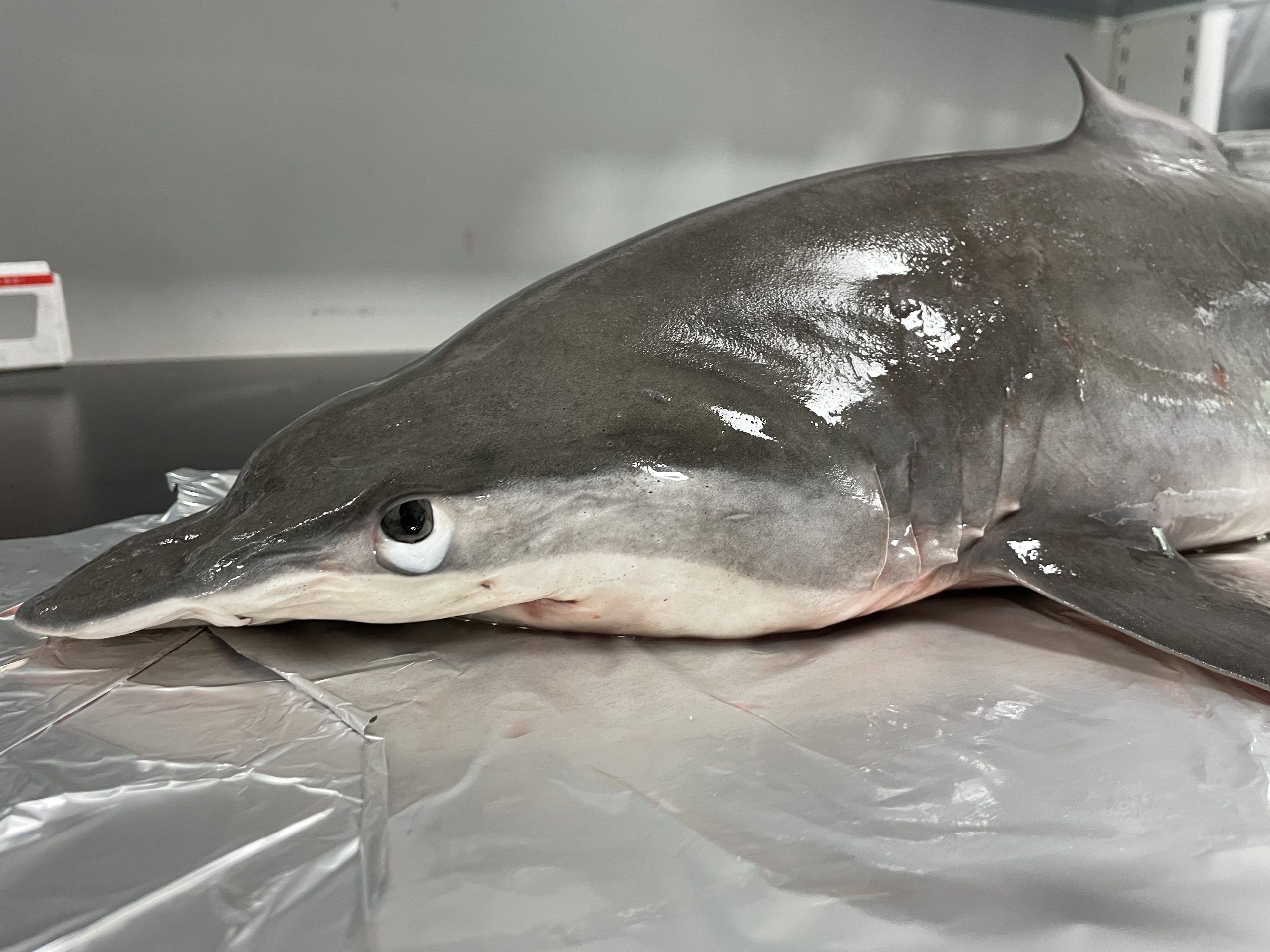 This is the shark from the Yellow Sea.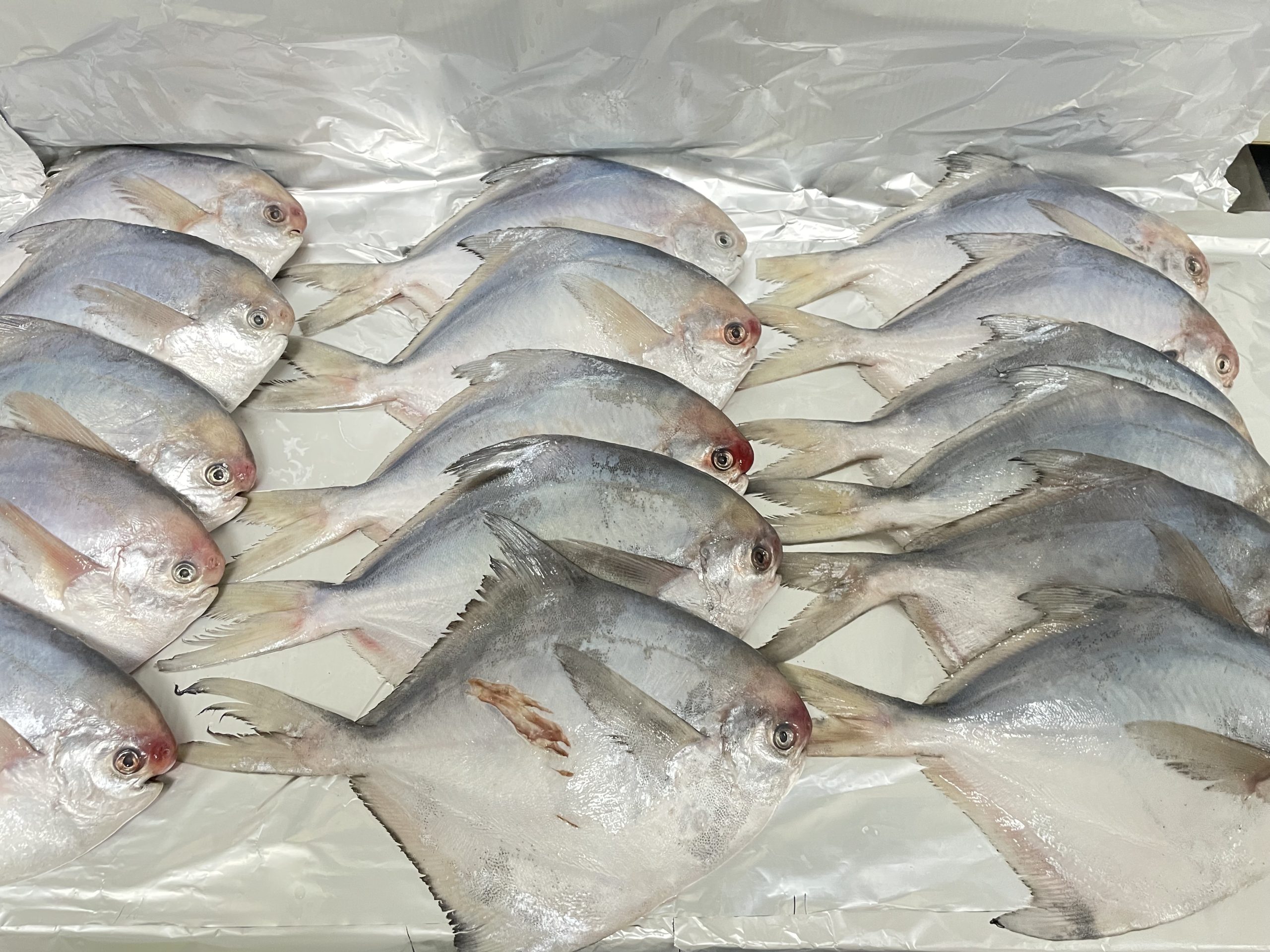 Elegant silver pomfret.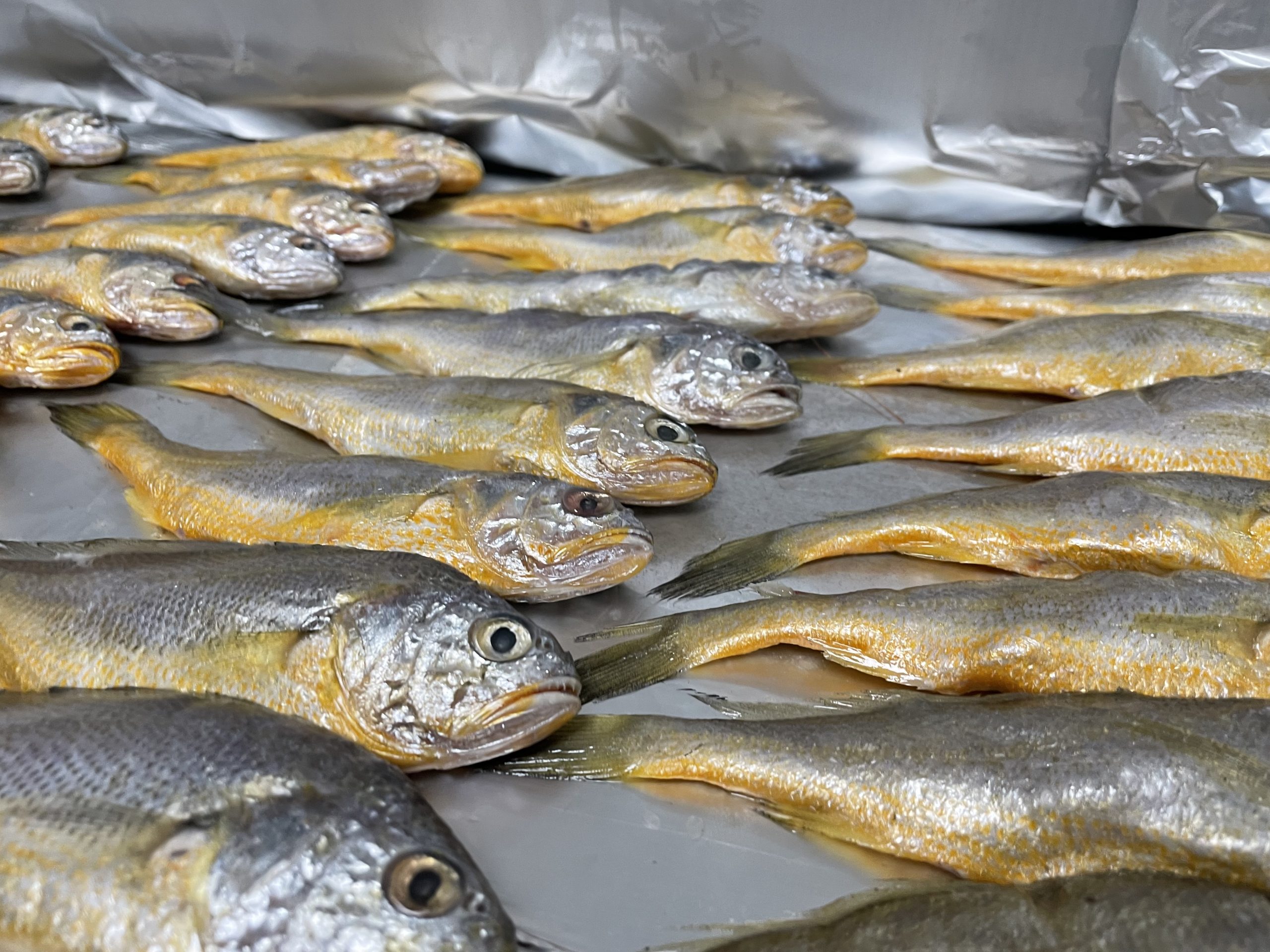 Small yellow fish in neat rows.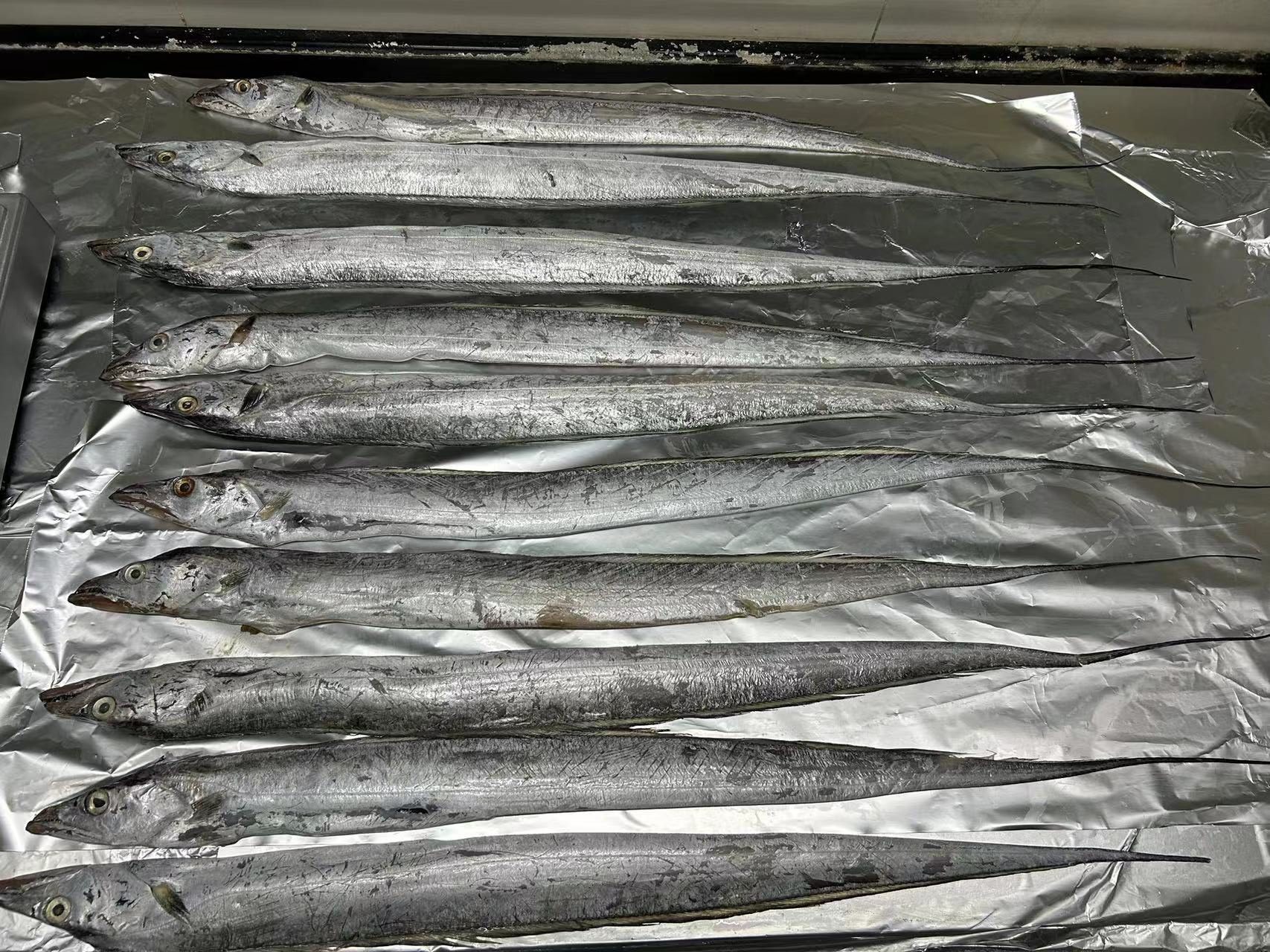 Fresh hairtail.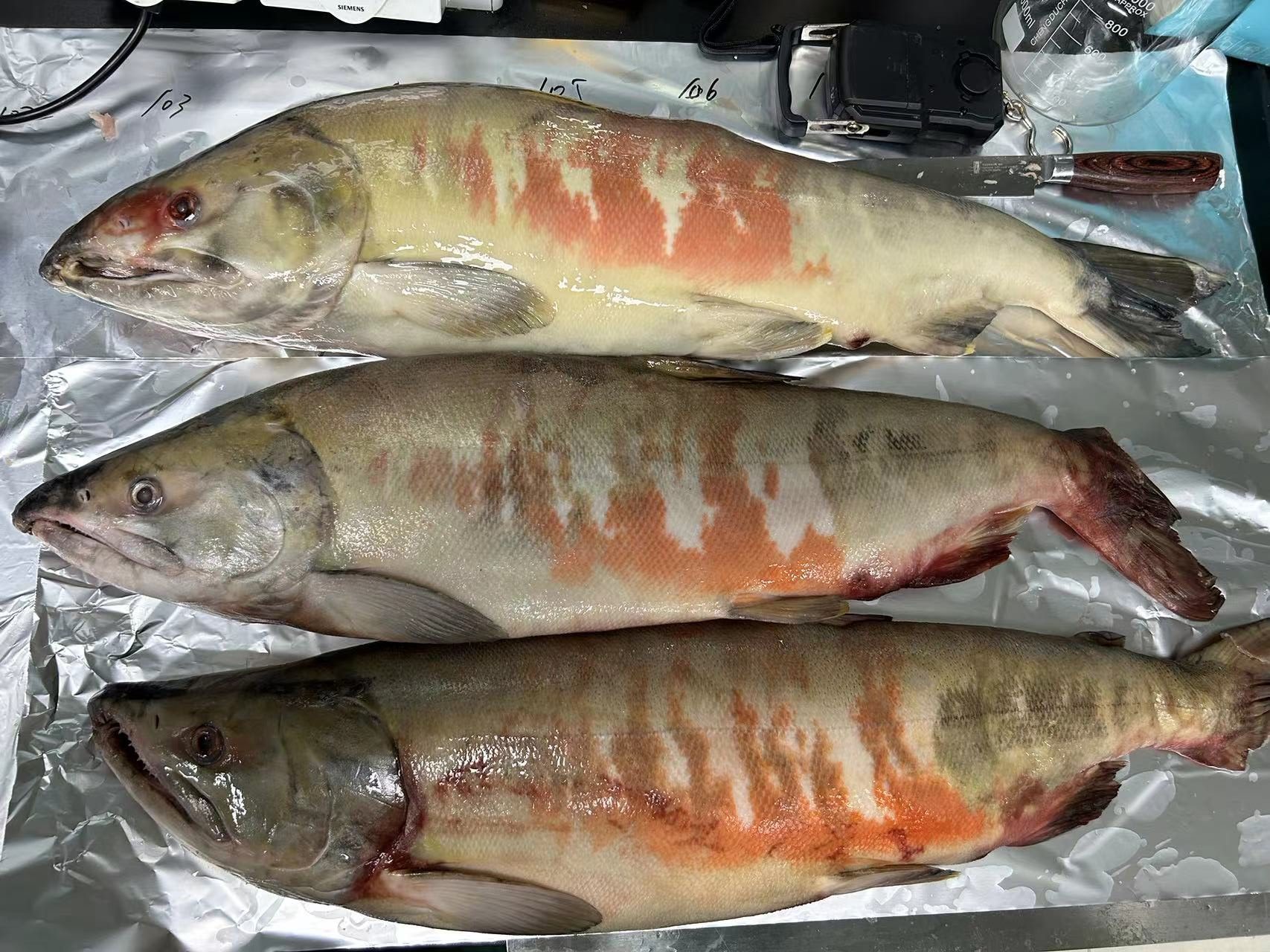 Chum salmon from Amur River.
Please does watch this delightful video to a get better understanding of our hard work!