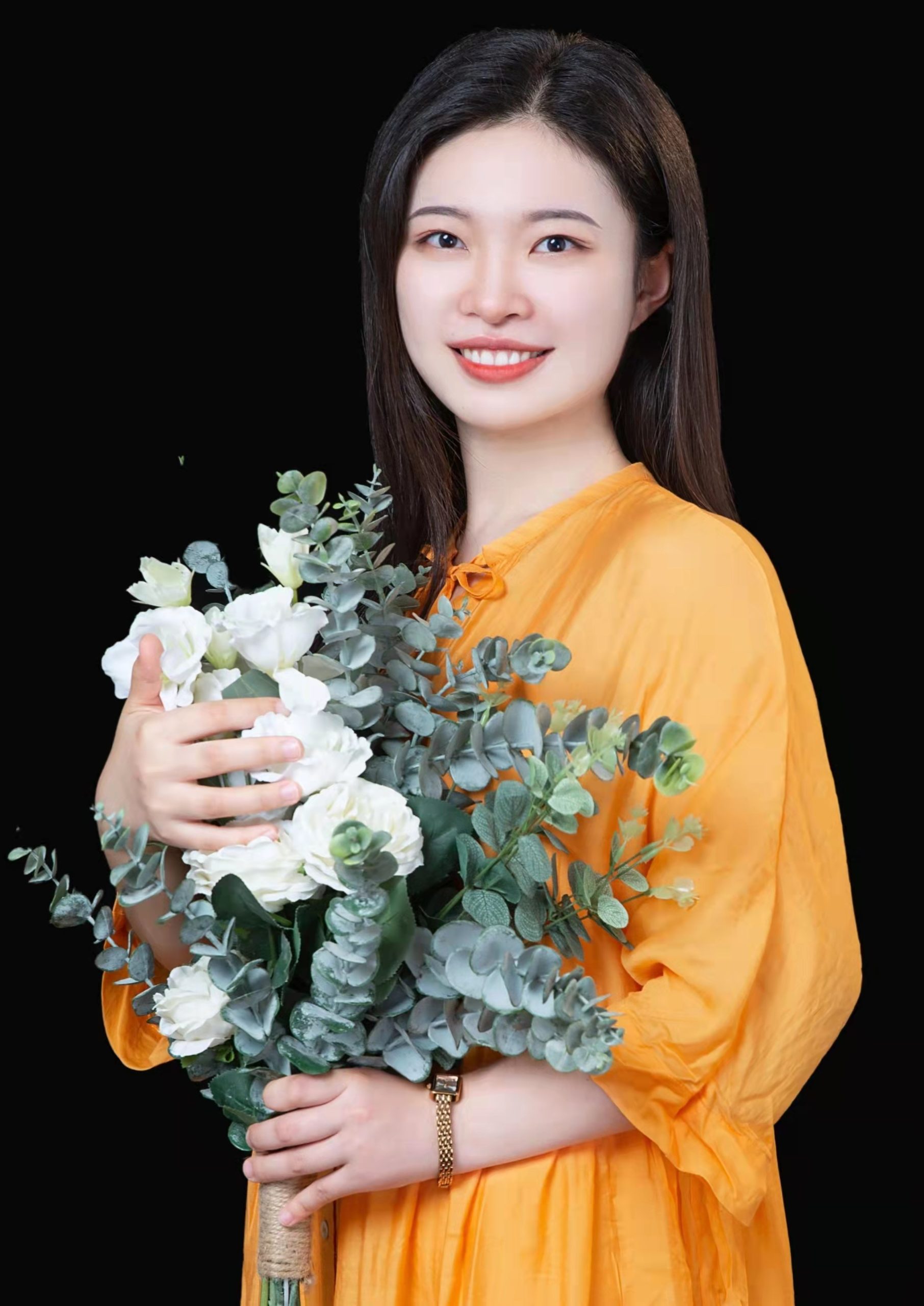 王嘉琦:河南漯河人,直博生(推免),2015年毕业于河南师范大学化学与环境科学学院。2021年于中国科学院广州地球化学研究所获得博士学位,导师为张干研究员,研究方向为低纬度城市气溶胶的来源与健康效应。
已发表论文:
1.Jiaqi Wang, Shizhen Zhao*, Haoyu Jiang, Xiaofei Geng, Jun Li, Shuduan Mao, Shexia Ma, Surat Bualert, Guangcai Zhong, Gan Zhang. Oxidative potential of solvent-extractable organic matter of ambient total suspended particulate in Bangkok, Thailand. Environmental Science: Processes and Impacts 2022, 22(3).
2.Jiaqi Wang, Haoyu Jiang, Hongxing Jiang, Yangzhi Mo, Xiaofei Geng, Jibing Li, Shuduan Mao, Surat Bualert, Shexia Ma, Jun Li, Gan Zhang*. Source apportionment of water-soluble oxidative potential in ambient total suspended particulate from Bangkok: Biomass burning versus fossil fuel combustion. Atmospheric Environment 2020, 235: 117624.
3.Jiao Tang, Jiaqi Wang, Guangcai Zhong*., Hongxing Jiang, Yangzhi Mo, Bolong Zhang, Xiaofei Geng, Yingjun Chen, Jianhui Tang, Chongguo Tian, Surat Bualert, Jun Li, Gan Zhang. Measurement report: Long-emission-wavelength chromophores dominate the light absorption of brown carbon in aerosols over Bangkok: Impact from biomass burning. Atmospheric Chemistry and Physics 2021, 175.
4.Haoyu Jiang, Guangcai Zhong*, Jiaqi Wang, Hongxing Jiang, Chongguo Tian, Li Jun, Shizhen Zhao, Zhiqiang Yu, Lidia Morawska, Gan Zhang*. Using Polyurethane Foam-Based Passive Air Sampling Technique to Monitor Monosaccharides at a Regional Scale. Environmental science & technology 2019, 52(21): 12546-12555.