On September 10th, we took great photos with our amiable teacher Zhang Gan and Shizhen to celebrate Teachers' Day and Mid-Autumn festival. We also prepared fragrant flowers and delicious pastries for all the teachers in our group.
Best wishes to all the teachers!  And happy Mid-Autumn festival!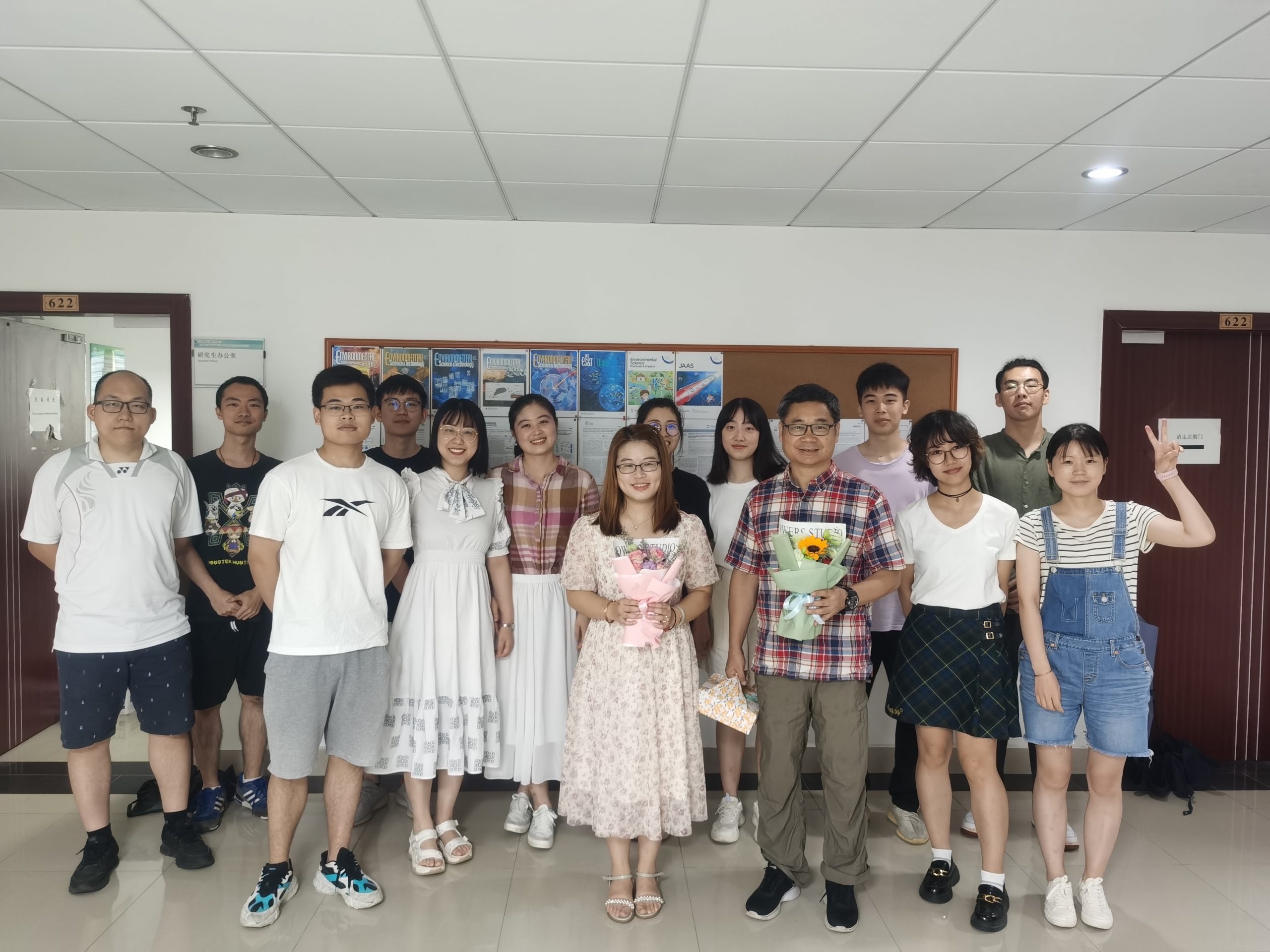 A big group photo with teacher Zhang and teacher Zhao.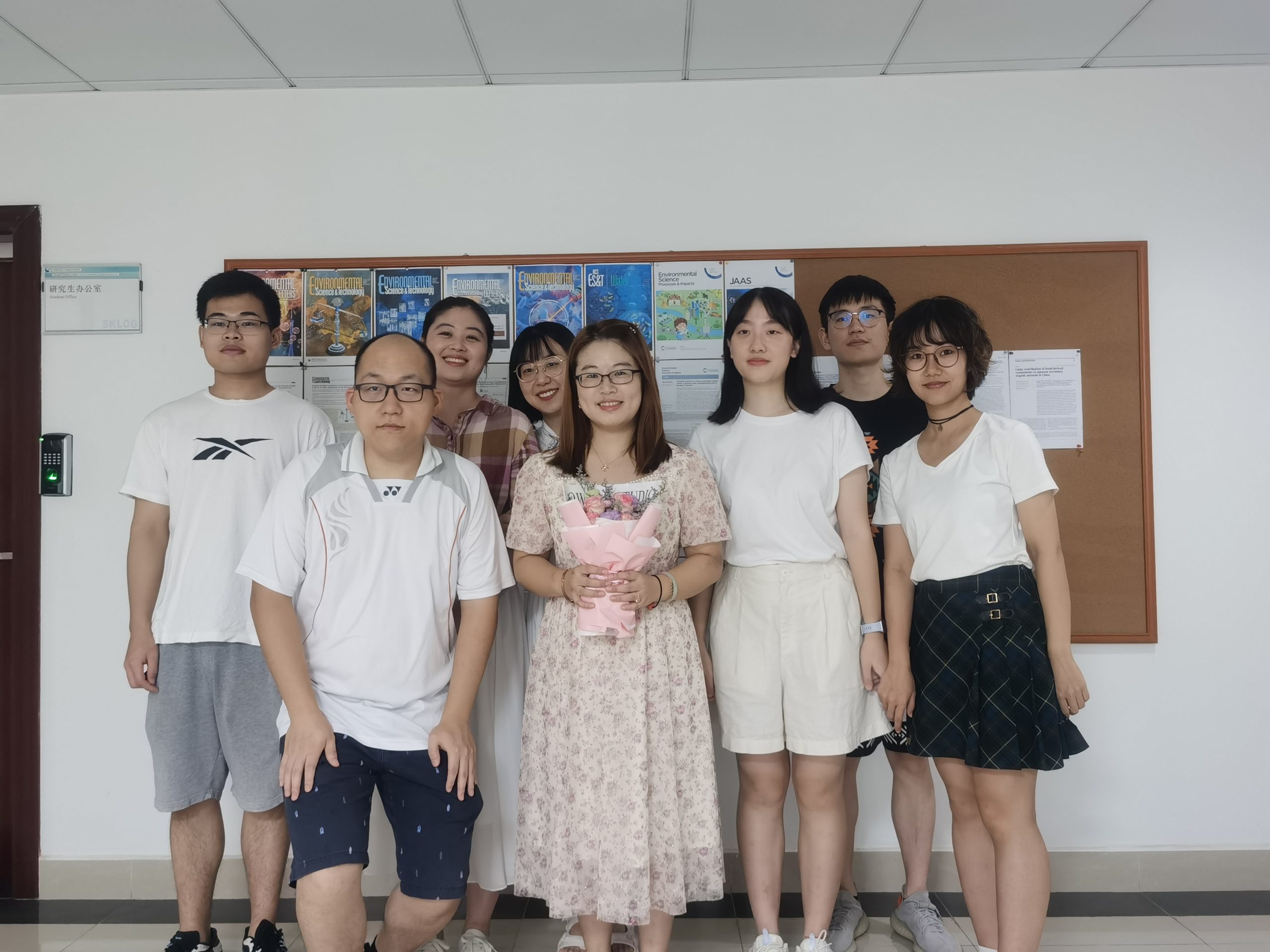 Photo of Air-Omics Squad with new members.

Delicate pastries.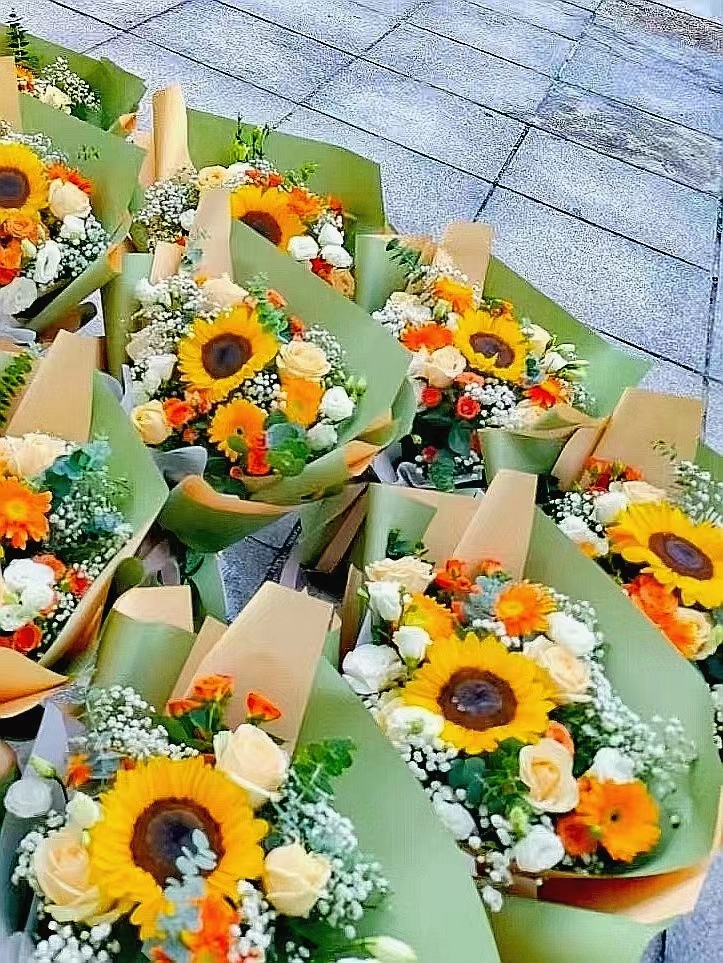 Beautiful flowers for all the teacher.