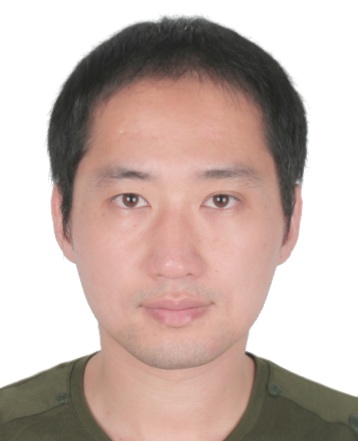 蔺中:2012年获华南农业大学农业环境科学专业博士学位,至今为中国科学院广东地球与化学研究所环境科学专业博士后,期间对英国兰卡斯特大学进行为期半年的访问交流。本人长期从事土壤有机污染和微生物学领域的研究,近年来在国内外刊物发表关于有机污染物降解相关文章11篇,申请国家专利3项,授权2项。博士后出站后,在广东海洋大学从事教学与科研工作。
学习工作经历:
2013.04-至今,中国科学院广东地球与化学研究所,环境科学专业, 博士后。
2014.01-2014.06,英国兰卡斯特, 访问学者
2009/09-2012/07年,华南农业大学,农业环境科学专业,获农学博士学位。
2006/09-2009/07 年,华南农业大学,土壤学专业,获农学硕士学位。
2001/09-2004/07年,山东农业大学,土地资源管理专业,获管理学学士学位。
发表论文:
Lin Zhong, Li Xiao-min, Huang De-yin, Dong Jun, Li Yong-tao*, Li Fang-bai*. Enhancement of two ecological earthworm species (Eisenia foetida and Amynthas robustus E.Perrier) on removal and degradation processes of soil DDT. Journal of Environmental Monitoring.2012, 14(6):1551-1558.
Xiao-min Li†, Zhong Lin†(并列一作), Chun-ling Luo, Yong-tao Li*, Li-yong Sun, Jing Bai, Hao Chen, Ying-tao Sun, Xiao-ping Zhu. Mechanism of the Enhanced Biodegradation of Soil Pentachlorophenol by Two Earthworms: Evidence of Functional Bacteria Using DNA Stable Isotope Probing. Soil Biology & Biochemistry.2014.
Zhong Lin, Jing Bai, Xiao-min Li, Yong-tao Li*,Da-yi Zhang. Enhancement of earthworm and compost on soil Pentachlorophenol degradation and their effects on soil microbial community. Journal of Hazardous Materials.2014. (under review).