I was excited to have my first cruise to open sea. That's one more milestone of my life. The cruise   started from Xinzhou Wharf (新洲码头) of Guangzhou on 29 March, carrying out by Chinese research vessel Shiyan 1. I spent 39 days over the South China Sea with only one-day stop at Sanya. Most sampling took place at the central basin of South China Sea, whose max depth is >4000m. Weather at the South China Sea was quite nice in this season, or we were always able to escape before strong waves were generated. Additionally, rooms of Shiyan 1 are comfortable.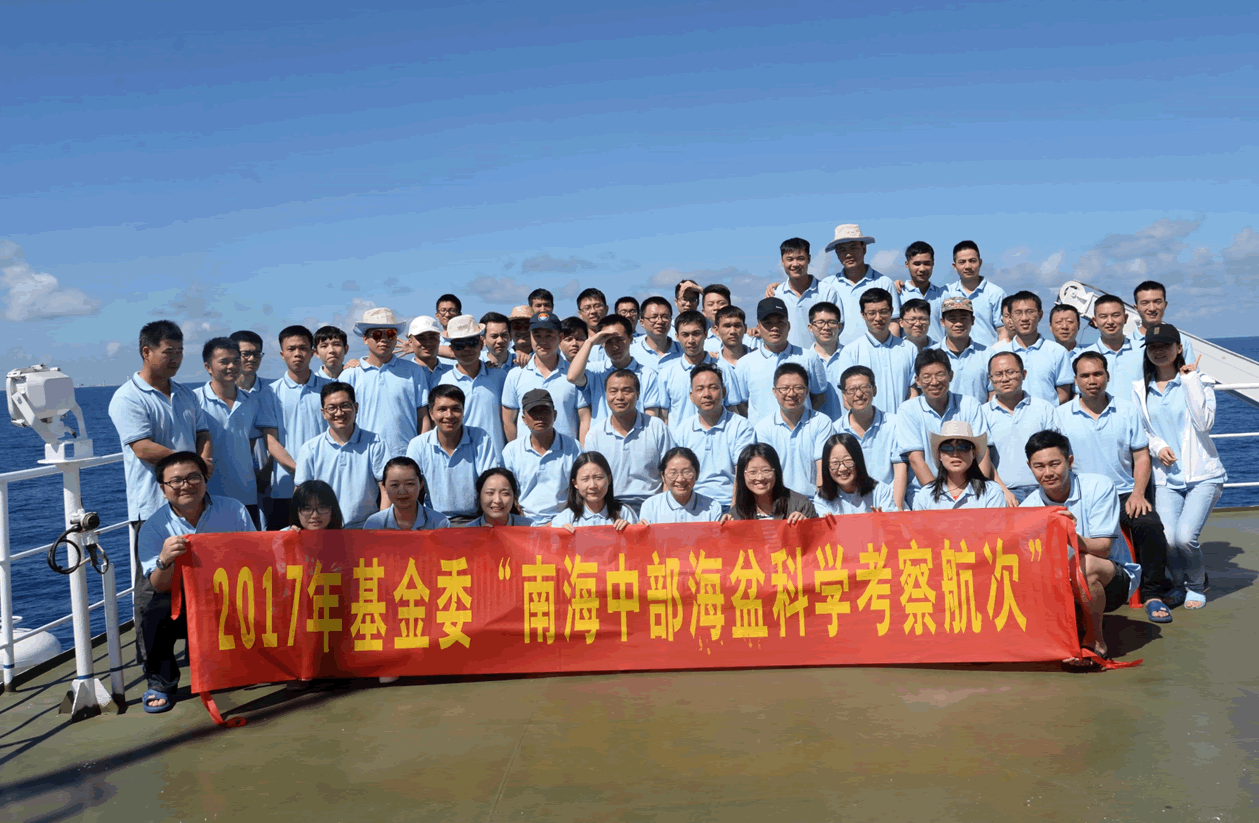 Photo 1: Crews and researchers participated in the NSFC 2017 cruise to central basin of South China Sea.
              I took sediment core samples with both gravity sampler and box sampler. Sediment sampling was team work. There were 7 persons in the sediment sampling team, who were from South China Sea Institute of Oceanology (SCSIO) and Guangzhou Institute of Geochemistry (GIG), CAS.
Photo 2: Buddies in the sediment sampling team. From left to right: Dr. Hou Zhengyu (侯正瑜, SCSIO), Mr. Zhang Zhigang, Dr. Wang Yanlin (王彦林, SCSIO), Dr. Zhong Guangcai (钟广财, GIG), Master student Wang Zilei (王自磊, SCSIO), Mr. Zhang Lei, Dr. Duan Dandan (段丹丹, GIG).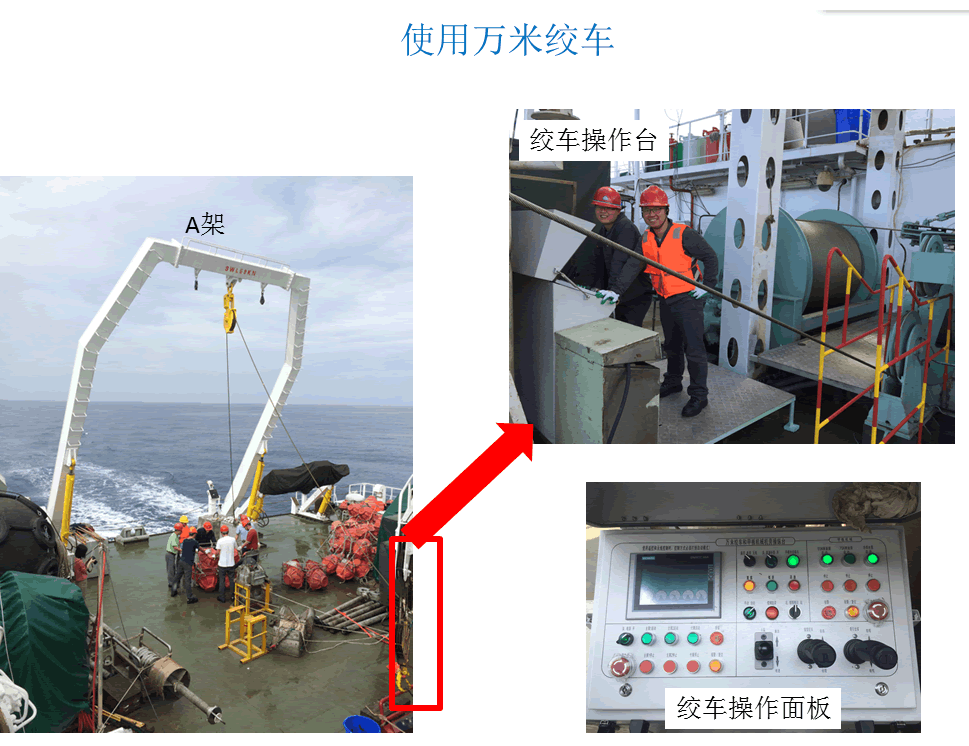 Photo 3: Took sediment samples using winch. It took 2.5-3h to sample sediment from depth of 4000m.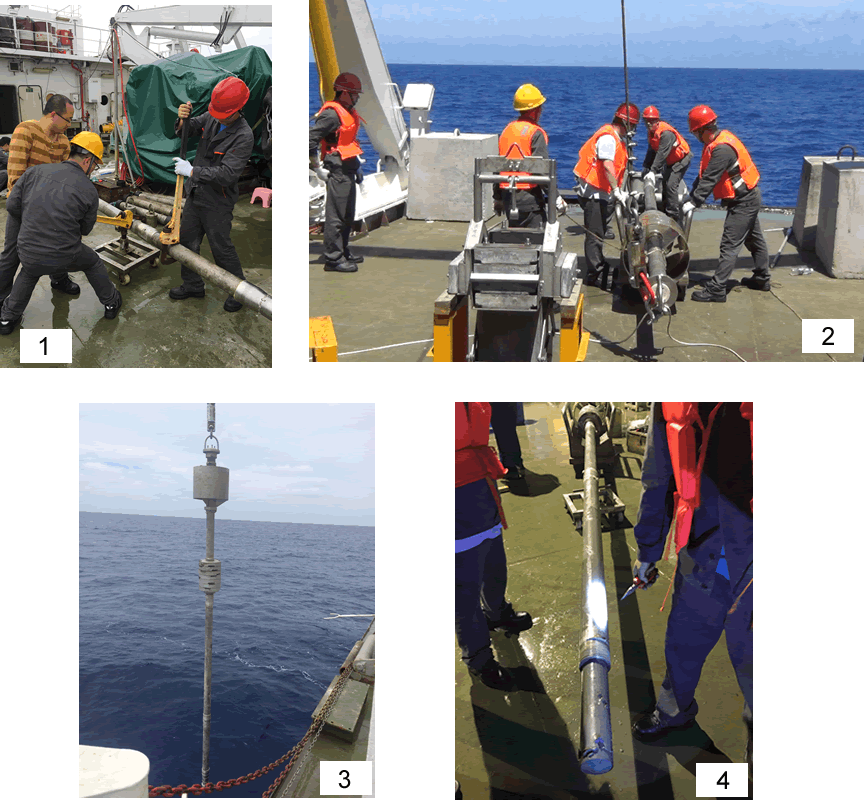 Photo 4: Took sediment cores using gravity sampler. The sampler is ~400kg and 5m long. The longest core that we've got was almost 3m.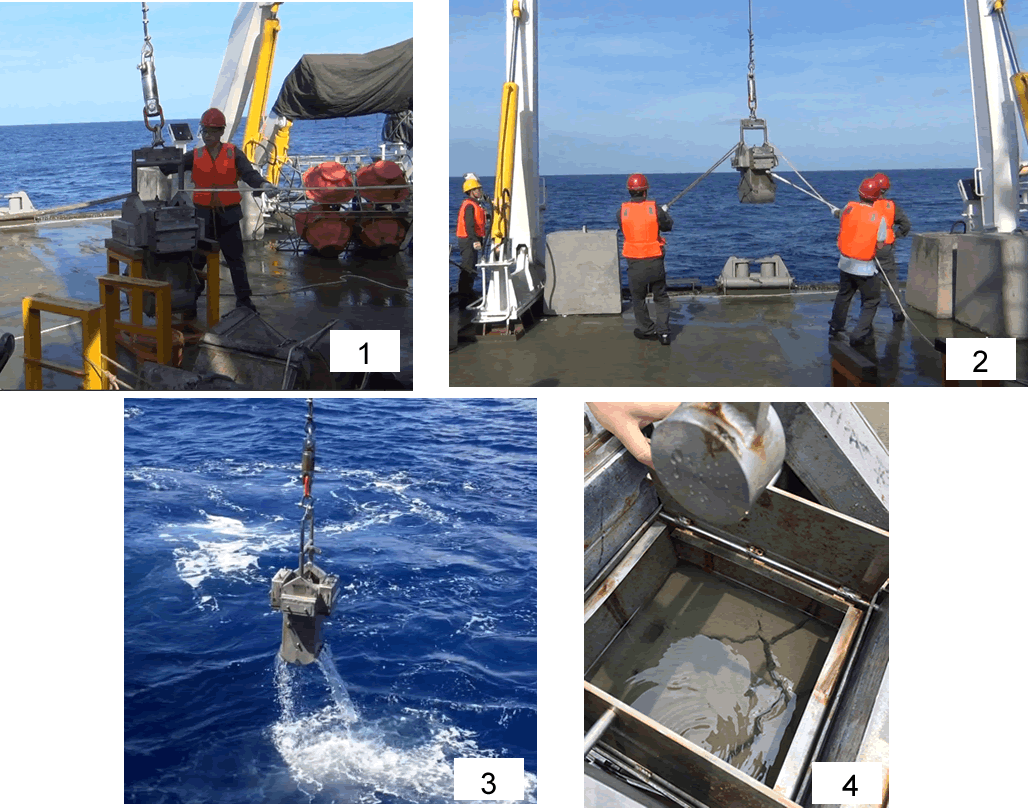 Photo 5: Took surface sediment and sediment cores with box sampler. The box size is 30cm*30cm*70cm. Weight of the sampler is ~250kg.
Besides sediment sampling, I also took surface seawater with metal sampler and took deep seawater with CTD.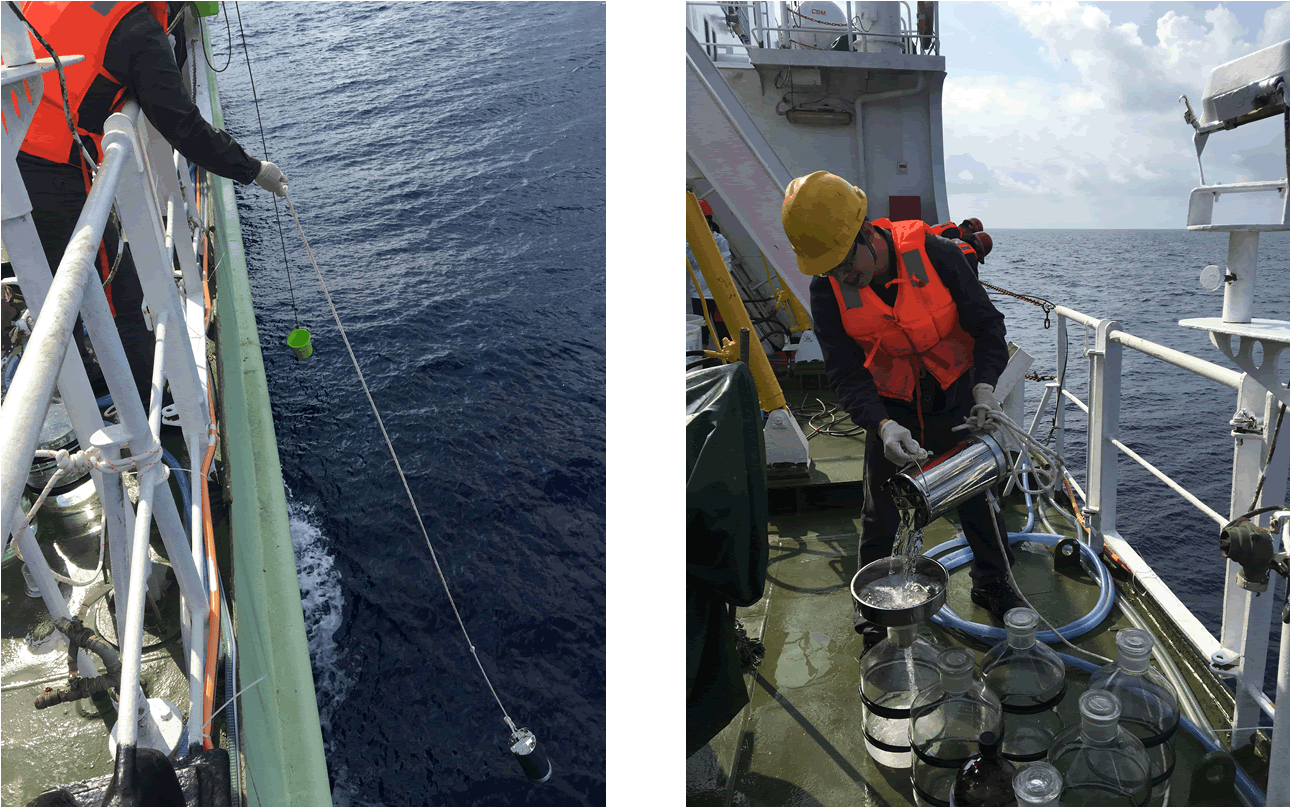 Photo 6: Surface seawater sampling.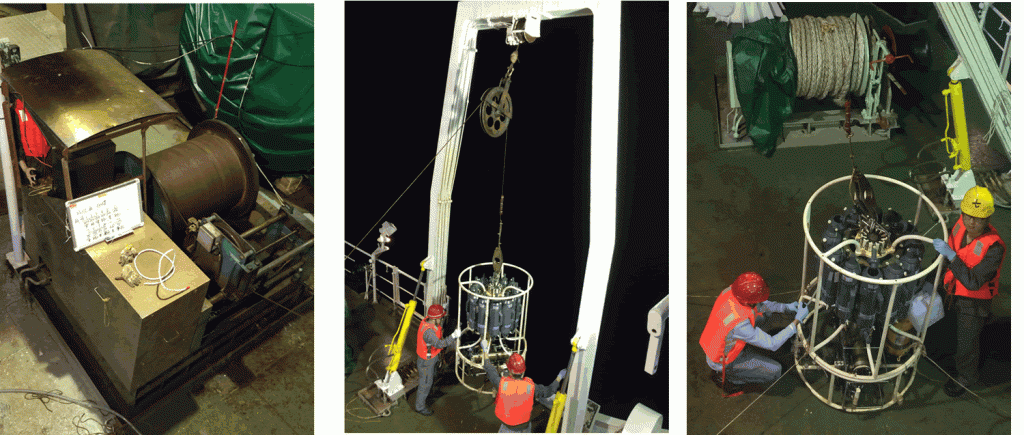 Photo 7: Deep water sampling with CTD.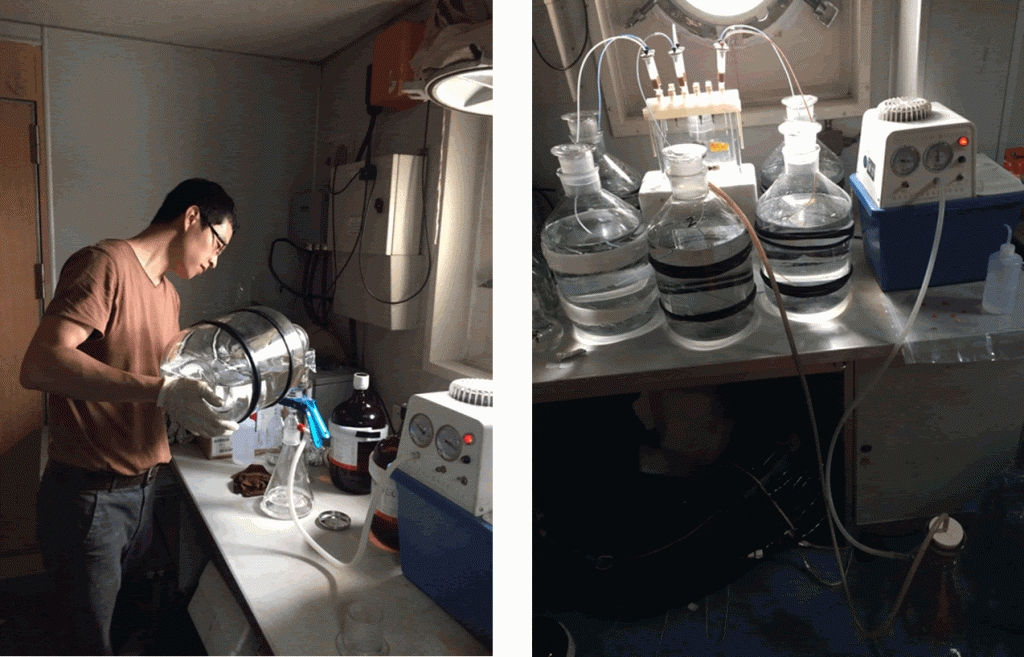 Photo 8: Seawater filtration, and extraction with solid phase extraction cartridges.