From November 27 to 29th, some members of our group take a trip to Daya Bay in Shenzhen to find a temporary relief from routine research work. Later on ,we collected some water and sediment samples at Huizhou.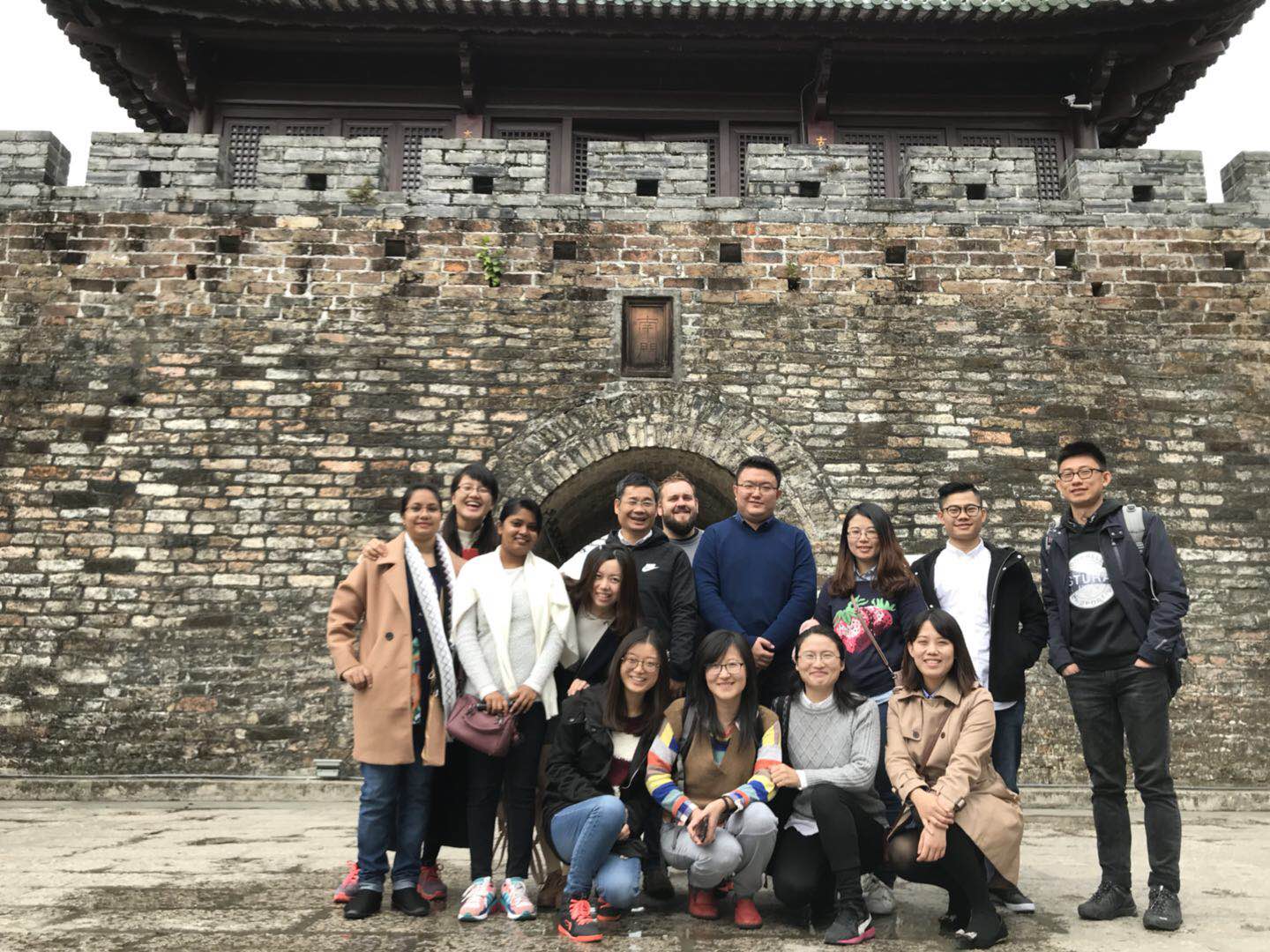 Family Portrait of members taken the trip
(Back row: Nigar,  Sun Yue, Dilanka, Geng Xiaofei, Zhang Gan, Pere,  Zhang Bolong, Zhao Shizhen, Xu Buqing, Jin Biao
Front row: Yi Xin, Luo Chunling, Chen Wenwen, Liu Xin.)
First Day
Our first stop was Dapeng Ancient City(大鹏古城),which was built from Ming Dynasty(yr1394). It is also currently the only national key cultural relics protection units(国家级重点文物保护单位)in Shenzhen.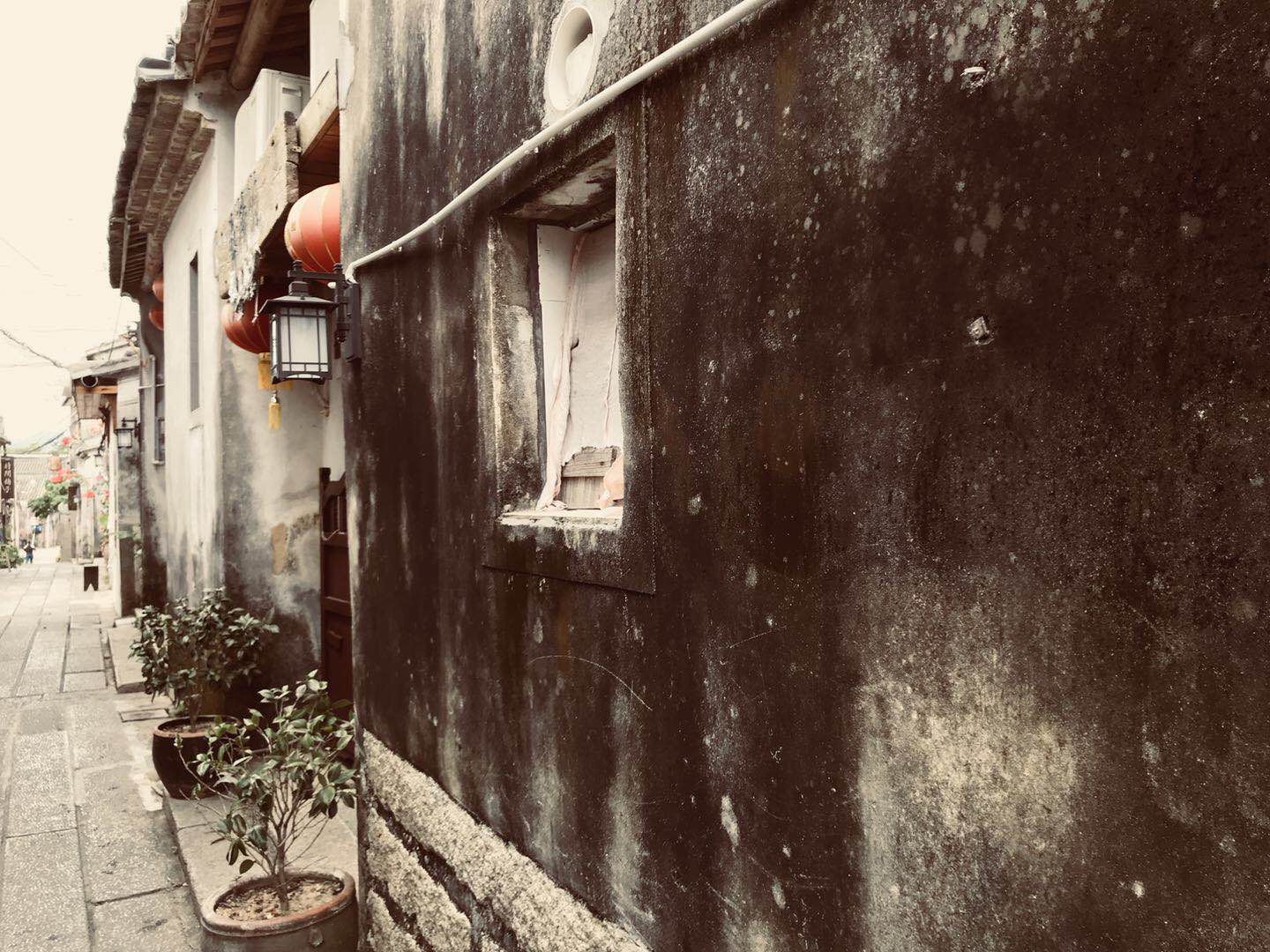 Gracefully aged house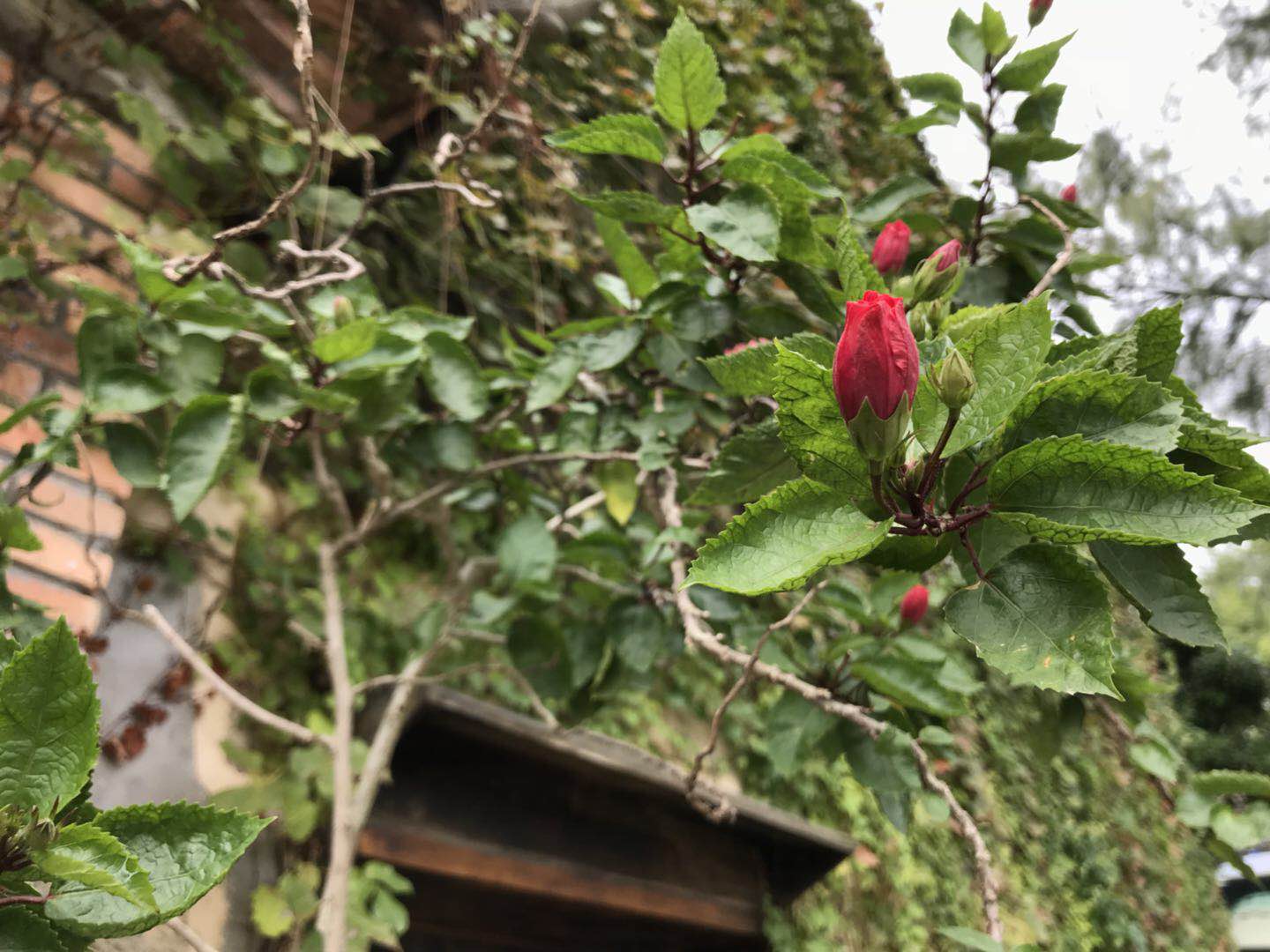 Budded flower on the old wall
Then we went to Yang Mei Keng(杨梅坑),where we had a romantic bike trip.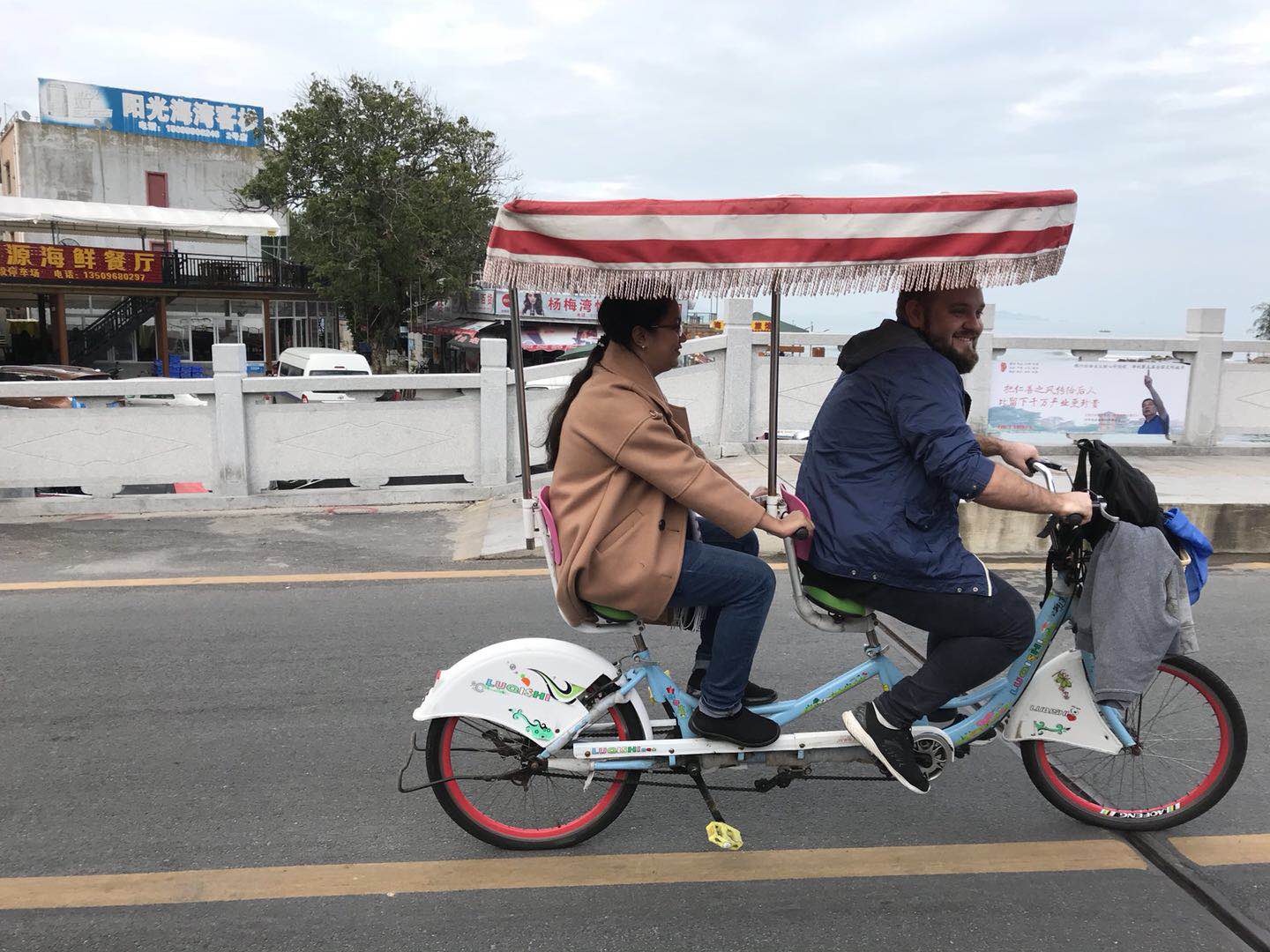 "One person powered" tandem bicyle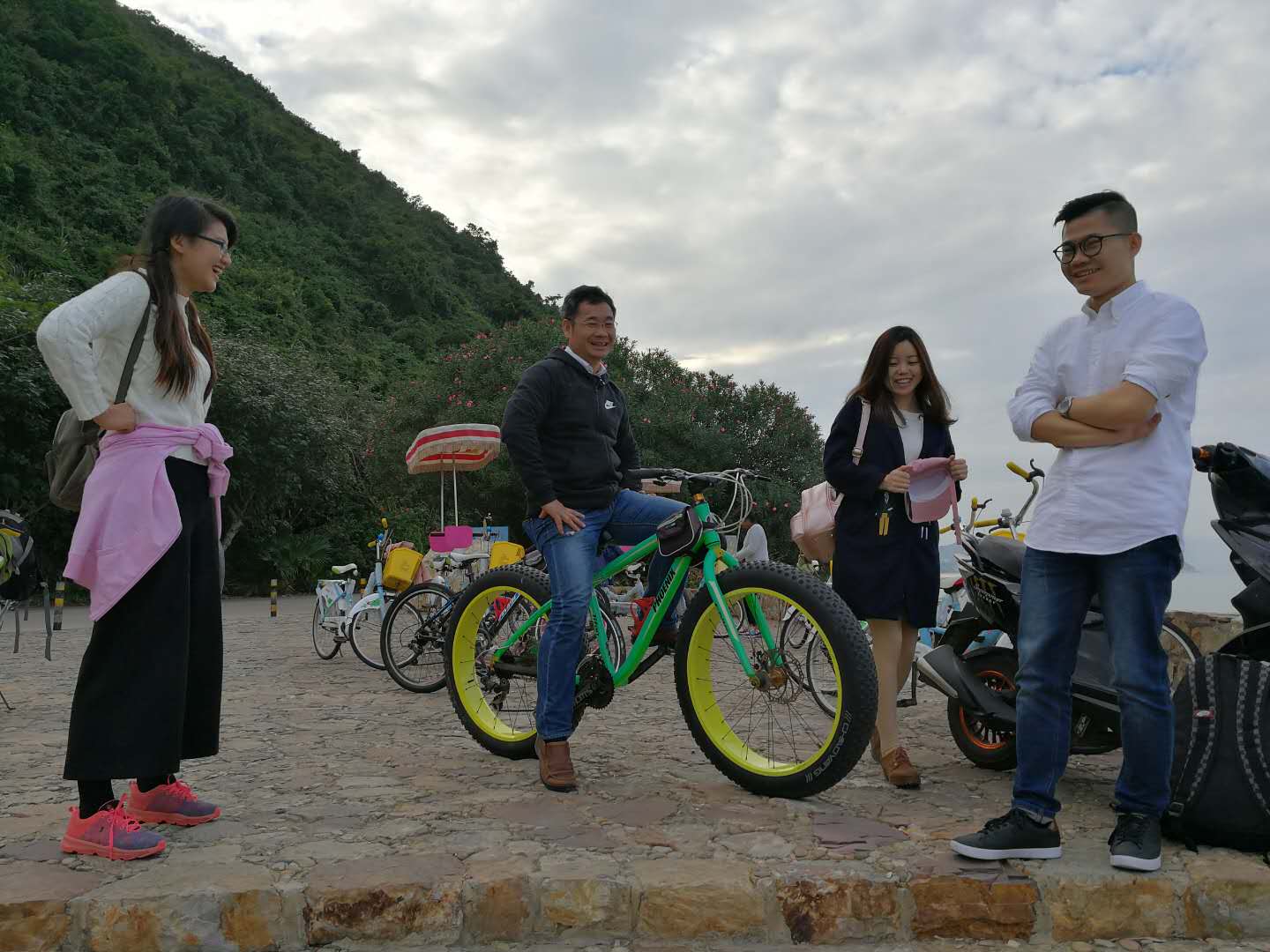 Cool boy on a cooler bike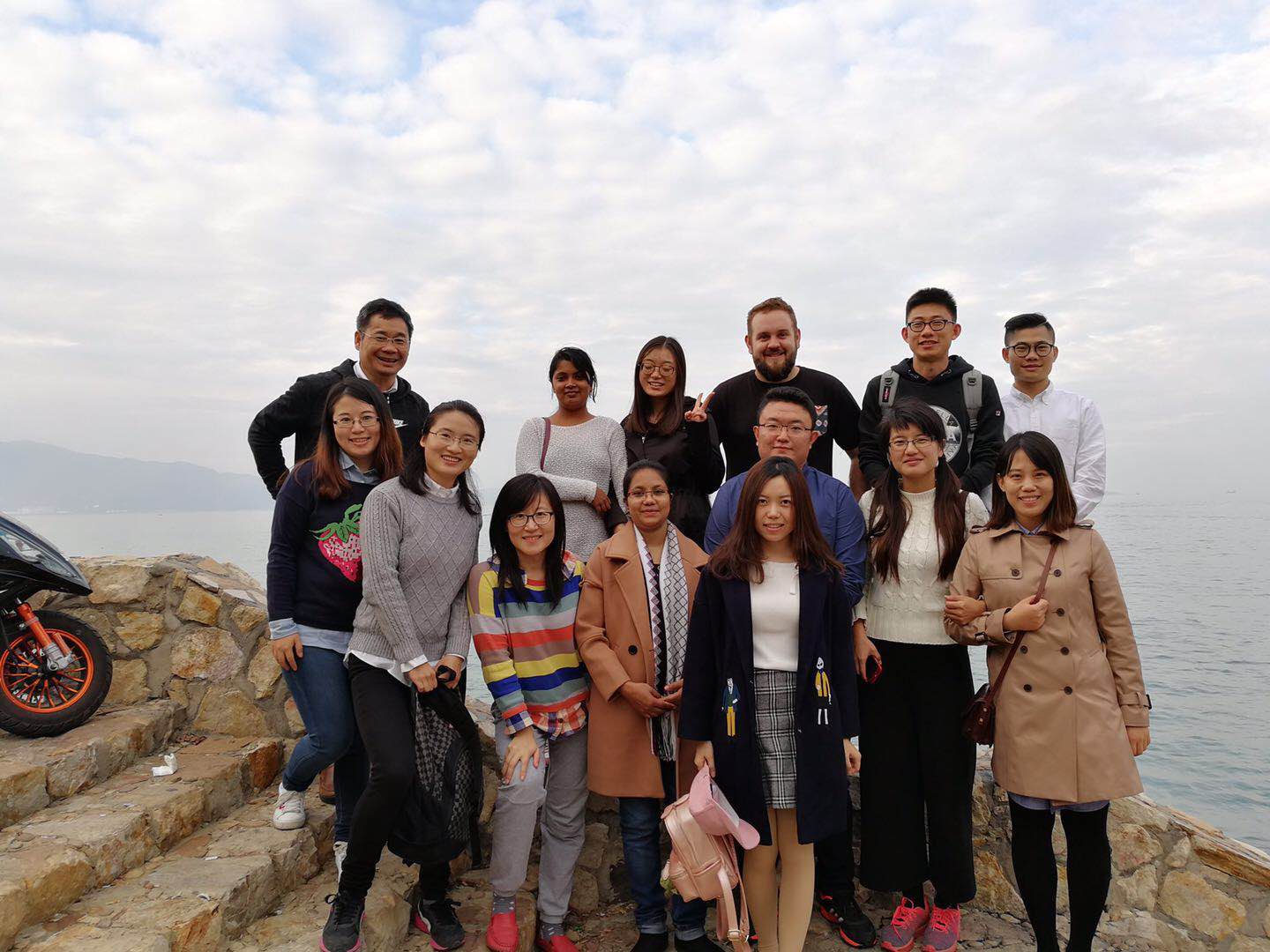 Second Day
On 28th we waked up in our sea-view room and had a great time at the sandbeach at Xi Chong(西涌).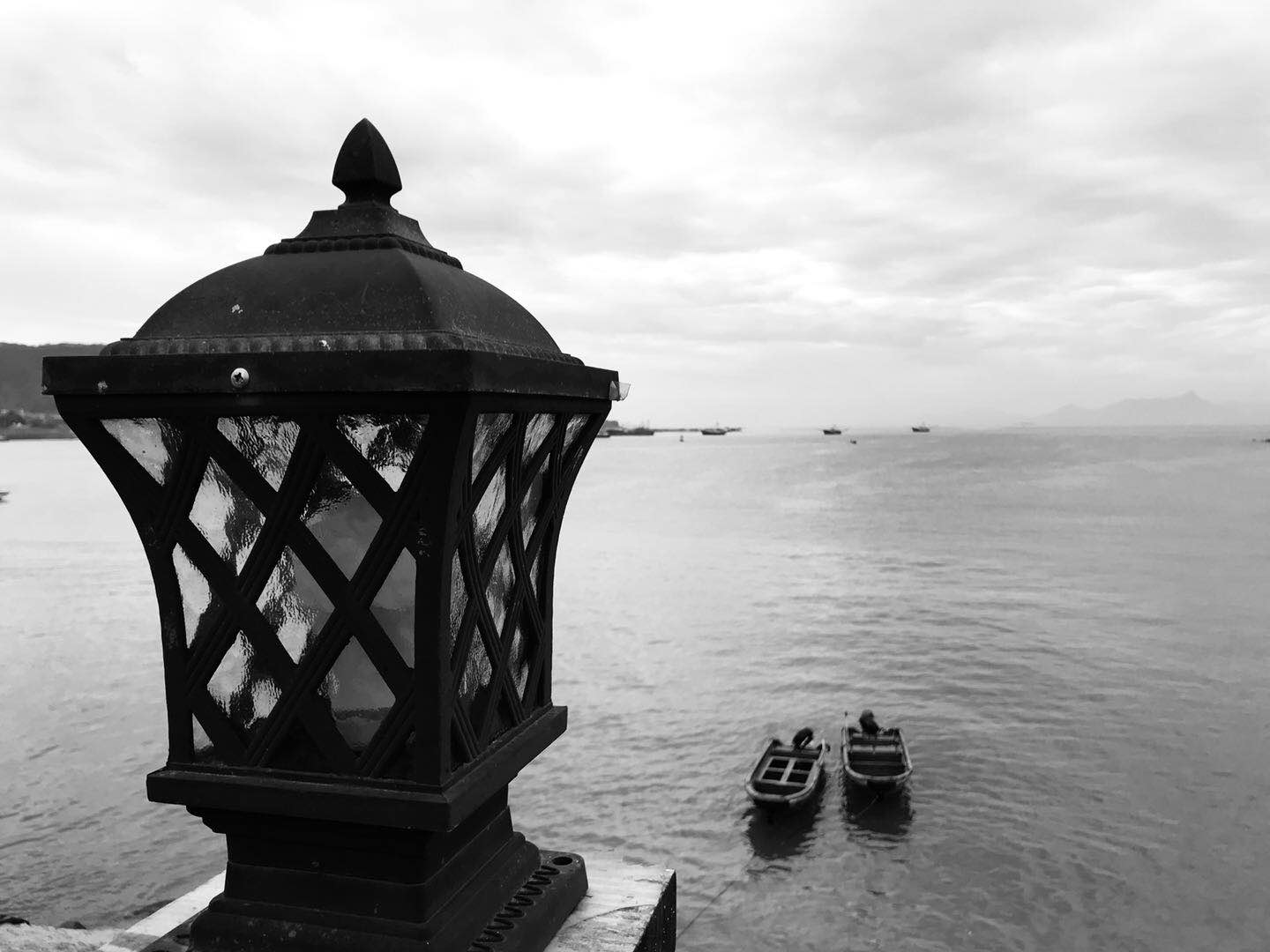 Lonely boats in the lonely sea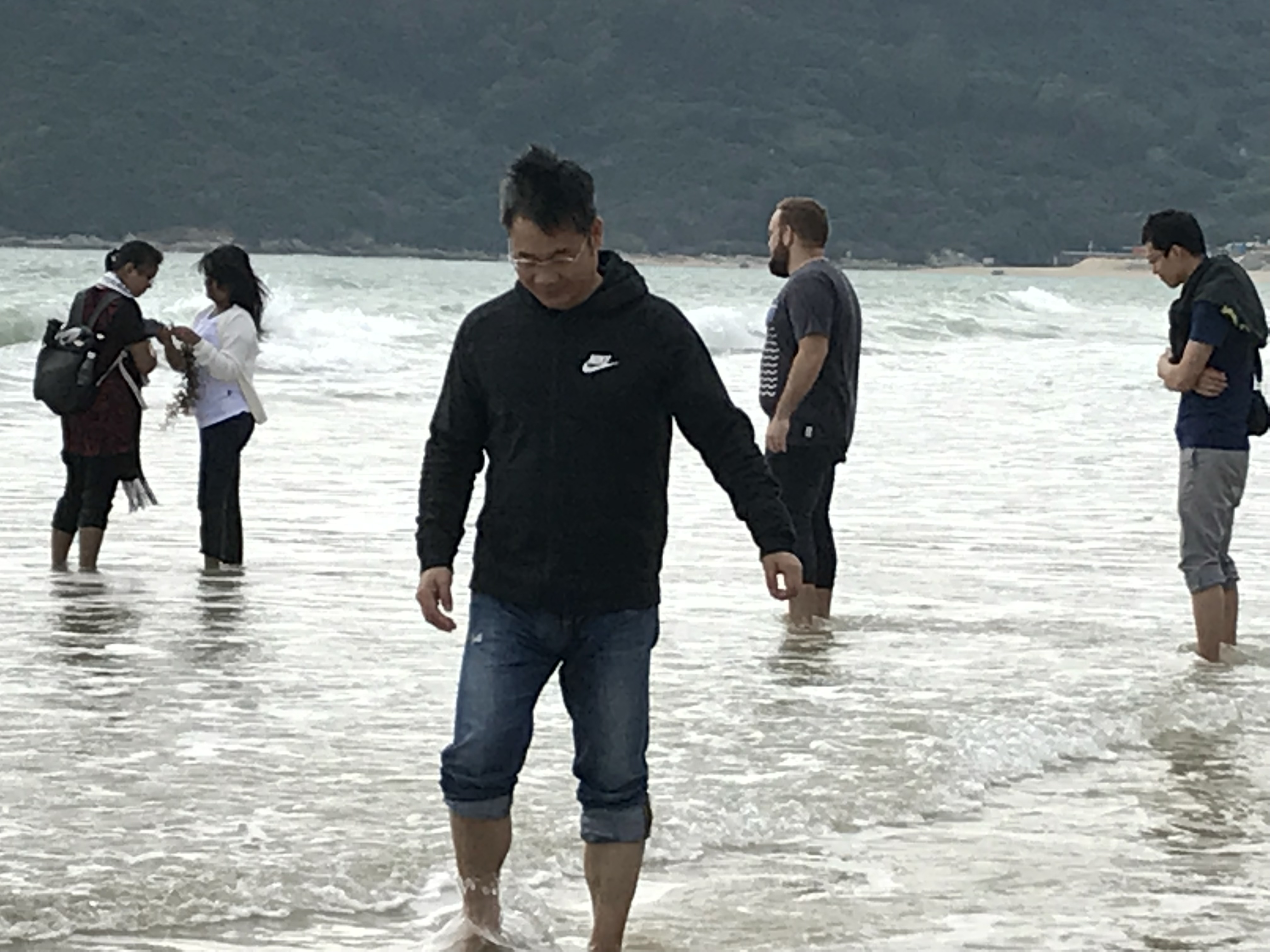 I am just like a boy playing at the beach of truth…(Newton)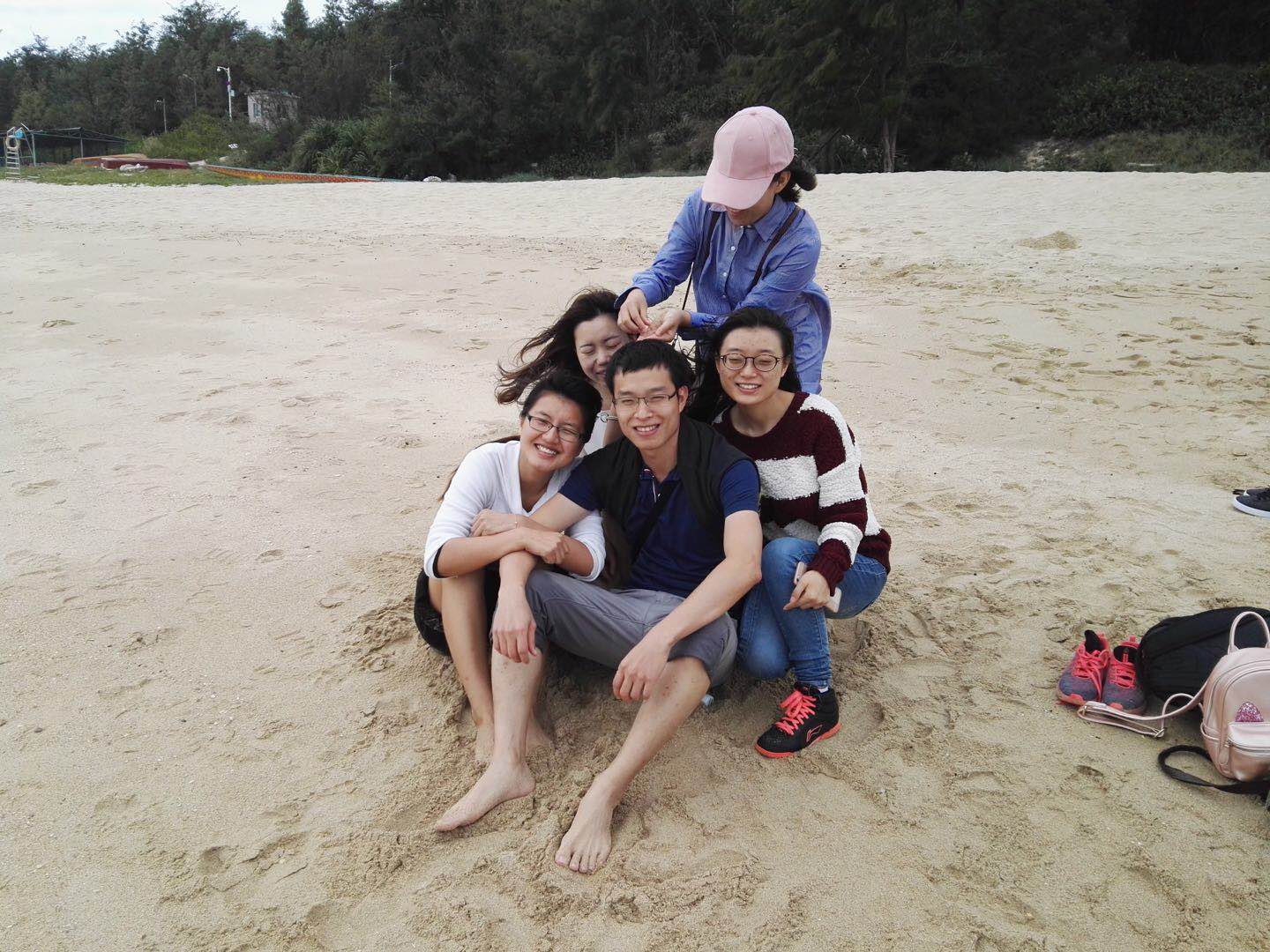 The happiest married man in the world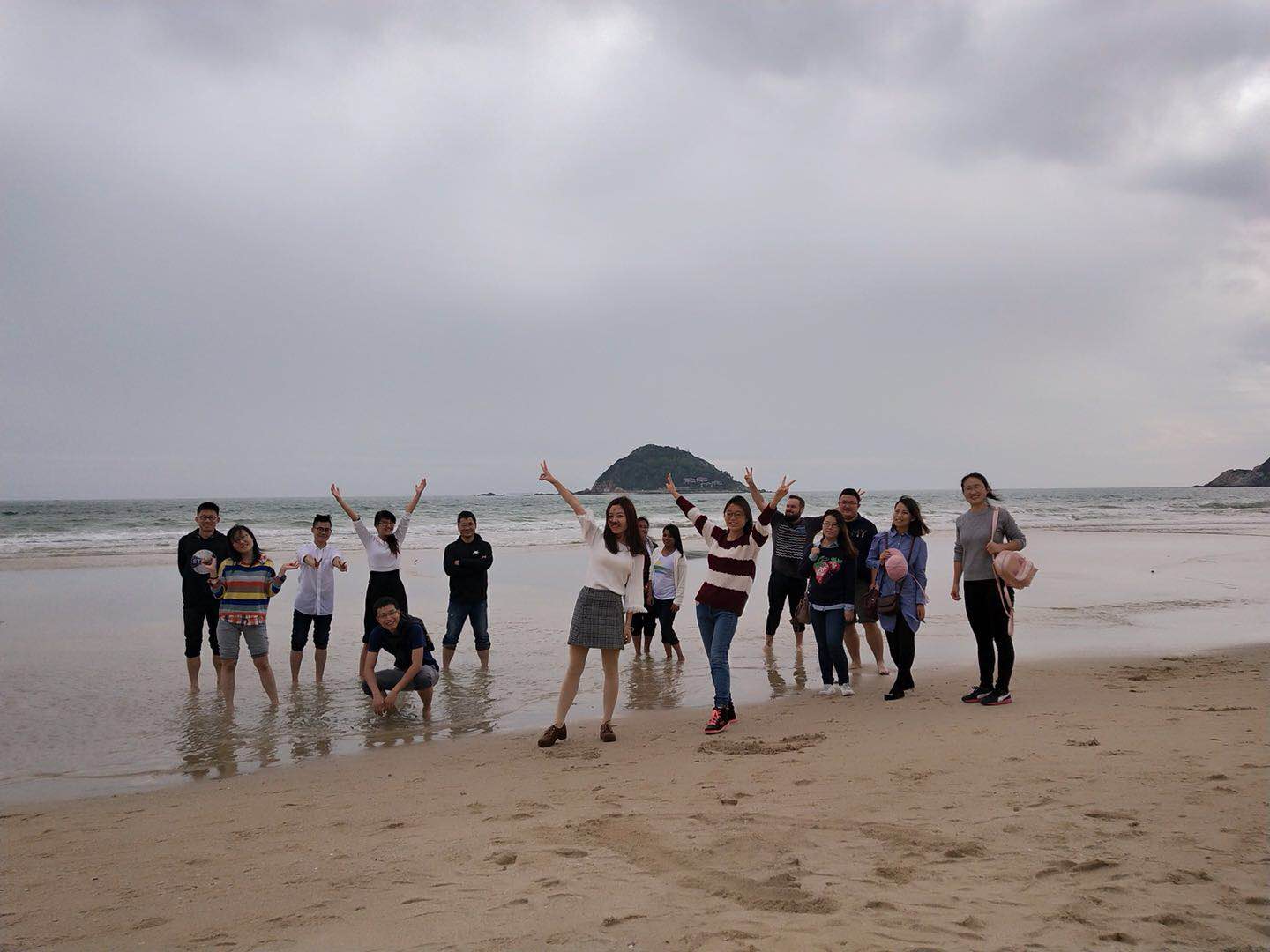 Happy time
Third Day
Zhong Guangcai, Zhang Bolong, Xu Buqing , Yi xin and Sun Yue stayed in Huizhou for sampling work while others returned Guangzhou on the afternoon of 28th.
On 29th, we left from the shore at 7:30 a.m. and returned at 4:00 p.m. . About 140L water and 4 tubes of sediment were collected during the voyage.
Route map of sampling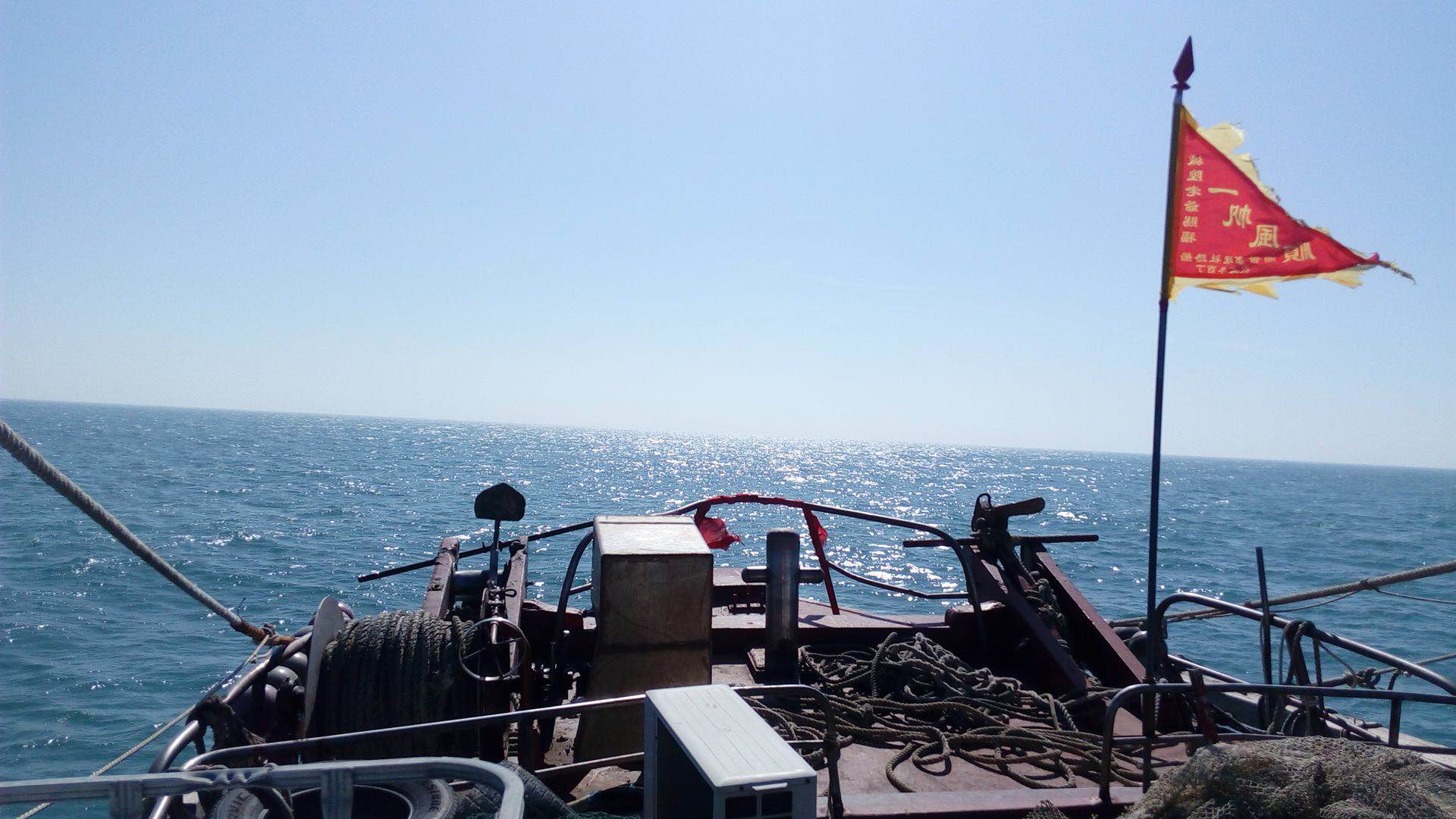 Go! The destination of our journey are stars and the sea.
(我们的征途是星辰大海)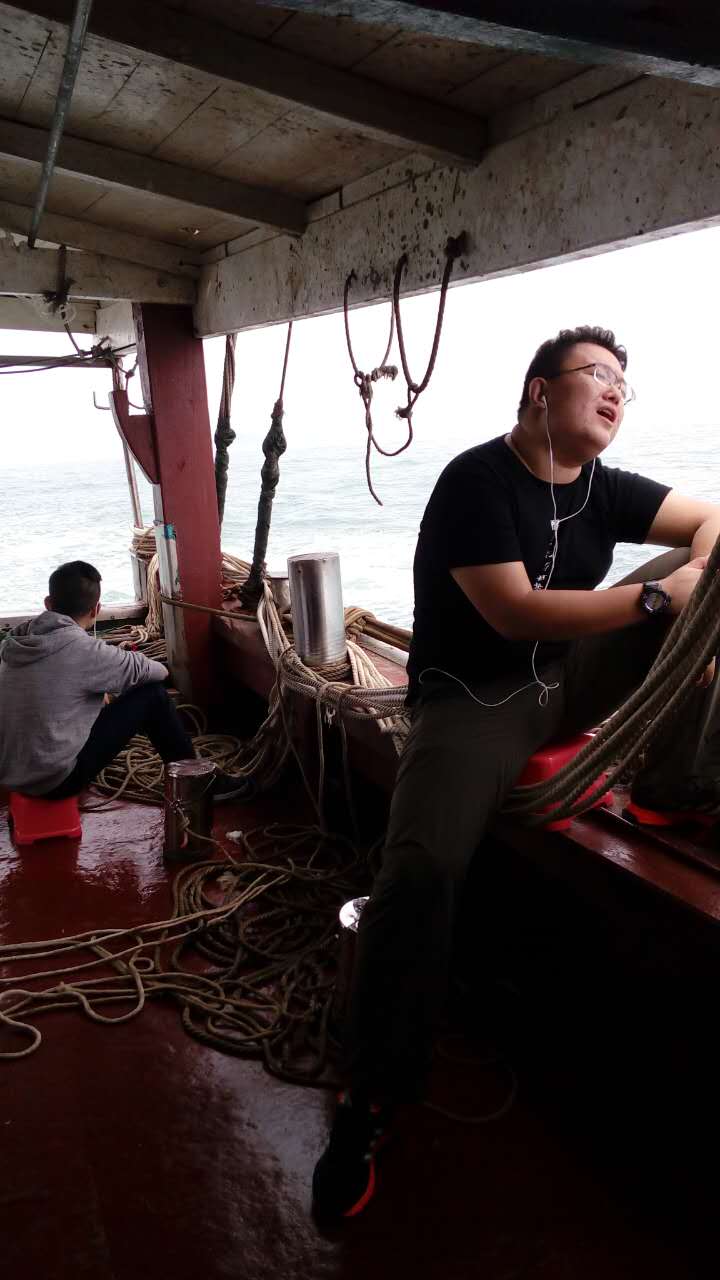 Sing a song to fight against the seasickness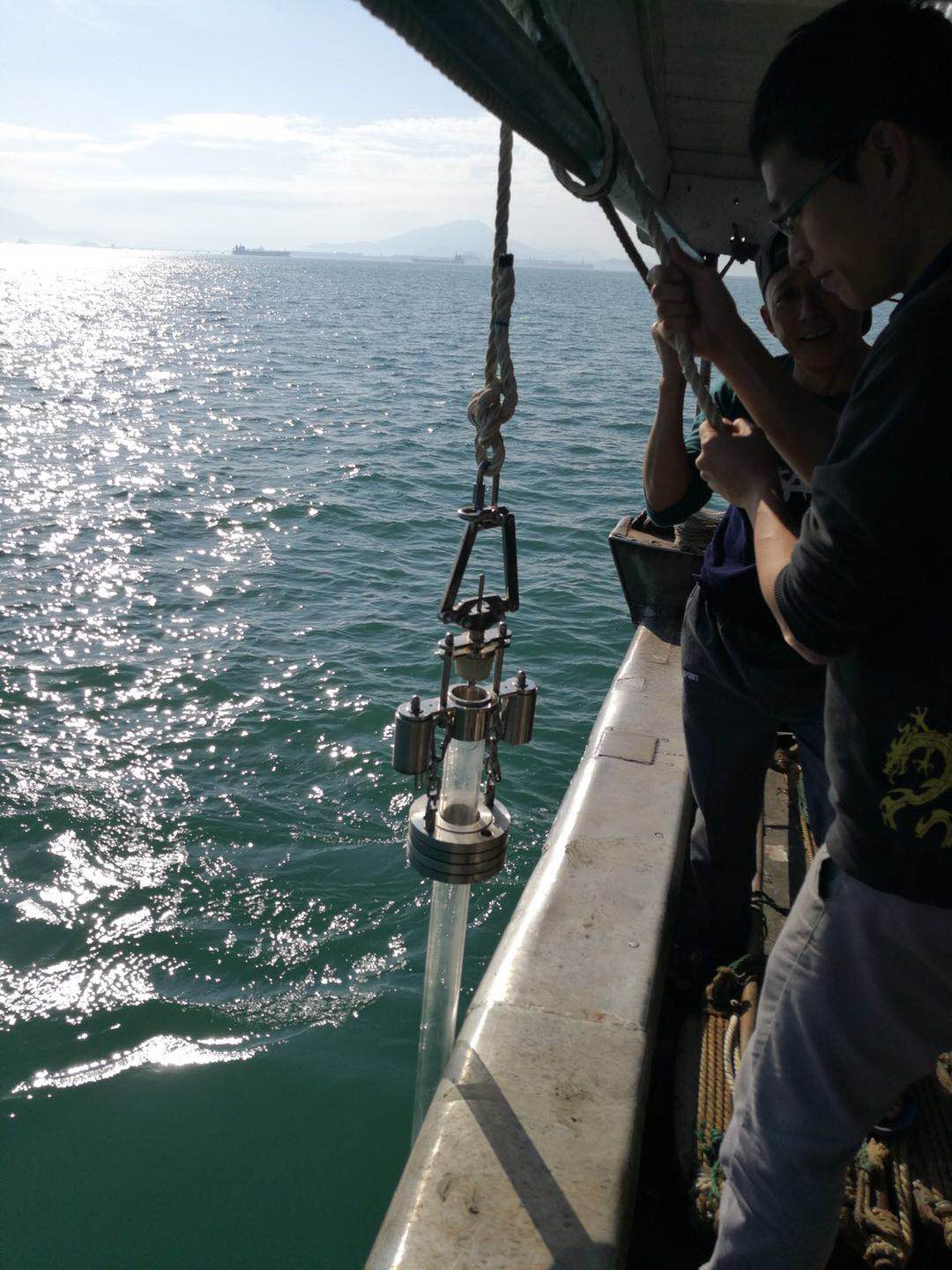 Sediment sampling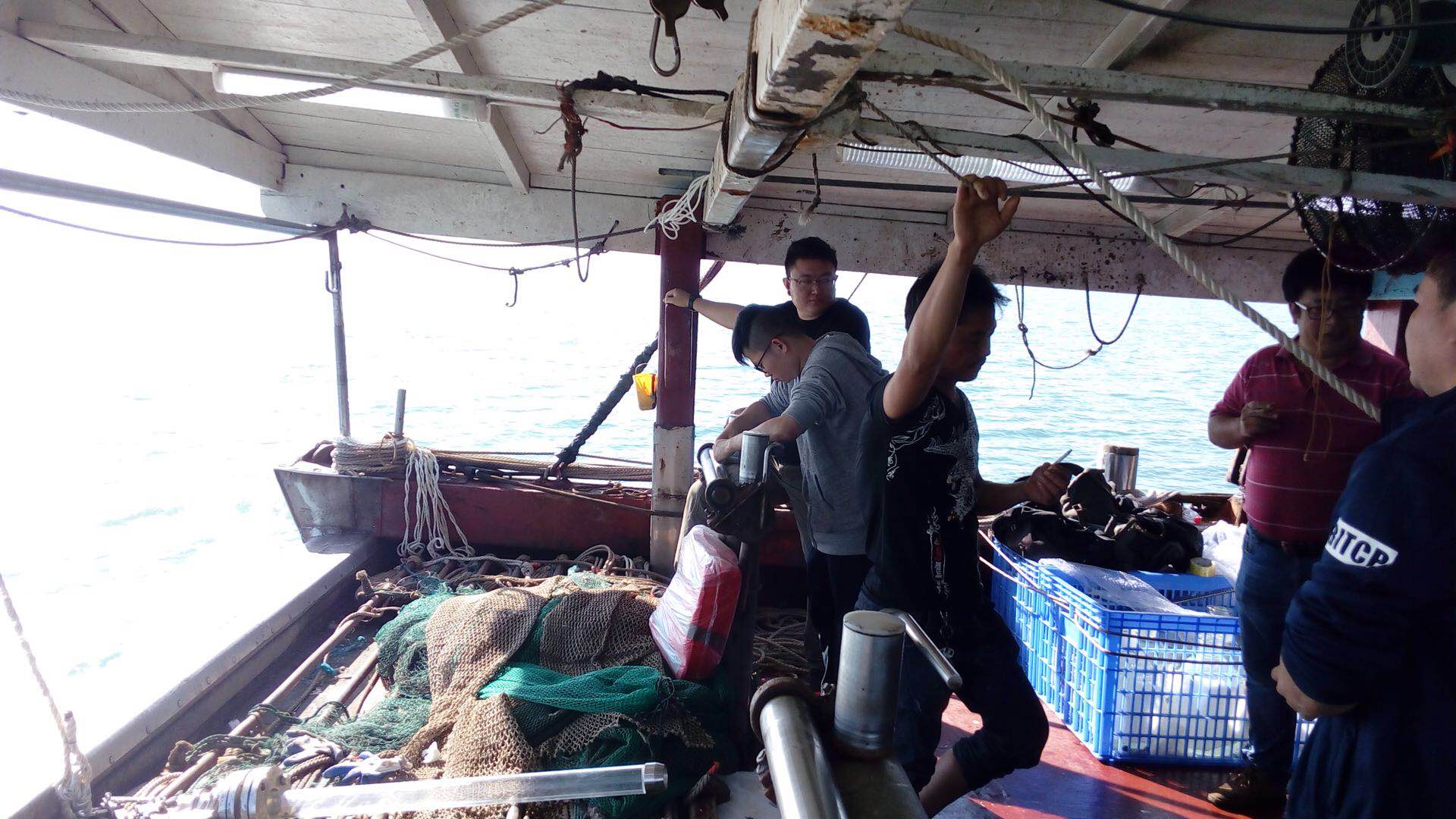 Working on boat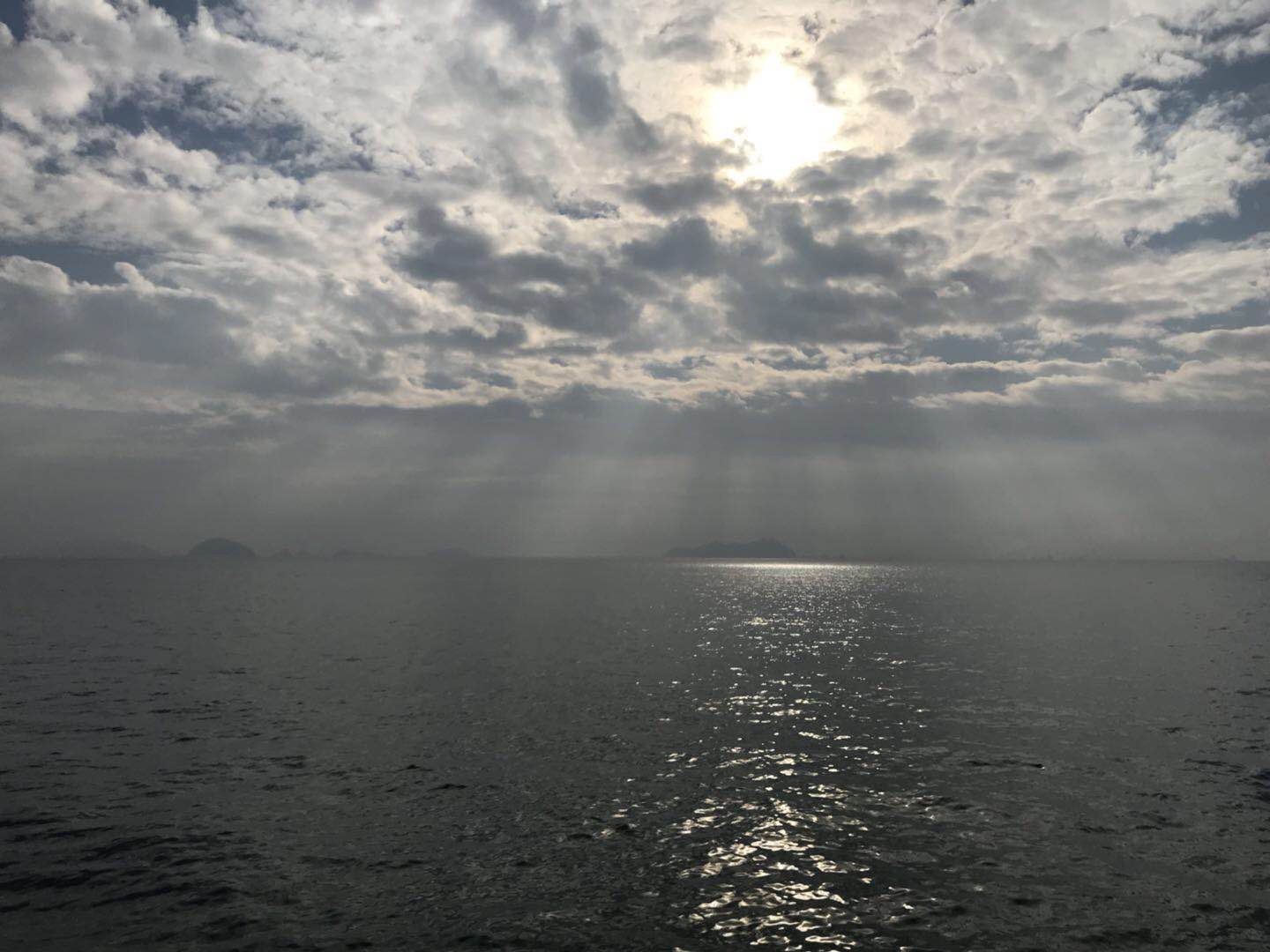 Beautiful sea under the sunshine