On November 23 evening, Haoyu did her PhD viva, successfully. Professors Bi Xinhui, Tang Jianhui, Luo Chunling, Zou Shichun and Ding Xiang made the assessment panel. Her PhD thesis is on using PUF-AS to monitor and assess the biomass burning and its environmental impact at regional scale.  COngratulations, Dr Jiang!
The viva.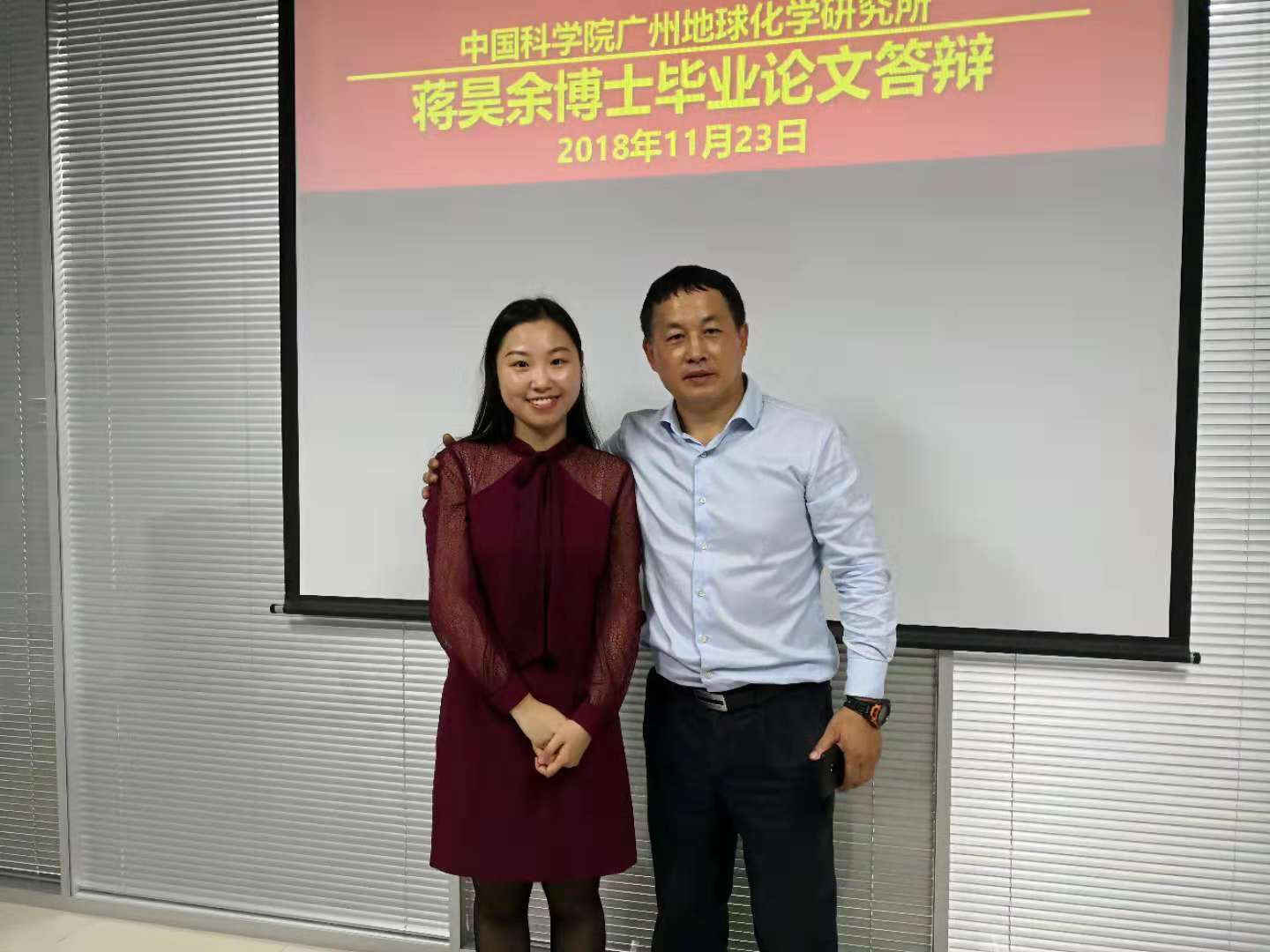 Professor Zou Shichun was Haoyu's MSc supervisor in SYSU.
With the two supervisors.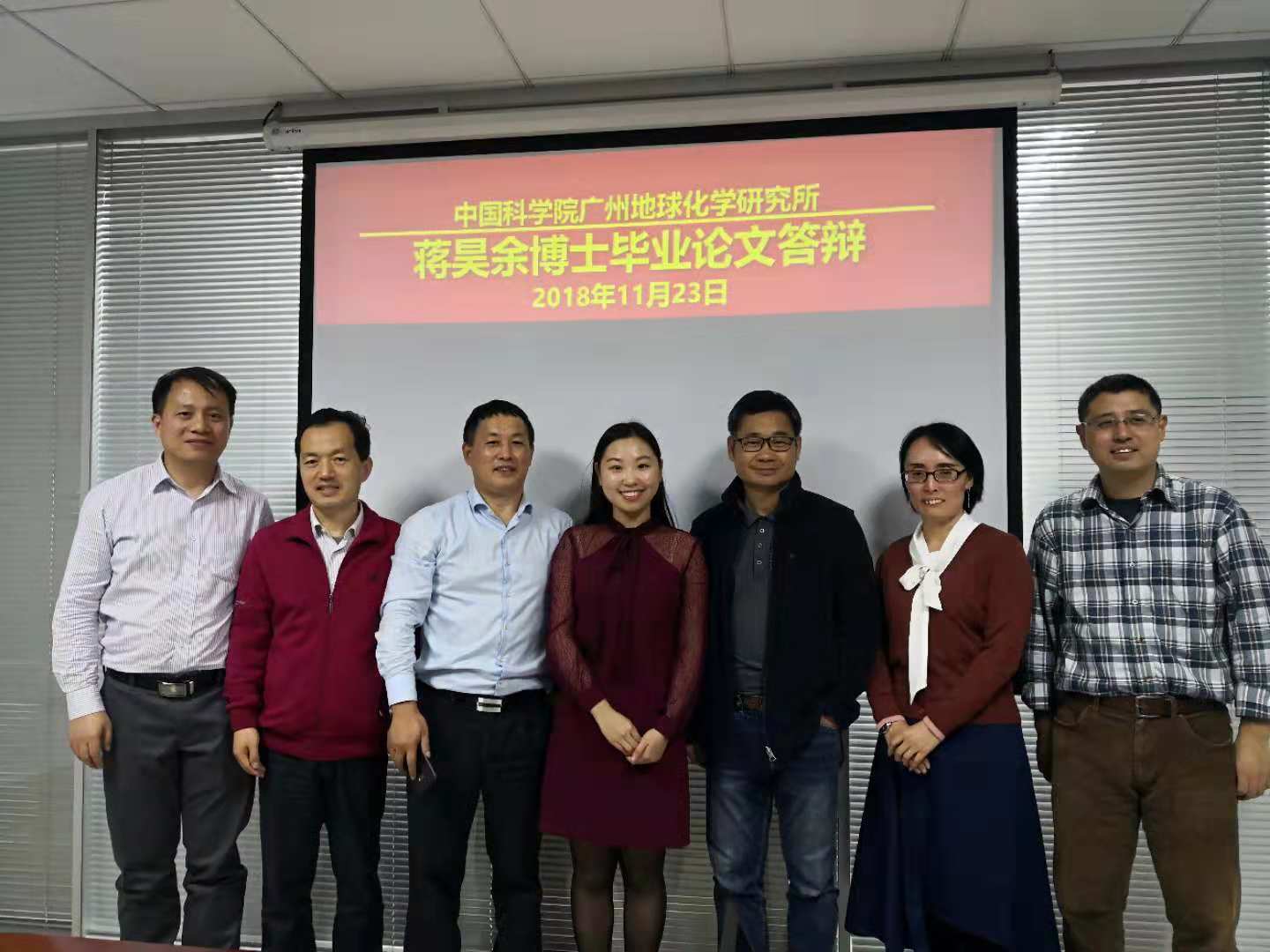 A group picture.