On May 17-19, Gan Zhang, Shizhen Zhao and Weiru Wang attended the POPs Forum 2022 held in Qingdao, which has been postponed till 2023 due to the COVID-19. Gan delivered an excellent presentation on POPs in atmosphere. We also met Limin Hu and Tian Li in Qingdao. Thanks for Prof. Tian and Prof. Limin' s enthusiastic guide, we went a wonderful sightseeing in Zhanqiao (栈桥) and Ocean University of China (中国海洋大学, OUC for short) for nice food and fun hiking at night. Besides, we also do appreciate that Prof. Xinhong Wang and Prof. Jianhui Tang treat us to fancy dinner. All in all, it was a wonderful journey for academic exchanges and old friends gathering together.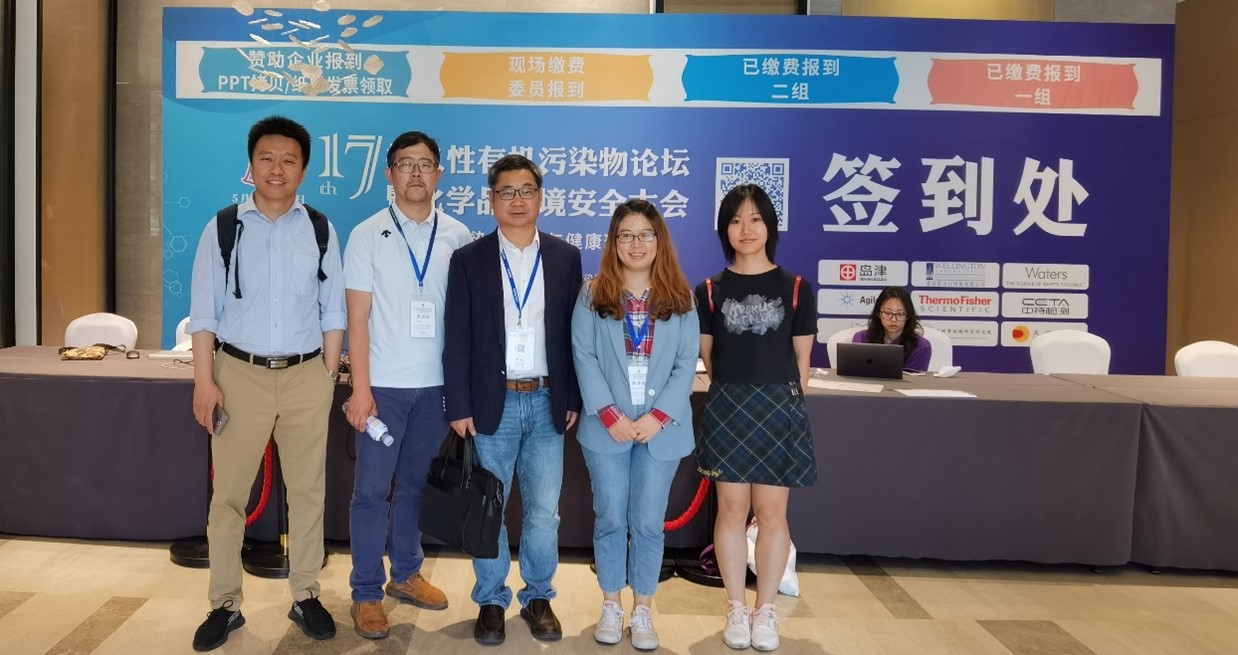 The delegation. (from left to right: Limin, Tian, Gan, Shizhen and Weiru)
Gan gave an oral presentation, gaining legions of fans.
Prof. Tian with a typical poker face.
Elegant Prof. Xinhong.
Prof. Jianhui.
Cutie Shizhen with her loving lager and "五月的风" (one of the landmarks of Qingdao) on hand. What a powerful beauty!
Qingdao definitely has the best beer in the world! Say hooray for Qingdao beer!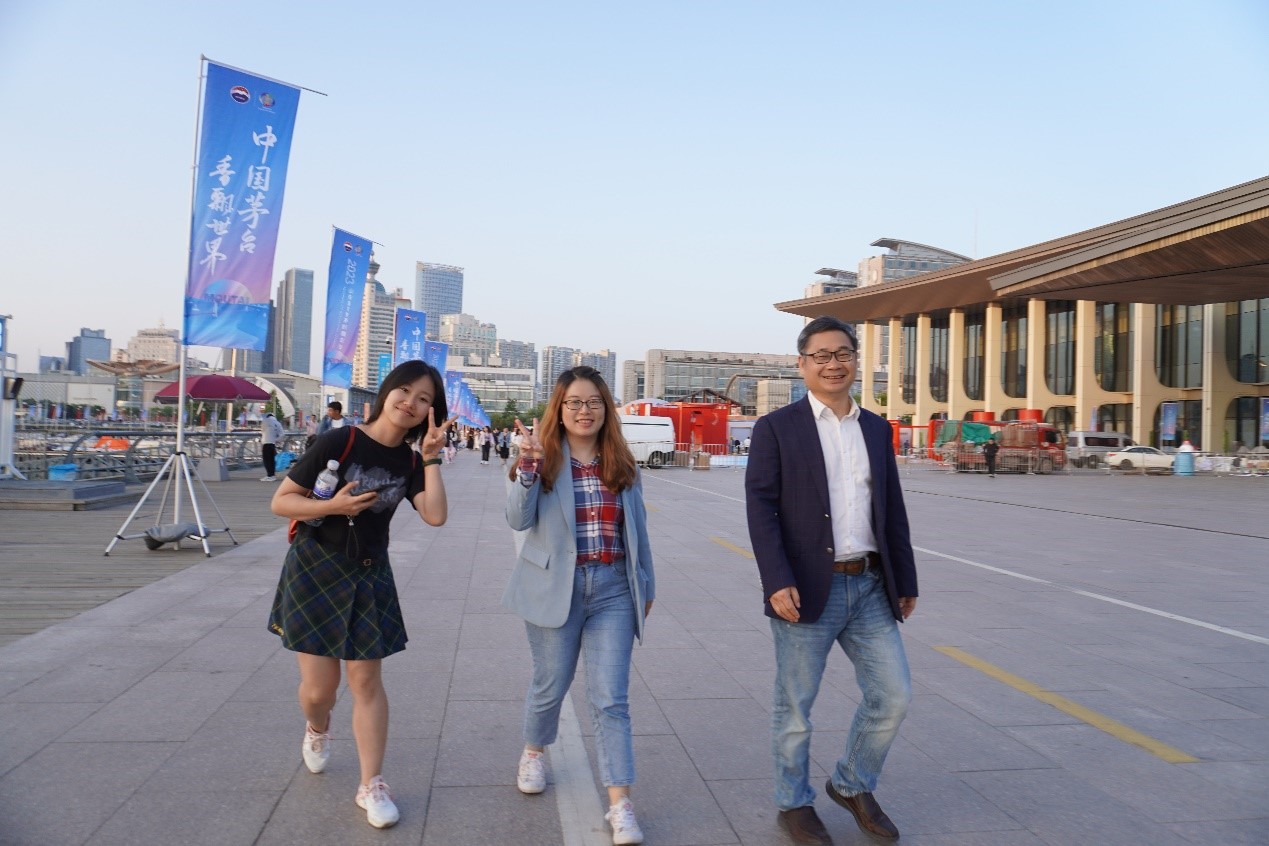 Say "yeah" to our lives. 😊
Hiking around the sea, admiring the boat and the sparkling sea at sunset.
We at OUC.
Gan' s posture of 地化人 (specialists in geochemistry) has to be highlighted. 🙂