On the 15th of November, the intensive air sampling campaign was initiated in Heshan Atmospheric Supersite (receptor site), Guangzhou (GIG, urban site), and Boluo (Background site). The campaign, named as "Wind-in-his-hair" (风中散发) by Gan, will last for one month. Chuxin, Yuwei, and Jianchu/Yingjian will be responsible for the operations in Heshan, Guangzhou and Boluo, respectively. Atmospheric particulate and gaseous samples, carbon dioxide and bulk deposition samples will be collected synchronically at the 3 key sites. We look forward to fruitful results from this fieldwork.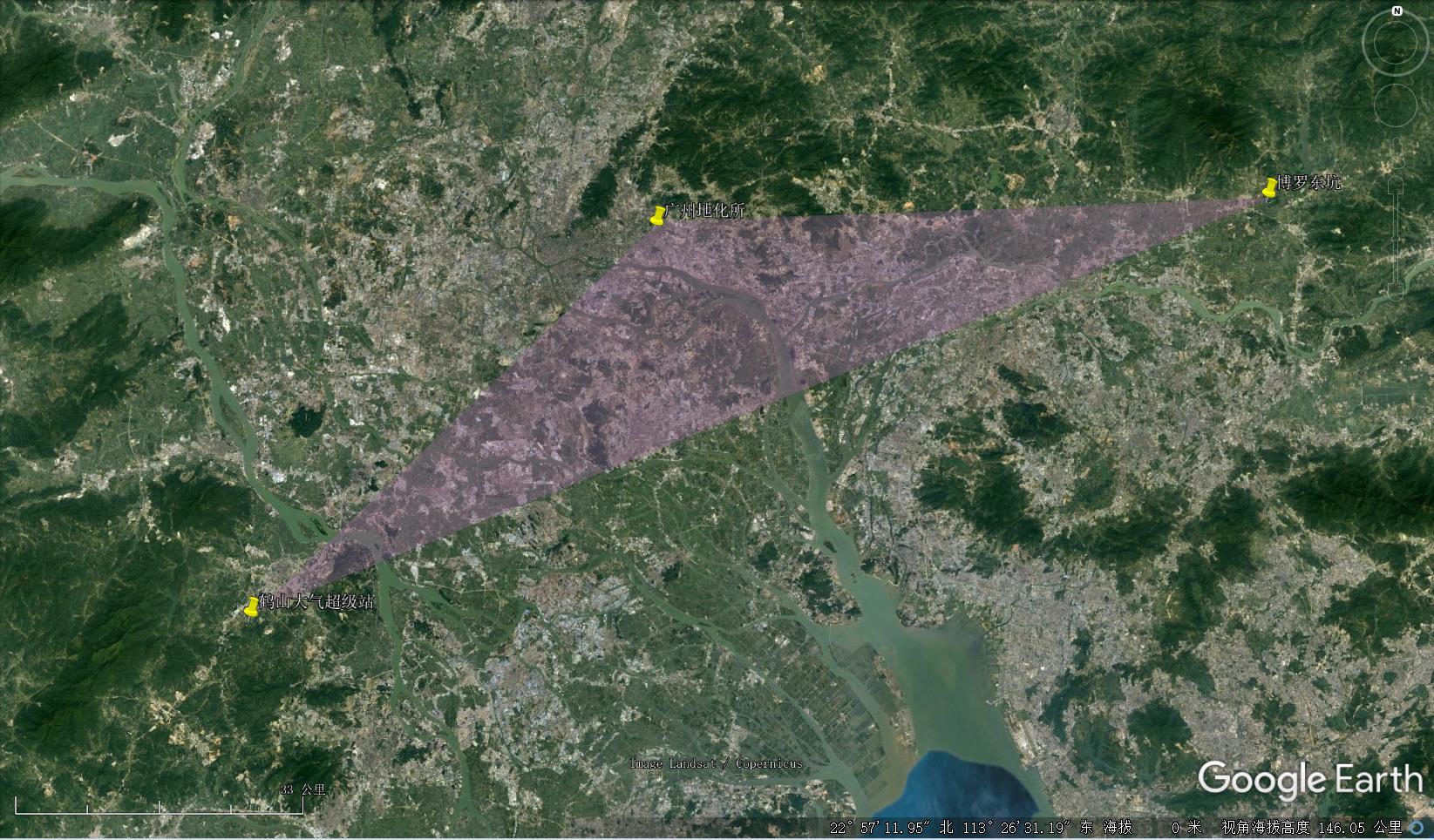 Selected sampling sites.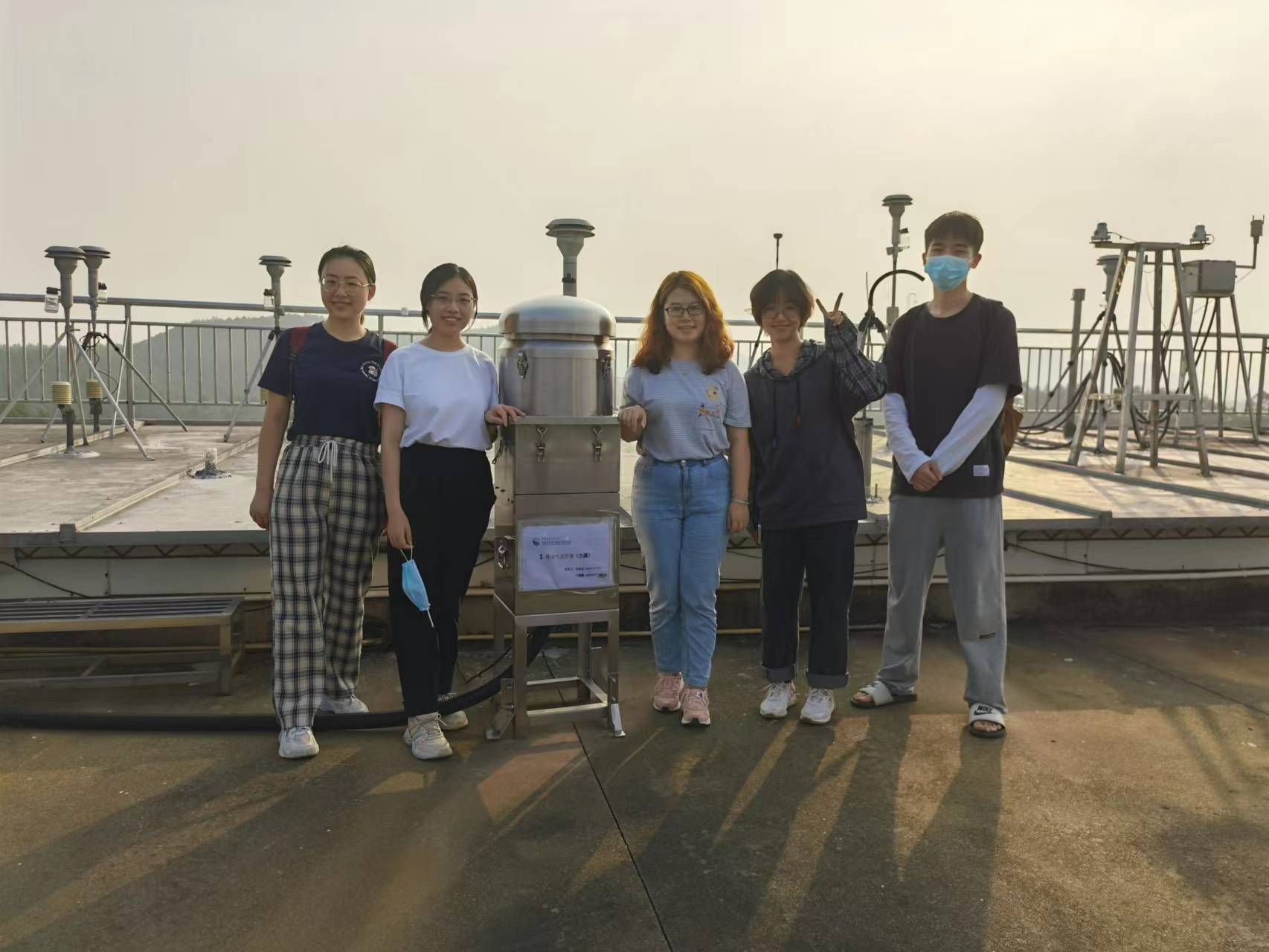 We sent  Chuxin  to Heshan  Supersite.  He  will  be there  for  one  month.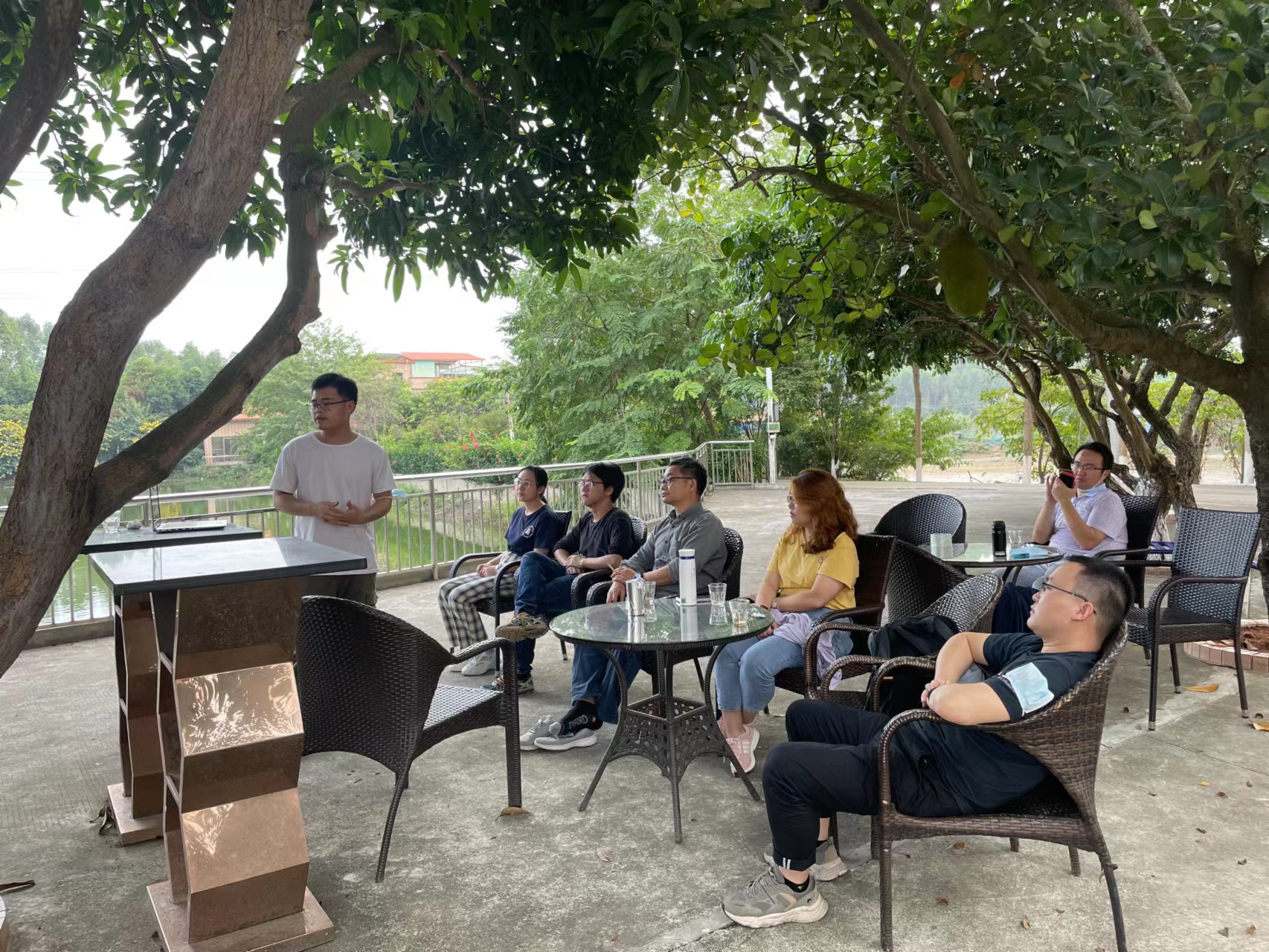 Jianchu  rehearsed for his PhD candidate viva.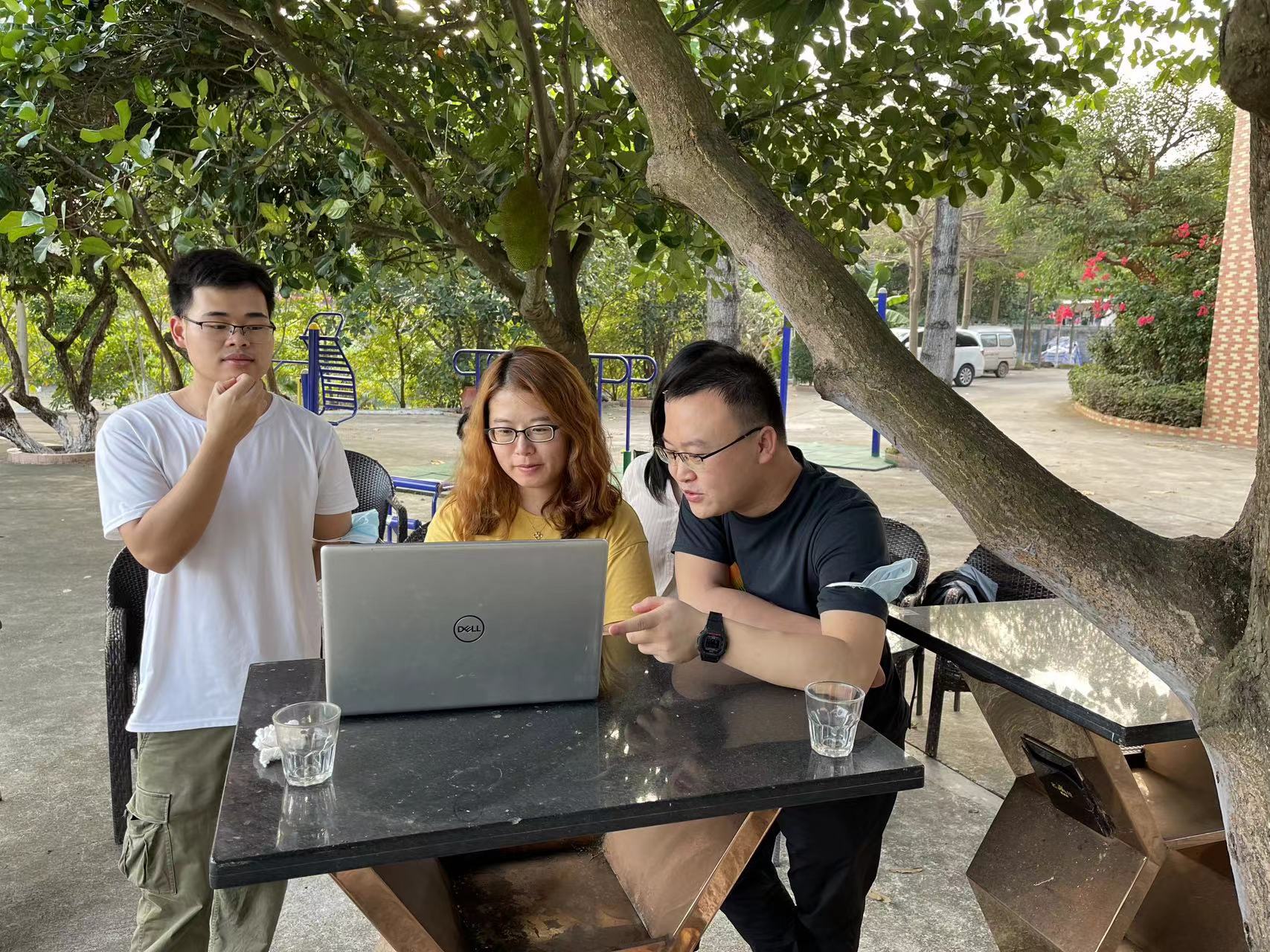 Discussions.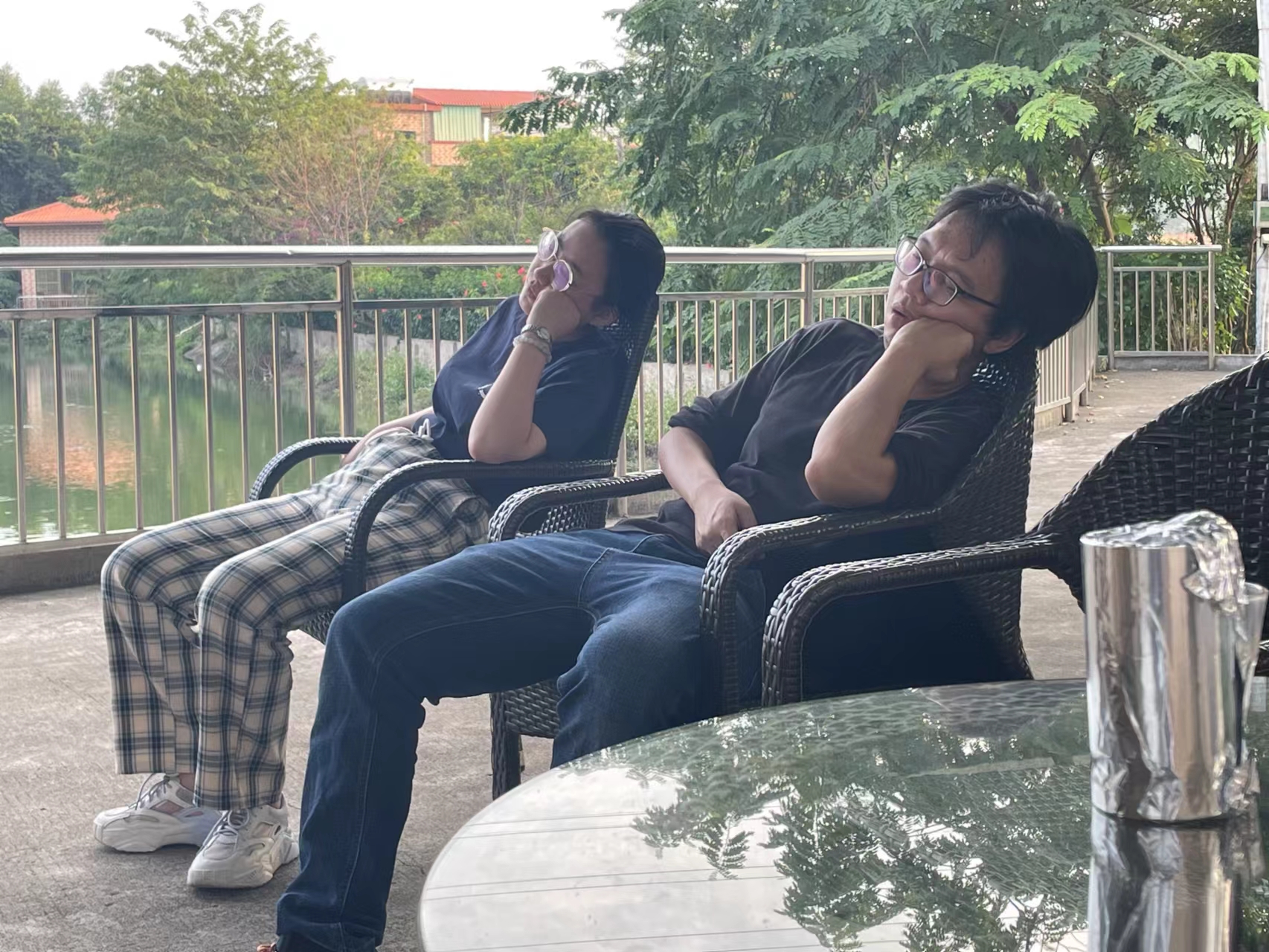 Just have a nap.