Goup trip to Minya Konka, May 2012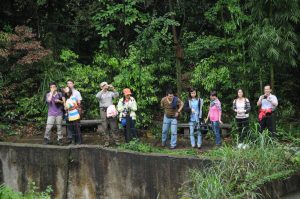 Where are the pandas?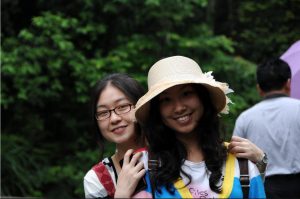 Are they?
What are they doing?
He can climb high.
The valley beach of red stones.
The red stones beach in dream.
Rhodandron flowers quitely in Ya-jia-qing-hai (雅加情海)。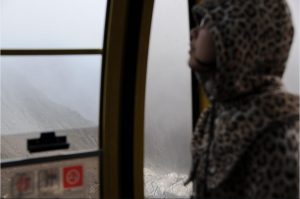 I did not even know what I was thinking in the ropeway car over the Konka glacier (Jiang Haoyu).
The group in front of the Konka No.1 glacier.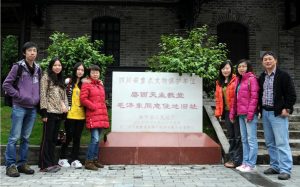 A salute to Chairman Mao from the communist party members in the group.
Step on the glacier.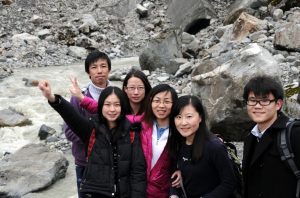 V-ed in front of Cheng-men-dong (城门洞)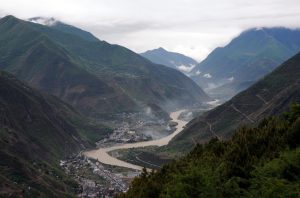 Daduhe River(大渡河)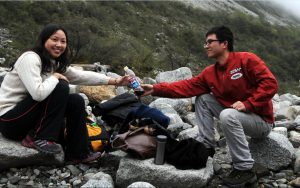 "It's your Pepsi-cola!" (Staring Jiang Haoyu and Liu Junwen).