On Jan 10-15 2017, Guangcai, Dilanka and Zhang Gan appeared in Columbo, Matara and Kandy of Sri Lanka. Their job was to update the contact with University of Ruhuna on marine geochemistry. And they checked/repaired the 2 air samplers shipped to the university. One sampler is ready for sampling, but another still need a new flow counter. The trip was successful, and interestingly, we spent a little time travelling on the unique tea garden trains.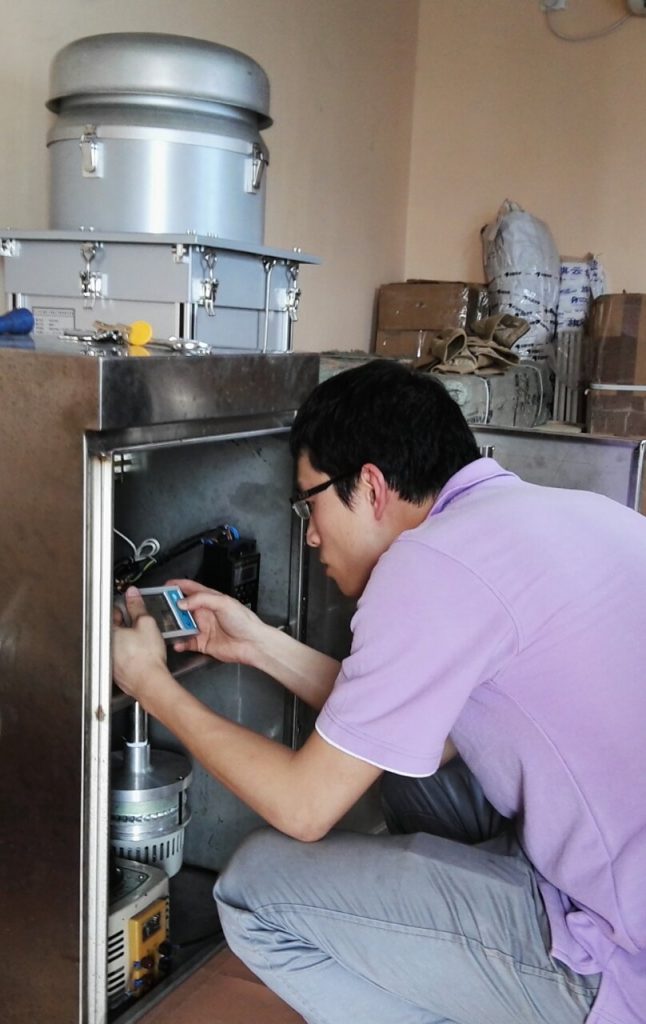 Guangcai is repairing the samplers.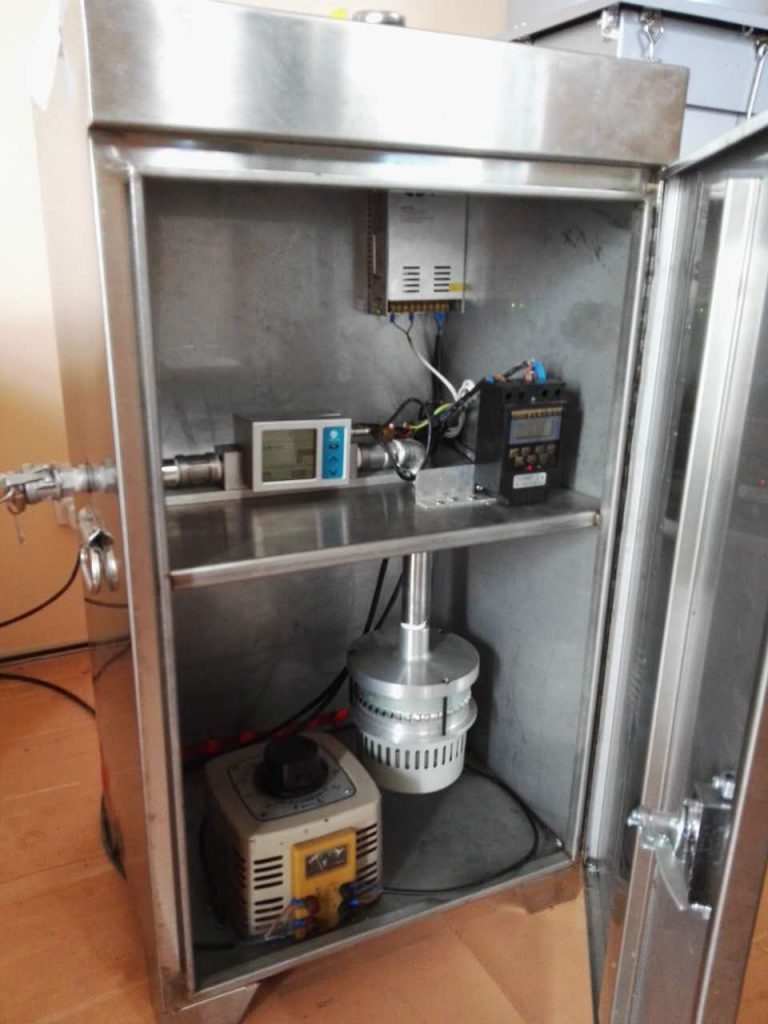 This sampler is OK but the flow meter was not working.
Faculty of Aquaculture and Marine Sciences, Ruhuna University.  A well designed building.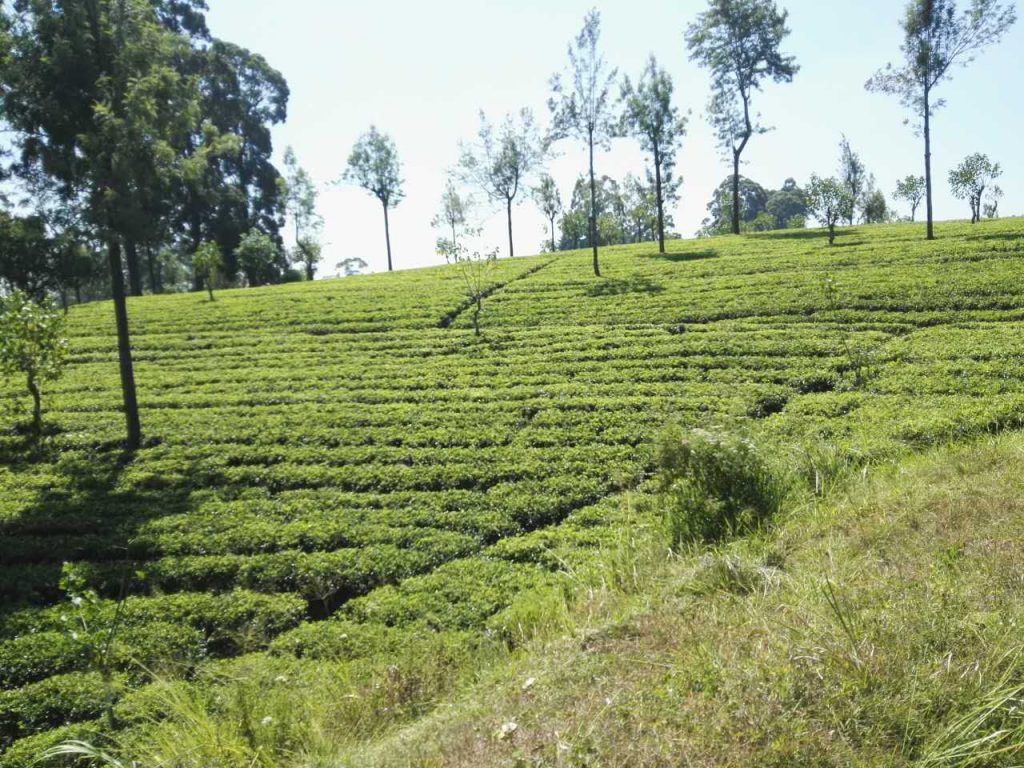 Tea gardens covering the hilly lands mimic of carpets.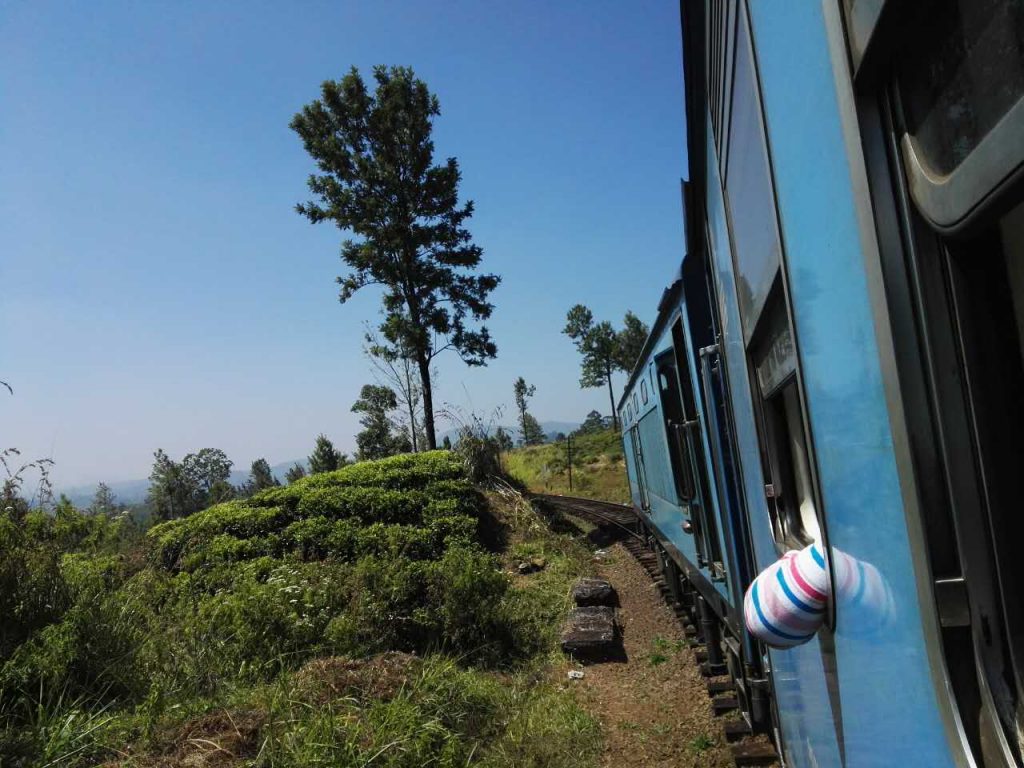 Enjoyable  tea garden train trip from Badulla to Kandy, which may take 7-8 hours !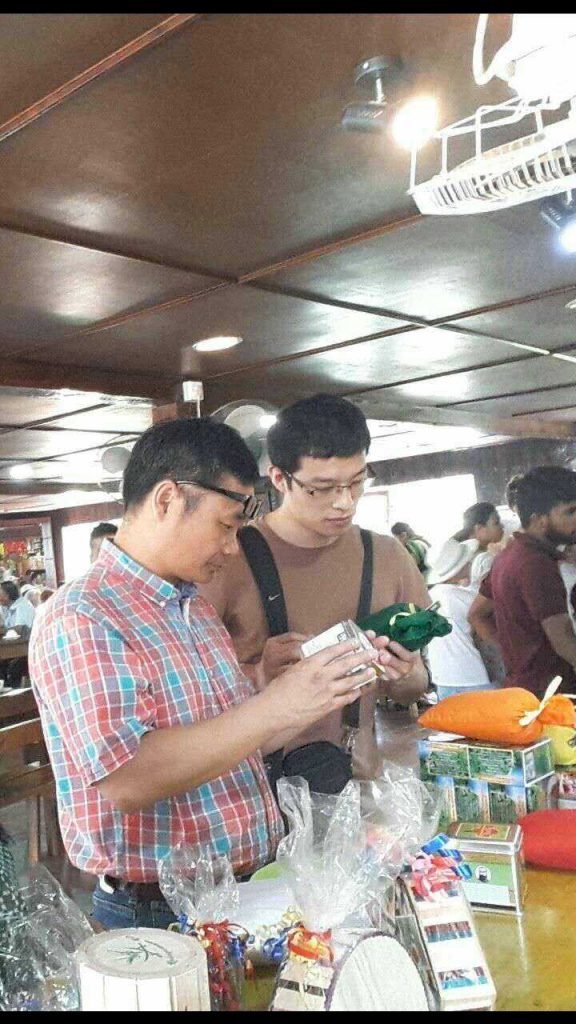 Examining many kinds of tea.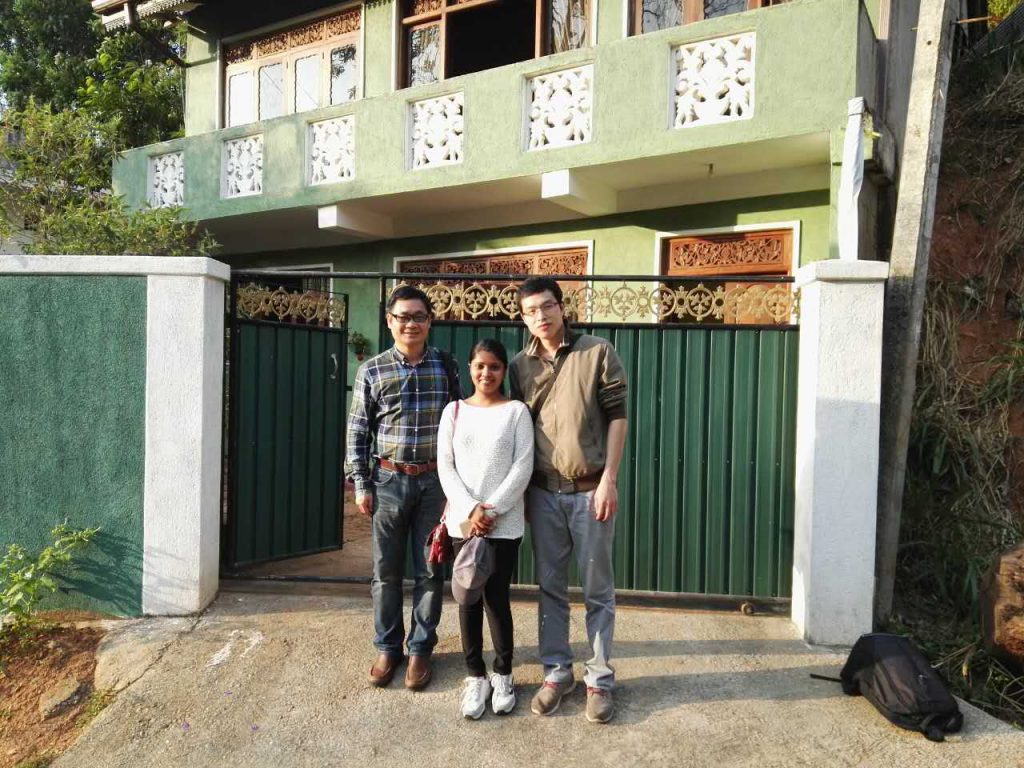 Dilanka showed us her nice home/house beautifully located in Kandy.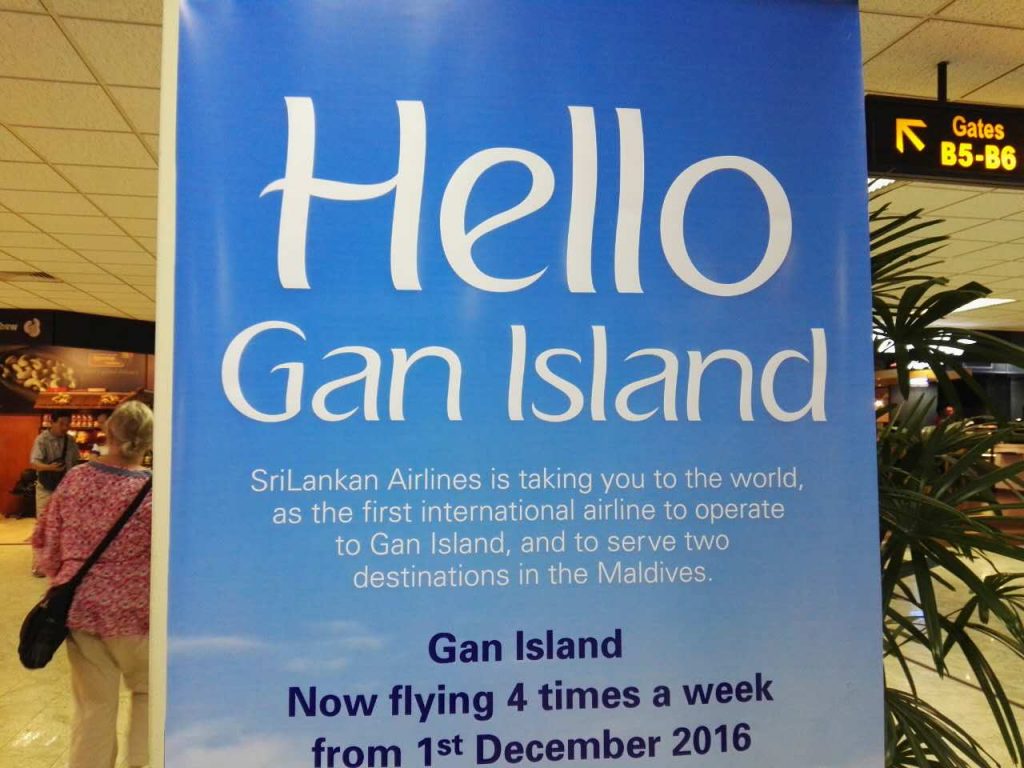 Seems to be my island? occasionally I saw this at the airport.