On July 14-15, Yishan , Luo Chunxiao (罗春晓) and I visited XTBG for soil sampling in 2 tropical rain forests.  We were looked after by Mr Ma Hong (马宏) of the institute who is extremely familiar with the sampling sites and an expert in field sampling and measurement. We stayed in the Royal  Lotus Hotel on XTBG campus. It was a short but fantastic trip  with a bit of exotic flavor and exciting picturesque scenery view of the tropical forests.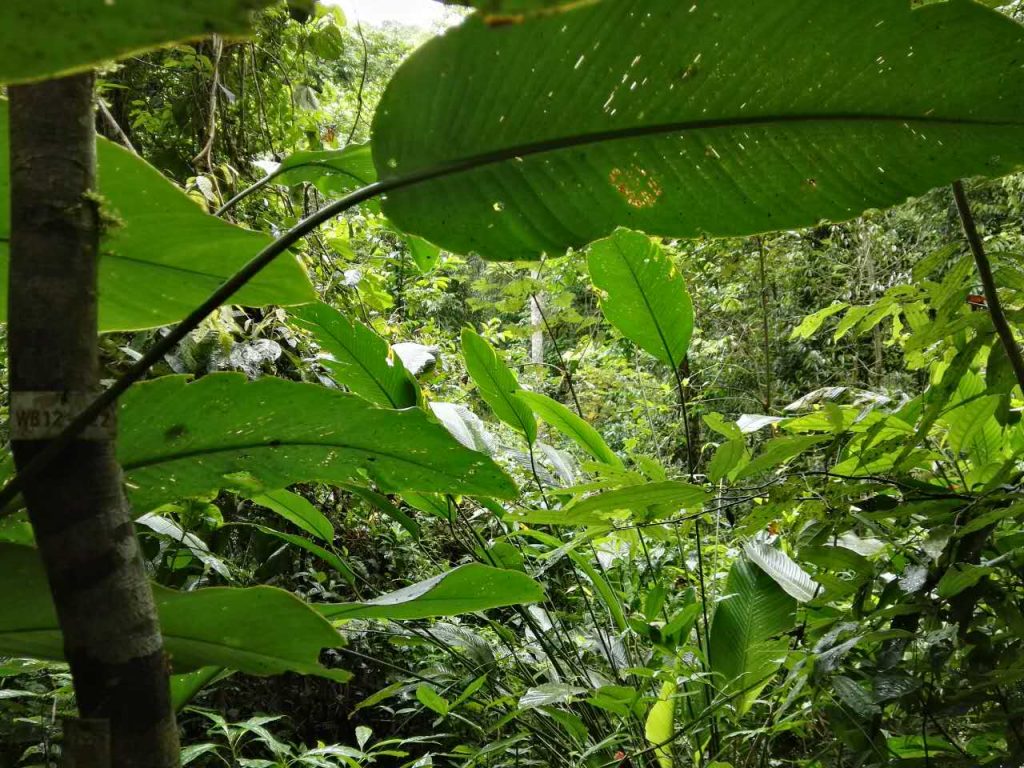 The tropical rain forest. No 55 sampling strip.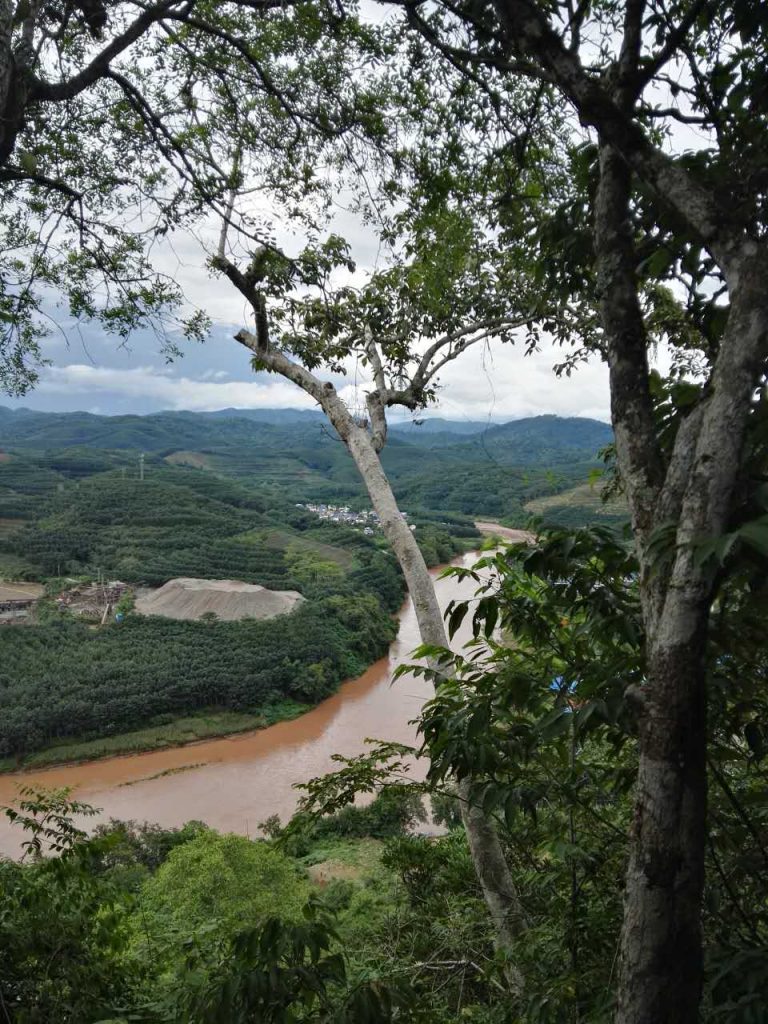 Luosuo River (罗梭河), a tribute of Mekong River (Lancang River).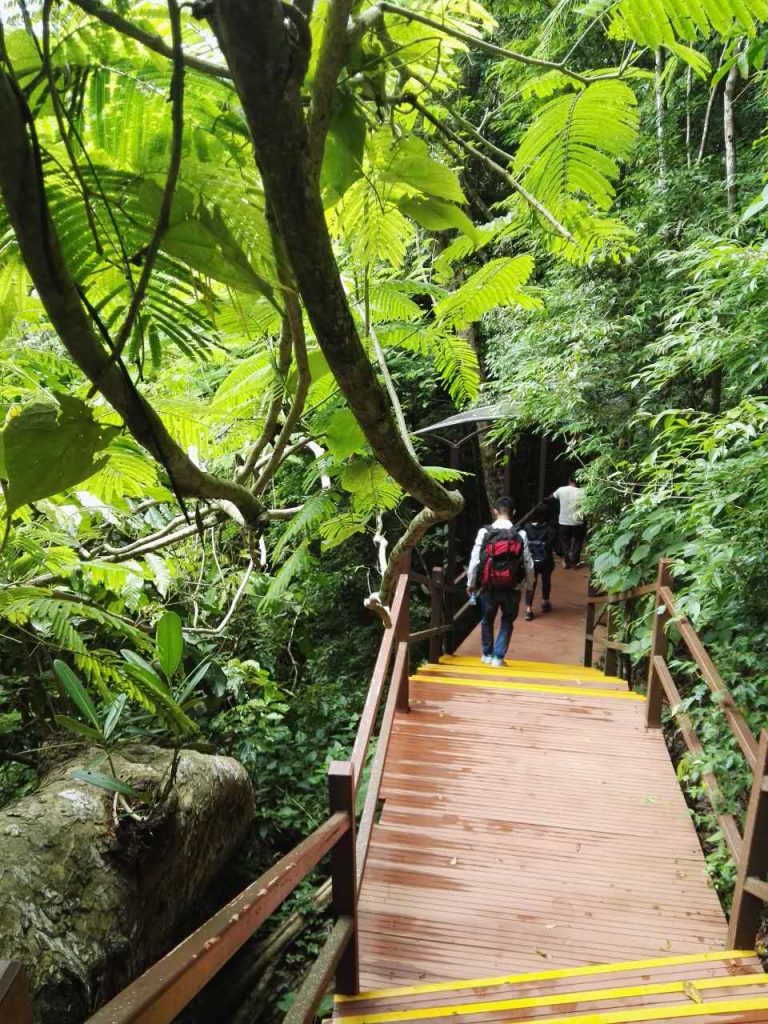 The green stone forest (绿石林), a tropical monsoon rain forest on karst.
Tropical forests.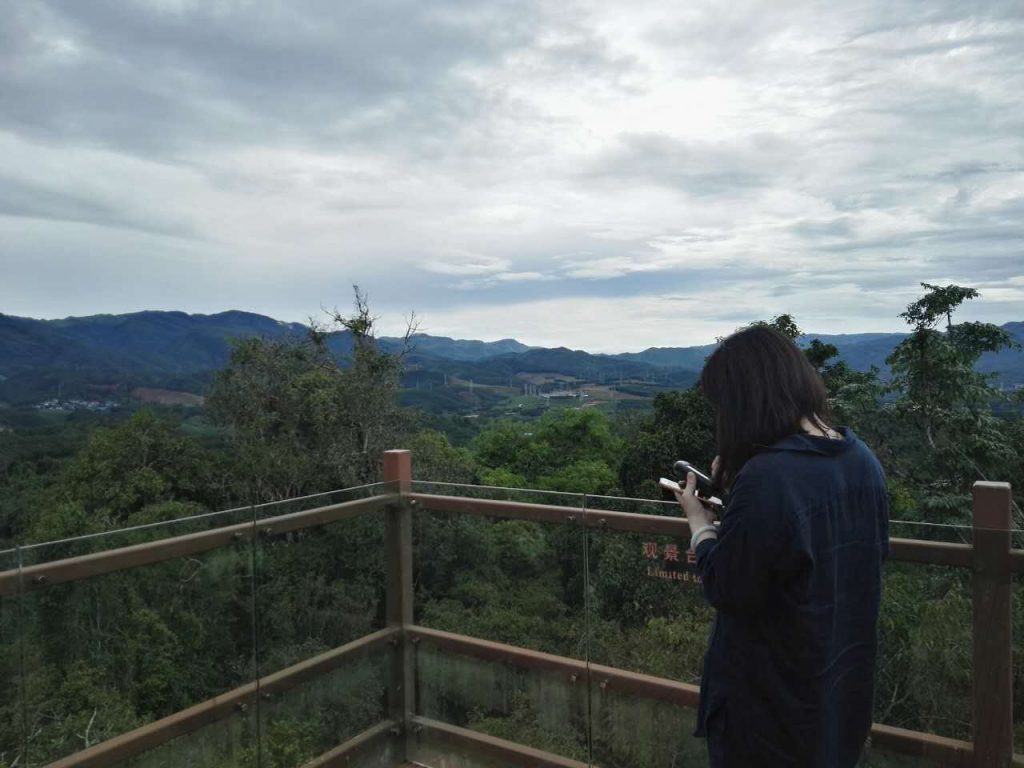 GPS-ing.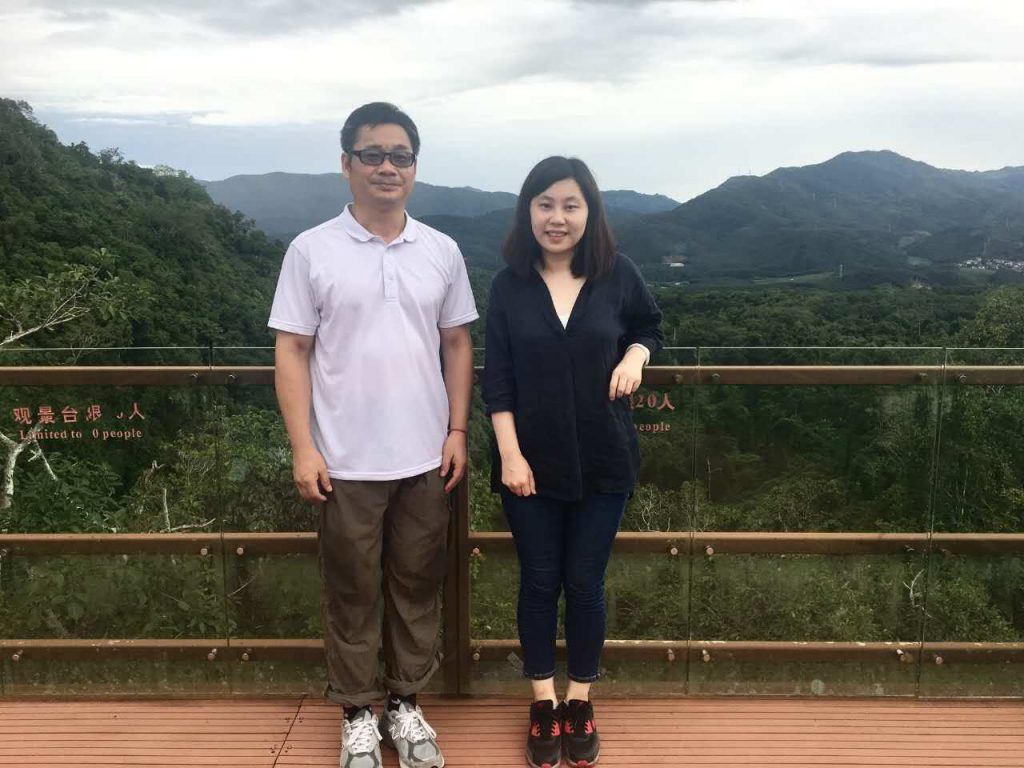 At the summit of the climbing path of the green stone forest.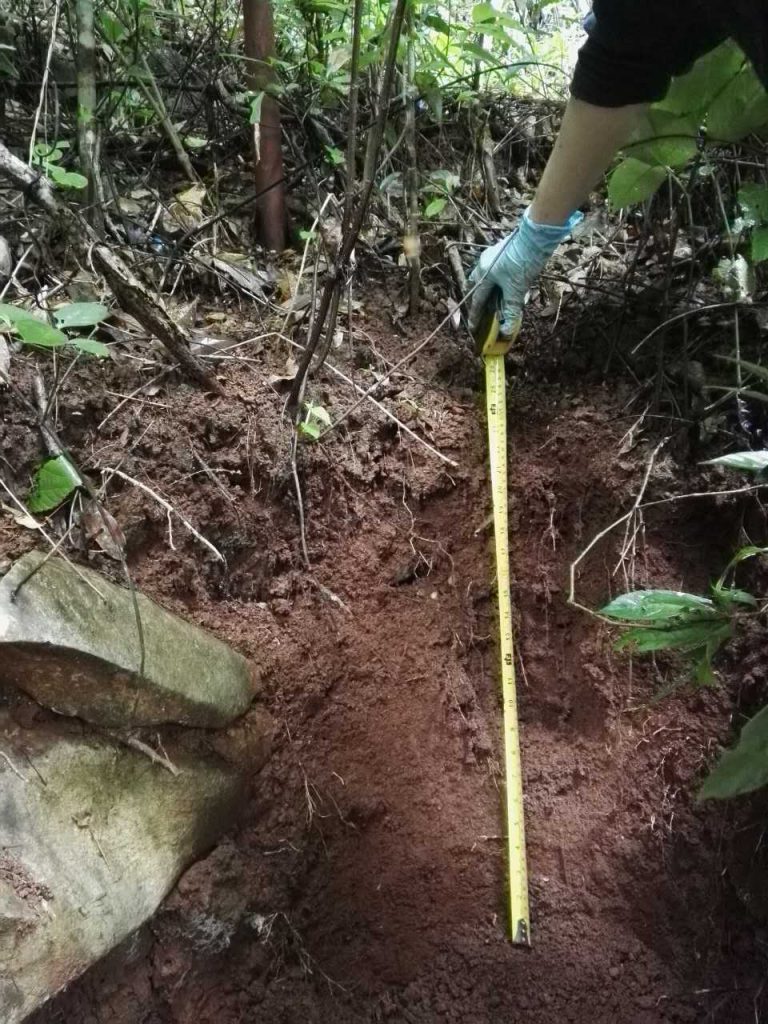 Nice soil profile.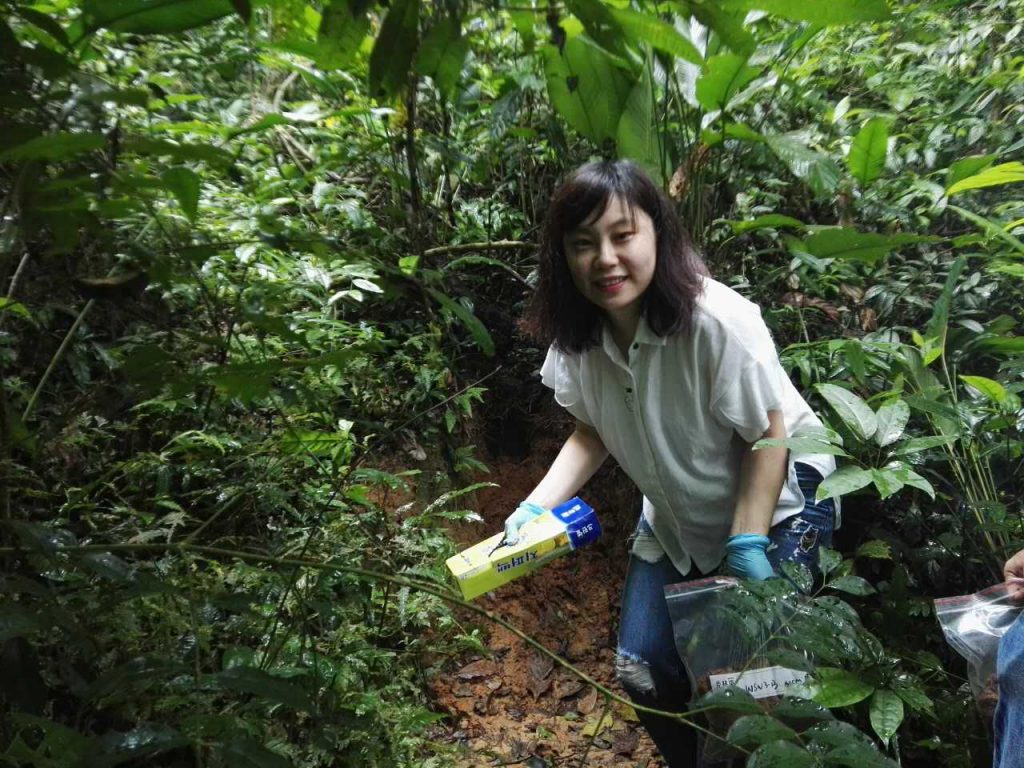 Satisfied with the samples.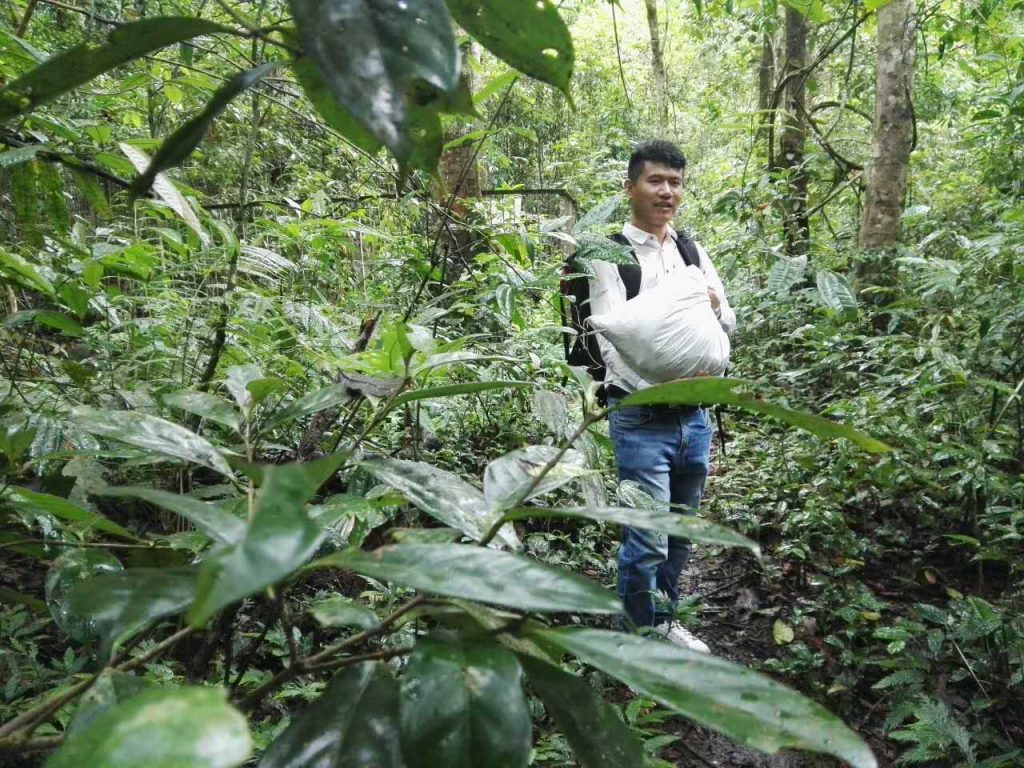 Luo Chunxiao carrying the samples.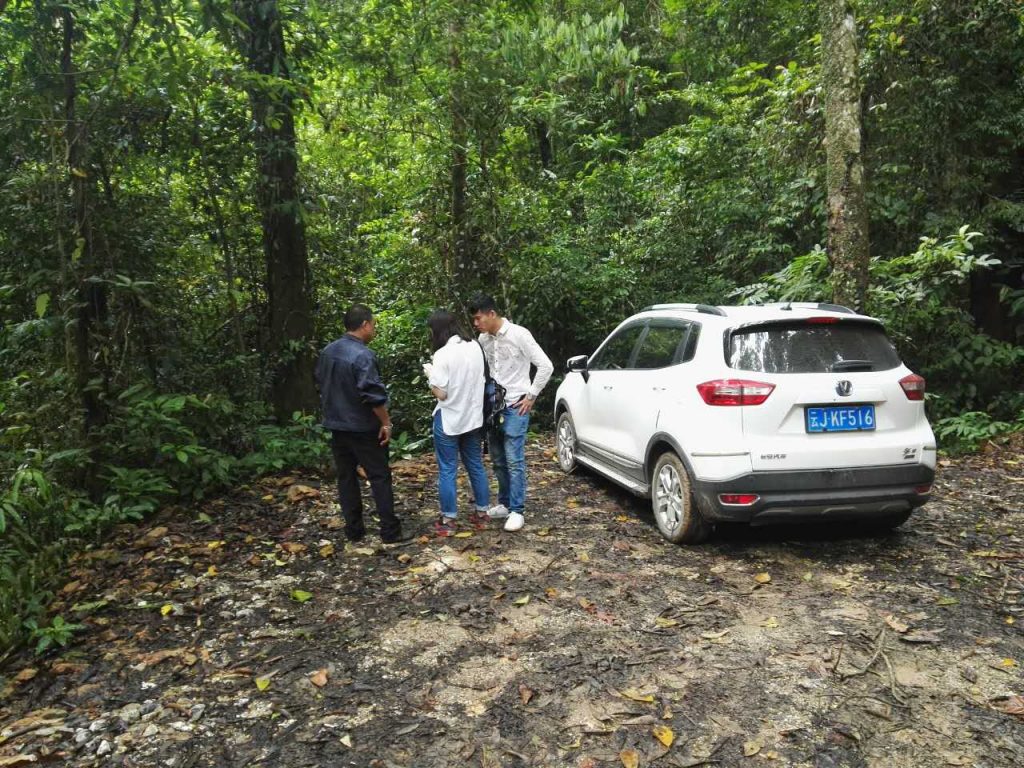 No 55 sample strip, a natural tropical rain forest.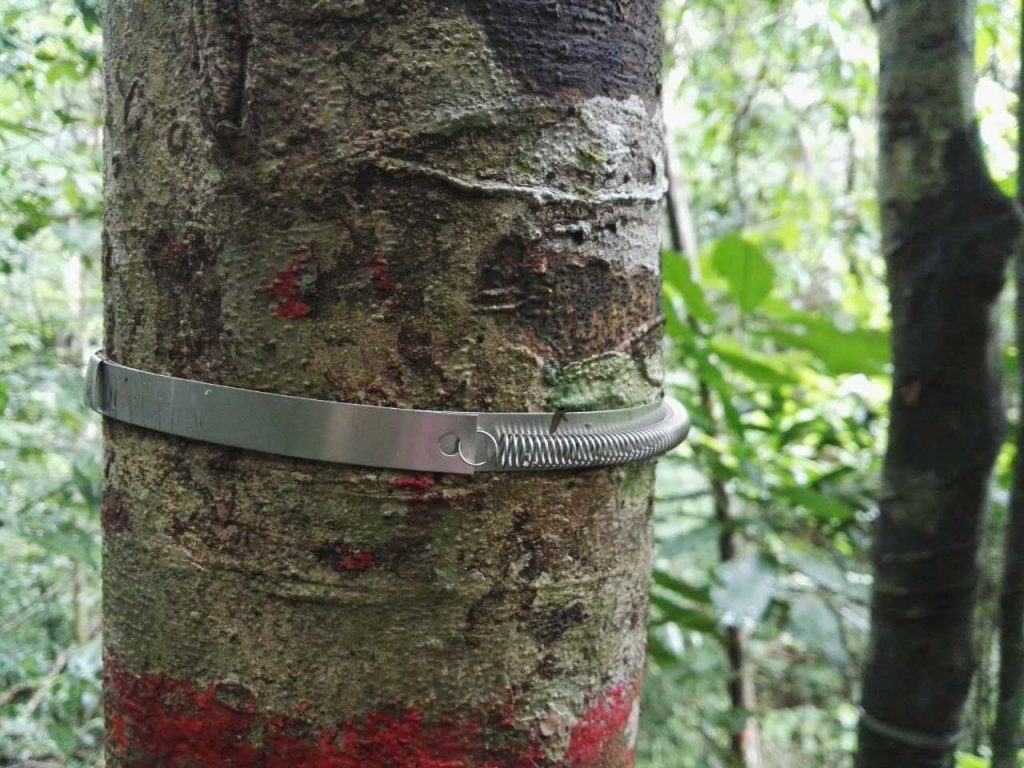 Grow-ring to monitor the growth of the tree.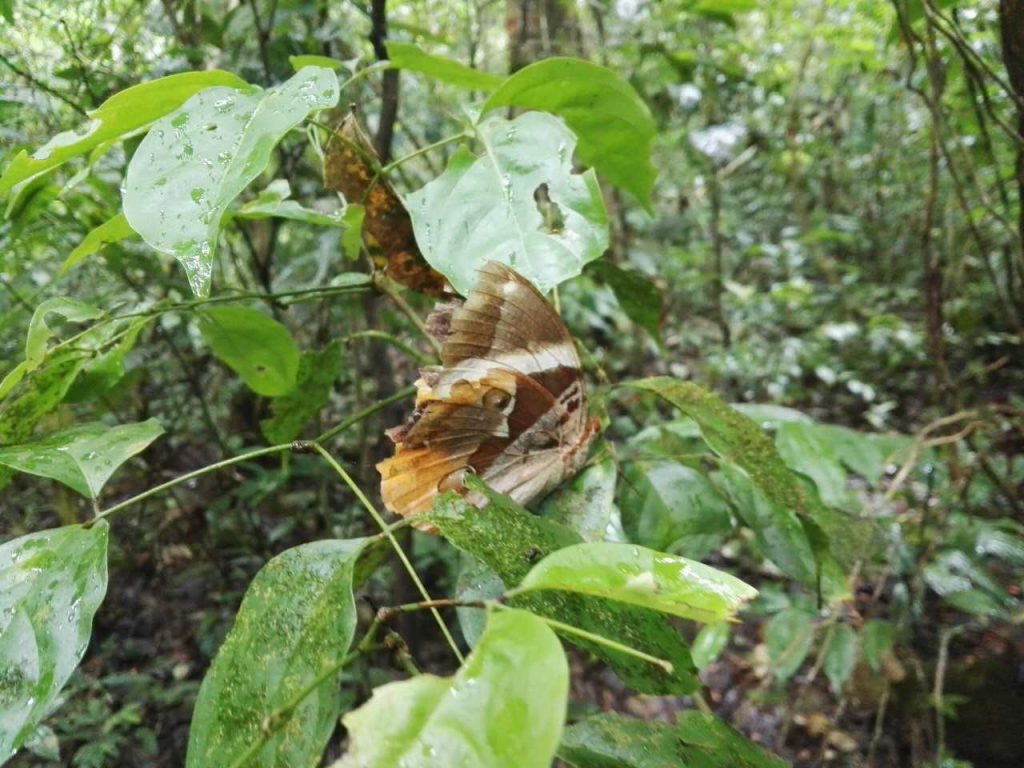 Butterfly.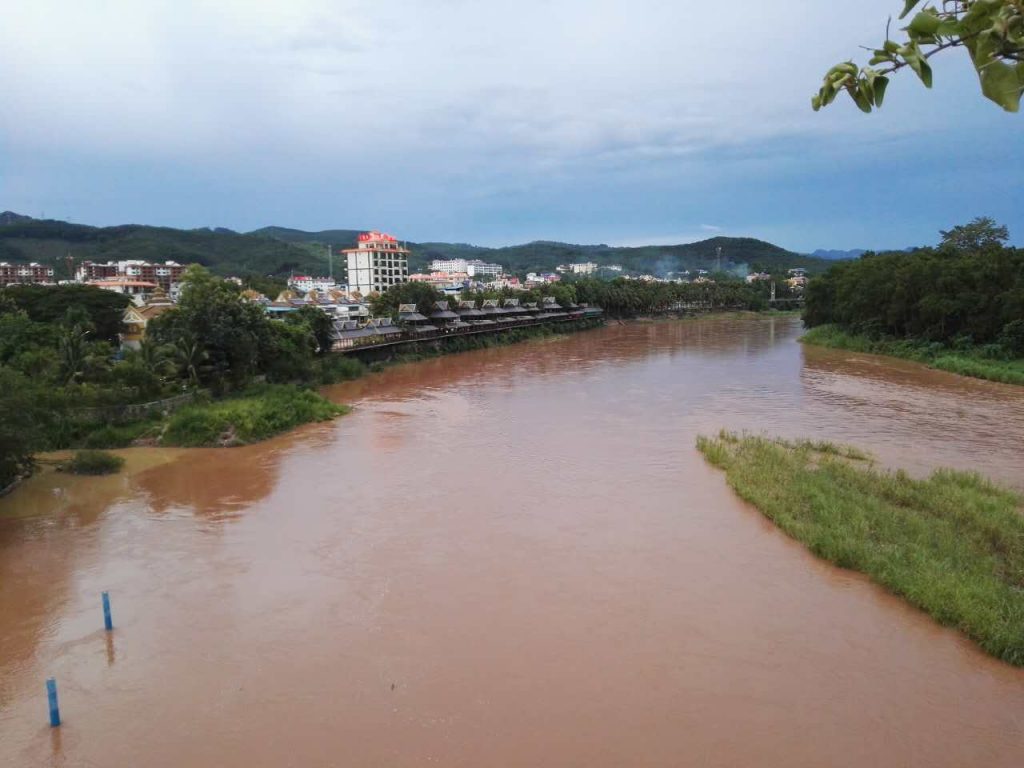 Colors of the Luosuo River.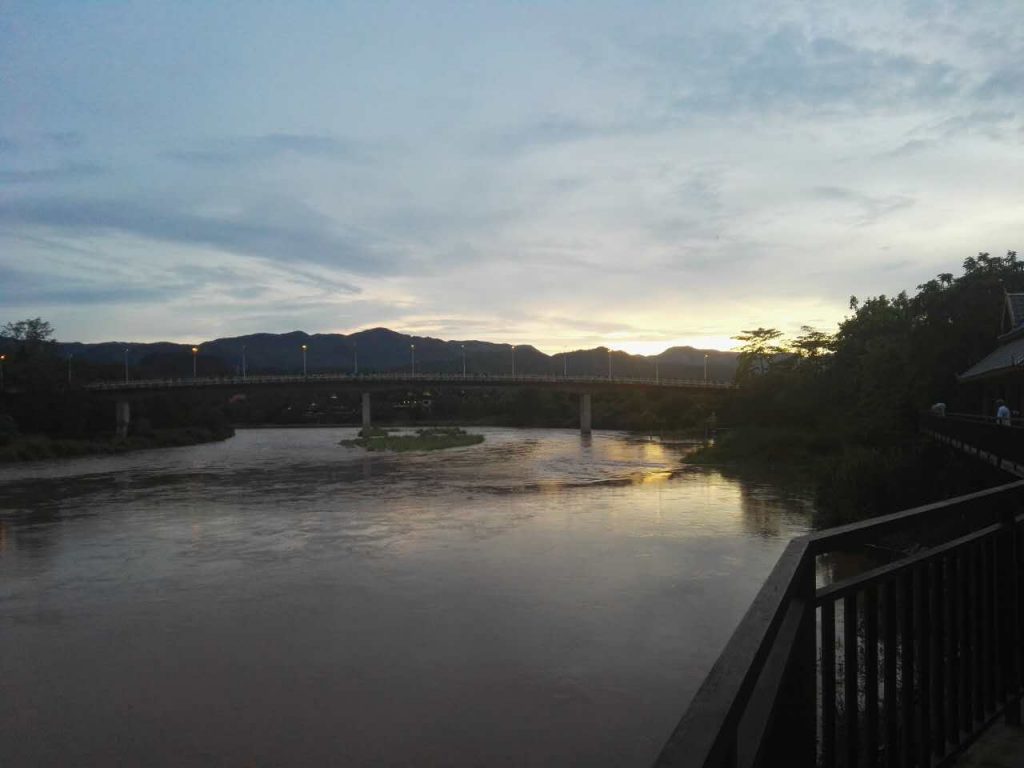 Sunsets on the Luosuo River.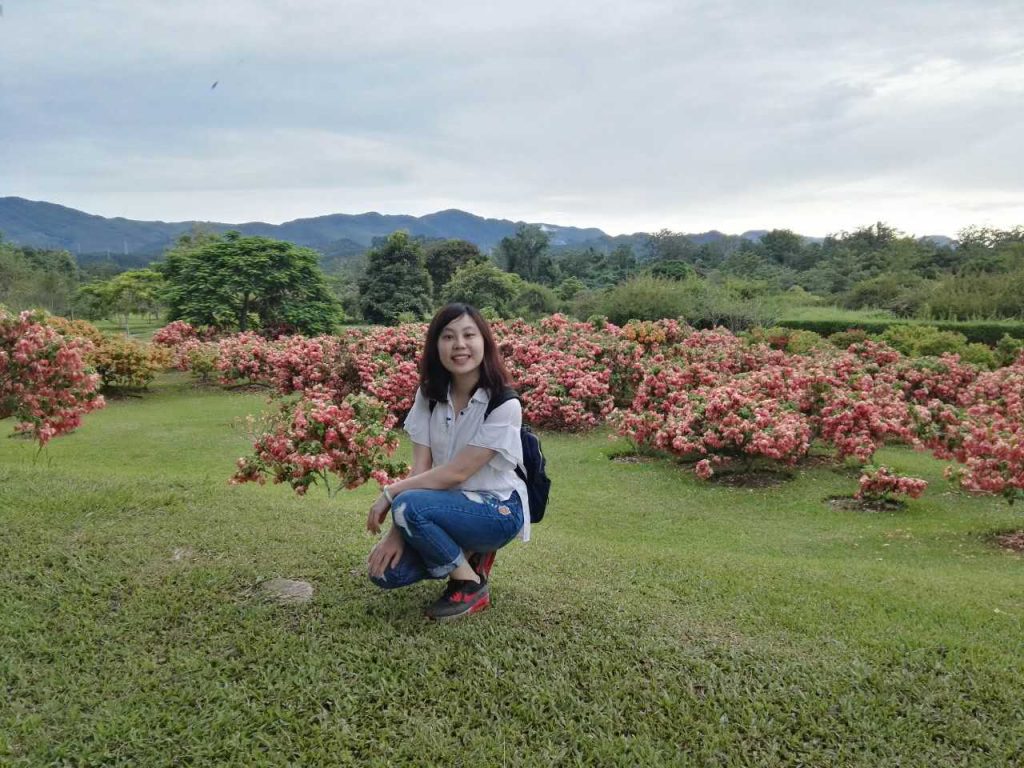 Yishan with the dreaming flowers.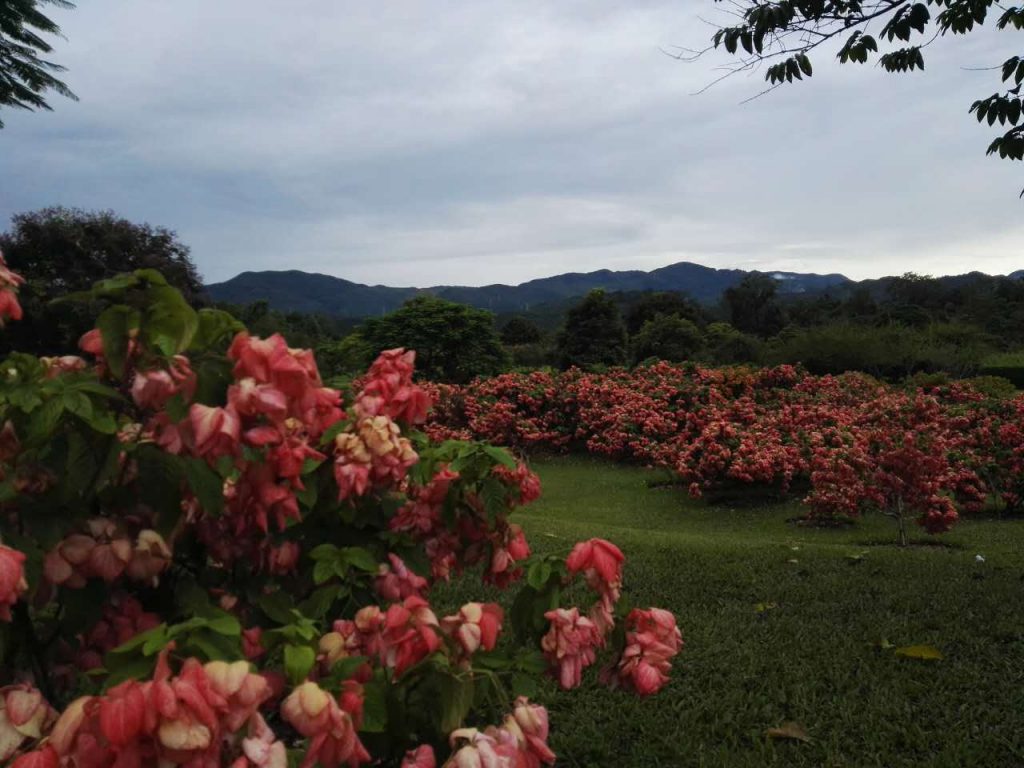 Dream garden.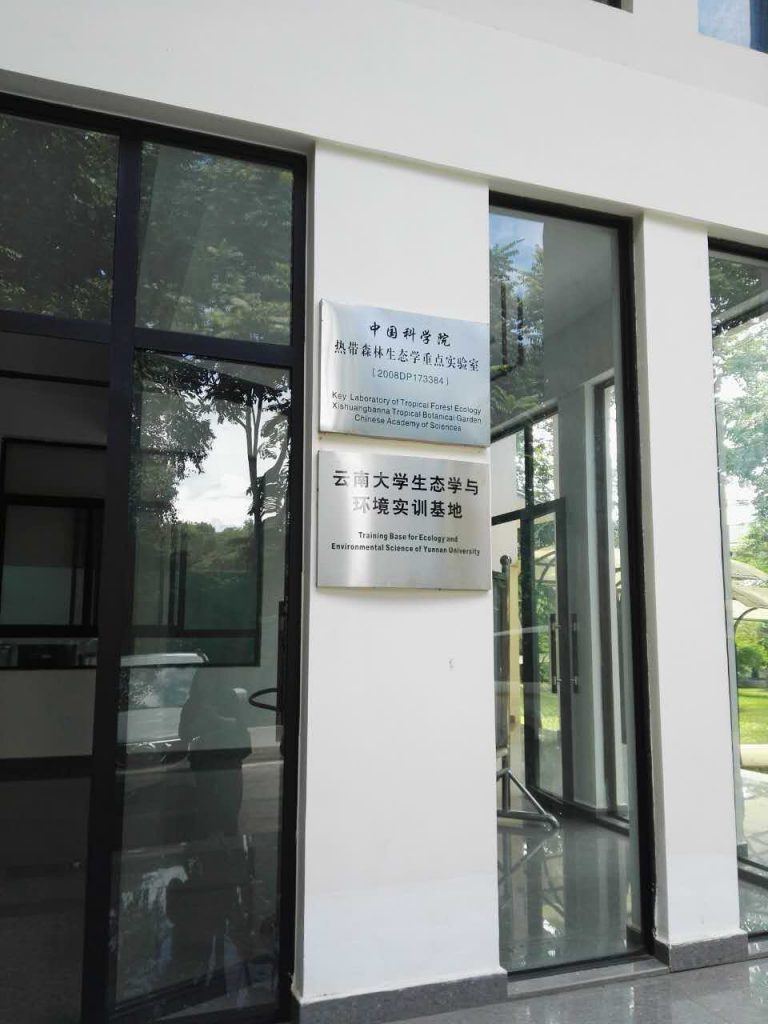 Who works there.