On September 8-9, led by the group, the MOST Key Project 'Towards an Air Toxic Management SYstem in China'  (ATMSYC, 2017YFC0212000,《有毒有害大气污染物环境风险管理体系研究》) was officially launched in Guangzhou. The official kick-off ceremony was held in the Pearl Ramada Hotel. Mr Duan Xiaonan(段晓男), head of environment and resources of CAS headquarter, Ms He Xiaojia (何霄嘉) who is the project manager from the 21st Century Programme Centre(21世纪议程管理中心)and 13 top experts in the area witnessed the launching of the ATMSYC. It was followed by a session on the feasibility assessment of the technical approaches of the 5 task packages of the key project.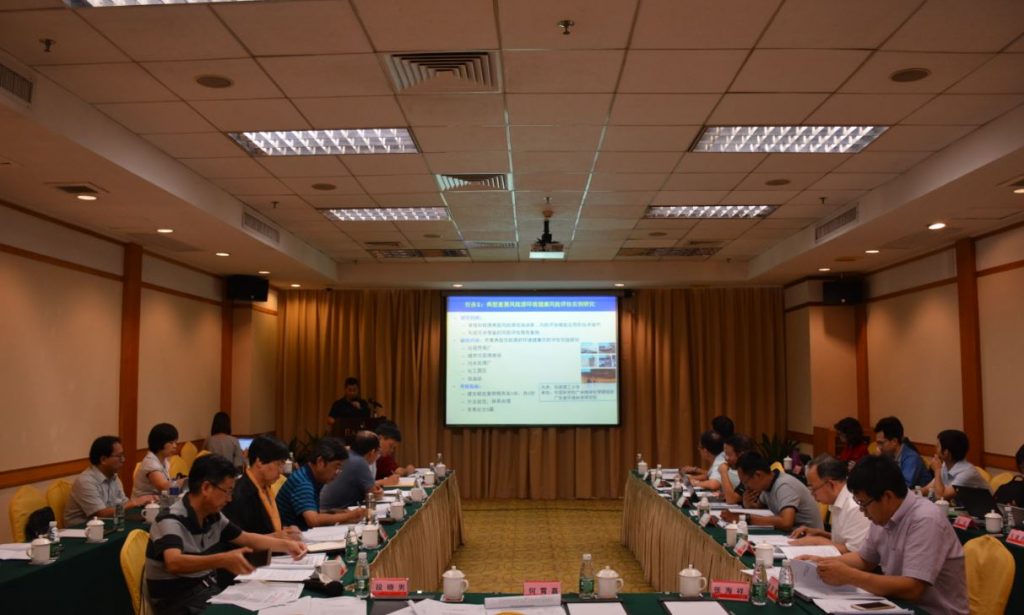 The official launching of the ATMSYC.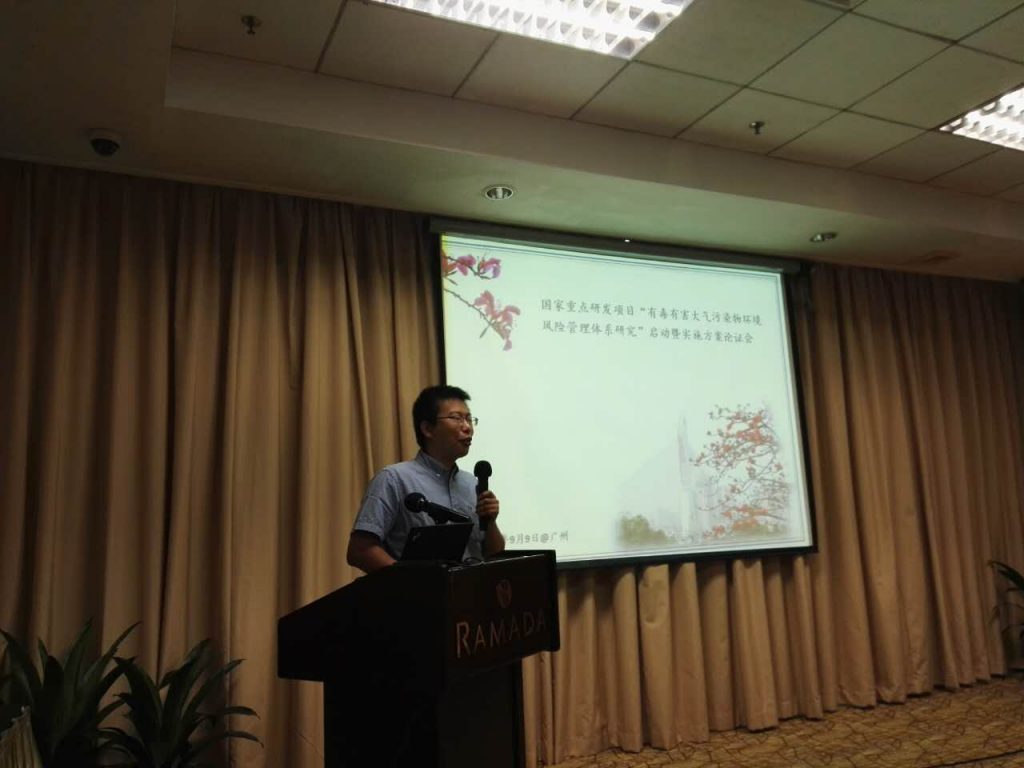 Mr Duan Xiaonan addressed on the launching ceremony.
Ms He Xiaojia addressed the management requirements of MOST key projects.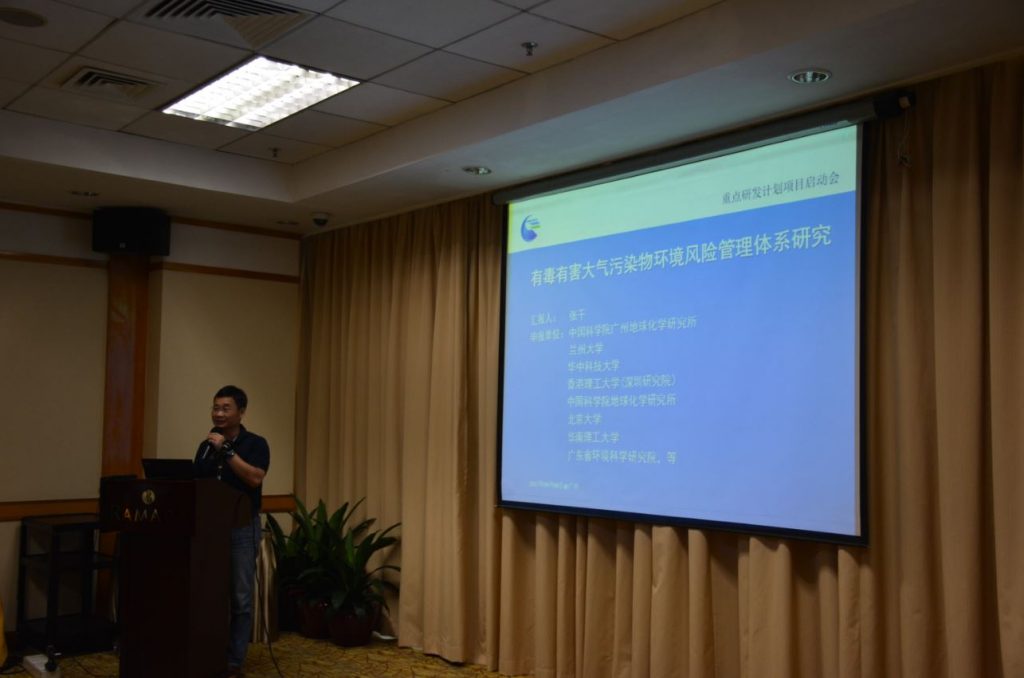 An introduction of the ATMSYC Programme.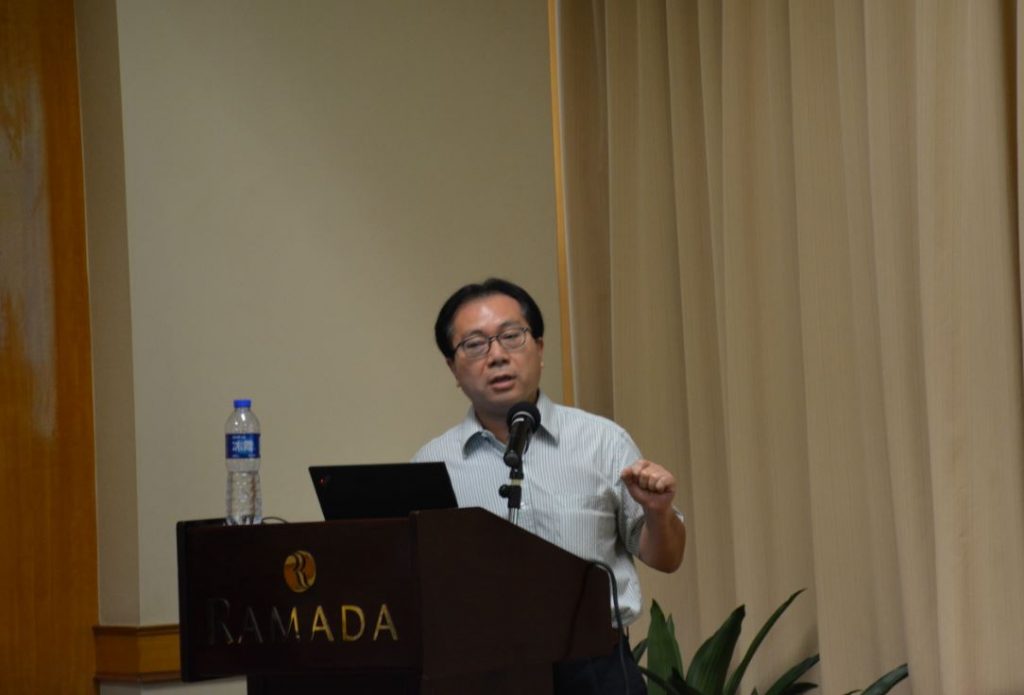 Project 1 technical approach introduction by Professor Guo Hai of HKPOLU.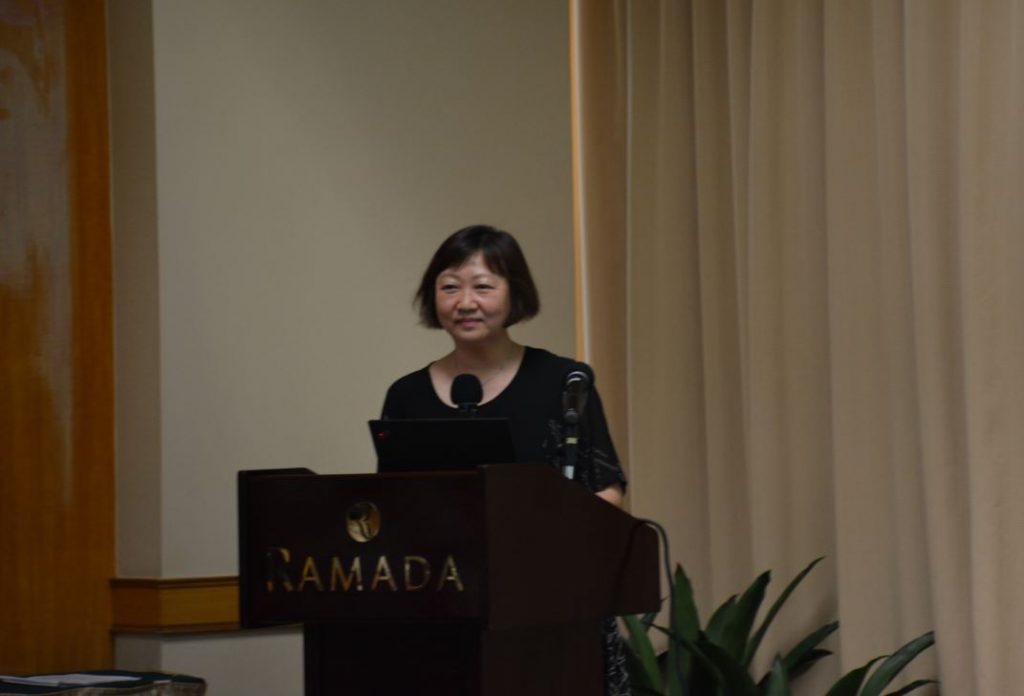 Project 2 by Professor Gao Hong of Lanzhou-U.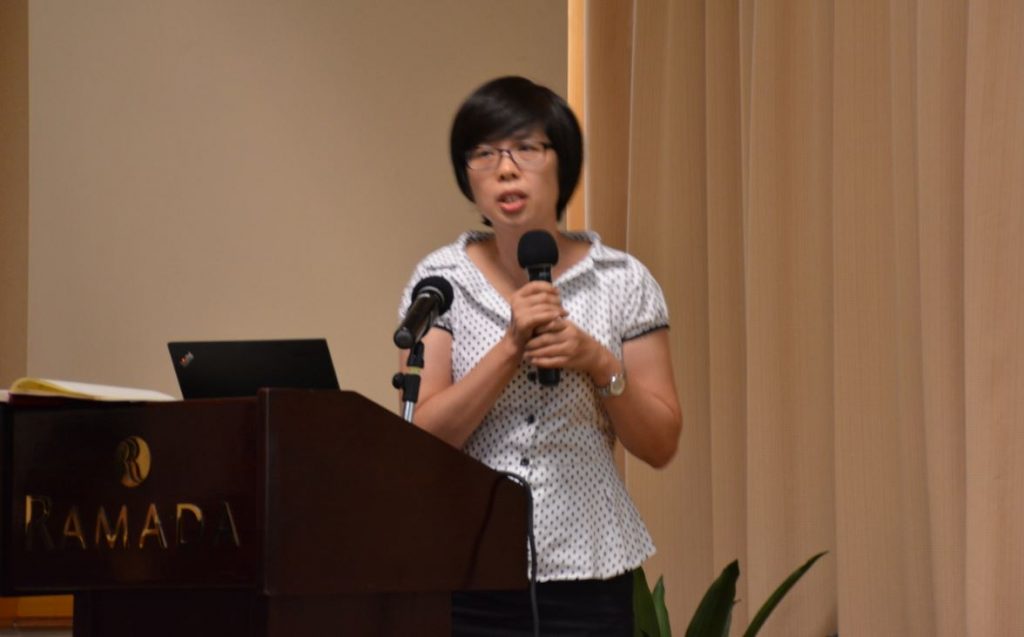 Project 3 by Professor Wang Youjie of Central China S&T University.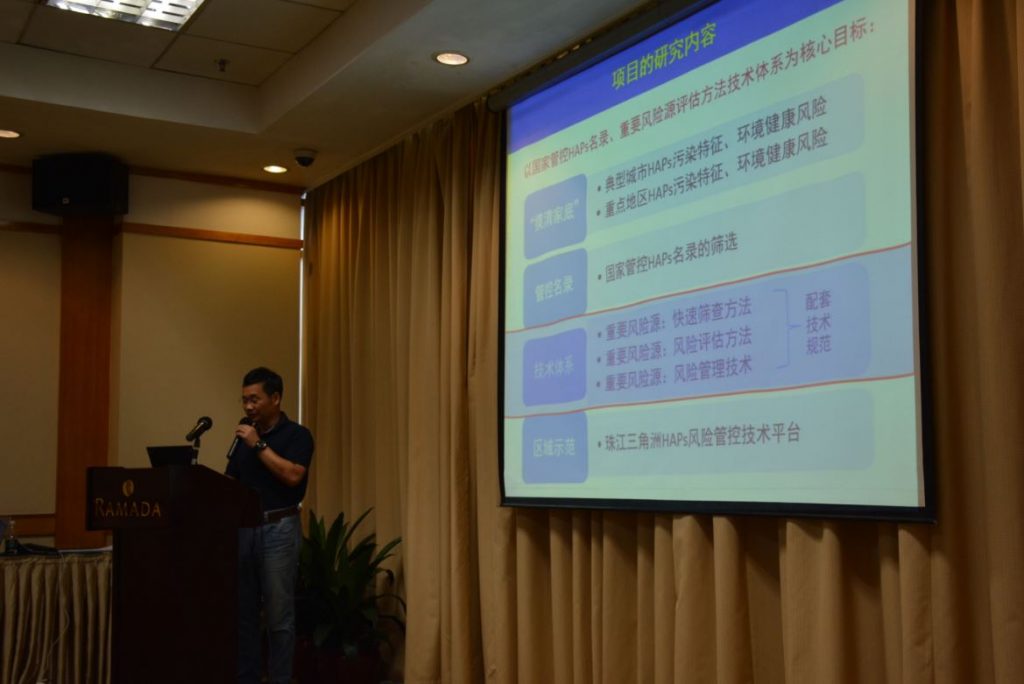 Project 4 by Zhang Gan.
Project 5 by Li Jun.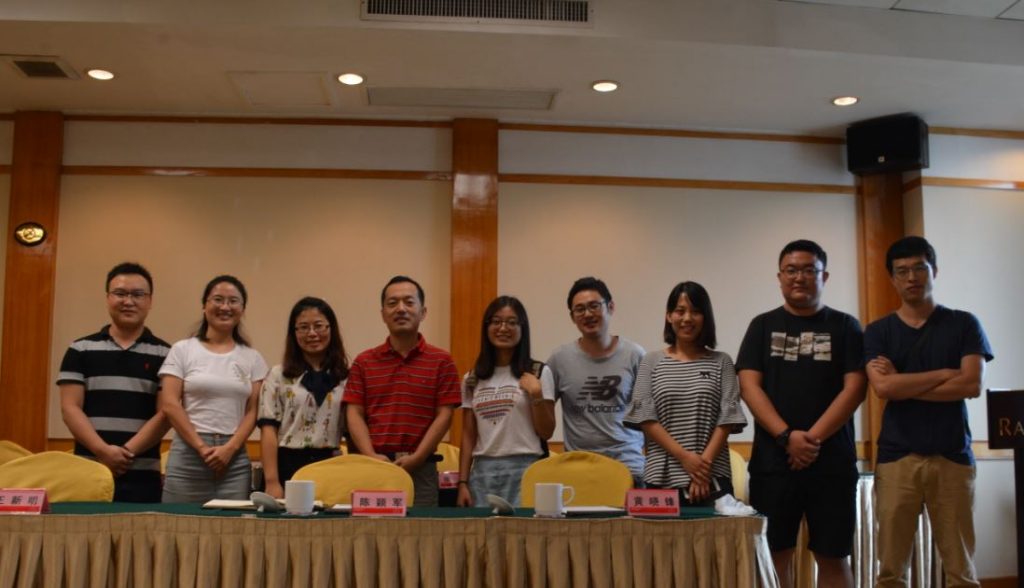 The local organizing group.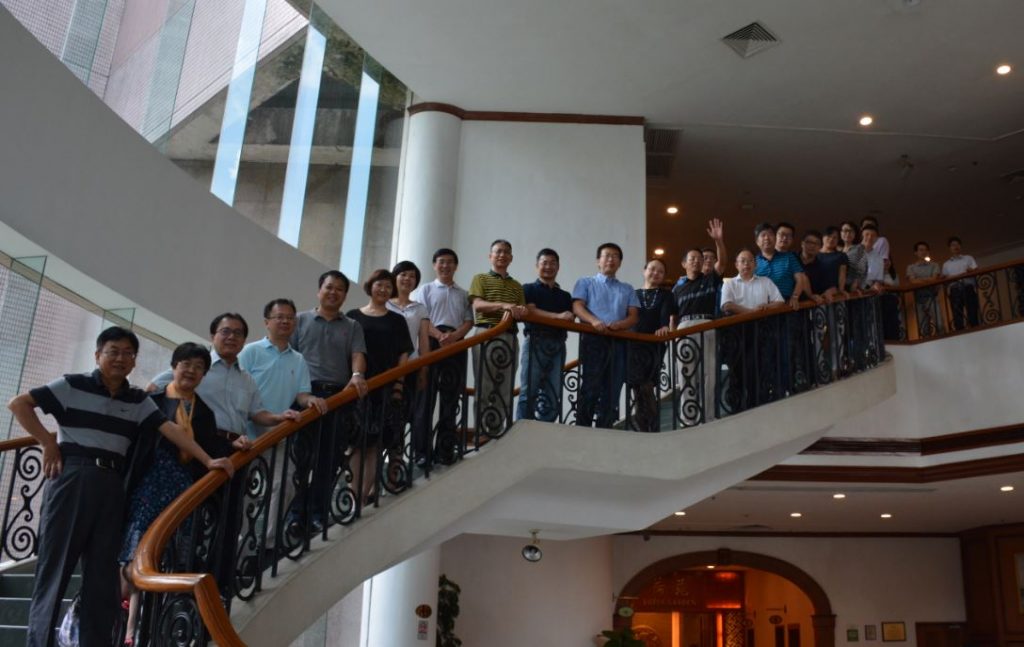 Group picture of the attendees.