On September 22-23, a group of us gathered in Yantai Institute of Coastal Zone, CAS, for the second round of discussion on the writing and editing of the book 'Geochemistry of POPs' of which the manuscript should be made available to the publication company in the end of this year. Hianhui and Chongguo host the workshop. It was a very successful workshop and clarified further the jobs each of us takes for the next step, and we look forward to the next workshop due on November 11, somewhere…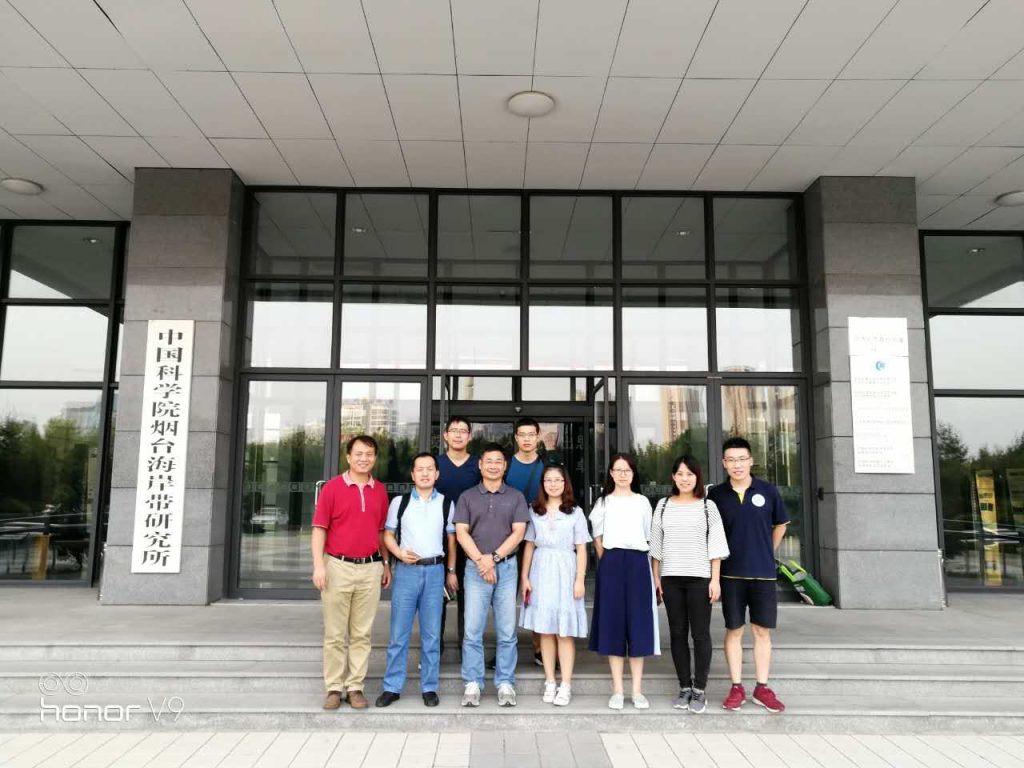 Yantai Institute of Coastal Zone, CAS.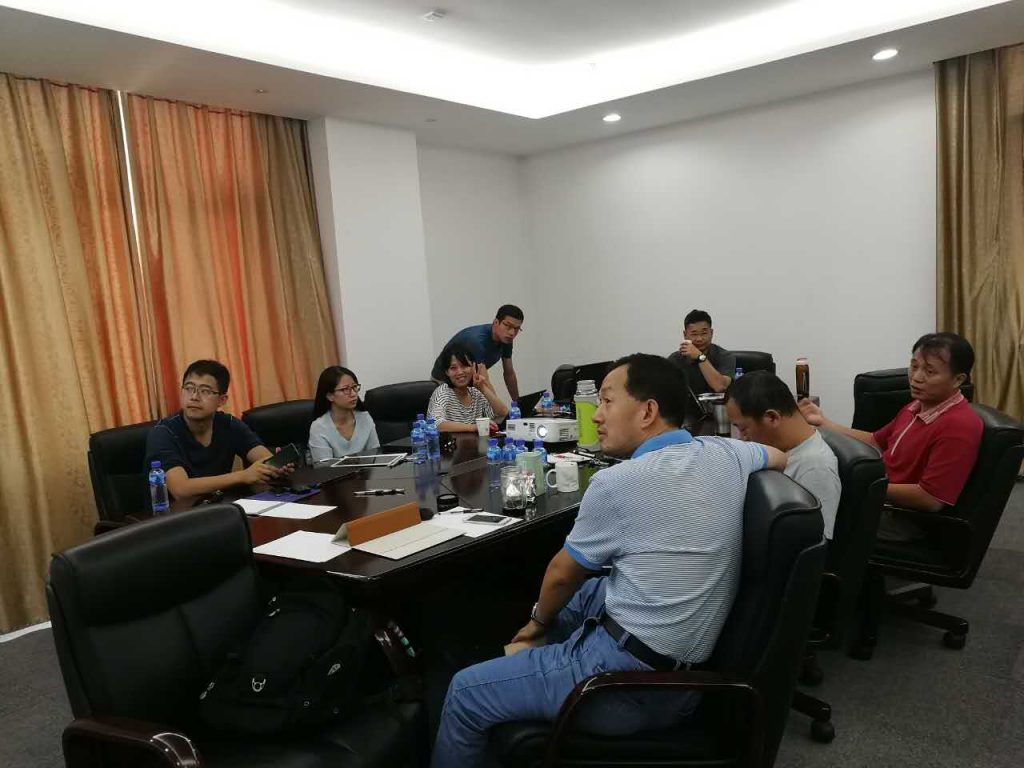 The workshop.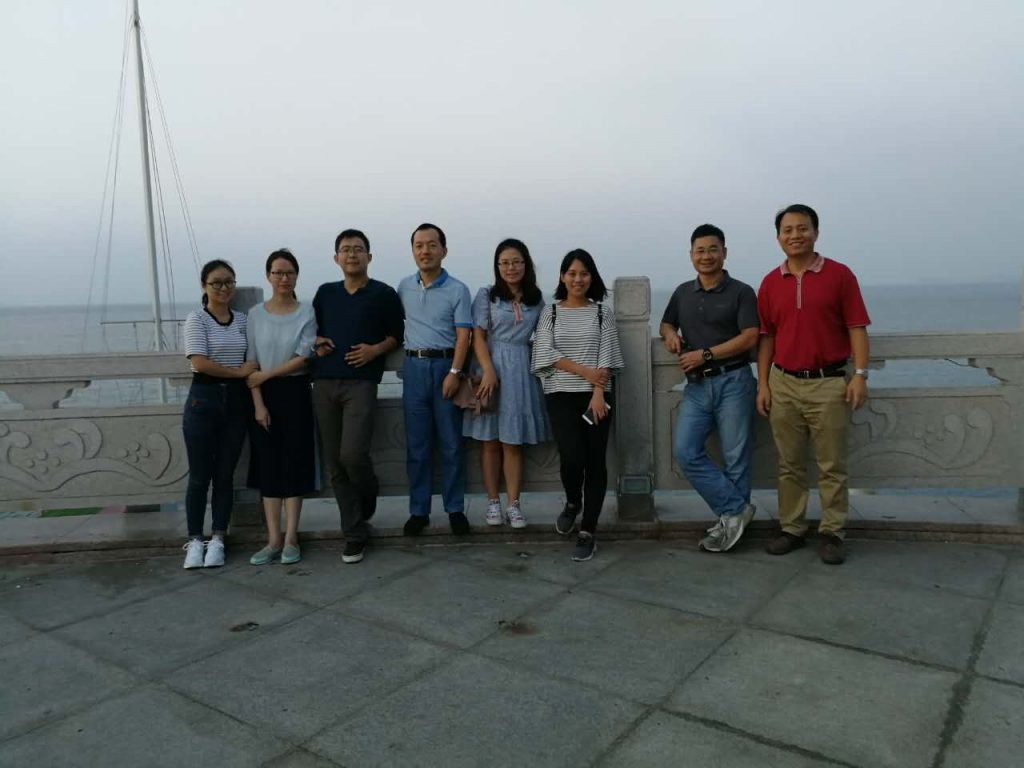 Seaside relax after the workshop.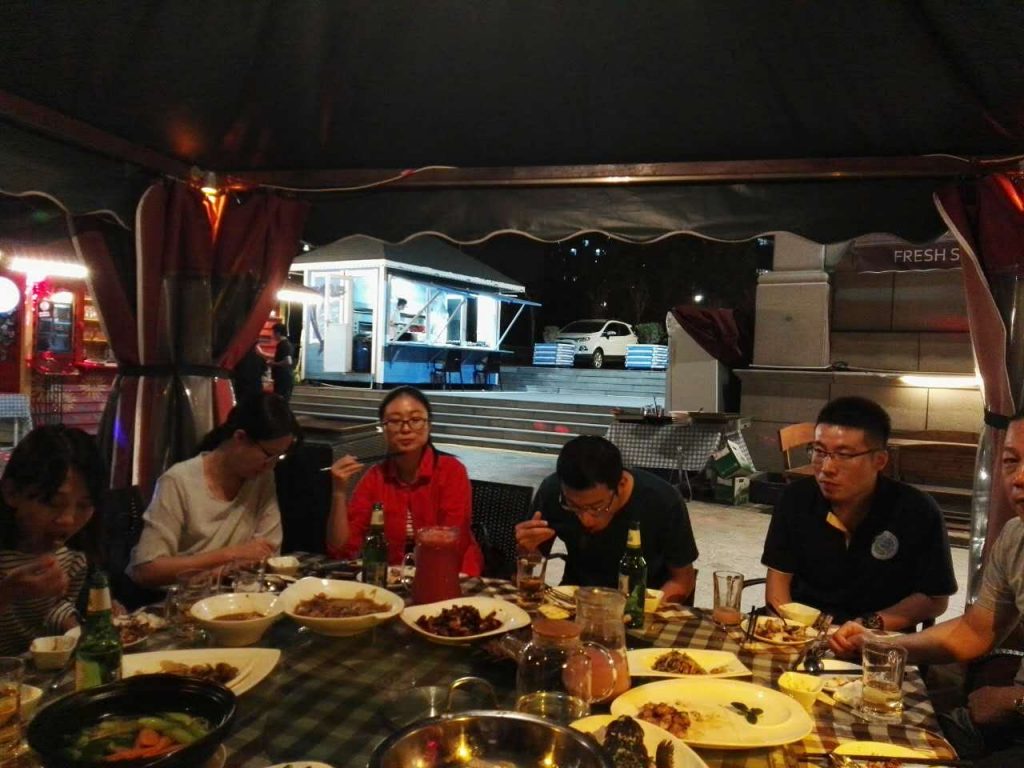 Seafood of course.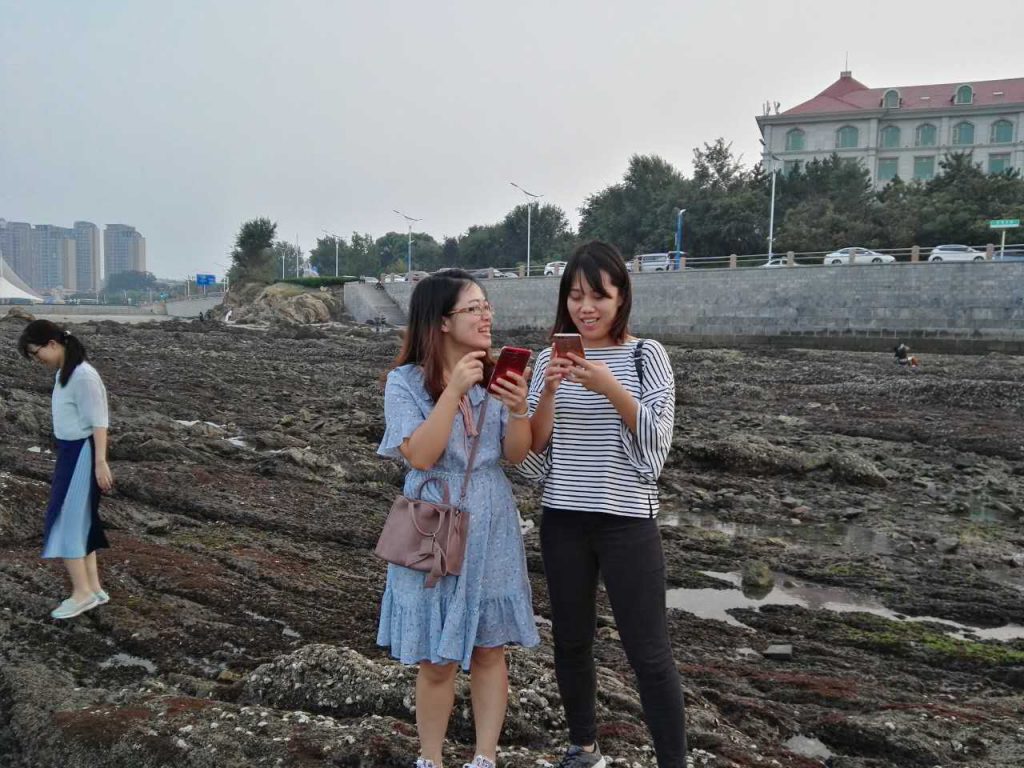 Giggling ladies.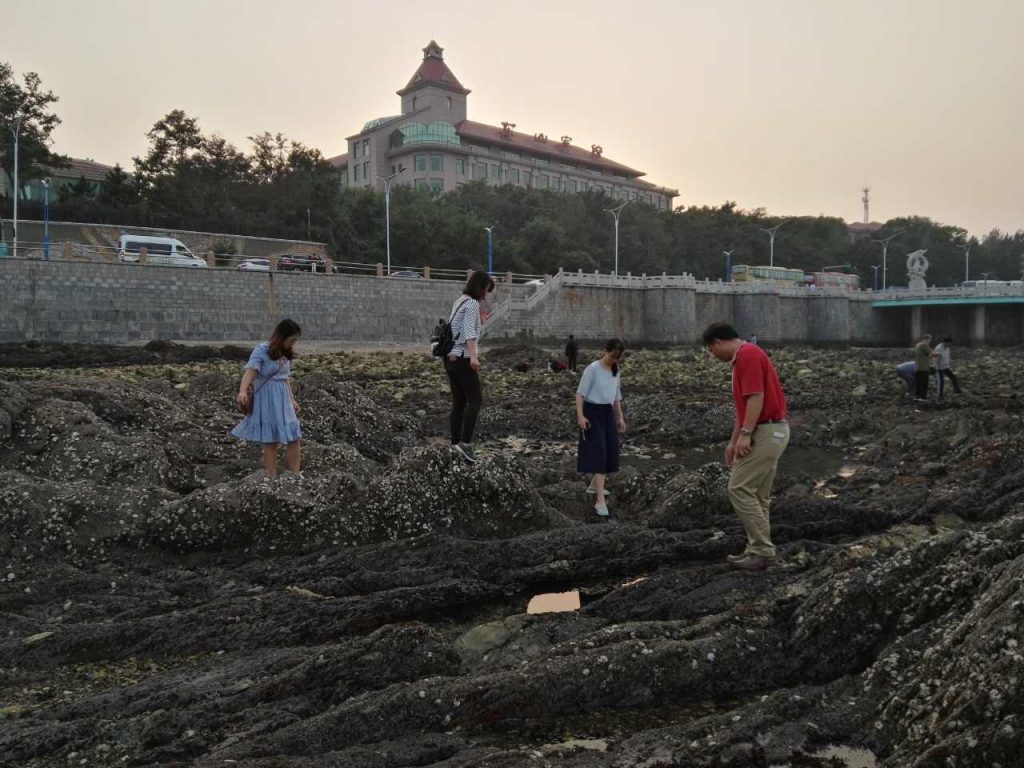 Investigate the rocky tidal flat.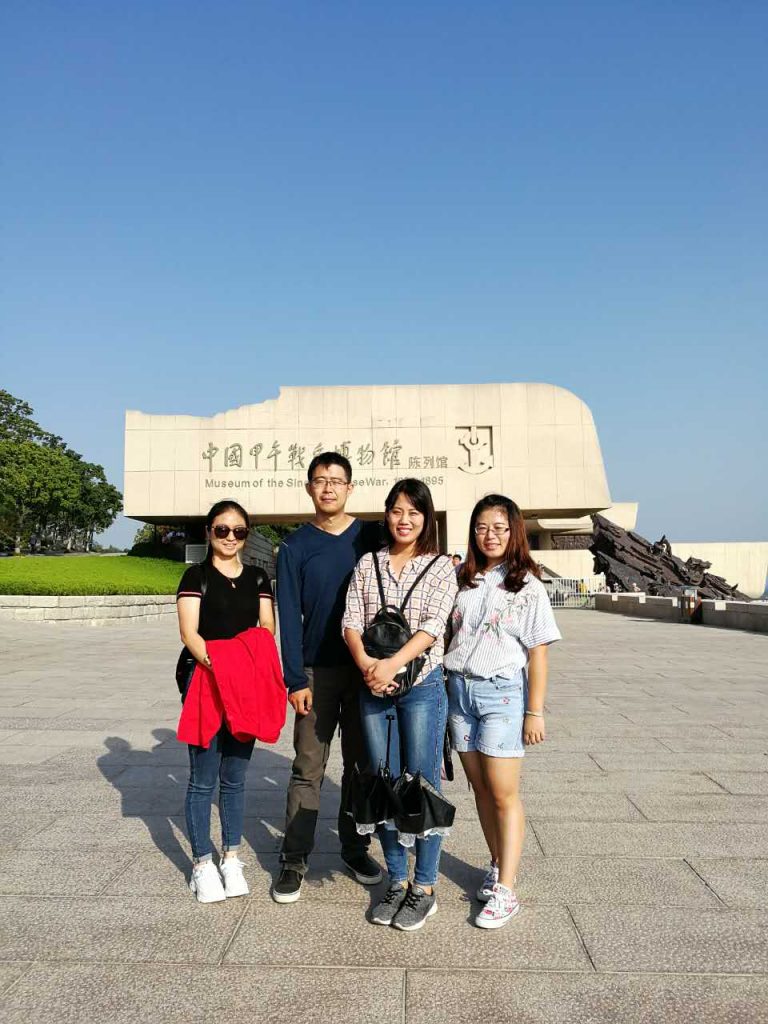 They visited Liugong Island (刘公岛), off Weihai(威海).