On August 10-11, Xiaofei, Shizhen, Li Jun and Zhang Gan joined with a group from SYSU led by professor Chen Jianyao (陈建耀)to visit Heyuan Hydrology Station (河源水文站). This denotes a kick-off of  our Dongjiang (东江) campaign dedicated to the NSFC  Major Program 'Geochemical Behaviours and Environmental Effect of Black Carbon (BC) Substances ' (The GeoBBC). By taking Dongjiang catchment as the research venue, we are hoping to illustrate a 'regional' picture  of BC from the river source and the Pearl River estuary.
The visit, kindly arranged by Professor Chen, came out to be very successful, owing to his and SYSU's strong influence on the Guangdong Hydrology Centre (广东省水文中心)and its branch Huizhou Centre (惠州分中心)to which the Station is affiliated. We had extensive discussions  with the key staffs of Heyuan Station headed by Mr Tian Zhaowei (田兆伟). Zhaowei and two of his colleagues Ms Chen and Ms Zhang Di are very professional,  knowing Dongjiang in great details. Zhang Di, who obtained her MSc with Professor Chen in SYSU, introduced to us the whole picture of the hydrology stations across the Heyuan Section of Dongjiang. It seems that our Dongjiang campaign of the GeoBBC Program could be carried out as planned, with the expected strong support from Mr Tian and his teem.
After the official visit to Heyuan Station, our team was guided by Zhaowei  to visit the Xinfengjiang Reservoir and had opportunity to discuss more with professionals there. We were also able to see inside the dam of the XFJ Hydroelectric Power Plant, and the beautiful scenery of the reservoir which is the second largest in China!
In the evening, Mr Zhou who is the head of the Huizhou Branch Centre of Guangdong Hydrology Centre joined us to ascertain kindly his strong  support to our GeoBBC-Dongjiang Campaign.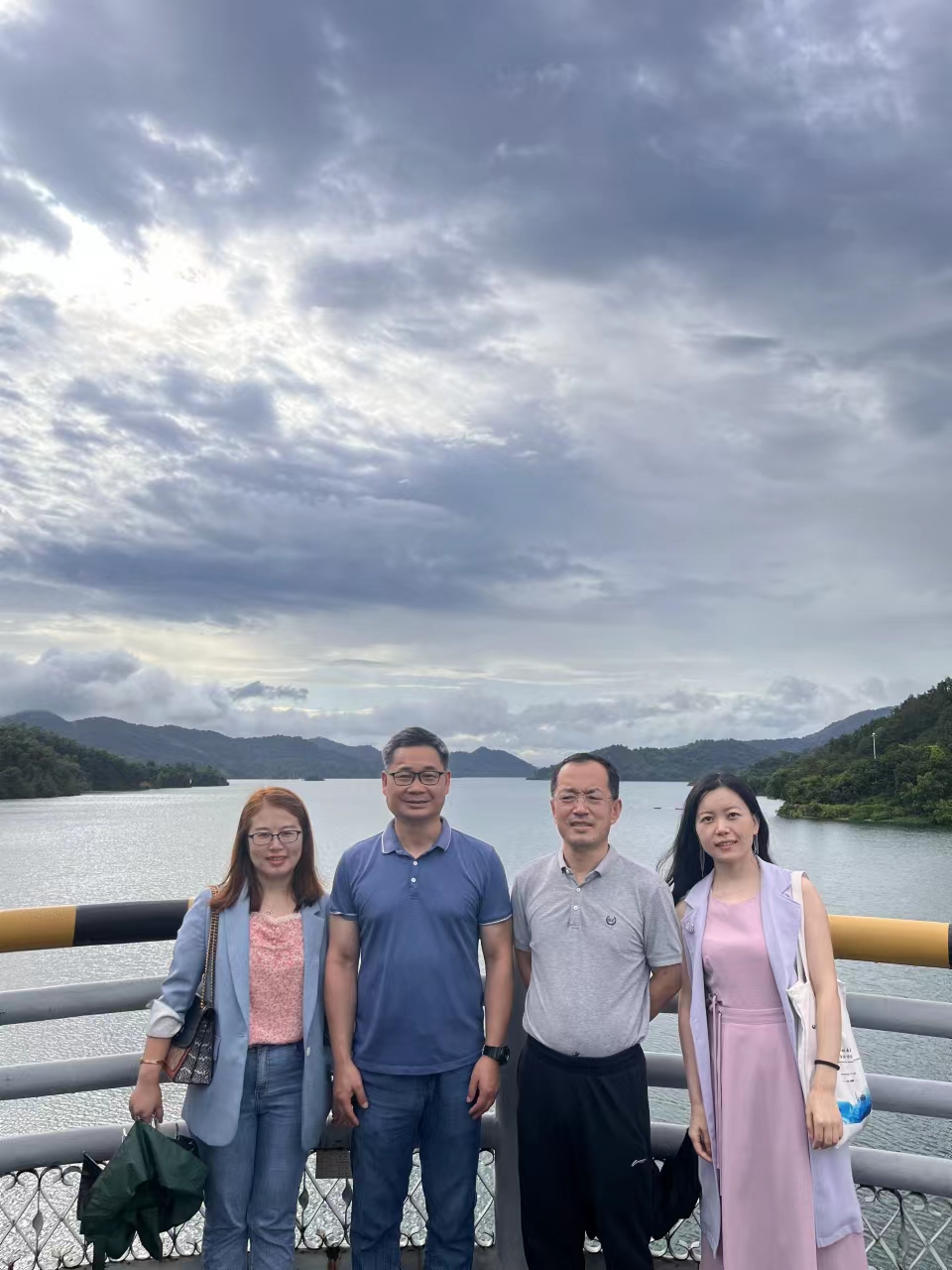 The squad of GeoBBC-Dongjiang Campaign.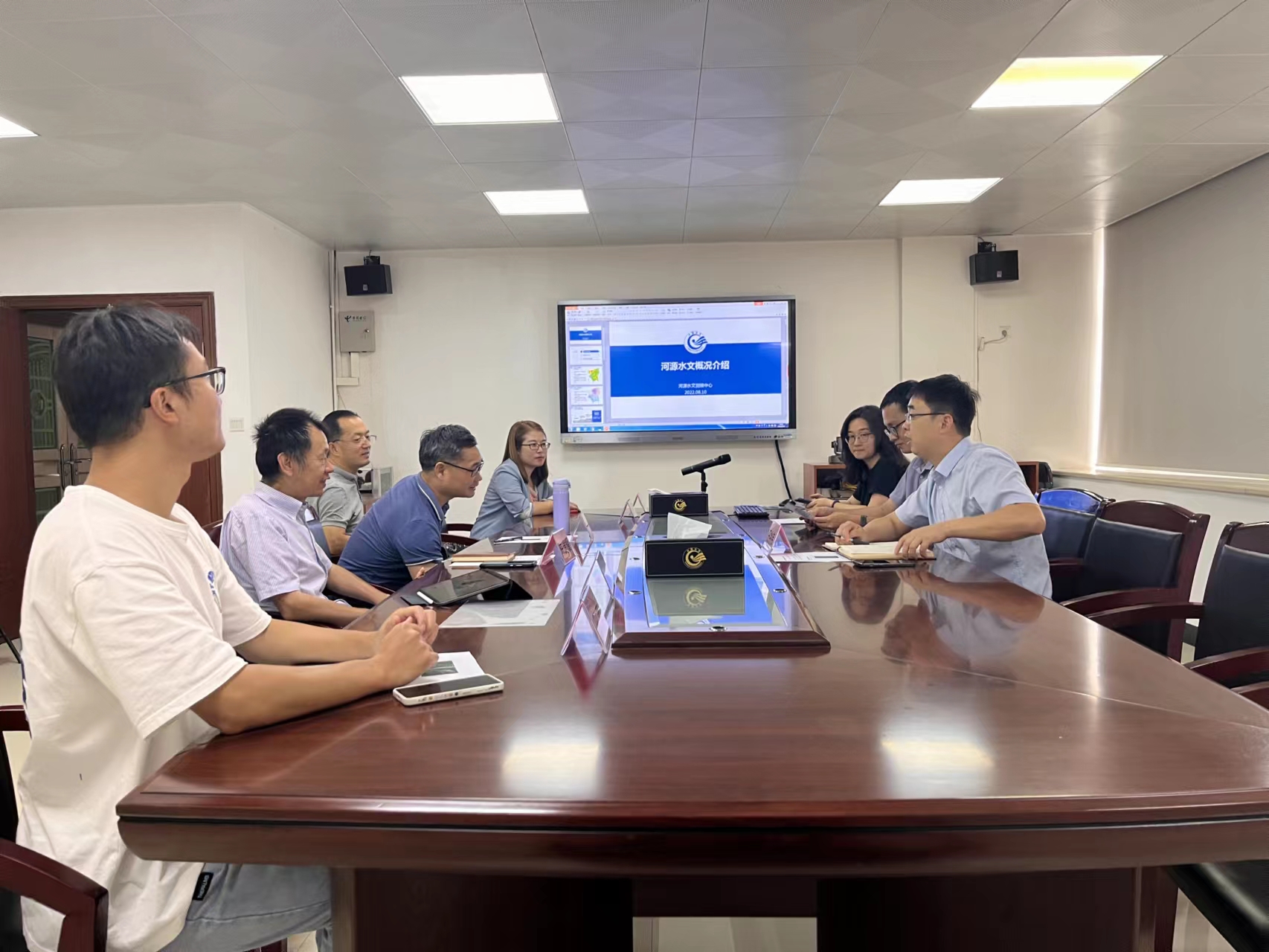 Discussion in Heyuan Hydrology Station.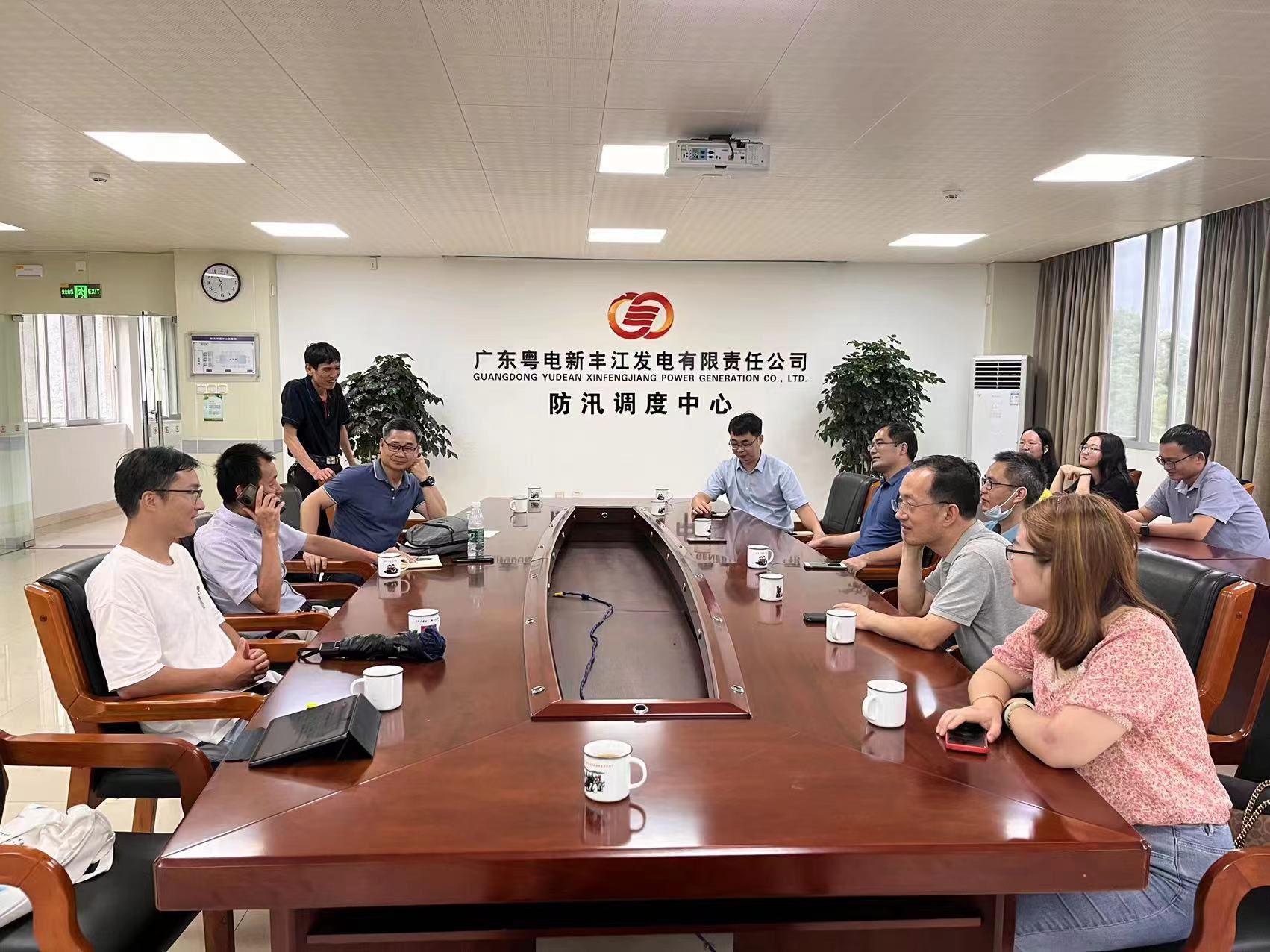 Discussions in XFJ Hydro-Power Plant.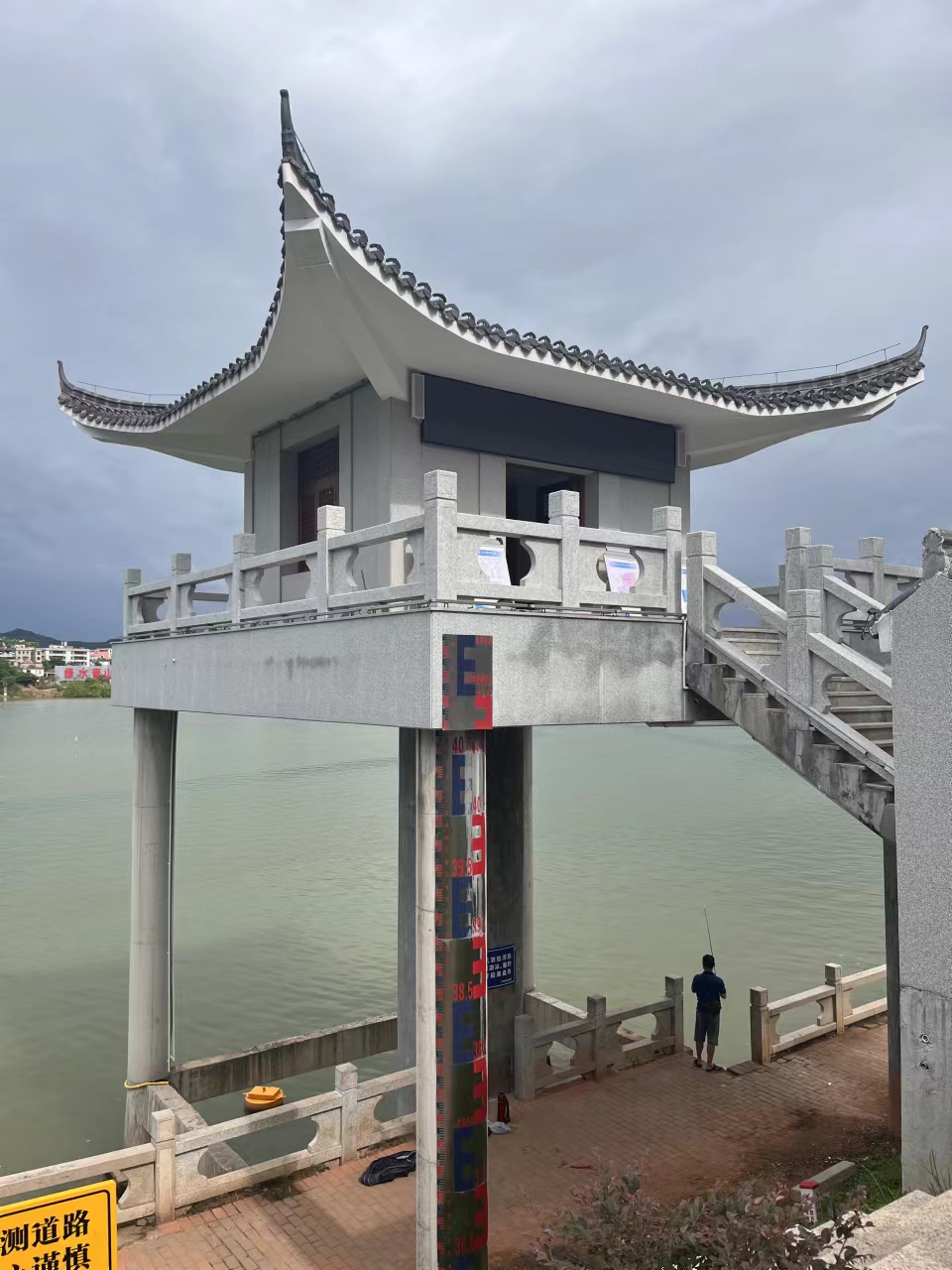 The Heyuan Hydrology Observatory.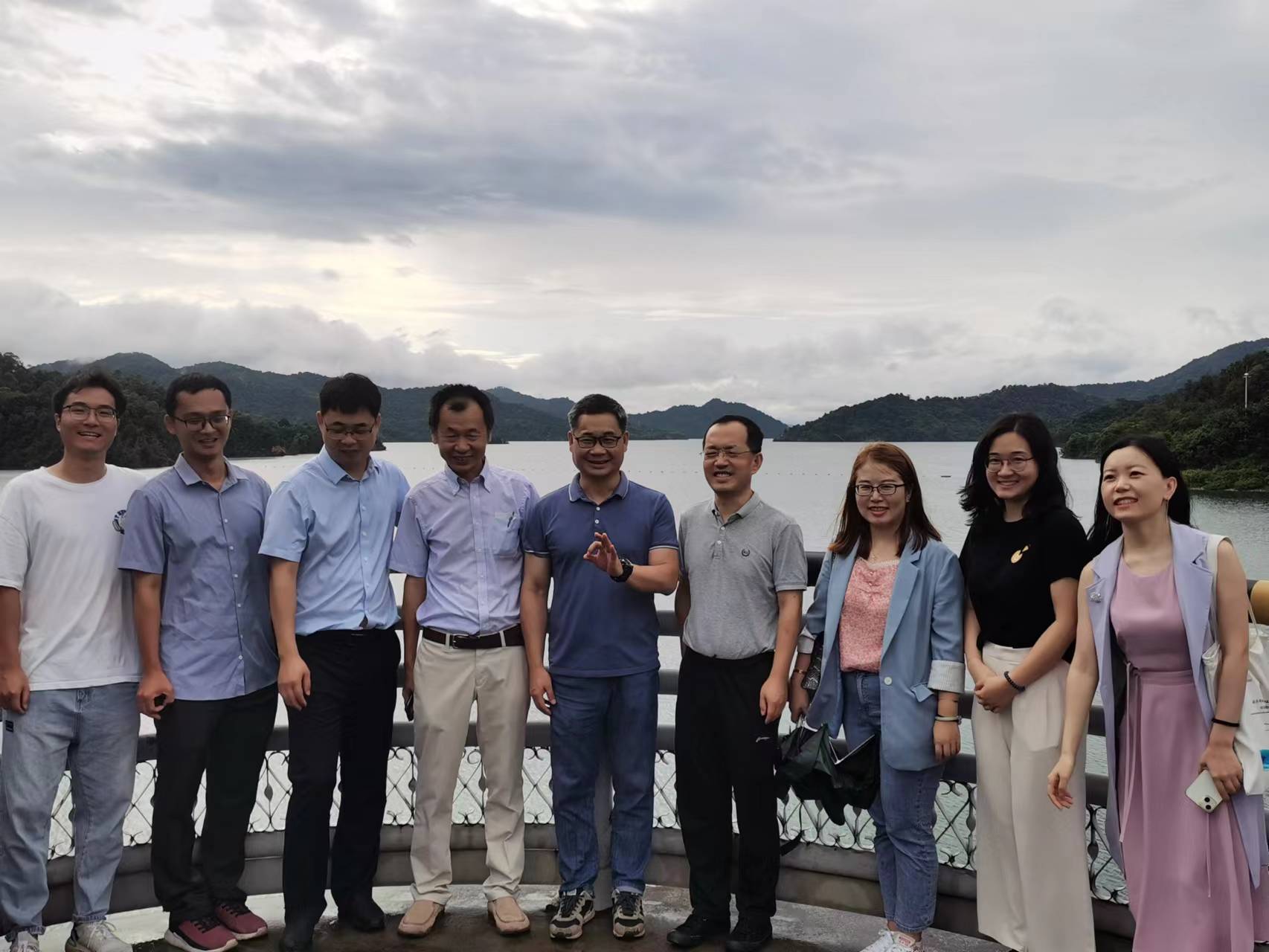 On the top of the XFJ Dam.  Shown  田兆伟(左三)、陈建 耀(左四)、张迪 (右二)and Chen ? (左二).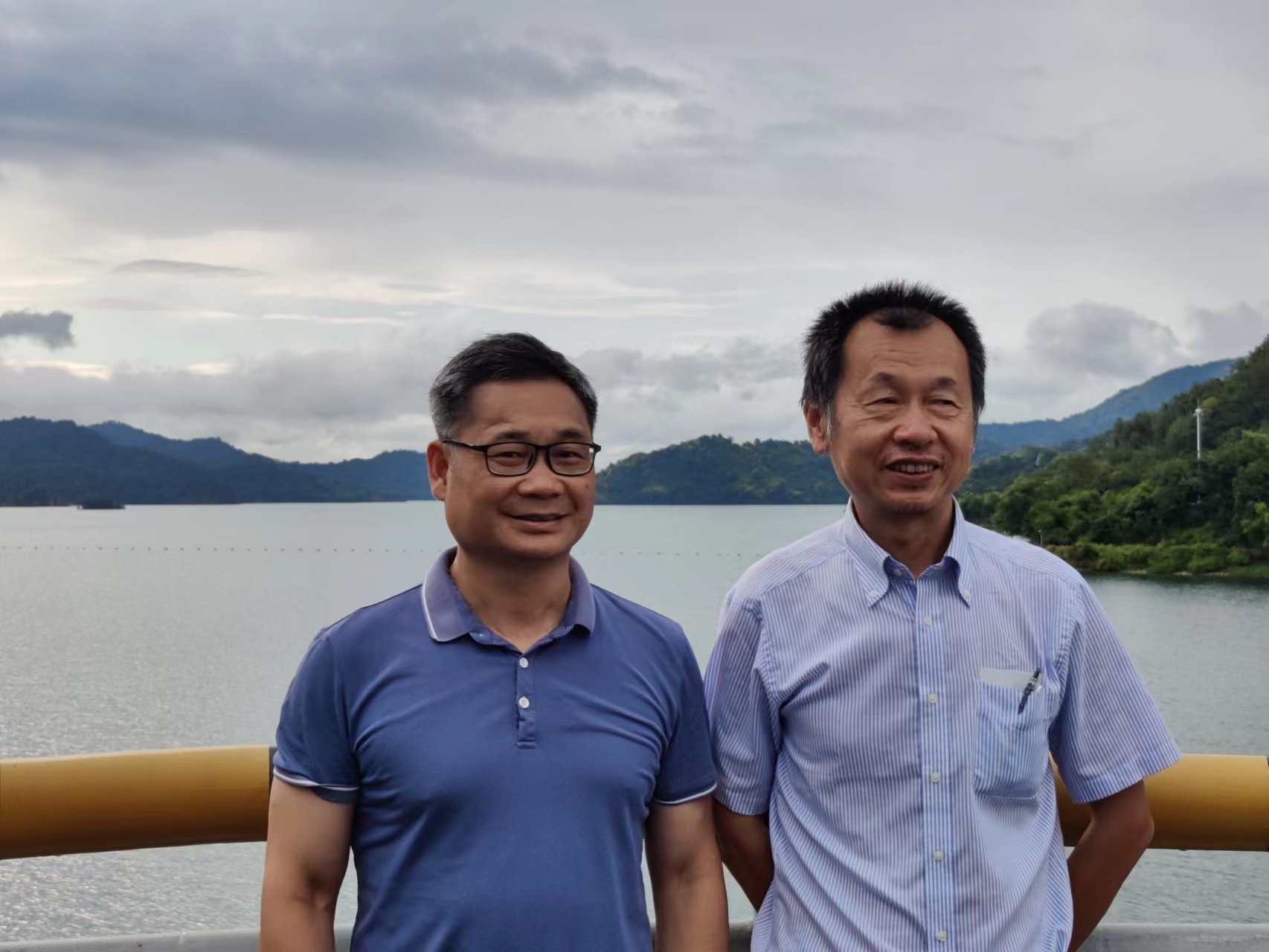 Professor Chen of SYSU and I entered NJU in 1983, both from Fujian province.
Professor Chen and his two students who are working in the Heyuan Station as key professional staffs.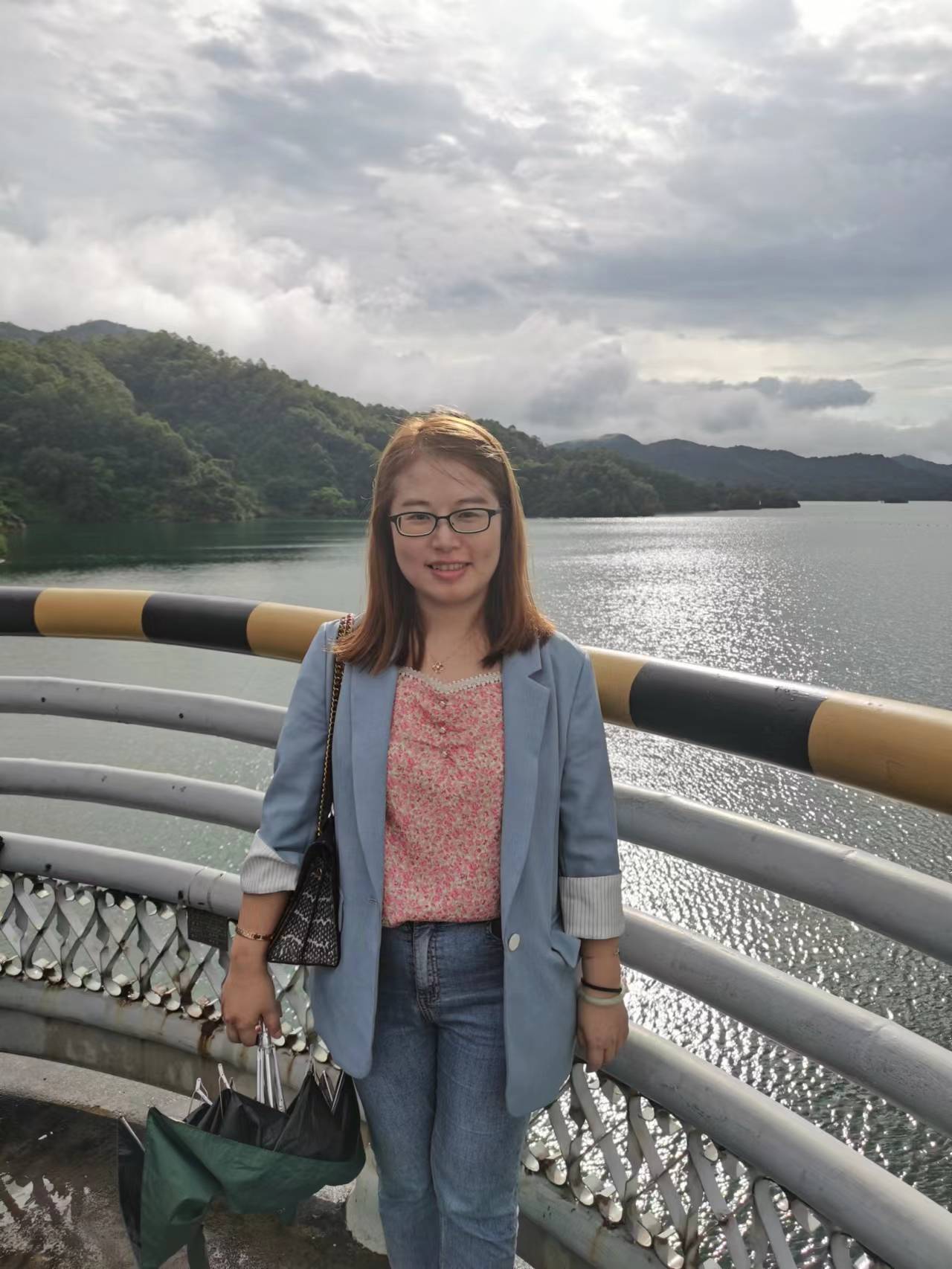 Shizhen at the scenery watch on top of the XFJ Dam.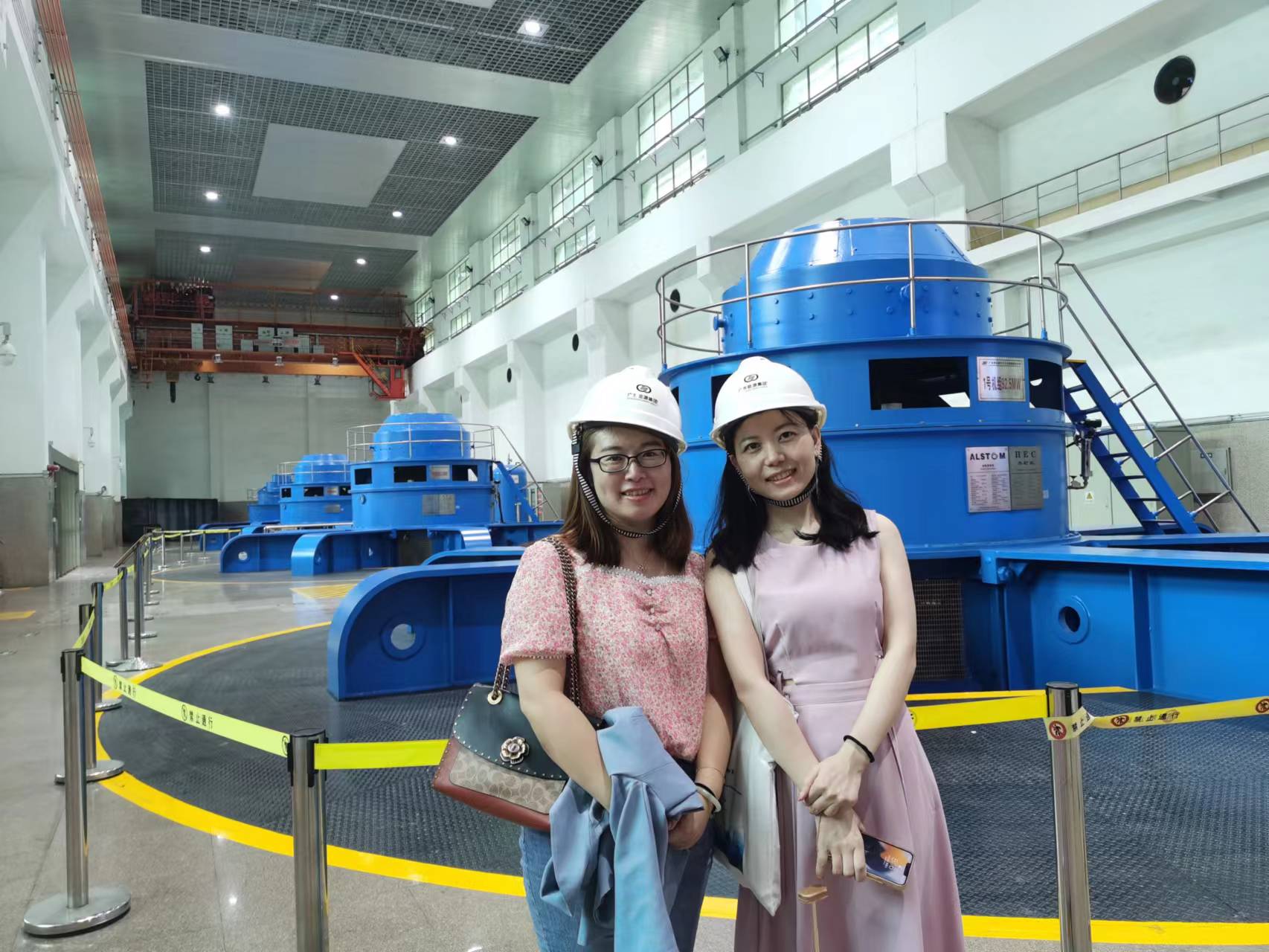 Inside of the big dam and see the four hydroelectric power generators.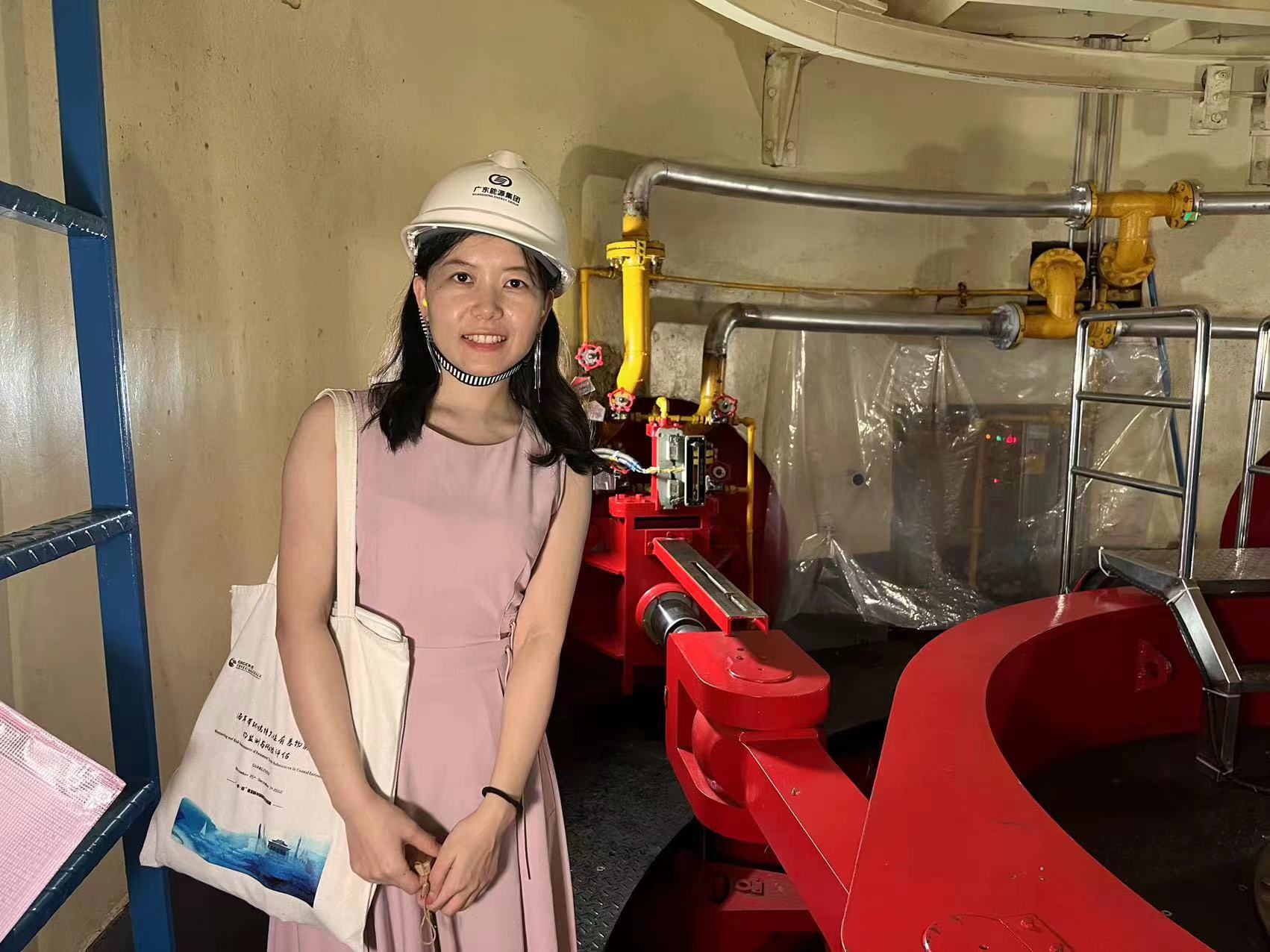 See more closely the power generator.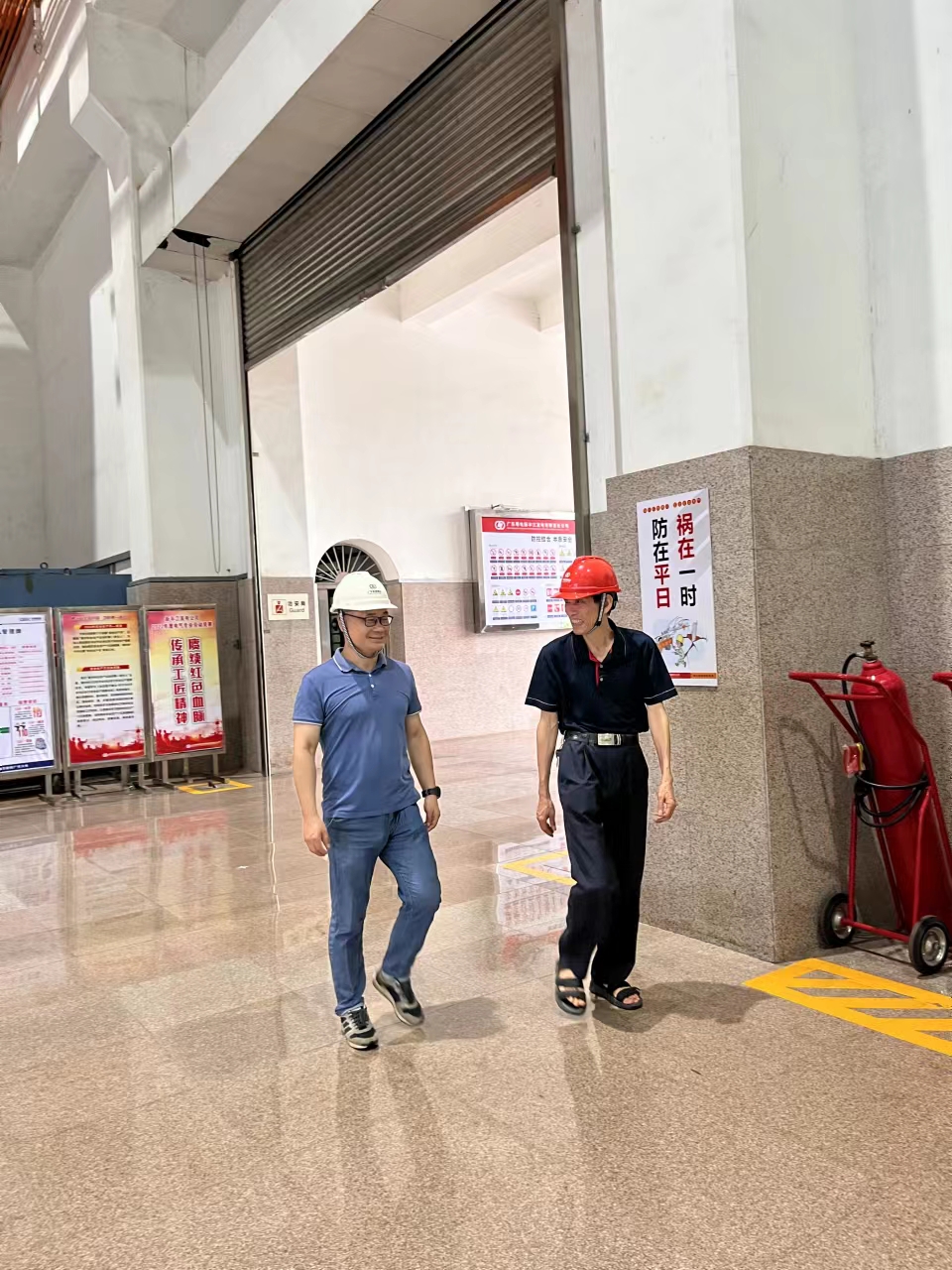 With Mr Luo Qingbiao (罗清标), one of the key engineers of the power plant.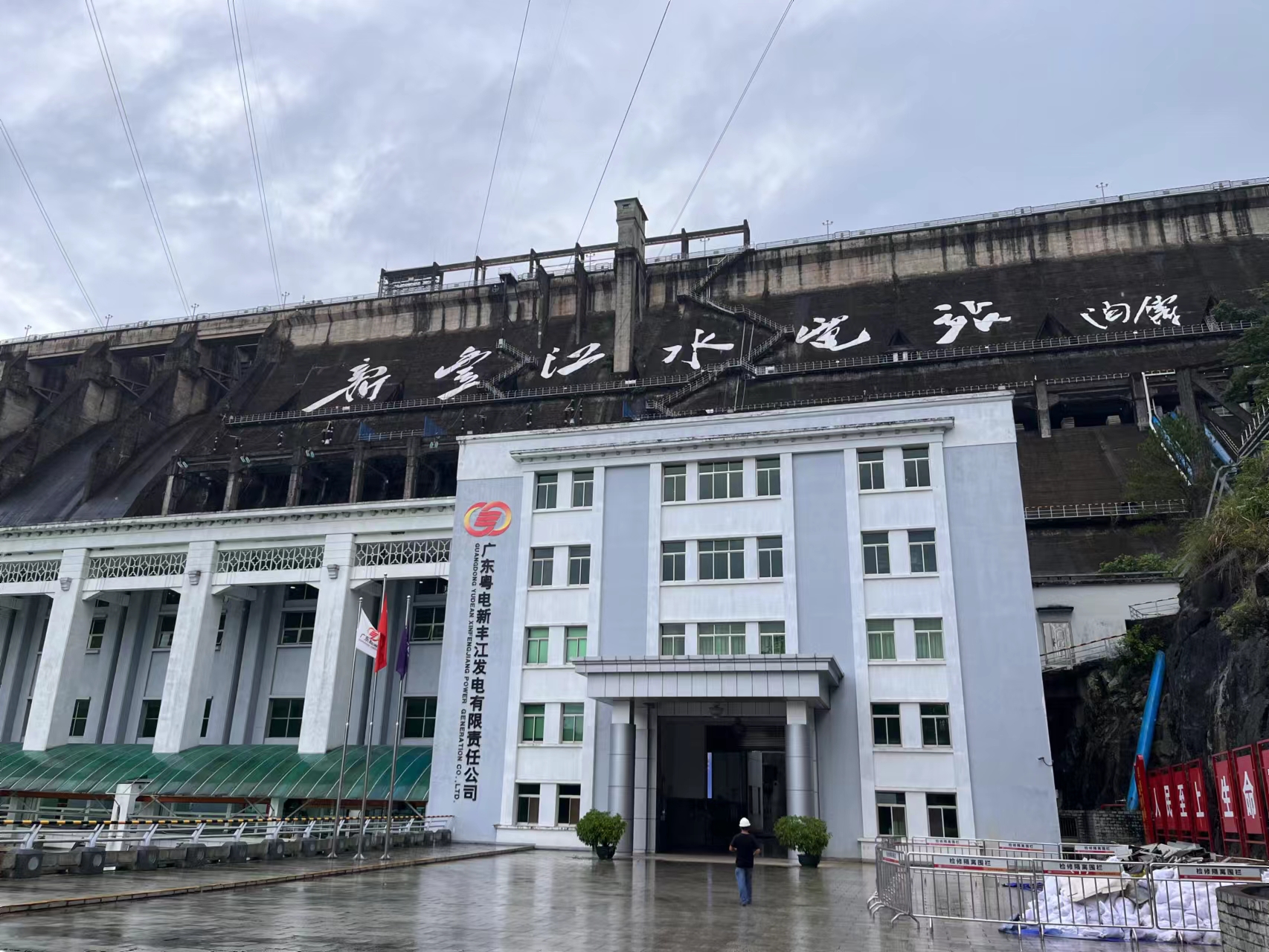 The calligraph was by Mr Tao Zhu (陶涛), who was the chief of Mid-South China, and led the construction of the SFJ reservoir/Hydro-power station.