On October 11th, our group held a meeting for mid-term reports and research proposals. First, Tang Tiangang, Tang Jiao and Su Tao did their mid-term reports, then Hu Beibei, Liu Yi, Zhang Jiyun, Wang Xiao, Tian Lele and Wu Zhaocheng did their research proposals.
Judges were made up of Professor Jin Biao, Li Jun, Luo Chunling and Zhang Gan, from whom objective and impartial comments on every report was given, some of the viewpoints in the reports even aroused heated discussions.
Tang Tiangang was explaining one of his charts.
Tang Jiao gave his viewpoints on brown carbon.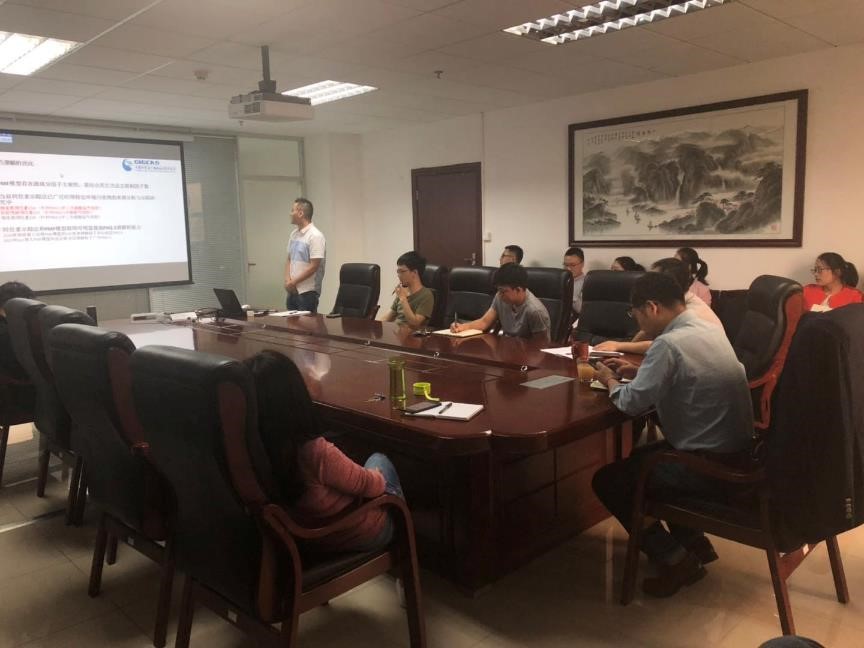 Su Tao was explaining his models.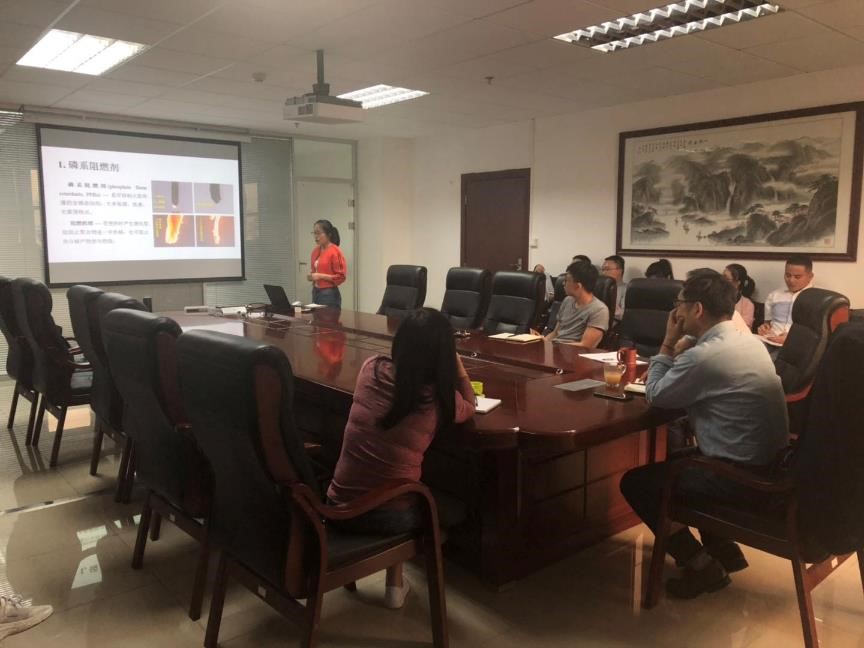 Hu Beibei will continue her work on phosphorus flame retardant.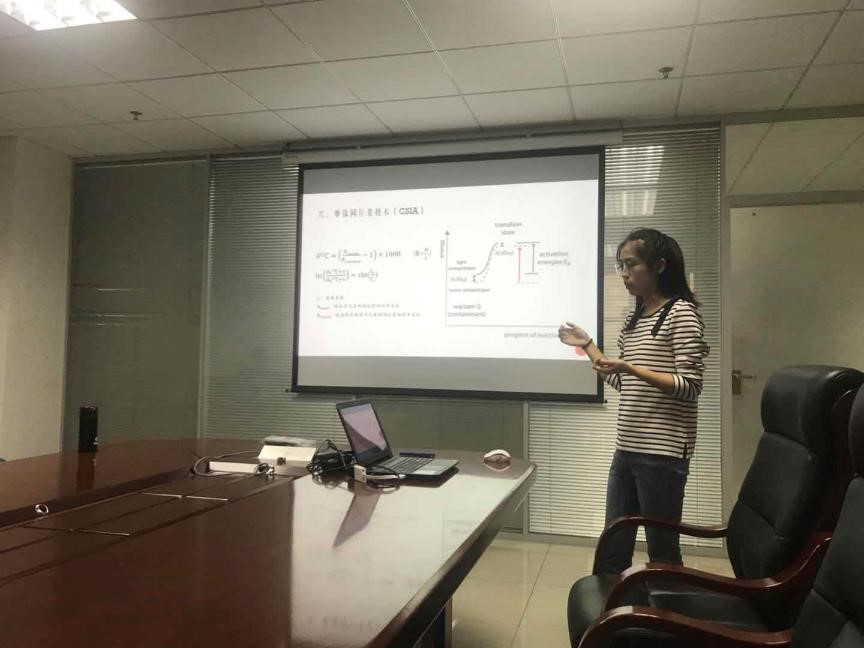 Liu Yi gave an explanation CSIA.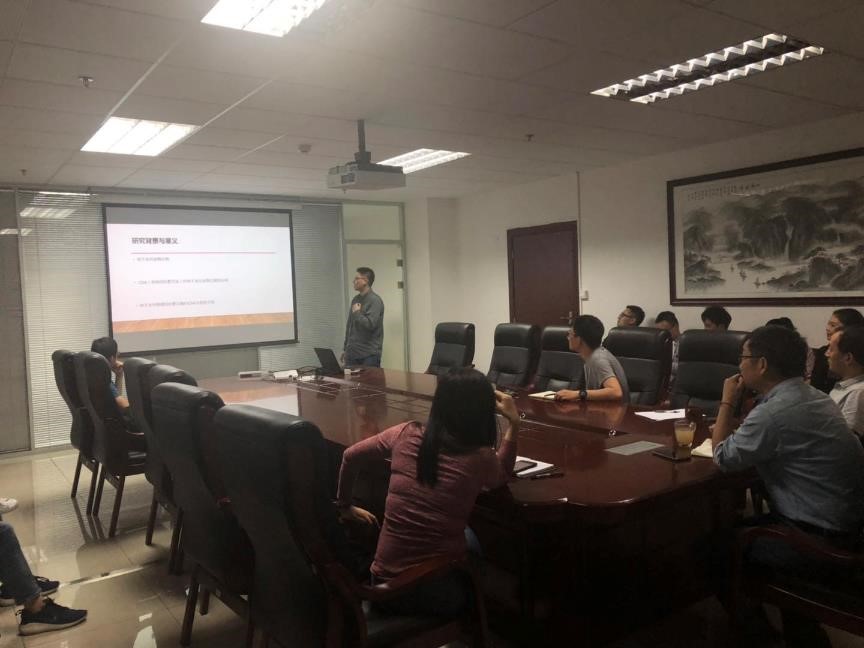 Zhang Jiyun will work on effects of physical isotope fractionation on groundwater contaminants.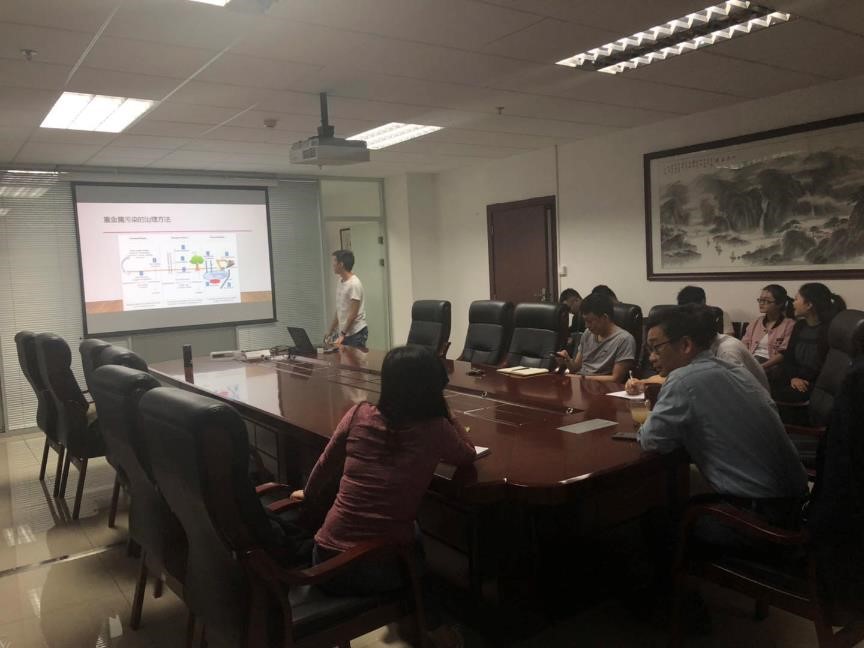 Wu Zhaocheng was talking about how to control heavy metal pollution.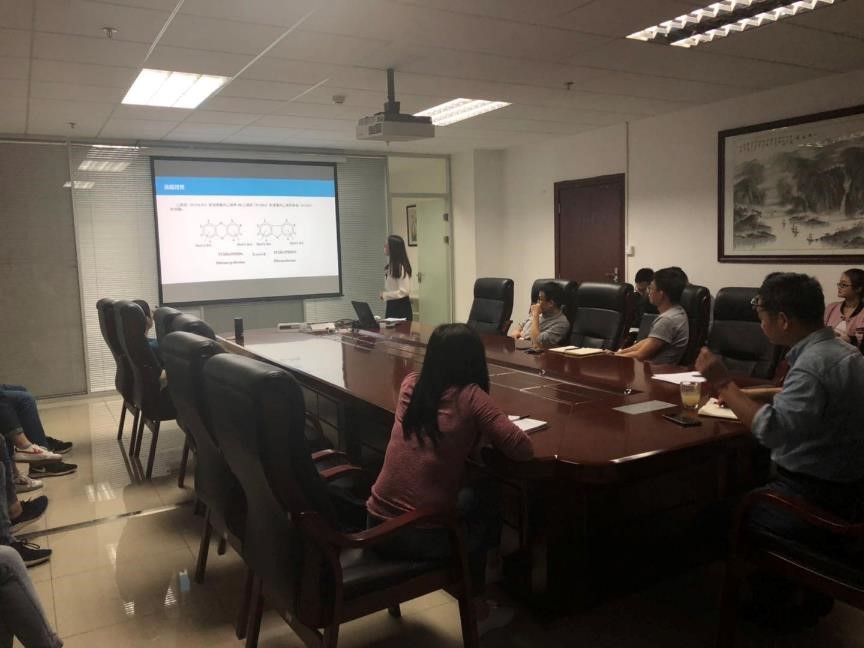 Tian Lele was interpreting about her work plan.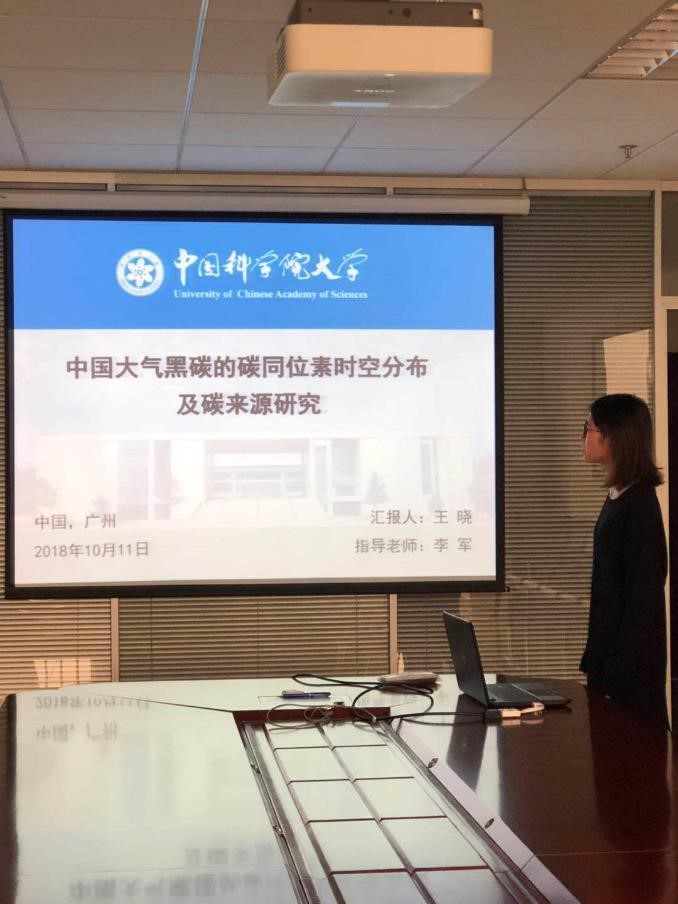 Wang Xiao will work on black carbon.
(photos from Liu Yi, written & edited by Wu Zhaocheng, revised&uploaded by Zhang Bolong)
On November 18, Dai QIng, Su Tao and Tang Jiao were assessed by a professor panel (Bi Xinghui, Chen Shejun,  Hu Jianfang, Li Jun and Zhang Gan) for their application for the transition from MSc to  PhD studies. They all succeeded with it. Congratulations!