Mengke and Haoyu attended the 2nd Conference on Eco-toxicology of China in Xiamen (20150426-28)
Three of us (Mengke, Haoyu and Gan) attended the 2nd Conference on Ecotoxicology in Xiamen on the 26th-28th of April. It was a big one with ca 800 attendees. Prof Zou Shichun and Drs Xu Weihai, Zhang Ruijie and Yang Ying also presented on the meeting. Haoyu, Weihai and Ruijie gave oral presentations on the session of antibiotics and ARGs. Mengke showed a nice poster. We had also chance to see the production of pearls.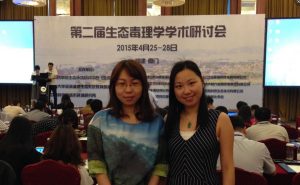 Mengke and Haoyu.
Added Dr Zhang Ruijie.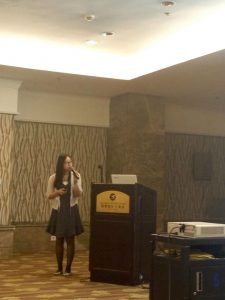 Haoyu delivered oral presentation on ARGs in North River.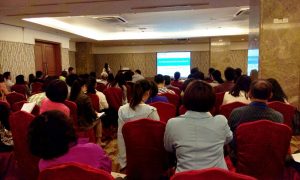 Her talk was attractive, wasn't it?!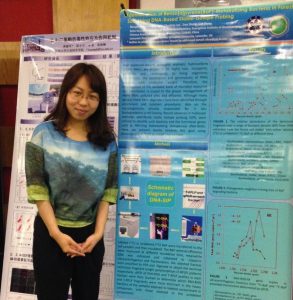 Mengke with her poster.
Haoyu also presented a poster.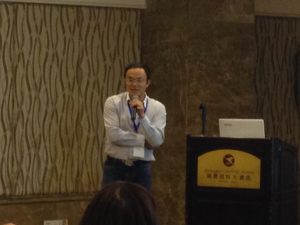 Xu Weihai is one of the 'early birds' in antiobiotics pollution in the enviroment.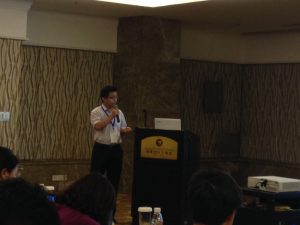 Ruijie presented his study on antibiotics in coastal waters.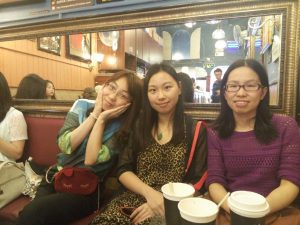 We met Prof Ma Yanjun of China Mining University.
Discussions with another 'Prof Zou'.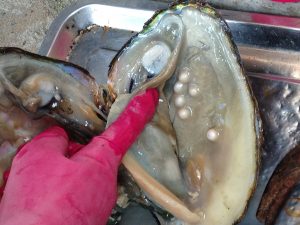 Where pearls are implanted..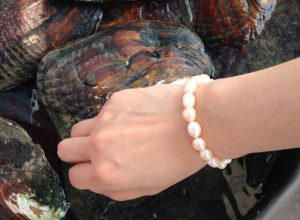 Whose is the hand with a nice pearl ring? Please consult Haoyu for the answer.