On March 19-24, Shizhen and Gan visited Lancaster University at Ghana attending a forum on Global Health and Wellbeing. They were invited by Professor Kirk Semple who is the director of international engagement of Lancaster Environment Centre (LEC), LU. The Forum took place in Accra, the capital city of Ghana.
The forum started with an each 5 min introduction of 6 ongoing or completed projects which LEC  leads or participates in on health and wellbeing in Africa and China. An extensive group discussion about how the impact of these projects can be achieved/designed followed. The form of the forum could be highly counted/adapted in our coming April SETAC A/P focus meeting, which aims to design an international programme on environment and health along the 21st Maritime Silk Road, including Africa.
We were also delighted to meet some 'old' friends including Roger Pickup on the forum. Shizhen was cheerful to meet Kirk who taught class to her while she was studying in LU.
Invited by William, we were able to visit the Water Research Institute (WRI) of Ghanaian Council of Scientific and Industrial Research (CSRI) where we had discussion with Dr Asante who was a PhD student of Eheme University in Japan and supervised by Professor Shinsuke Tanabe who Gan knows well.  We achieved tentative agreement on collaboration and Asante wishes to send William to China for PhD study with us.
We also, guided by William, payed a quick visit to the e-waste recycling site in Accra. Educated as a geologist, Gan identified a famous Marr Lake, the Bosumtwi Lake, ~4 hrs driving away of Accra but close to the largest e-waste recycling city of  Kumasi, Ashanti Tribe/Administrative Region, where most of the cocoa in Ghana grows and gold-mining activity take place.   
The trip included a long travel time of 24-26 hrs on the way each to and back, but it has been great and very much memorable.
A collection of the participants.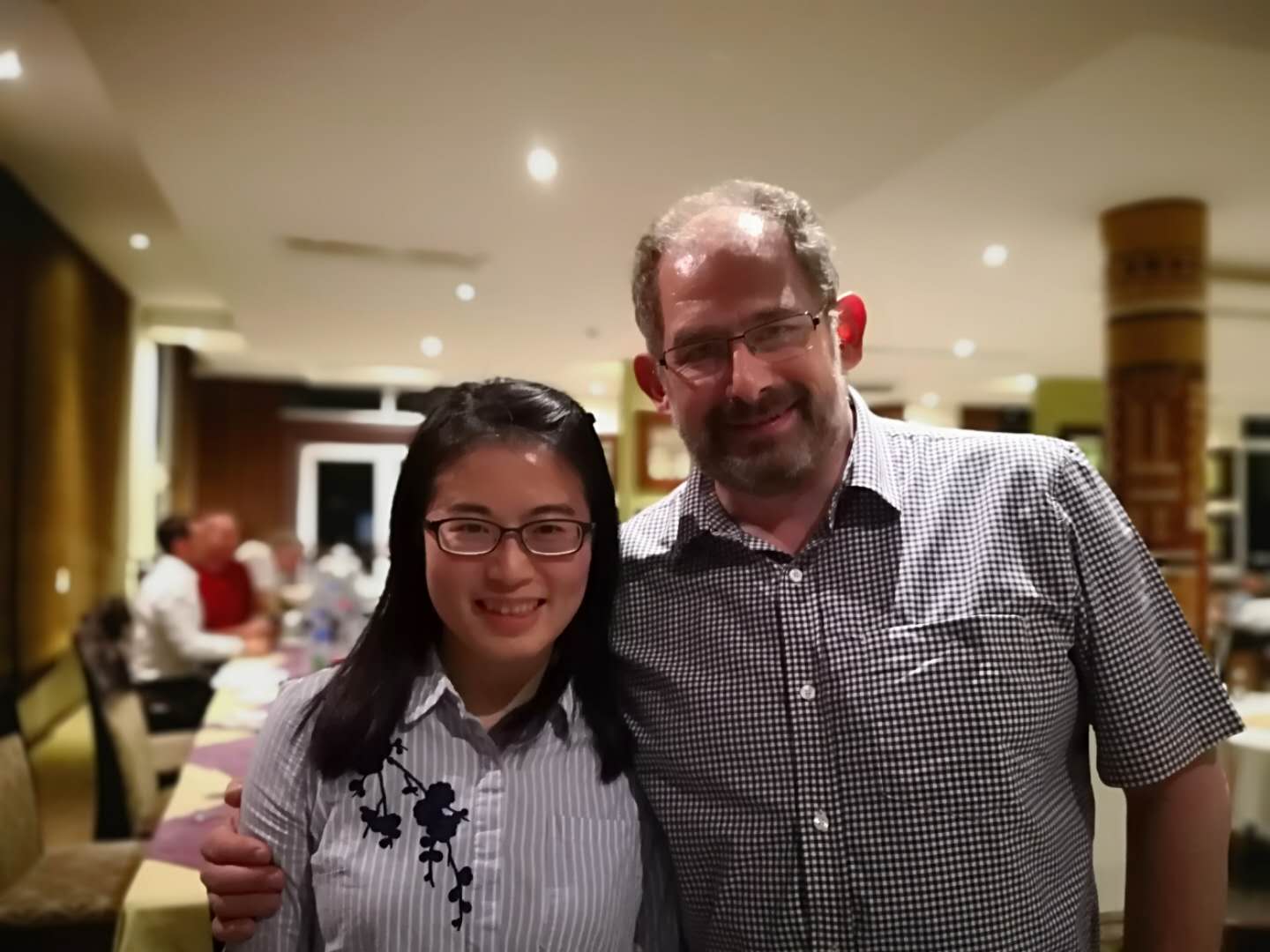 Shizhen to meet her teacher-Kirk ( 可可).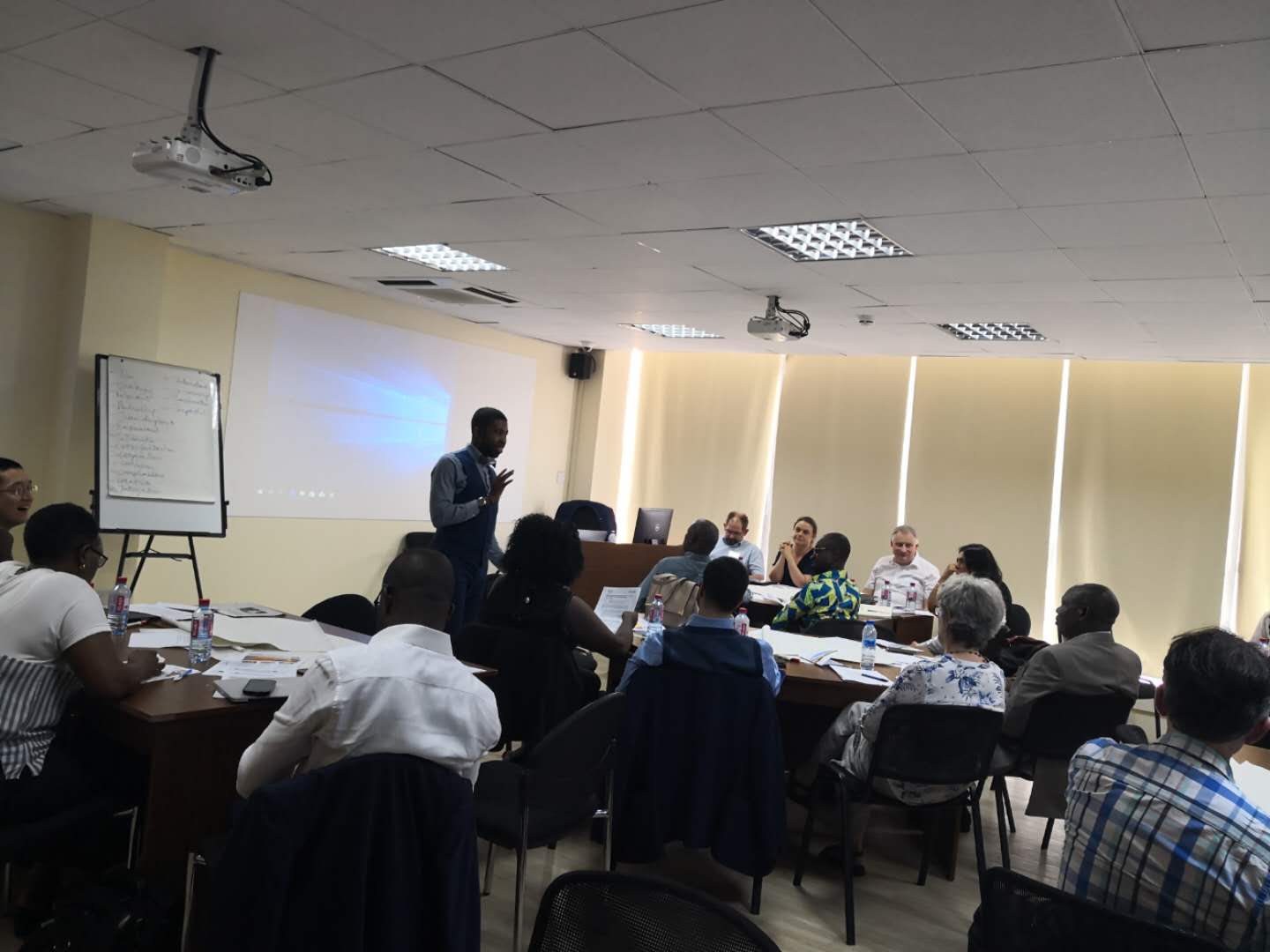 A former LU PhD student, Arkan, narrated the forum. He is a genius in narrating a forum and now running a company in LU providing consulting services to people who is going to work with Africa. 
William (middle) is a research scientist in Water Research Institute (WRI) of Ghanaian CSIR.  He would like to work with us for his PhD study, but he is 36 years old already.
Asante (right) was a PhD student of Dr Tanabe at Ehime University of Japan. They showed us the WRI laboratory and wish a formal collaboration on e-waste related pollution and health. 
Shizhen likes this picture thanks to the camera man.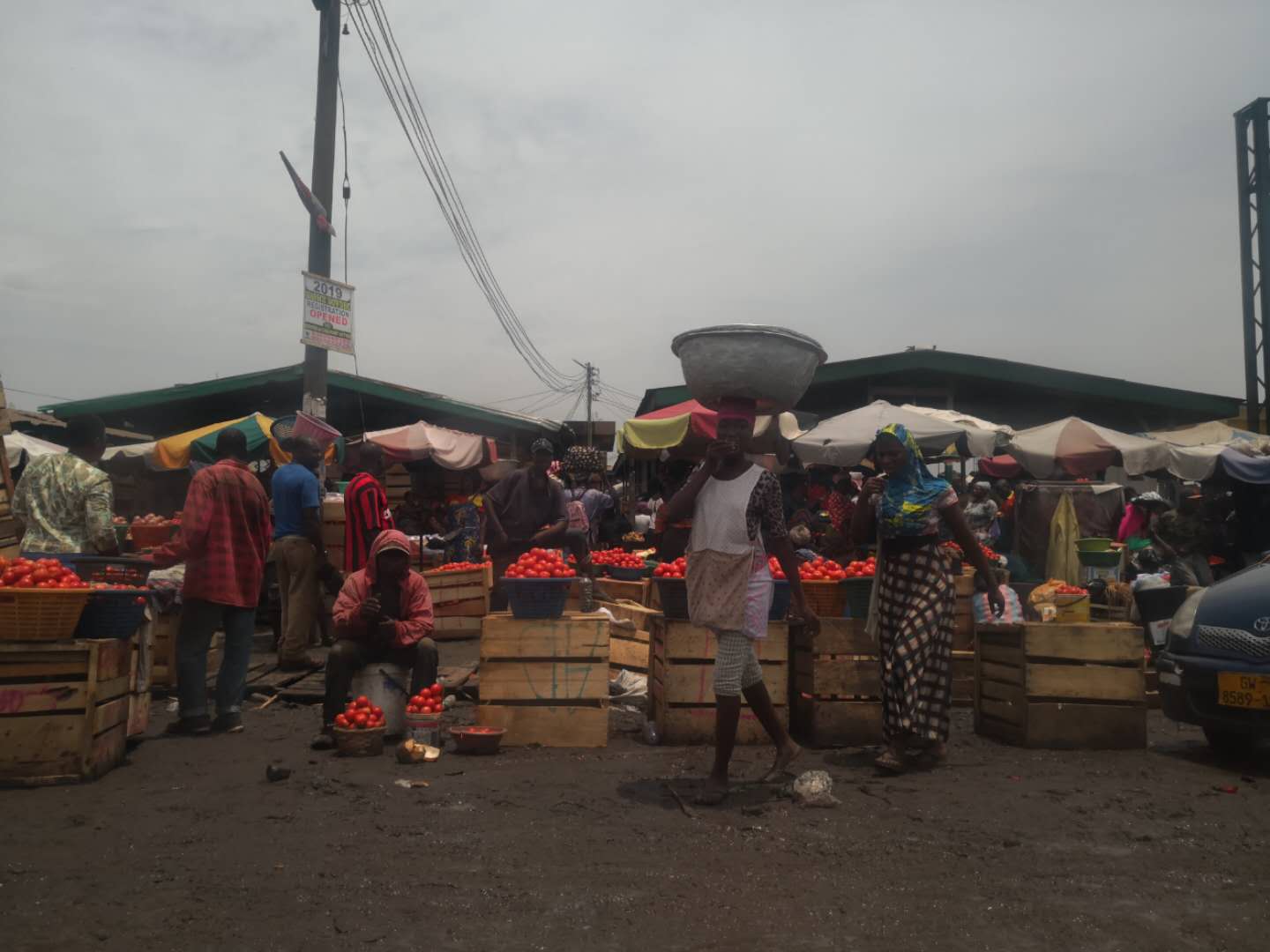 A local food market co-locates with solid waste recycling ground.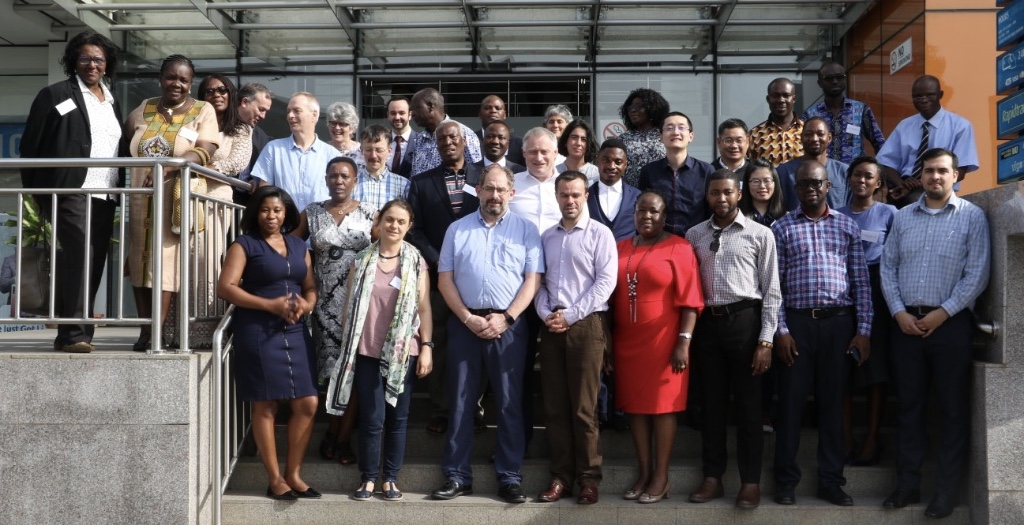 It was a hot day in Accra, Ghana. And Accra is a safe city.