On March 29, a workshop meeting was held at BBL 728 for reviewing the progress and planning next step work. Kevin, Scot, and Doug on Lancaster side, Feng Bin from Boxin Inc,  and representatives from GD Environ. Monior. Centre attended the meeting. Mo Yangzhi gave a detailed report on current progress in low-cost sensor calibration work; Feng Bin reported on land-use, population and traffic data collection; GDEMC introduced their mobile observation van. Shizhen, Li Jun and Gan presented. The progress of LUR by far has been successful, and we hope Yangzhi become of an expert in LUR.
The LUR project aims at using land-use regression model to predict air quality at intra-urban district scale.  It is one of our successful bid for Urban-Innovation Programme launched by Guangdong and UK. 
Yangzhi is making great contribution to the LUR project.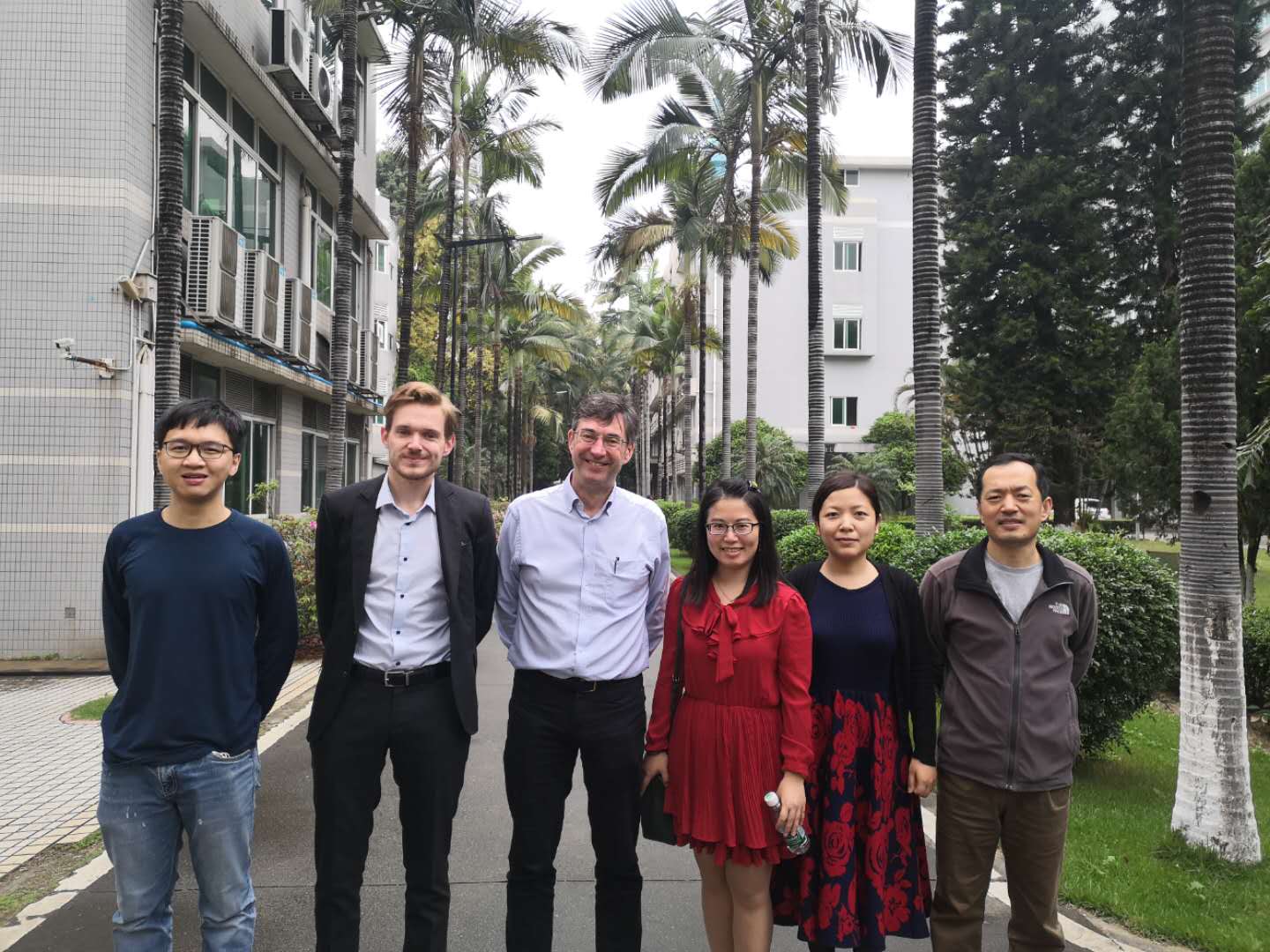 Key players of the LUR project.