Dr Yuso Kobara(小原裕三)from National Institute of Agricultural Science and Technology (NIAST) visited our group on Oct 25. He had more than 15 years collaboration history with us, from the very first Asian PAS campaign. He first met Gan in Lancaster during his 2-day visit in 2004. Gan visited NIAST in 2005. Kobara visited GIG in 2006. We published several nice papers together. Kobara occasionally visited Shenzhen for an agricultural drone workshop by Dji Co (大疆), right after receiving our request for cooperation in another round of PAS campaign. It is a little world!
People who are lost get lost; people who meet before shall meet again. (迷失的迷失了,相逢的会再相逢。—村上春树【挪威的森林】).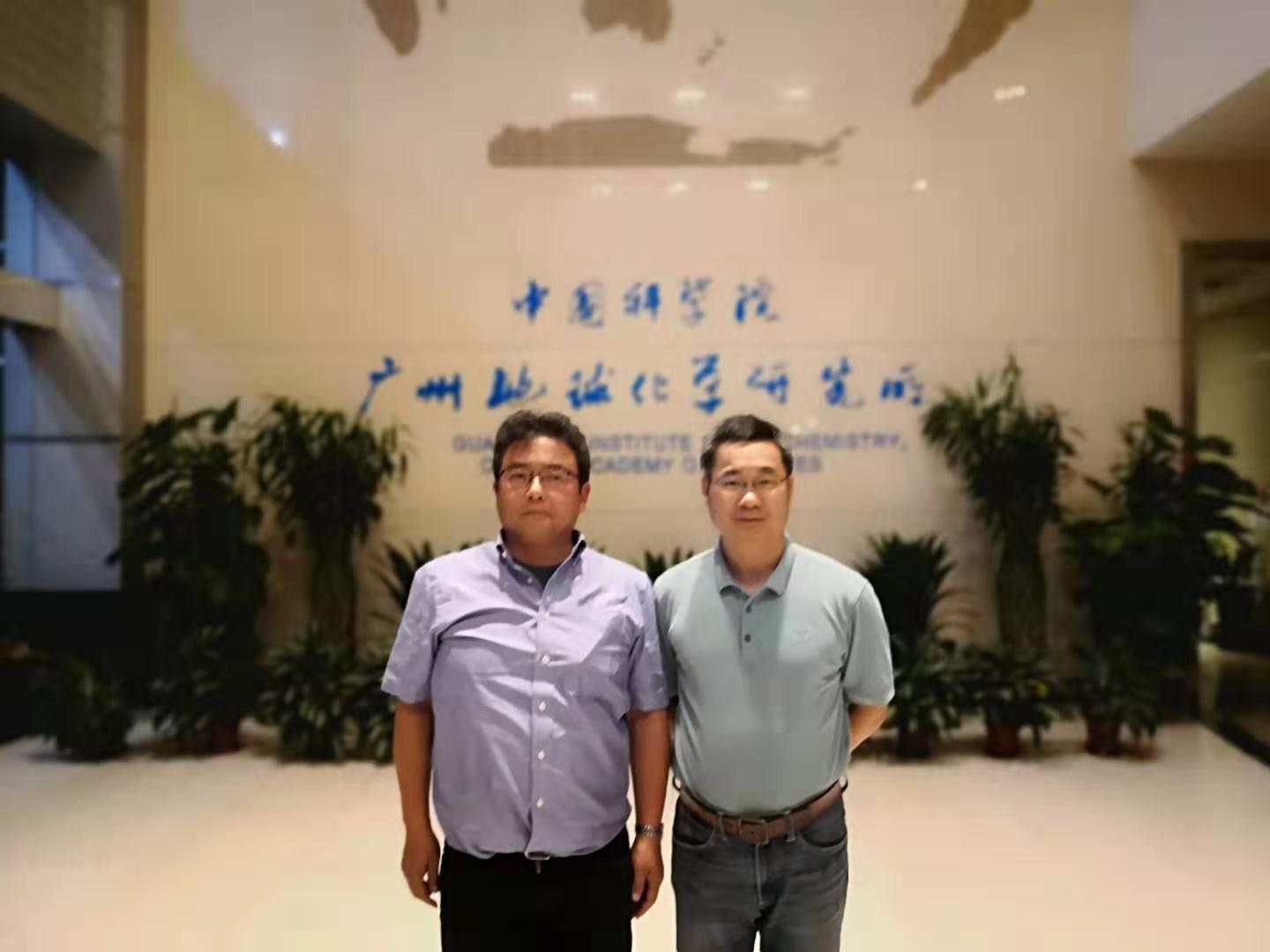 Lab visit and in the PR waterfront.
Gan visited Kobara at NIAST @Tsukuba in Oct 10 2005.