On July 26-29, several former group members and Drs Tian Chongguo, Tang Jianhui gathered in Guiyang for a workshop on writing together a book named 'Geochemistry of POPs'. We agreed with the contents and divided the jobs. Xu Yue act as a host of the workshop. We went out to visit Zunyi (遵义) the famous  historical site for the Red Army. Of course we had many local foods of great and spicy flavor.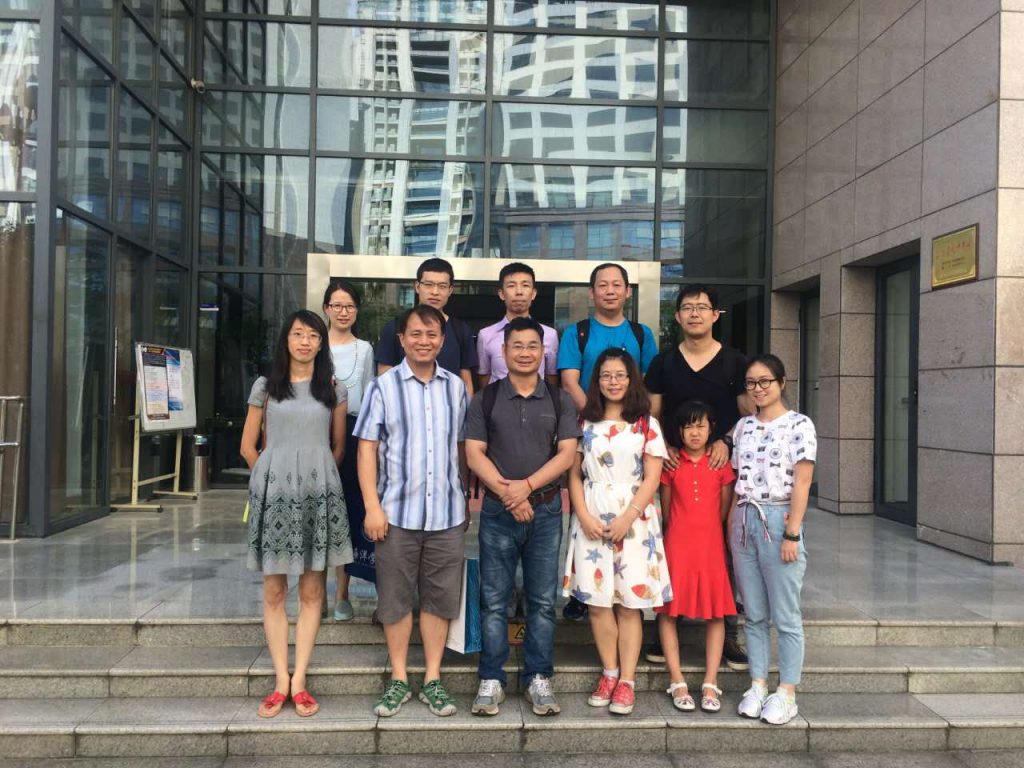 Front row (L to R):  赵祯,唐建辉,张干,赵时真,林一朵,郑芊; Back row: (L to R):  徐玥,钟广财,王琰,田崇国,林田.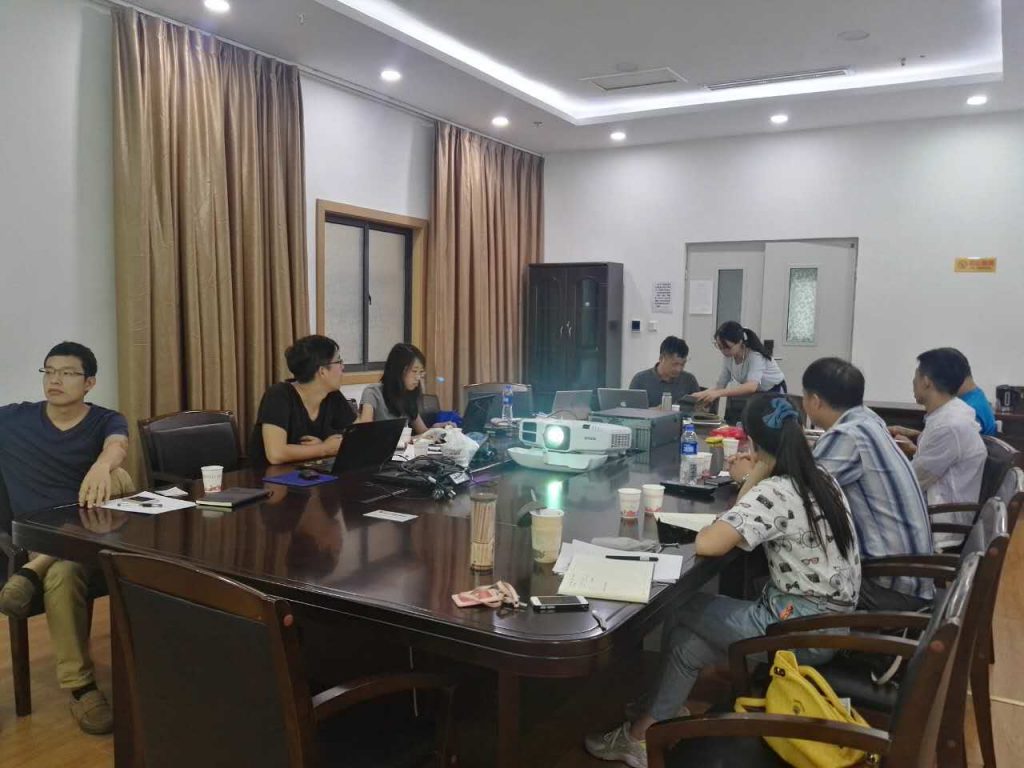 The workshop was held in GYIG.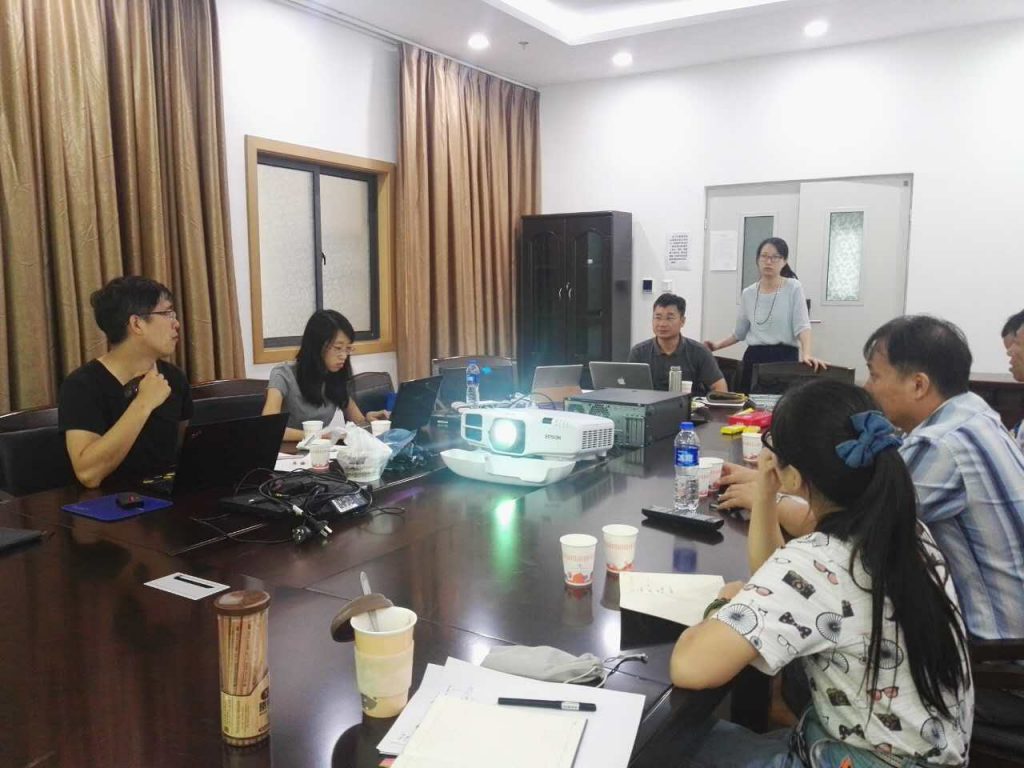 The workshop.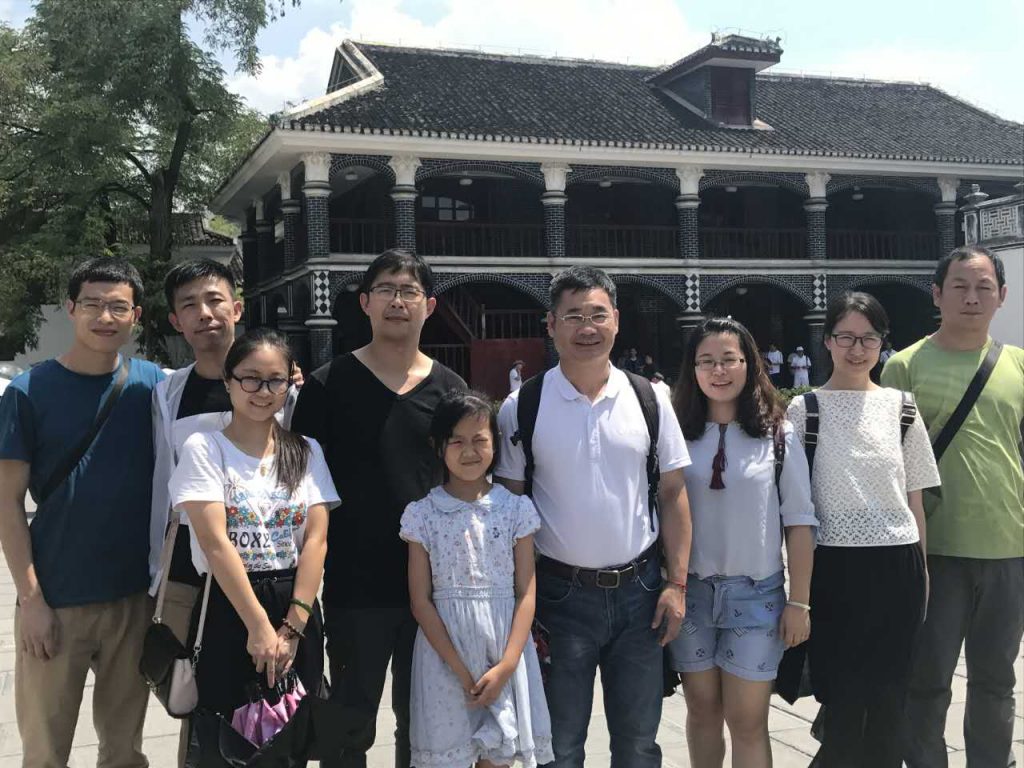 It was in the house…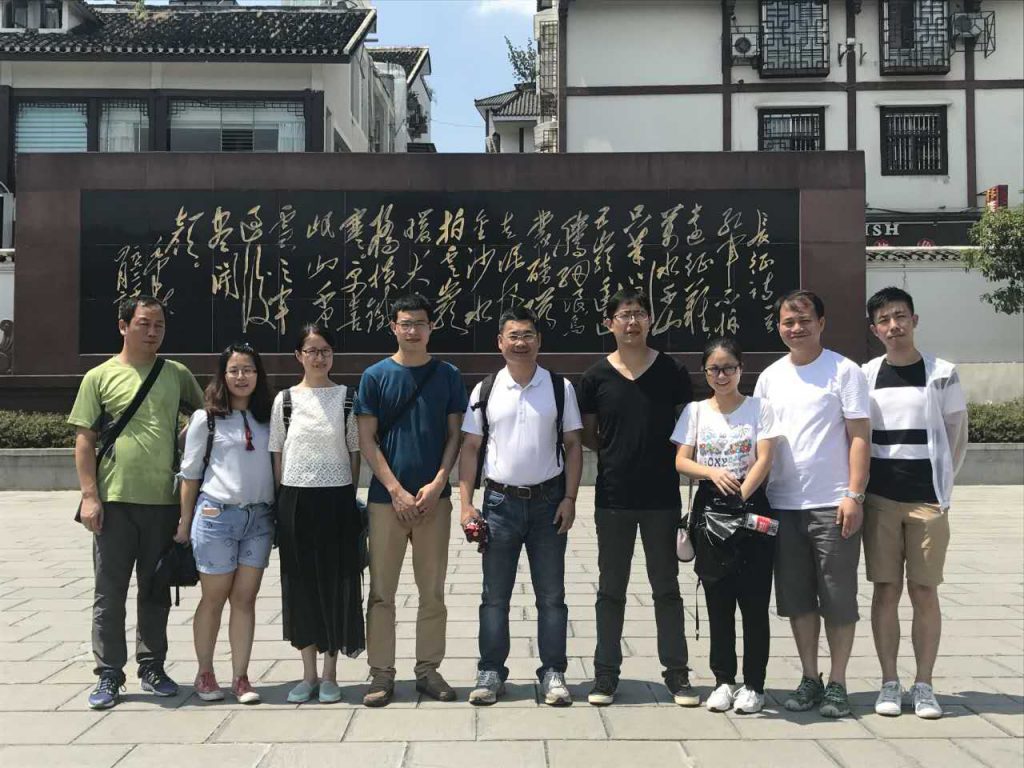 In the courtyard.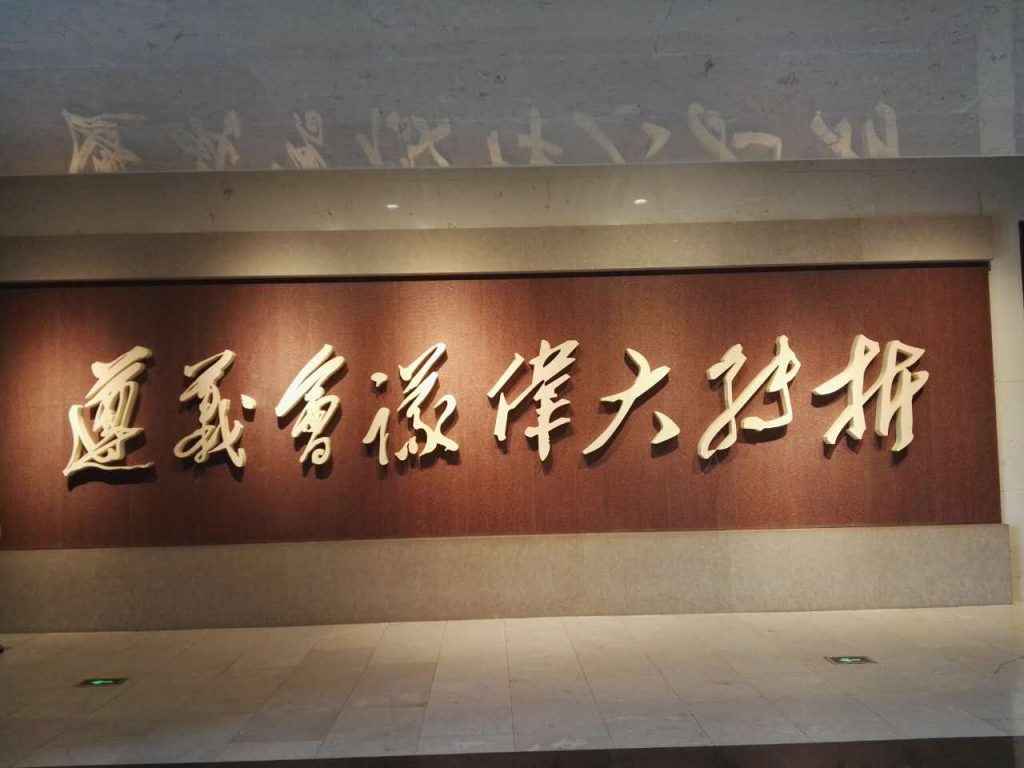 The Great Turn.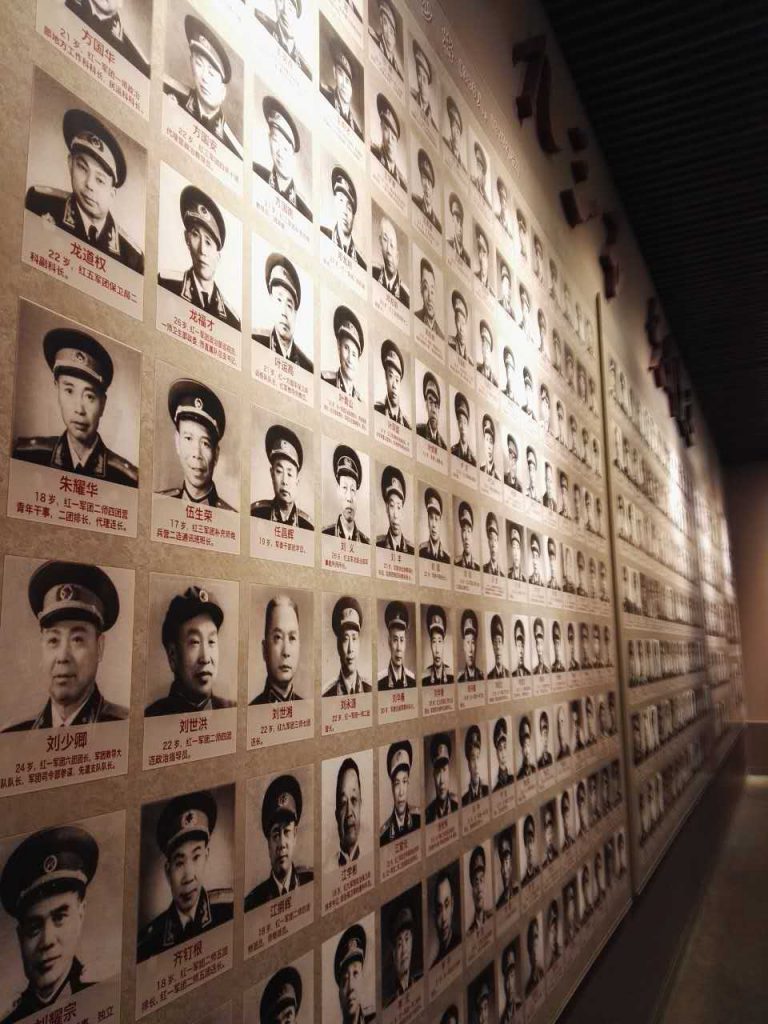 Who he/she passed Zunyi, in 1935.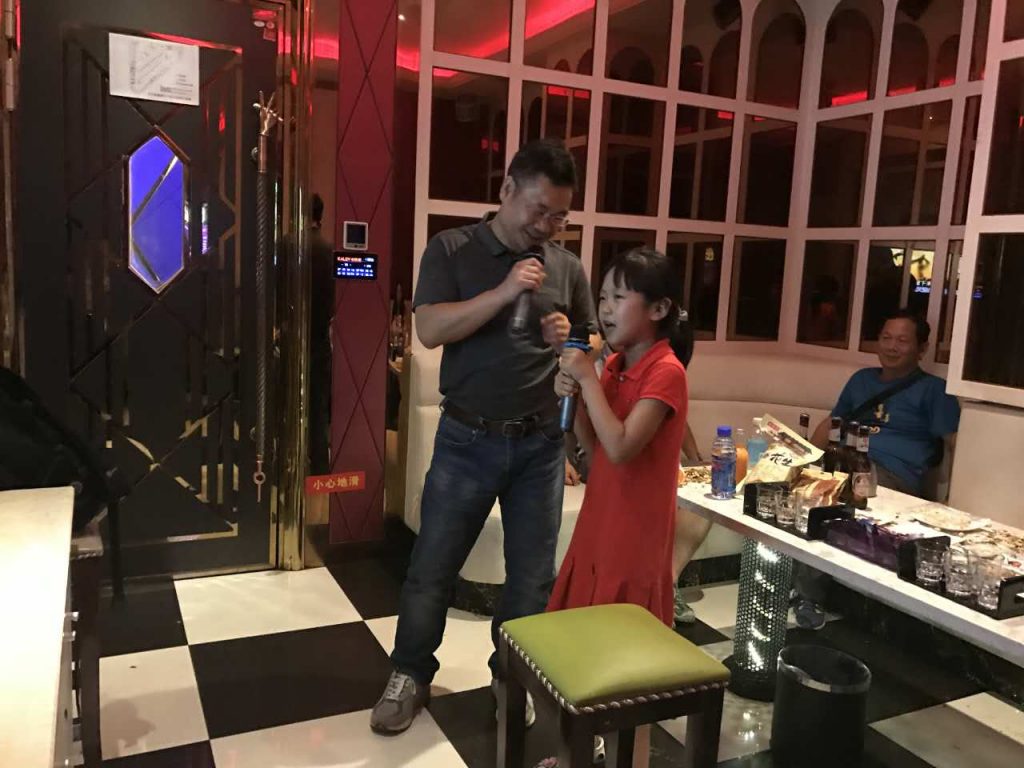 Singing with Lin Yiduo(林一朵).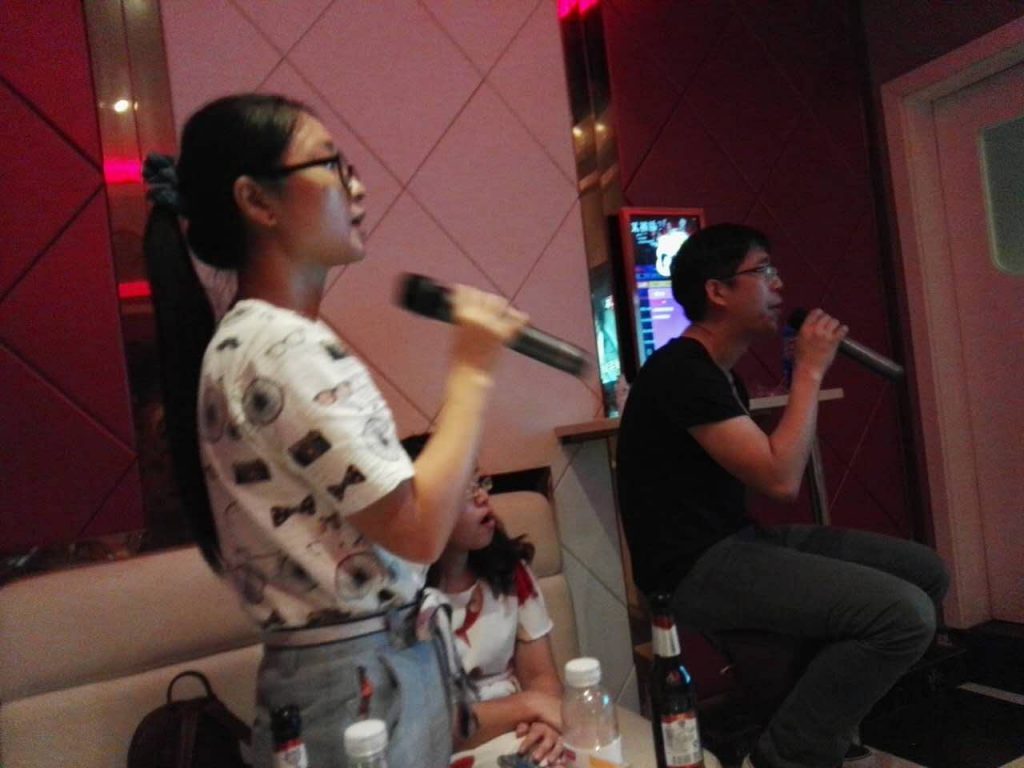 Lin Yiduo's father, Lin Tian, singing with Zheng Qian.
Wang Yan enjoys his favorite song.